It is more than a year now since the COVID-19 pandemic disrupted lives, communities, and businesses globally. Organizations are still bearing the brunt in different ways, especially amidst regulatory changes they should comply with. As a greater number of businesses are making the transition from crisis response to recovery, it is crucial to seek consultation from a business law specialist.
An attorney having in-depth knowledge of fast-evolving business trends and regulatory frameworks can help navigate the deep waters of changing COVID laws. Discussed here are the best strategies for organizations that want to survive, sustain, and grow amidst the COVID-19 regulations.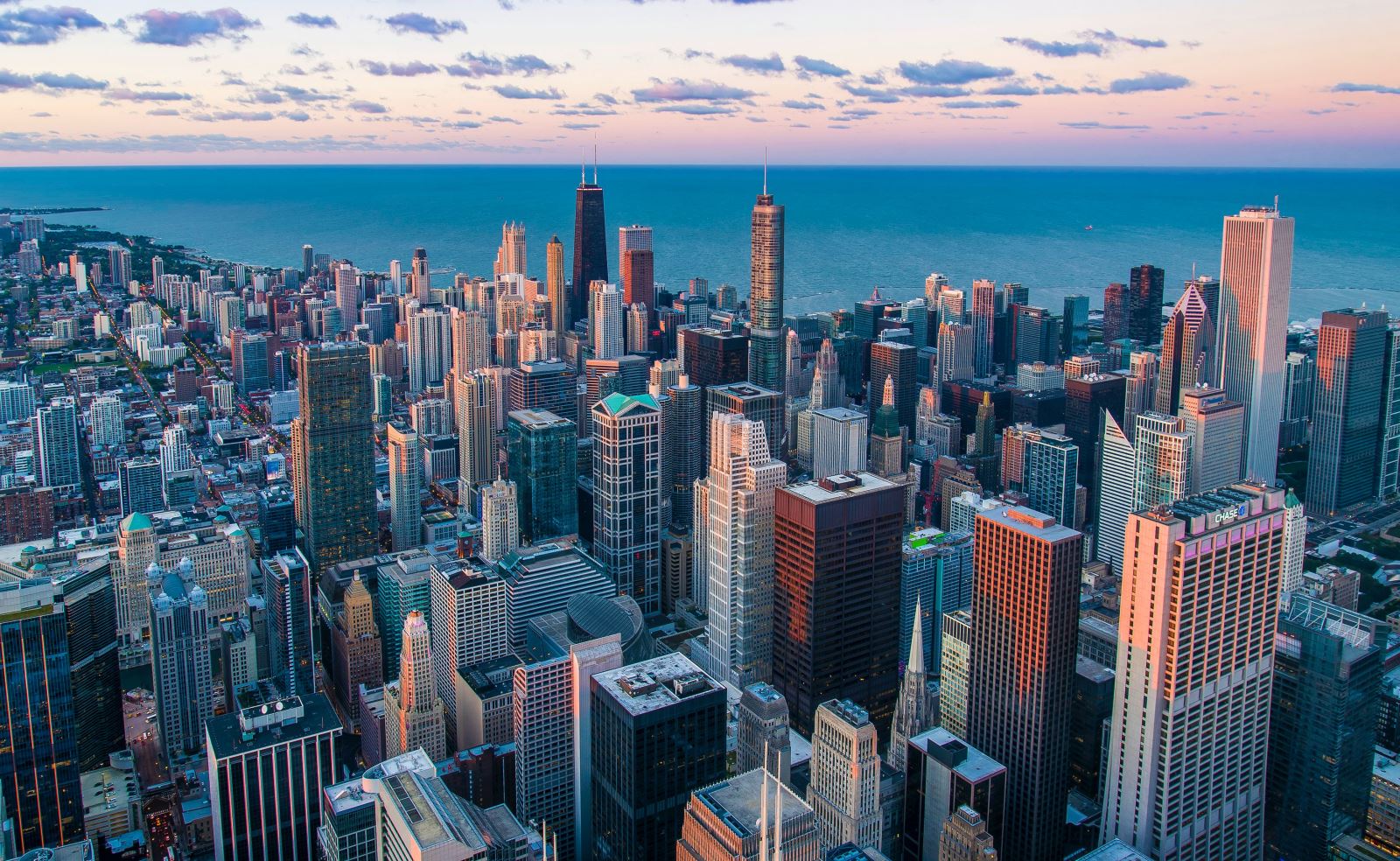 Monitoring Local Business Law is Important
With the onset of COVID-19, several federal and state laws have surfaced since the past year. To ensure your organization adheres to the norms, research is a must. However, it is crucial for business owners to stay updated with not just federal and state regulations, but also local business law and ordinances.
But there lie significant complexities of these laws concerning employee safety & hygiene, business operation, staffing, etc. Some of these areas may be challenging for organizations to navigate. In this scenario, it is important to work with experienced business lawyers.
They are well-versed with the changing business regulations about COVID-19 and continuously monitor the latest updates. With their knowledge and expertise, the lawyers can guide you with the right strategies to implement at your workplace and stay compliant.
Staying compliant with the latest COVID laws is important to avoid hefty penalties or lawsuits in case your organization is not adhering to the regulations.
Have a 360-degree Outlook
Here are some of the areas where a professional business law attorney can help you during the COVID-19 crisis:
How to share information and collaborate with competitors during COVID-19
Advice on updated filings, timings, and best practices related to private enforcement actions, antitrust litigation, and other proceedings
Arbitration notice requirement, renegotiation of agreements, and termination
Suspension of any continuing arbitration proceedings at the face of COVID-19 pandemic
Contractual obligations and commercial disputes in tumultuous times
Mergers & acquisitions, capital & securities markets, finance, corporate governance, technology transactions, and bankruptcy & restructuring
Reviewing business strategies involving data privacy and cybersecurity as Internet-based activities have increased radically during the pandemic
Ensuring COVID-19 laws and procedures cater to relevant directives and guidance from data privacy regulators
Advising on compliance considerations for organizations that have been donating goods, funds, or services to domestic government entities during COVID-19
Expert consultation on all matters related to business law and changing employment regulations and employee benefits at the face of COVID-19
Understanding the latest COVID-19 workplace and employee benefits legislation
Employment continuity as a solution to economic crisis induced by the COVID-19
Evaluating key risks for organizations that contact government officials on matters related to COVID-19
Understanding the complexities of energy and environmental regulations, and ensuring workplace safety in light of the pandemic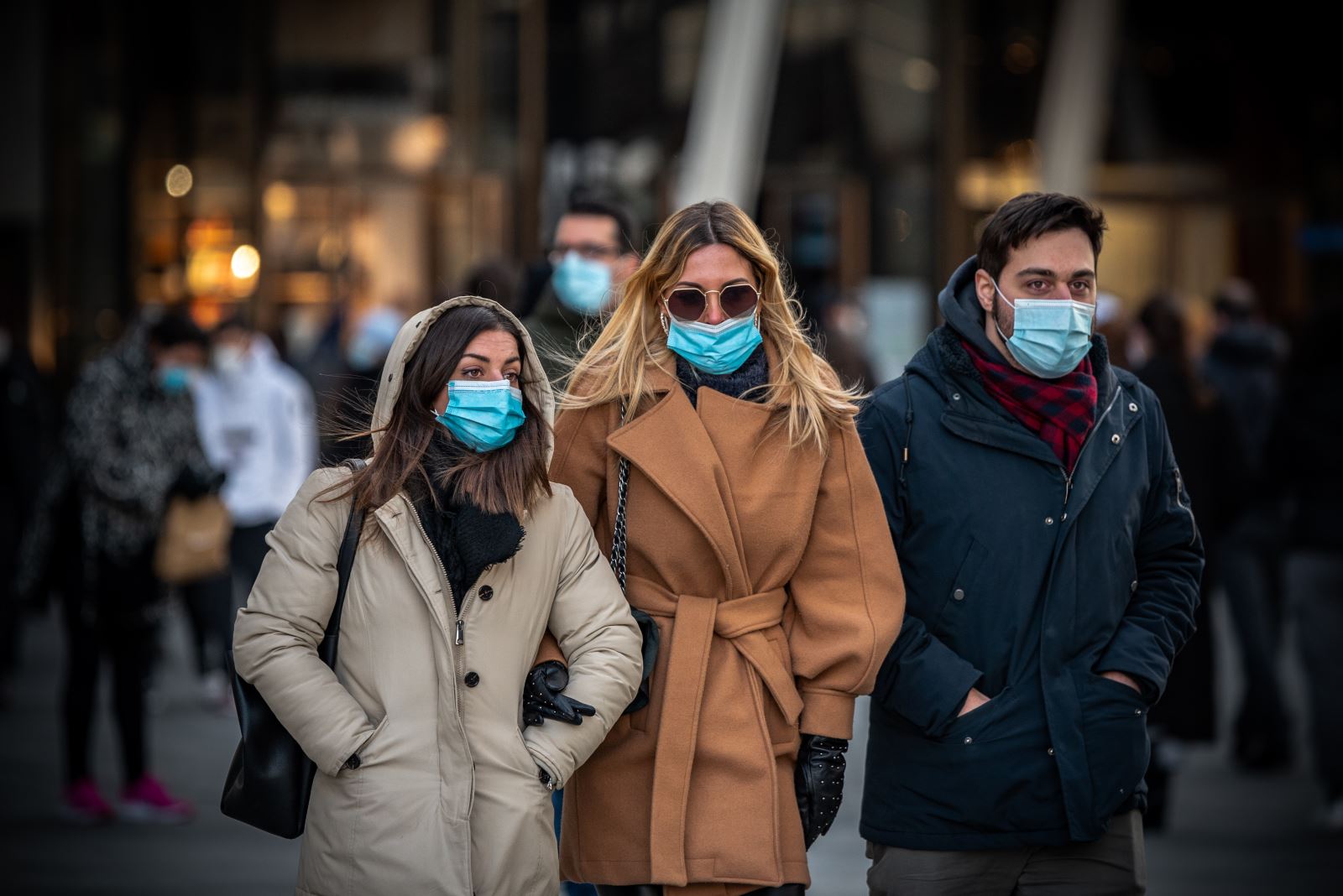 In addition to the above, a good business law attorney will advise clients on all aspects of the implications and legal issues of the COVID-19, including contractual, insurance, healthcare, travel & transportation, medical & pharmaceutical supply, hospital and healthcare, data privacy, ADA compliance, international transactions, supply chain & logistics, shipping, financial reporting, and much more.
Implement a Full-Proof Plan for Effective COVID-19 Decision-Making
The coronavirus pandemic has resulted in a public health crisis and significantly disrupted businesses globally. At this stage, organizations must implement a definitive plan to address the pandemic and make rapid decisions. Several factors are likely to change during this time as mentioned above. Therefore, you need a proficient business law expert who can help develop a plan that can help navigate the crisis easily.
They would design a plan that meets your unique needs, business niche, and industry. At the same time, they will advise you on developing a proactive mindset that makes it seamless to address changing COVID-rules. Furthermore, they will help establish a transparent chain of command that aids in prompt and effective business decisions.
Onal Gallant and Partners has a team of expert business law attorneys who specialize in all aspects of commercial contracts for organizations of all sizes. They will understand your unique business needs and provide assistance to navigate the challenges of COVID-19.
Need Support?
Onal Gallant and Partners PC is a law office specializing in Real Estate Law, Intellectual Property, Corporate and Business Law, Immigration Law, and the US Visa Processes. We deliver reliable advice in a large variety of subjects ranging from forming a corporation, and buying a house in the US to trademark registration and Green Card applications (e.g., EB3 Visa or DV Lottery). With exceptional knowledge and insight into immigration law, our experienced lawyers at Onal Gallant and Partners PC are ready to help and respond to all of your inquiries.
You can follow up at www.ogplawfirm.com website, social media accounts, Youtube Channel, and our blogs in Turkish and English to get updated information and news about these topics.
You can also visit our office directly or contact us via e-mail or phone.
The information and opinions provided on this website does not, and is not intended to, constitute legal advice; instead, all information, content, and materials available on this site are for general informational purposes only and may not constitute the most up-to-date legal information.