Forming a corporation in the US is the first thing to know for those who wish to start a business and invest in the US. This topic is also closely related to investment visas such as the E-1, E-2, EB-5 visas.
In this blog post, we will address legal procedures to follow in forming a corporation in the US. Particularly the huge growth of e-commerce and recent financial difficulties in the Turkish economy have led many business people to pursue new opportunities for starting a business and investing in the US. Besides, we will touch on a popular topic of curiosity concomitant with widespread internet usage, which is whether it is possible to start a corporation from outside the US via the internet. For the purpose of brevity, we will talk about incorporation steps of S or C corporations and reserve Limited Liability Company (LLC) issue for a separate blog.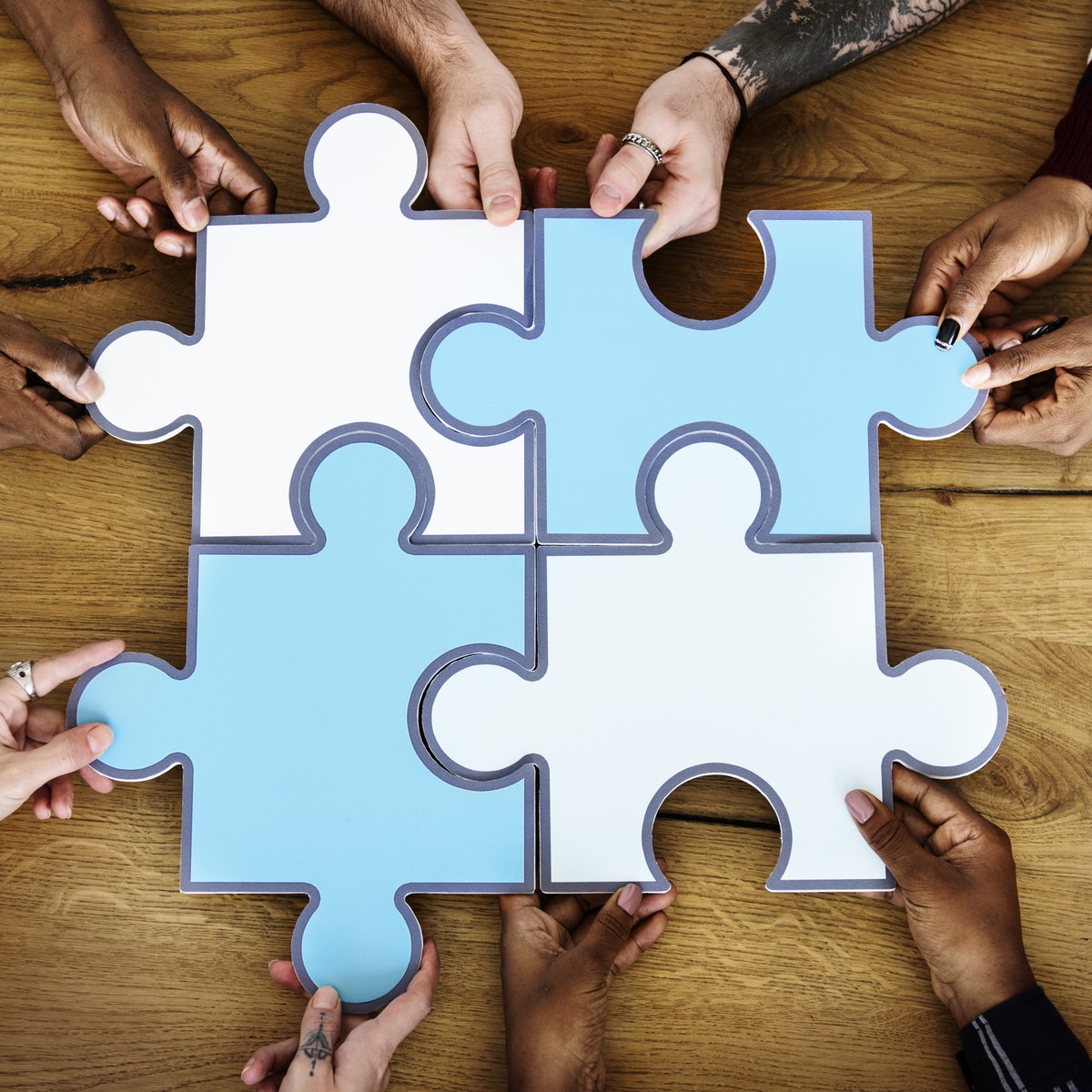 Is Forming a Corporation Possible From Outside of the US via the Internet?
Contrary to popular belief, it is not possible to form a corporation in the US solely by online registration. Yes, online registration is a part of the procedure, but to be able to accomplish the process legally, some other steps should be completed.
Necessary Steps For Forming a Corporation
Choosing an Available Business Name
Selecting an available business name is the first step to start your corporation. This business name should comply with the state regulations and must not contain certain restricted words. Your business name may or may not provide your field of activity yet, it should be distinct and unique. It is possible to check the availability online, but the most recommended way would be a trademark search and doing this with a trademark attorney. Please note that ensuring that there is no trademark infringement with the chosen business name is the responsibility of the company owner.
Appointing a Registered Agent
A Registered Agent is a person or an entitiy having a valid physical address in the state where you form your corporation. By appointing a registered agent or a director, you determine who is supposed to be available within business hours, who will receive, accept and sign for legal documents and ultimately who will officially represent the incorporation. As an owner, you can appoint yourself which is very common. However, depending on your individual situation, you might prefer to select various organizations or law offices who are allowed to function as a registered agent.
One of the prevalent misinformation about this issue is the surmise that being a registered agent would be enough to be assumed as an owner or a director. Especially in a number of states such as New York and Delaware, names of board members are not listed on the articles of incorporation, and only the registered agent's name must be specified. Thus, appearing on the articles of incorporation as the registered agent is not enough to claim ownership and/or directorship over the Corporation.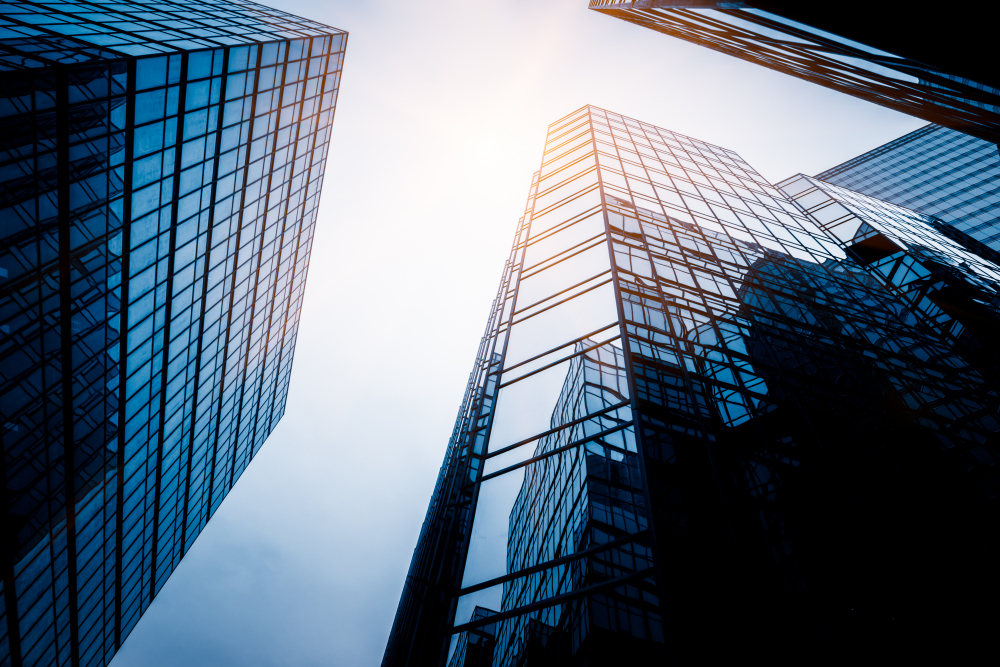 Filing Certification of Incorporation/Articles of Incorporation
After having completed the steps mentioned above, you must prepare articles of incorporation aka certification of incorporation and submit to the state's corporate filing Office. The name given to these documents varies depending on the state where formation occurs, but the logic is the same. You register your Corporation with the relevant state department. For detailed information about this process, you can have a look at official state websites. (e.g., see here for New Jersey)
Assembling the Initial Board of Directors Meeting
This is also an important step to complete forming a Corporation and to sort out a variety of matters. While holding this meeting, the owner or the director of the Corporation (or his/her attorney or an authorized third party) specify board members, and thus the formation of the Corporation is completed. After this point, management and maintenance of the corporation are assigned to the board of directors.
Board members approve corporate by laws, which outline the regulations of operating the business and authorize the issuance and floating of stocks. During this initial meeting, the ownership, the composition of the board of directors and management documents such as official stock certificate form and corporate seal becomes clearly evident.
An important nuance to be mentioned here is that some states allow listing the names of the initial board members on the Certification of Incorporation and it might be possible to specify them in advance. However, the matter of ownership would not be apparent without holding the first board of directors meeting.

To sum up…
Starting a business and forming a corporation in the US is not a massive hurdle. Nevertheless, it is much more than a simple online registration. In order to form your company properly and receive the legal liability protections for which companies are primarily formed for, there are numerous procedures to be fulfilled. In particular, designating the structure of stockholders and the board of directors must be completed properly. Relying solely on certificate of corporation would open the corporation to a wide range of problems, one of which is piercing the corporate veil, a topic we will cover in another blog post.
Need Support?
Onal Gallant and Partners PC is a law office specializing in Real Estate Law, Intellectual Property, Corporate and Business Law, Immigration Law, and the US Visa Processes. We deliver reliable advice in a large variety of subjects ranging from forming a corporation, and buying a house in the US to trademark registration and Green Card applications (e.g., EB3 Visa or DV Lottery). With exceptional knowledge and insight into immigration law, our experienced lawyers at Onal Gallant and Partners PC are ready to help and respond to all of your inquiries.
You can follow up at www.ogplawfirm.com website, social media accounts, Youtube Channel, and our blogs in Turkish and English to get updated information and news about these topics.
You can also visit our office directly or contact us via e-mail or phone.
The information and opinions provided on this website does not, and is not intended to, constitute legal advice; instead, all information, content, and materials available on this site are for general informational purposes only and may not constitute the most up-to-date legal information.