You have founded and run a business successfully for years. Now, you have come across a more interesting opportunity that deserves your attention. Or you are eying a dream retirement so that you can pursue your hobby. But that need not mean an end for your business. By transferring business ownership, your business legacy can endure even after you.
With the right legal support, you can easily transfer the ownership to a family member. Or you can even reap the benefits of owning an established business by selling a part or all of it to another person or company. Find out how to carry out such a transfer successfully and with minimum glitches on your path.
Ways of Business Ownership Transfer
Many people start their business with the plan of selling it at a profit one day. For others, the decision may be due to old age or a sudden change of circumstances. When there are multiple owners involved in a business, the decision may not even be synchronized. But irrespective of when or how you arrived at a decision, you need to ensure that the steps of business ownership are executed correctly. Remember, it is not a mere transaction. It is a transition on which the next phase of your life depends.
Typically, owners work with an experienced business attorney to chart out the best way to carry out the transfer. Depending on the specifics of the move, here are four of the most common transfer methods:
1. Sale Of The Business
The easiest and perhaps the most common way that people choose for transfer is by selling the business. One can either sell the business completely or in parts, depending on the final goal. If you have decided to sell your business, you have two options open before you- owner financing or cash financing sale.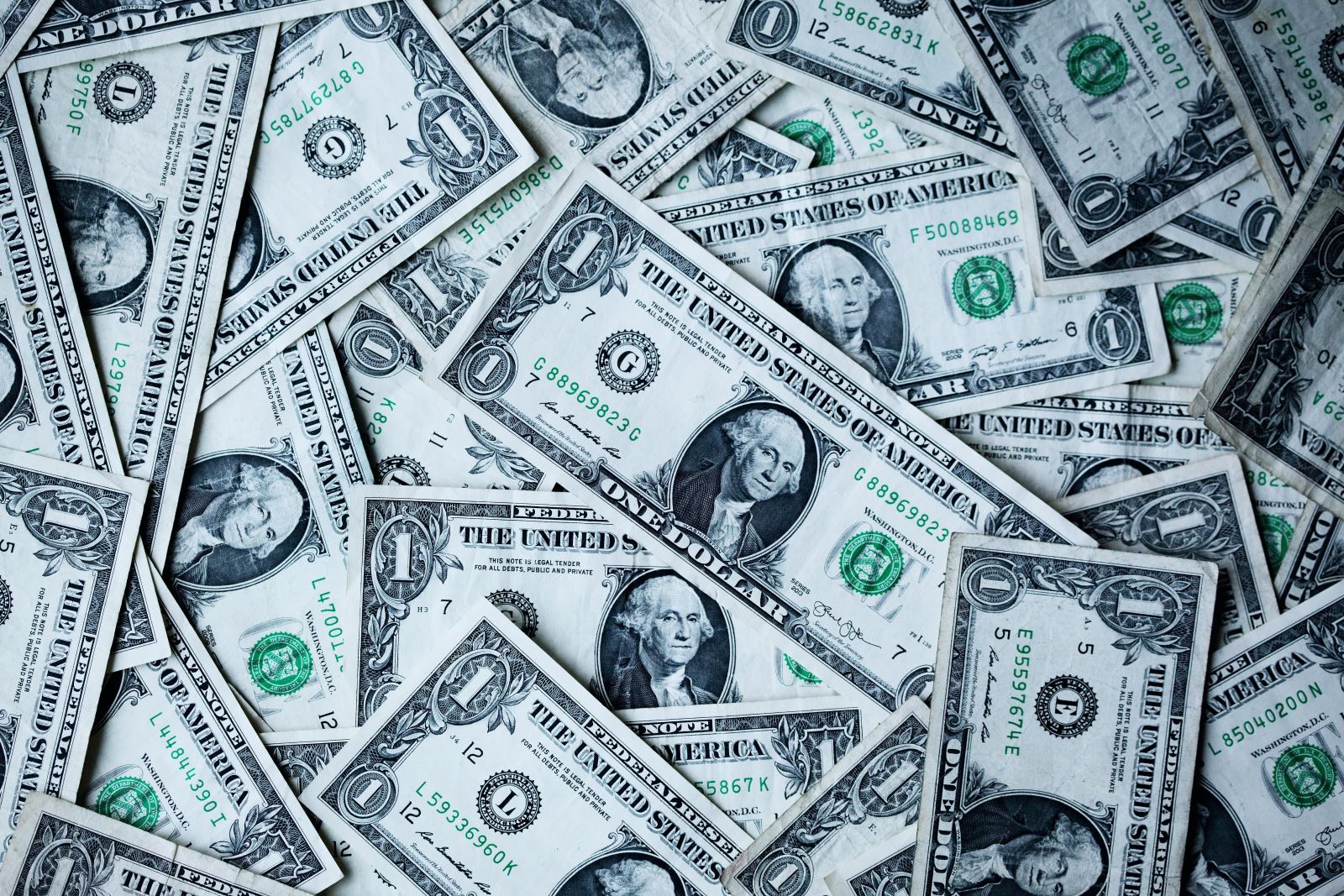 If you opt for owner financing, the buyer can pay you installments over time as per the transfer agreement. In cash financing, the buyer either has to have the required resources or use a loan to pay the agreed sum upfront in cash.
2. Addition Of Partner
Adding a new partner is another reliable way of transfer that many attorneys suggest. You can add a new partner or several partners to your business and transfer the majority of share capital to them. Shareholders usually pay in cash for their share of the business ownership.
3. Hand-Over To Family
Many people who have built their legacy with hard work may not want to pass on their business to strangers. In fact, most retirees prefer to hand over their business to either their children or any family member. One can do it through partial sales, or they can simply gift the business to the chosen family member. However, it is important to note that gifts beyond a certain value can lead to heavy taxation.
To avoid that, you can plan business transfer documents in such a way that it is not relinquished all at once. Rather, you plan it as regular installments and complete the procedure without losing money in taxes.
4. Lease Agreement
If you are looking only for an interim arrangement for your business ownership, a lease agreement is a wise choice. The lessee holds the ownership of the company for the period of time specified in the lease agreement. Beyond that, you are free to choose the future of your business. If both parties agree, then the lease can be renewed for another time.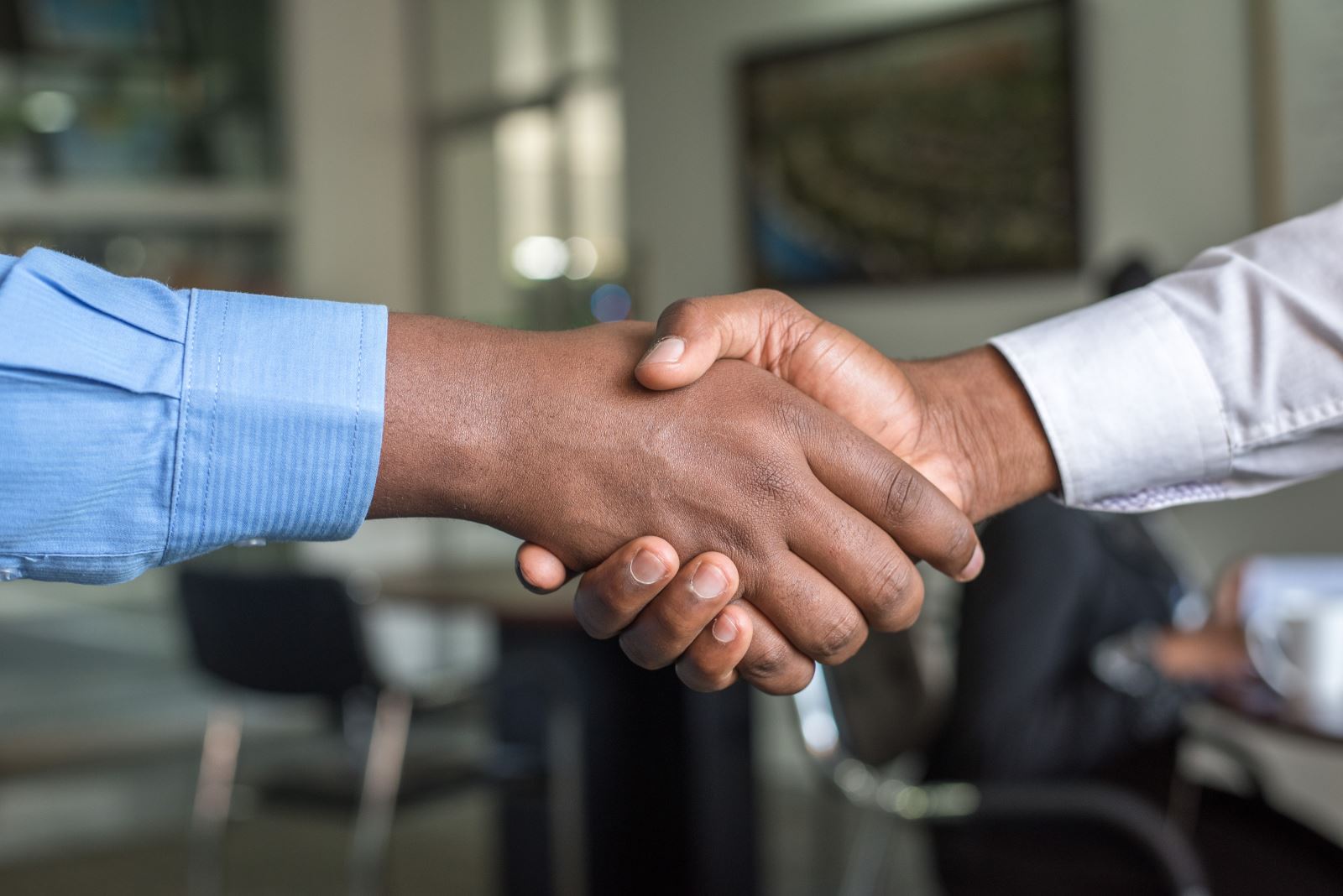 Rely On Qualified Lawyer for Your Business Ownership Transfer
As easy as it may seem on paper, successfully carrying out the complete transfer is actually a difficult feat. The top law firms in US can make the process easier for you. Since experienced lawyers handle several such transfers each year, they know the exact procedure that you must follow. By offering you guidance and assistance in each step, they can hasten the process and ensure it is completed smoothly.
Final Advice
Your business is the fruit of your hard work, and you deserve the best for it. Make a well-thought-out plan for your business ownership transfer and reap the best benefits.
Need Support?
Onal Gallant and Partners PC is a law office specializing in Real Estate Law, Intellectual Property, Corporate and Business Law, Immigration Law, and the US Visa Processes. We deliver reliable advice in a large variety of subjects ranging from forming a corporation, and buying a house in the US to trademark registration and Green Card applications (e.g., EB3 Visa or DV Lottery). With exceptional knowledge and insight into immigration law, our experienced lawyers at Onal Gallant and Partners PC are ready to help and respond to all of your inquiries.
You can follow up at www.ogplawfirm.com website, social media accounts, Youtube Channel, and our blogs in Turkish and English to get updated information and news about these topics.
You can also visit our office directly or contact us via e-mail or phone.
The information and opinions provided on this website does not, and is not intended to, constitute legal advice; instead, all information, content, and materials available on this site are for general informational purposes only and may not constitute the most up-to-date legal information.