For business owners, having an infallible business succession planning strategy in place is indispensable to preserve the legacy of their company. A sound succession plan ensures a favorable transfer of ownership. Besides, it ensures that the baton is passed to the successive generation with minimal disruption to the business.
However, most companies have only the vaguest clue of what they would do if any one of their key people were to be suddenly replaced. They have never given much thought to it. And so, when a situation like that arises, these companies fail to come up with an adequate exit strategy.
The sooner an organization can design a business succession planning strategy, the smoother the transition will be and the fiscal rewards will be maximized. Here, we will help you understand the common issues faced in succession planning to safeguard your business's future.
Options for Business Succession Planning
Depending on the company's financial goals and objectives, the business owners should decide on a form of succession. Typically, three options allow an enterprise to remain operating in case of a triggering event. This includes:
Transferring the company ownership to one or more relatives
Allowing one or more partners to buy off the entire company
Selling the business to a third party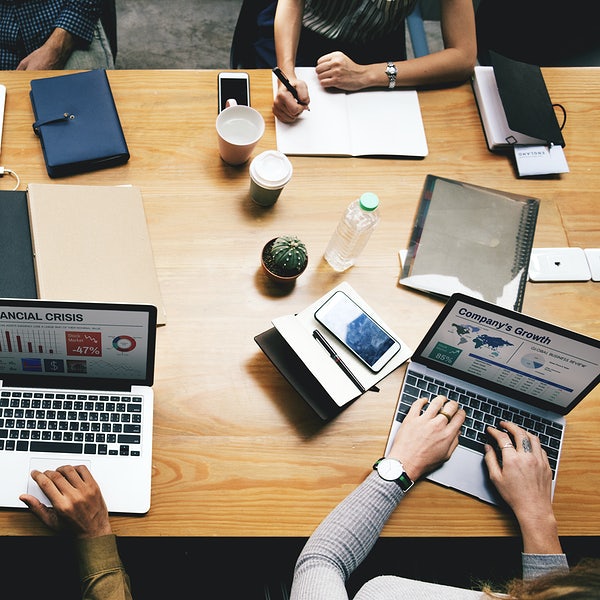 Alternatively, the owner can even shut down or liquidate the business. It is advisable to get in touch with a reputed business succession planning attorney to devise the best options for succession and even identify a suitable successor if need be.
A Sudden Need for Succession
Most business owners plan for a business succession process after they retire. However, sometimes, unfortunate situations such as the sudden death of the owner may leave the business operations stranded.
It is important to plan for unexpected succession strategies to keep a business operating smoothly and prevent disputes between heirs or potential successors. This can also help to thwart undesirable outcomes such as business liquidation.
Timing
Developing a suitable timeline for succession planning may be the greatest problem for business owners. Preparing a business succession planning strategy forces the owner to consider aspects like his own mortality or business competency in the coming years. These are not very easy topics to discuss. However, they must be vital to ensure a business's livelihood if a death, resignation, or retirement occurs.
It is crucial to devise a succession plan and appoint a good corporate attorney early on. This will help to mitigate risk and offer a robust foundation for the future.
Getting a Valuation
An integral part of developing a succession plan is acquiring a business valuation. Often, business owners may think that business succession is not due for years and thus, there is no point in getting a valuation. But it may be very challenging to make appropriate decisions regarding succession strategy without knowing the exact business value. This will offer a benchmark for future planning.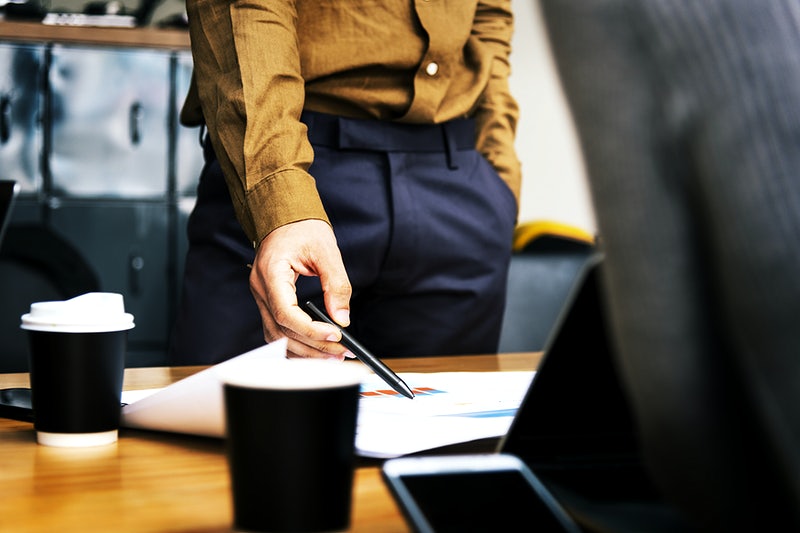 It is a good idea to get the company professionally valued. This will give you a reliable number that can be conveyed to potential buyers.
Professional Advice for Business Succession Planning
Lastly, a business owner should consult an experienced business succession planning attorney before deciding on any succession plans. These professionals bring objectivity to the matter and help to address most contingencies, making sure that the plan holds up legally. Typically, to carry out a succession plan where there is more than a single business owner, legal counsel is indispensable.
Also, business owners can benefit from the advice of business dispute lawyers. They can help to identify the most suitable successors while fully protecting each person's interests.
If an organization does not have a business succession planning strategy, they are opening up their business to unnecessary risk. Change in the business world is inevitable. And to keep your organization future-proof, it is a must to have a plan in place. You can get in touch with skilled and reputed succession planning attorneys and avoid these common pitfalls. They will help you clarify these issues and offer the right guidance.
Need Support?
Onal Gallant and Partners PC is a law office specializing in Real Estate Law, Intellectual Property, Corporate and Business Law, Immigration Law, and the US Visa Processes. We deliver reliable advice in a large variety of subjects ranging from forming a corporation, and buying a house in the US to trademark registration and Green Card applications (e.g., EB3 Visa or DV Lottery). With exceptional knowledge and insight into immigration law, our experienced lawyers at Onal Gallant and Partners PC are ready to help and respond to all of your inquiries.
You can follow up at www.ogplawfirm.com website, social media accounts, Youtube Channel, and our blogs in Turkish and English to get updated information and news about these topics.
You can also visit our office directly or contact us via e-mail or phone.
The information and opinions provided on this website does not, and is not intended to, constitute legal advice; instead, all information, content, and materials available on this site are for general informational purposes only and may not constitute the most up-to-date legal information.