Running a business brings with it a lot of challenges. In several cases, disputes may arise, and you may face a commercial litigation. Understanding in which scenarios lawsuits may arise will help your company prepare for potential legal problems in the future. In this blog, let's understand in why commercial litigations may arise.
Breach of Contract
A breach of contract arises when a party to an agreement fails to fulfill all the obligations as mentioned in the contract. A contract defines the relationship between your company with other business partners, vendors, contractors, and customers. It outlines the rights and responsibilities that each party holds to another party. When your company, or the other party, breaches the terms & conditions of the contract, business-related disputes may arise. This may have both the parties land in the court.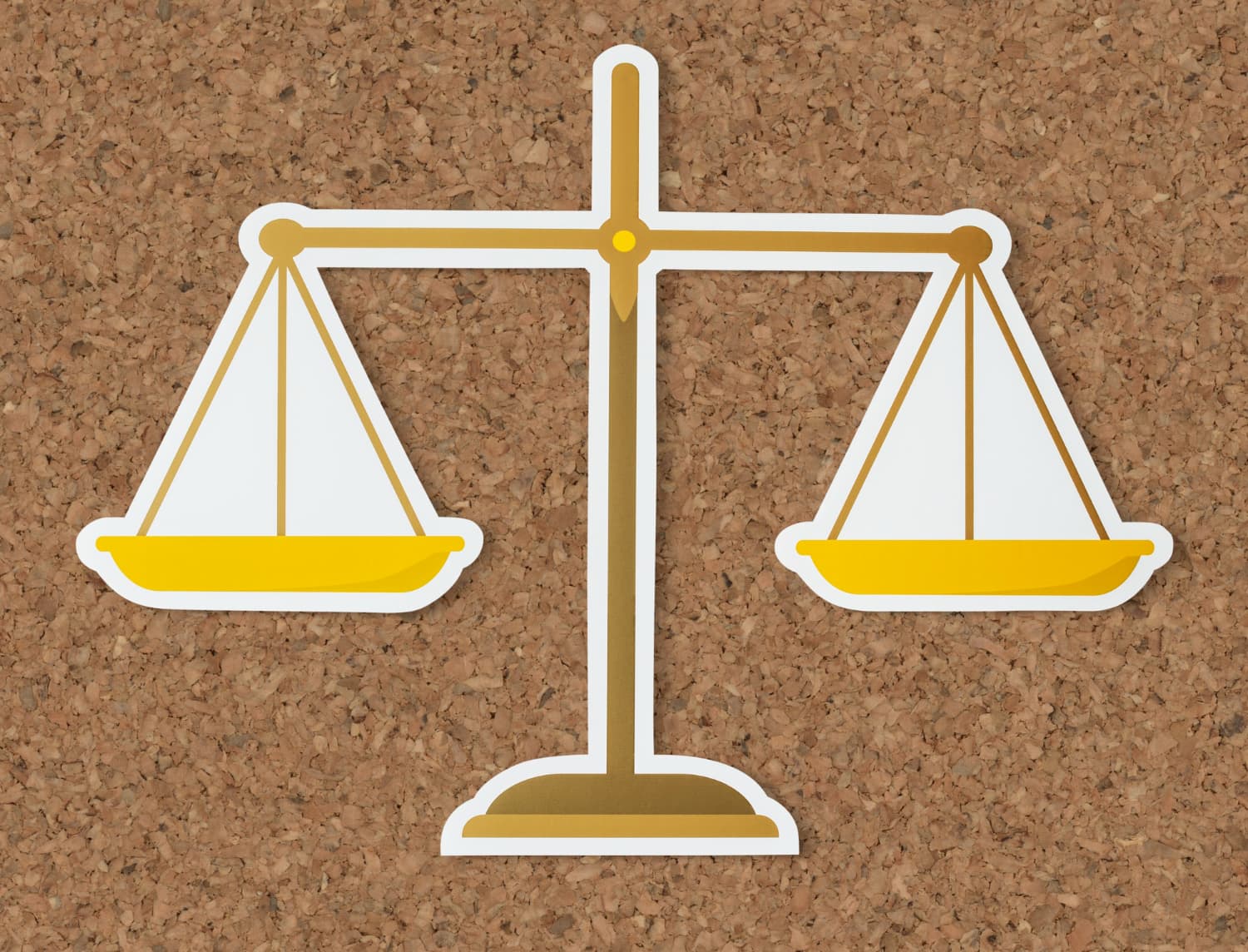 For contract dispute resolution and litigation, ensure the contract is well-written and does not result in disputes.
Intellectual Property Infringements
Intellectual property includes patents, trade secrets, trademarks, and other copyrighted materials. There are several cases when your company may face commercial litigation as a result of intellectual property infringement – (i) If a lawsuit is filed against your company for misappropriating other company's intellectual materials, and (ii) If your company has intellectual property, which you think is being misused by others.
In both the cases, an experienced business attorney can help you understand intellectual property rights, its fair use, and misappropriation. This will help you make an informed decision and avoid disputes arising from intellectual property infringements.
Employment Disputes
One of the primary reasons why commercial lawsuits may arise due to incapacitated, offended, or unhappy employees. When recruiting new employees, they need to sign an agreement that outlines their duties and obligations towards the company. At the same time, the company has some responsibilities towards its employees.
Employment disputes may arise if an employee fails to meet his or her obligations towards the company. Even worse, your top management gets accused of engaging in discriminatory or unfair practices. Scenarios arise when the company does not treat their workers well. Some instances are gender discrimination, racism, harassment, favoritism, or adverse working conditions. This can result in disputes, resulting in commercial litigation.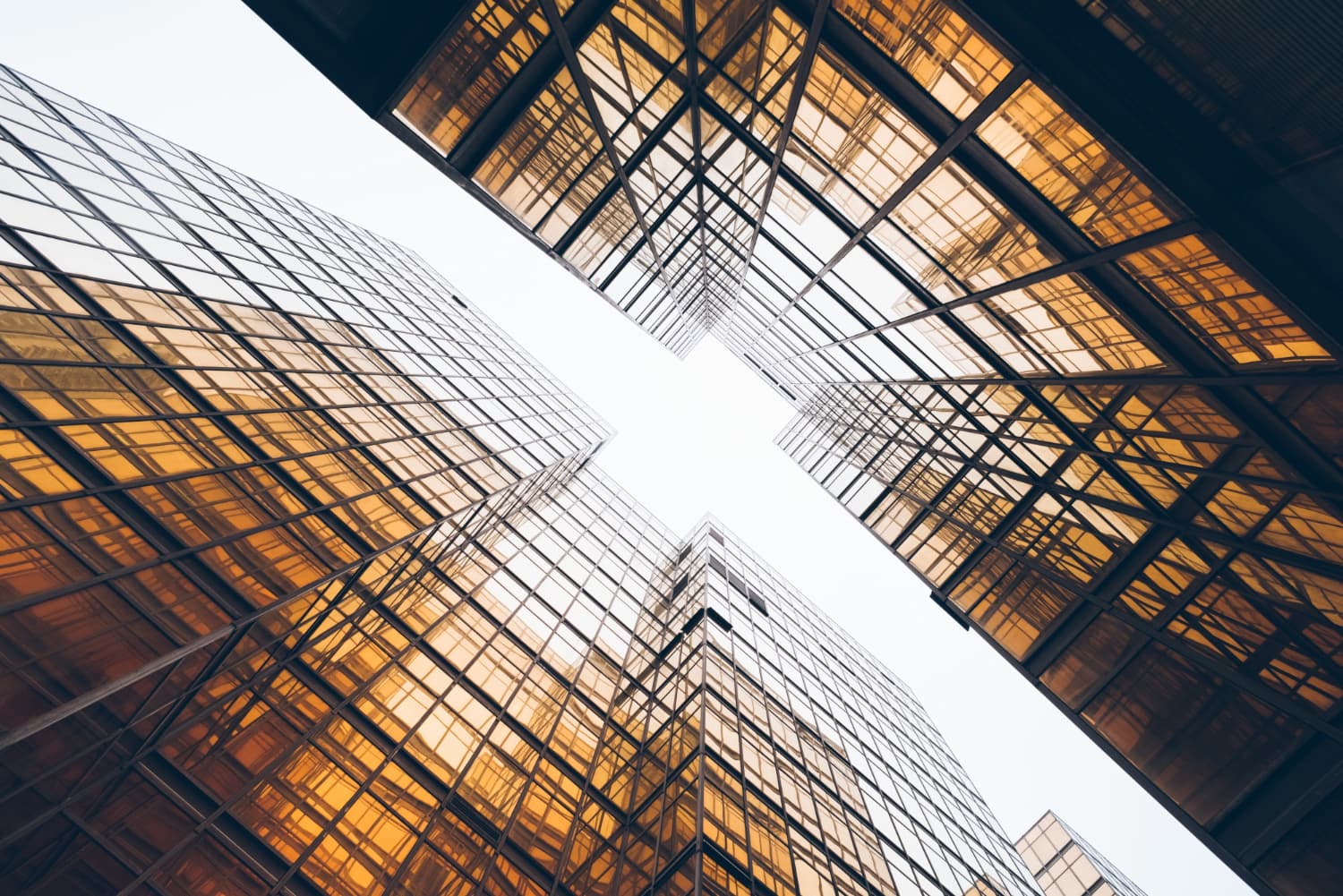 To avoid this, it is important to carefully craft employment agreements that include strict policies and procedures. This will help mitigate the risks of disputes from both the parties. A well-crafted contract can help prevent the scenario in the first place.
Shareholder Disputes
Disputes may arise when company partners, shareholders, and LLC members may disagree on matters related to the company's policies and strategies. On the other hand, disputes may also arise due to mismanagement, misusing company funds, or not upholding fiduciary duties. These types of disputes can result in strong litigations. Therefore, it is crucial to draft the agreement as per the laws and in a way that is mutually beneficial for all the parties.
This will help the partners, members, and shareholders know their duties and obligations, preventing disputes that may arise in the future.
Professional Negligence Torts
Negligence claims may arise when an employee or business owner performs in a way that causes personal injury to another person or damage to another's property. In that case, the injured person or the property owner may file a lawsuit against your company to recover for expenses.
Negligence claims may also arise when you hire a professional for a specialized matter related to your company, but they do not live up to your expectations or standards in the specific industry. This shows their negligence towards the job.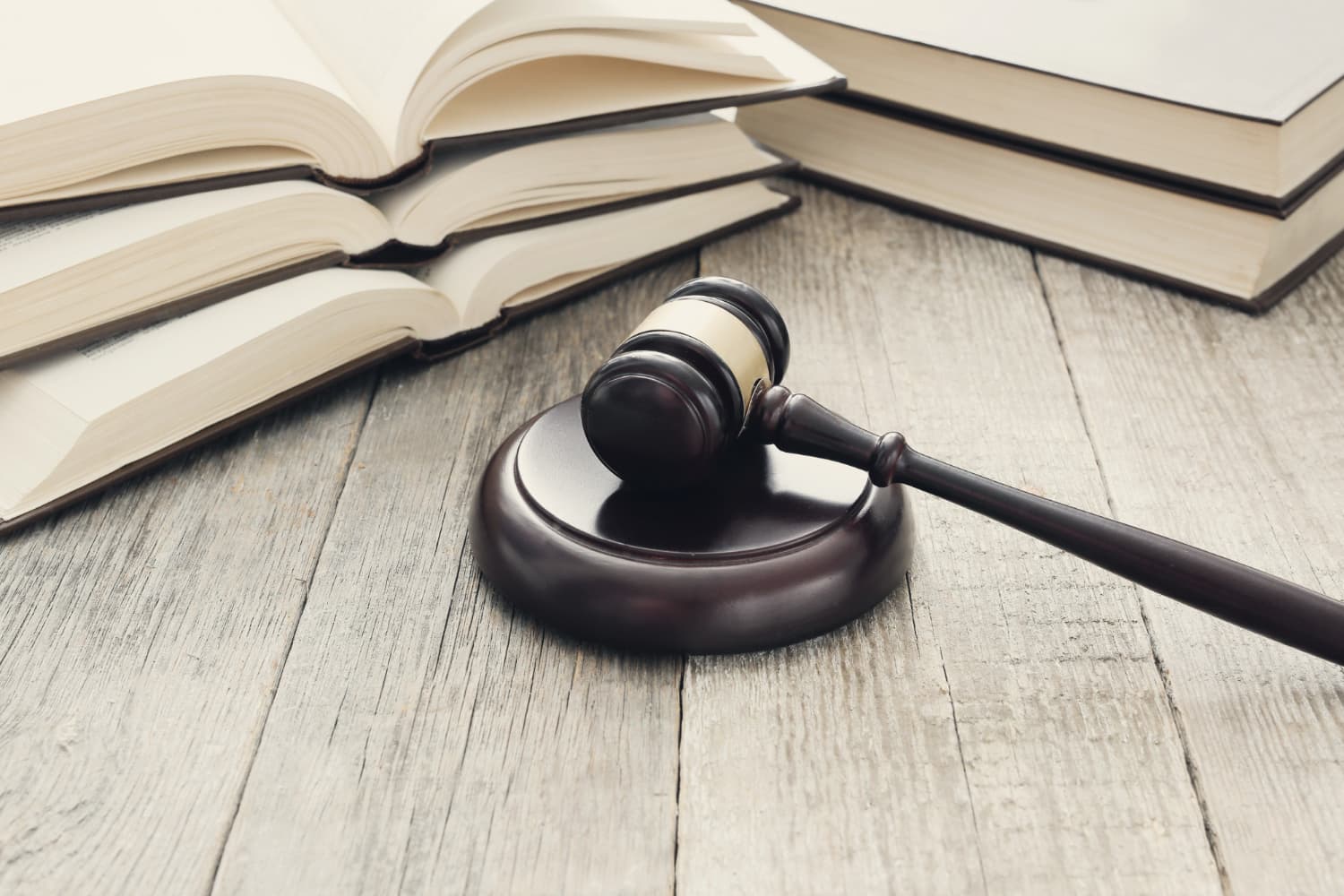 In such cases, you may file a lawsuit if your company suffers damages due to professional negligence. It is important to understand that unanticipated mistakes do not qualify for any legal action.
Conclusion: Resolving Commercial Litigation
Commercial disputes may significantly impact the reputation and credibility of a company. Therefore, it is important to know under what conditions a commercial litigation may arise. One of the best ways is to avoid such conditions in the first place. Even if such condition arises, it is better to settle the matter out of court. This will help prevent prolonged court trails and humiliations for both the parties.
Hiring an expert corporate attorney can help avoid the conditions under which business disputes may arise. If in case, your company needs to face litigation, they can represent you and help handle the dispute to your best interest.
Need Support?
Onal Gallant and Partners PC is a law office specializing in Real Estate Law, Intellectual Property, Corporate and Business Law, Immigration Law, and the US Visa Processes. We deliver reliable advice in a large variety of subjects ranging from forming a corporation, and buying a house in the US to trademark registration and Green Card applications (e.g., EB3 Visa or DV Lottery). With exceptional knowledge and insight into immigration law, our experienced lawyers at Onal Gallant and Partners PC are ready to help and respond to all of your inquiries.
You can follow up at www.ogplawfirm.com website, social media accounts, Youtube Channel, and our blogs in Turkish and English to get updated information and news about these topics.
You can also visit our office directly or contact us via e-mail or phone.
The information and opinions provided on this website does not, and is not intended to, constitute legal advice; instead, all information, content, and materials available on this site are for general informational purposes only and may not constitute the most up-to-date legal information.