Copyright is a type of intellectual property protection that helps safeguard the creator's right to claim the original work as their own. The U.S. Copyright Act of 1976 was enacted to protect unauthorized use of creative works. This includes prohibiting others from copying, transmitting, publishing, distributing, exhibiting, displaying, or modifying the original work without the permission of the creator. However, copyright infringement still occurs, whether it is inadvertent or intentional.
Infringing someone else's copyright is a serious legal offense. Whether you are an individual or a brand owner, an act of infringement can wreak on your reputation and credibility. Therefore, avoiding it should be on your bucket list. In this blog, we will discuss how you can avoid copyright infringements.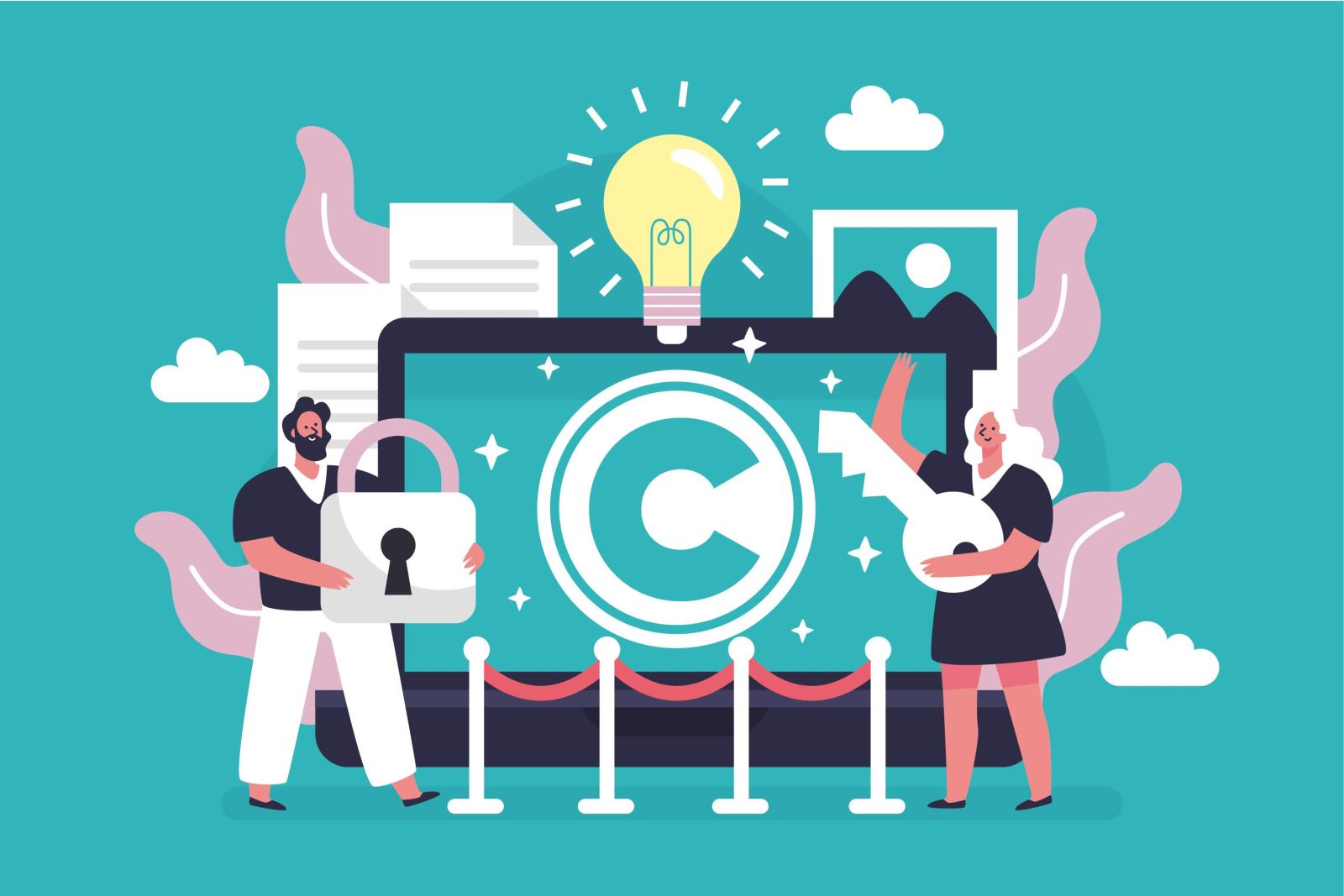 Know What Copyright Protect and Things You Cannot Copyright
To ensure you are not infringing the work of an original creator, it is first important to know what works are protected by copyright. It is also crucial to know the things you cannot copyright. This will help understand the rights of copyright owners, how intellectual property is protected, and ways to find if a particular work, name, etc. is registered.
Understand Who Holds Original Ownership of the Material
A copyright infringement occurs if you use content or work without knowing who the original creator or owner of it is. Only the latter has exclusive rights to use the work, publish it, reproduce it, or license it to others. Even if the content is available on the Internet for free, it is important to understand that someone owns it or is the original creator. If you reproduce it or use it as yours, it may be considered as an infringement.
Similarly, if you have created an original piece of work or brainstormed a brand name, then you have exclusive copyrights to it. You should know how to protect your work or brand from counterfeiters.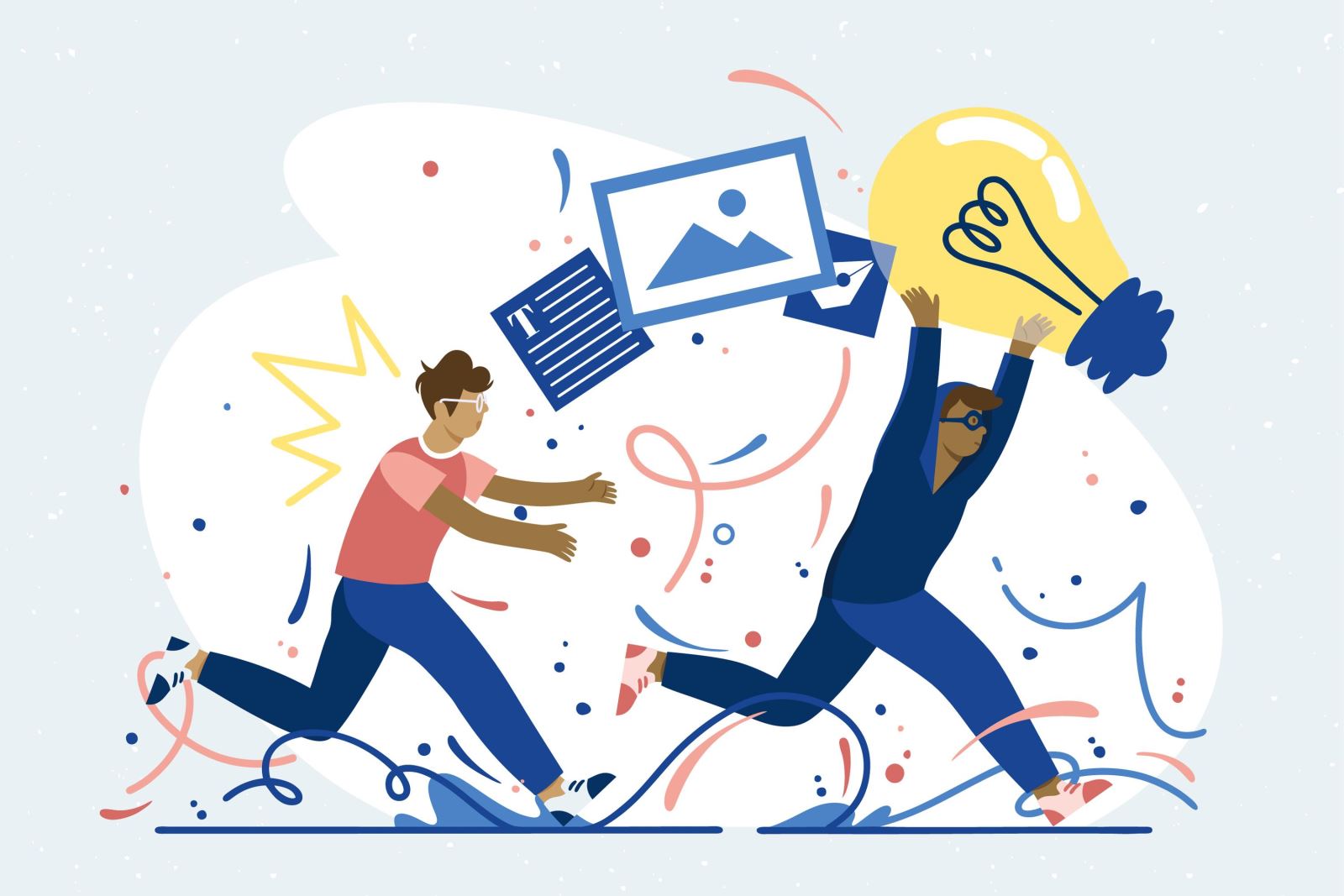 Do Not Use a Work if You are not the Original Creator of it
Unless you are the original creator of a work, you must not use it. In any case, if you need to use it, make sure to have express permission from the creator, holder, or owner of the copyrighted work.
Review the Copyright Licensing Agreement
If the original owner or creator has given you permission to use a copyrighted work, it is important that you understand the terms completely. For example, you purchased a piece of art that is intended to be used only for personal use, not for sale. If you use it for commercial pursuit, you run the risk of copyright infringement.
Therefore, it is crucial to consult a copyright infringement lawyer who can help you understand the terms of the contract and how you can avoid infringing other's work.
Get a Written Copyright Agreement
If you need to outsource specific tasks such as content writing, design, and photography, make sure you get the copyright agreement in writing. The contract should clearly express ownership transfer of the copyrighted material from the original creator to you, and for how long. Without this agreement, you might get sued for an act of infringement.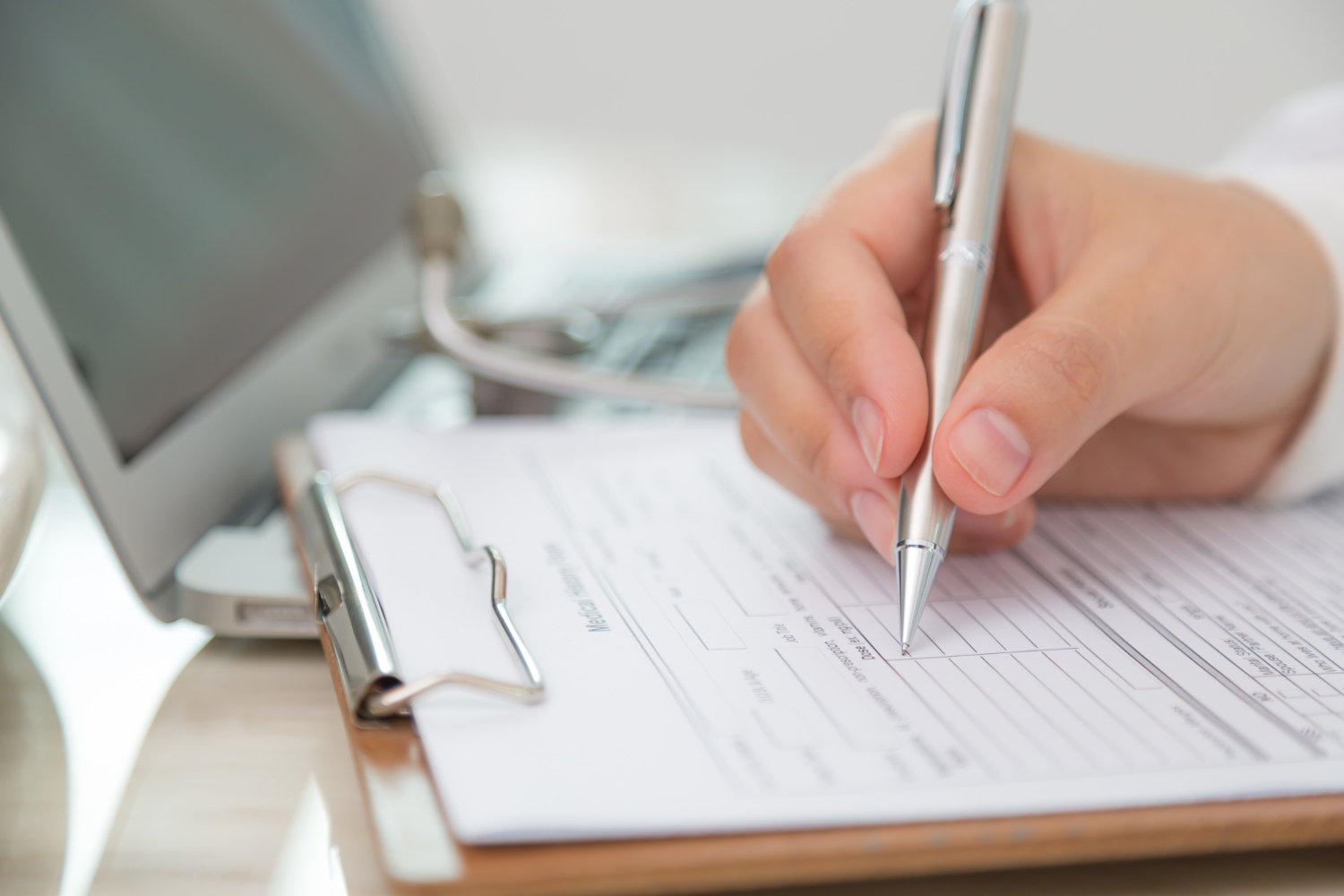 Document Your Own Creative Work
If you are curating your own creative work or content, make sure you document the same at every stage. This will help protect your rights if you want to get the copyright of your work; however, it can also protect you from claims of copyright infringements. Keep a list of sources along the way, use citations, save drafts, etc. to safeguard your rights.
Know the Consequences of Copyright Infringement
Infringing copyrighted material – whether intentional or unintentional – can be detrimental for your reputation. This is especially true if you are a brand or a business, and you can face irreversible consequences. Most importantly, an act of infringement is considered illegal under the federal law. So, it can result in hefty penalties or even imprisonment.
Typically, the legal penalties for infringement may be:
You pay the actual amount of money for profits you earn from such an act or the damage caused to the copyright holder
You pay for all court costs and attorney fees for the copyright holder
The Court can impound or issue an injunction to stop the illegal work
Conclusion
Navigating the deep waters of copyright infringement can be challenging. Only an experienced intellectual property lawyer can help protect your rights and avoid such acts. In case a lawsuit is filed against you, an IP attorney can represent you at the court for your best interests.
Need Support?
Onal Gallant & Partners PC is a law office specializing in Real Estate Law, Intellectual Property, Corporate and Business Law, Immigration Law, and the US Visa Processes. We deliver reliable advice on a large variety of subjects ranging from forming a corporation and buying a house in the US to trademark registration and Green Card applications (e.g., EB3 Visa or DV Lottery). With exceptional knowledge and insight into immigration law, our experienced lawyers at Onal Gallant and Partners are ready to help and respond to all of your inquiries.
www.ogplawfirm.com, Facebook, Twitter, Quora, LinkedIn and Medium accounts, Youtube Channel, and our blogs in Turkish and English can be followed to get updated information and news about these topics.
You can also visit our office directly or contact us via e-mail or phone.