Estate planning is the legal procedure of seeking professional advice regarding a person's asset. It includes aspects like how these assets are owned and distributed equally amongst family members, the structure of a person's family, and what their unique goals and concerns are. The professional advisors you wish to involve in the process depend on you. It is up to you whether you wish to involve an accountant, banker, lawyer, broker, financial planner, or a life insurance advisor. However, you will need a professional estate planning law firm to guide you through the process.
What is Estate Planning?
Estate planning is preparing for all tasks that are needed to manage a person's assets in case of incapacitation or death. It includes estate litigation and administration, drafting of will, contesting a will, power of attorney, probate, drafting trusts etc. It determines how an individual's assets, encompassing their properties and finances, will be distributed, or preserved upon their death. It is similar to writing your will. Additionally, it also involves managing a person's properties and finances in case a person is incapacitated and unable to make the decisions.
What Comprises of an Individual's Estate?
An individual's assets include houses and other properties, art pieces they own, life insurance policies, stocks, cars, less debt they've accumulated over the years. Furthermore, following factors determine estate planning:
Whether the person wanted to donate their personal effects to charity
Whether they wished to fund the education of the younger family members
Whether they wished to provide for their spouse and children upon their passing
The preservation of family wealth
Benefits of Estate Planning
You don't have to be the cream of the crop to have an estate plan in place. Regardless of your financial status or family dynamics, documenting all your assets legally via planning can offer you and your family many benefits. Speak with a professional estate planning law firm to learn more about the following.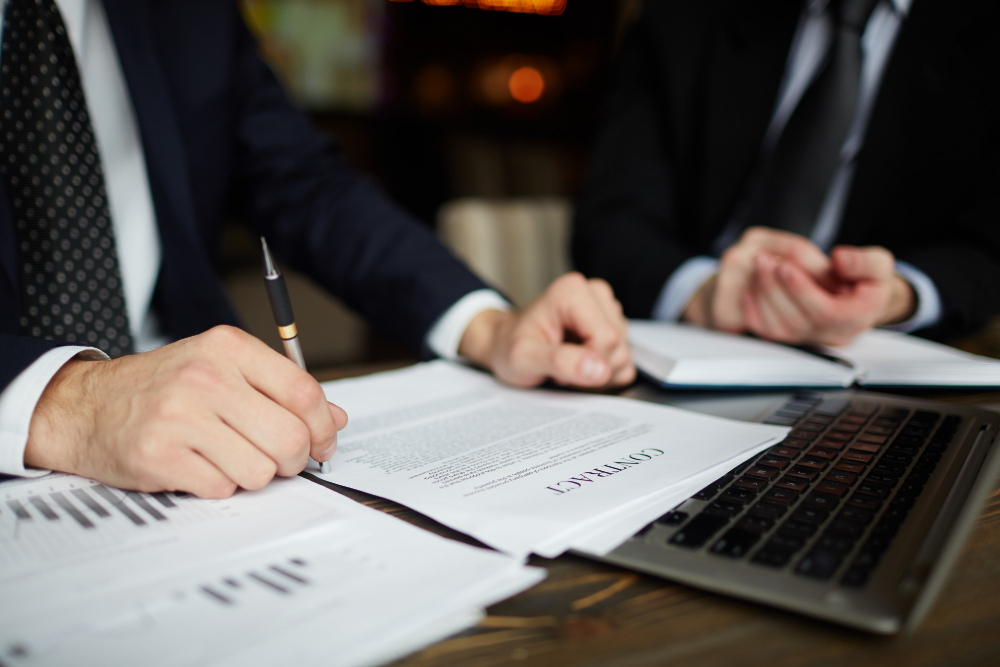 In case of incapacitation: If you find yourself mentally or physically unable to make legal decisions regarding your assets, the planning can help ensure that your assets find themselves in the right hands. It bestows the power on to the person you trust enough to make medical decisions on your behalf.
Executor of your will: The planning establishes the person you trust most as the executor of your will. It negates the unnecessary decision that may fall on your family.
For parents: If you have minors in your care, seek the help of the best estate planning lawyer in your area to help you determine the guardian for your children. If you do not choose a guardian for your children, the court will decide on their own and it may be a decision your family would not be satisfied with.
Family business: If you are worried about what will happen to your family business after you leave, estate planning is for you. This legal process ensures that the right heir is appointed for your family business, ensuring smooth continuation.
Documents Required
Estate planning is a lengthy procedure that cannot happen overnight. The right documents are required to execute the process as quickly and smoothly as possible. Here are the documents you will require to plan an estate with your attorney.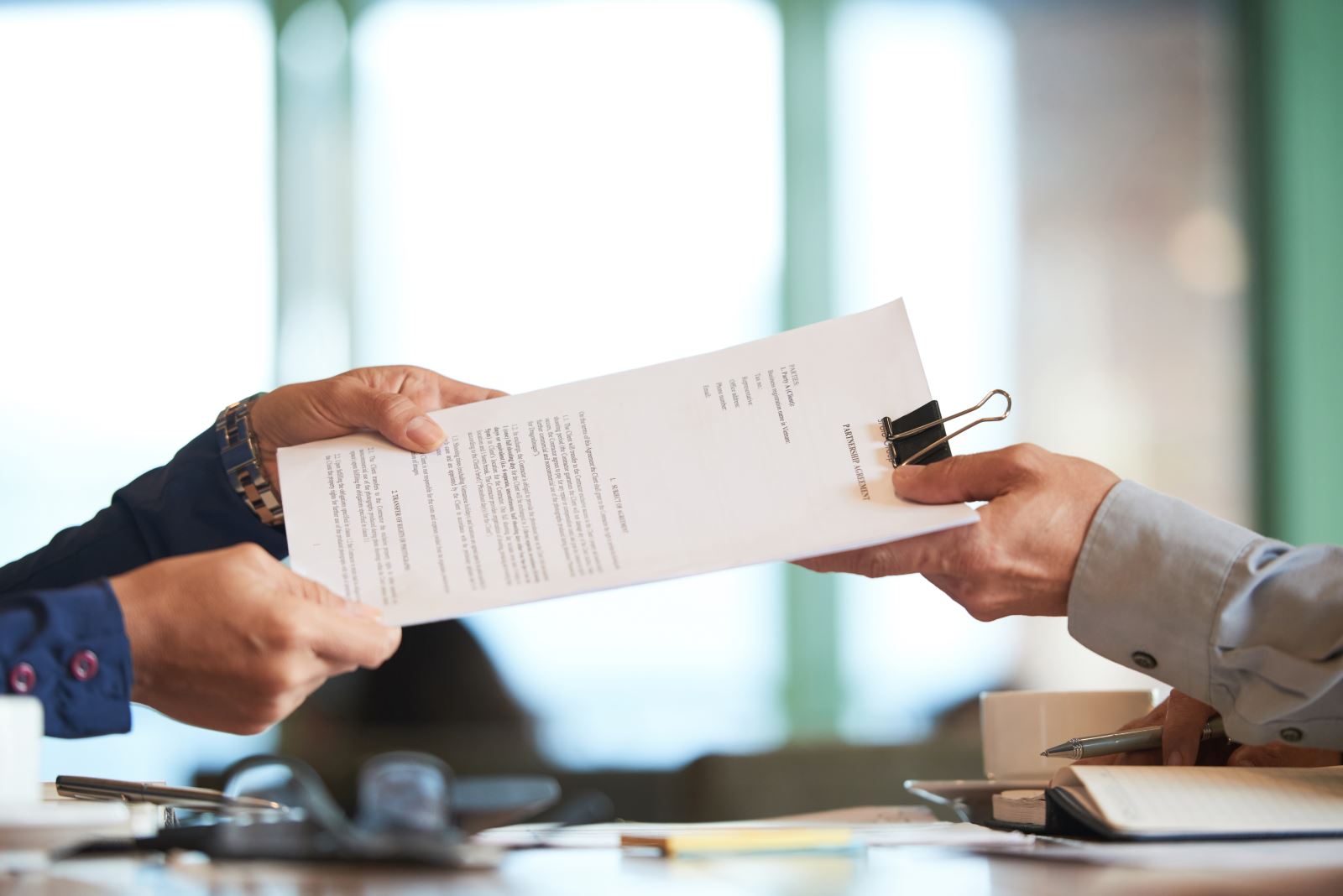 Will: This is the key document required if you wish to plan your estate. A will can help your attorney understand your wishes regarding the distribution of assets clearly. You can negate court intervention by jotting down your will.
Probate or Power of Attorney: A probate is a legal document that establishes who will be allowed to execute your estate plan anddetermines the distribution of assets to the correct beneficiaries.
Letter of Intent: This document describes in depth how you wish for your assets to be distributed upon your death. The letter can also contain details of funerals and memorials, and any last wishes you may have.
Need Support?
Onal Gallant and Partners PC is a law office specializing in Real Estate Law, Intellectual Property, Corporate and Business Law, Immigration Law, and the US Visa Processes. We deliver reliable advice in a large variety of subjects ranging from forming a corporation, and buying a house in the US to trademark registration and Green Card applications (e.g., EB3 Visa or DV Lottery). With exceptional knowledge and insight into immigration law, our experienced lawyers at Onal Gallant and Partners PC are ready to help and respond to all of your inquiries.
You can follow up at www.ogplawfirm.com website, social media accounts, Youtube Channel, and our blogs in Turkish and English to get updated information and news about these topics.
You can also visit our office directly or contact us via e-mail or phone.
The information and opinions provided on this website does not, and is not intended to, constitute legal advice; instead, all information, content, and materials available on this site are for general informational purposes only and may not constitute the most up-to-date legal information.