F-1 student visa is a non-immigrant visa. Students who want to study in a high school or a college or want to attend an English course in the US can apply for the F-1 Student Visa. In order to obtain this visa, the student is required to have full-time education at an educational institution in the United States. The concept of full-time education varies by school. However, 15 hours per week in universities and 18 hours full-time in language schools are generally accepted as full-time education.
In this blog, we present what the F-1 Student Visa and when you need it.
What is a F-1 Student Visa?
The F-1 Student Visa is a visa type applied by persons who want to study in the USA. Since the demand for studying abroad in Turkey has shown an increasing trend, there is a growing demand for this visa in Turkey as well. British Council conducted a research project targeting 22-24 age group in Turkey and the study revealed that 95% of the young population want to study abroad. The majority of the participants believe that studying abroad will facilitate finding a job. As a natural consequence of this fact, the USA is one of the most preferred countries among the young population in Turkey. Therefore, the F-1 Student Visa is the most applied visa type in Turkey.
How to Apply for a F-1 Student Visa?
To get a F-1 student visa, firstly you must apply to one of the US Consulates. Then you should fulfill the requirements below: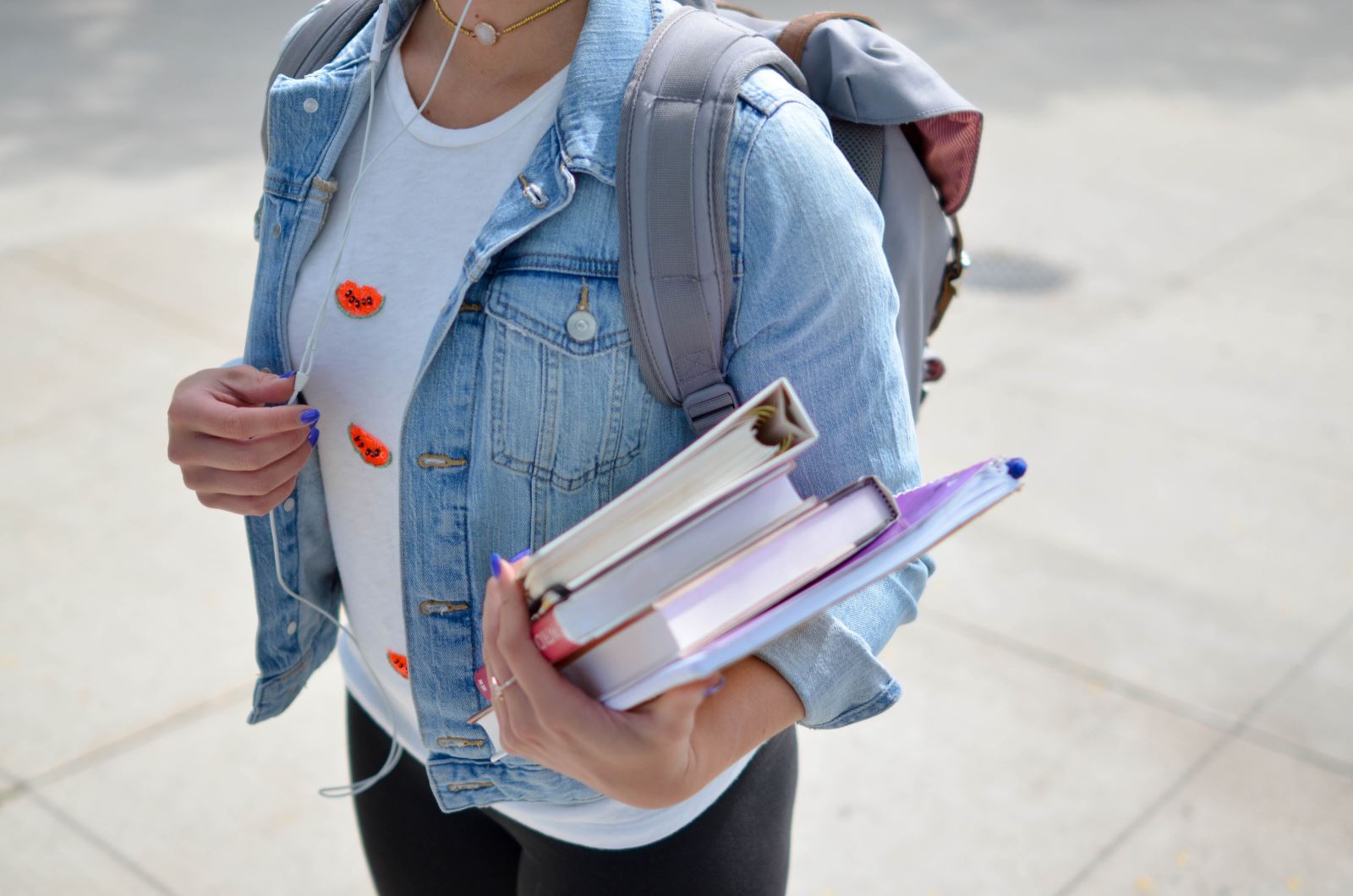 Form I-20 is the most important document that your application file must include. Form I-20 is filled out and sent by the institution that you have agreed to study in the USA. This form comprises your personal information along with the SEVIS number beginning with N00.
Pay the SEVIS fee.
Complete your online application by filling in the Form D-160 for the F-1 Student Visa.
Collect other required documents for the F-1 student visa.
Don't be late for your consulate appointment and conclude your interview successfully.
When Can a F-1 Student Visa Holder Enter the US?
A student with an F-1 Student Visa can enter the US as early as 30 days prior to education program start date.
You are required to fill Form I-94 out online along with the other documents. Form I-94 tracks your US arrival and departure.

What is the Validity Period of the F-1 Student Visa?
The F-1 Student Visa is valid up to 60 days after the end of your education period.
Can a F-1 Student Visa Holder Work in the US?
The F-1 Student Visa Holders are allowed to work on-campus for a maximum of 20 hours per week during the academic year and 40 hours per week during the holidays. However, if a contingency situation occurs student can apply for an on-campus part-time job. Students in this condition should apply to USCIS.
Is the Visa Holder Eligible for a Social Security Number (SSN)?
If the visa holder works in the US, he/she is eligible for a social security number when they meet the required conditions.
Stay tuned for more information about US visas, investment in the US, merchant and investor visas, trademark registration and patents, buying a house and real estate in the U.S.
Need Support?
Onal Gallant and Partners PC is a law office specializing in Real Estate Law, Intellectual Property, Corporate and Business Law, Immigration Law, and the US Visa Processes. We deliver reliable advice in a large variety of subjects ranging from forming a corporation, and buying a house in the US to trademark registration and Green Card applications (e.g., EB3 Visa or DV Lottery). With exceptional knowledge and insight into immigration law, our experienced lawyers at Onal Gallant and Partners PC are ready to help and respond to all of your inquiries.
You can follow up at www.ogplawfirm.com website, social media accounts, Youtube Channel, and our blogs in Turkish and English to get updated information and news about these topics.
You can also visit our office directly or contact us via e-mail or phone.
The information and opinions provided on this website does not, and is not intended to, constitute legal advice; instead, all information, content, and materials available on this site are for general informational purposes only and may not constitute the most up-to-date legal information.