Obtaining an F1 student visa or a J1 exchange visitor visa are considered the two most common ways to be able to come to the United States for non-immigrants. Students or exchange visitors wishing to travel to the U.S. must have a valid F1 or J1 visa.
Both F-1 and J-1 visas may allow international students to study at a college or a university in the United States. However, there are key differences between the two visas. Here are the details:
F-1 Student Visa
F-1 visa is suitable for students attending a full-time degree or academic program at a school, college, university or language training program. F-1 visa is valid as long as the course of study is completed. Students having an F-1 visa can also work on campus.
A student's with F-1 visa primary purpose for coming to the United States is to complete a full-time program of study at any grade level at a Student and Exchange Visitor Program (SEVP)-certified school. For many F-1 students, this program of study is a post-secondary education at an SEVP-certified college or university in the USA.
As studying is one of the primary purposes of a student with an F-1, students with F-1 visas must be enrolled in a full course of study while in the United States and must follow the rules to maintain their F-1 student status.
J-1 Exchange Visitor Visa
The Exchange Visitor (J) non-immigrant visa category is best for those approved to take part in work-and study-based exchange visitor programs. These programs may include au pair, college and university student, intern, research scholar, secondary school student, short-term scholar, summer work travel, teacher, and trainee.
A J-1 visa provides countless opportunities for international candidates looking to travel and gain experience in the United States.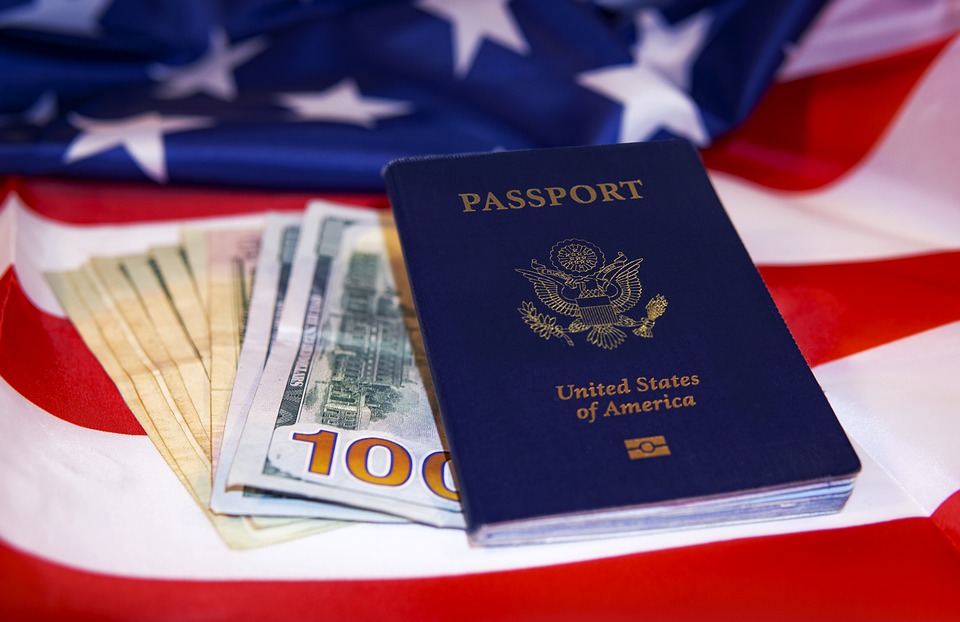 You must prove that you have a permanent residence in your home country as well as strong ties that would be a reason for you to return (e.g., bank accounts, cars, family). You must also affirm that you intend to leave the U.S. after your J-1 or F-1 validation period is over.
Working in the US with J1 and F1 Visas
One of the main differences between J-1 and F-1 visas is the access you may have to regular employment. Students with J-1 visa are allowed to work on-campus or off-campus on the condition that they get work authorization. On-campus work, you can work up to 20 hours a week. You can work as a teacher's assistant, in the library, in a bookstore or even as a security. You may contact your institution to see what jobs are available to you.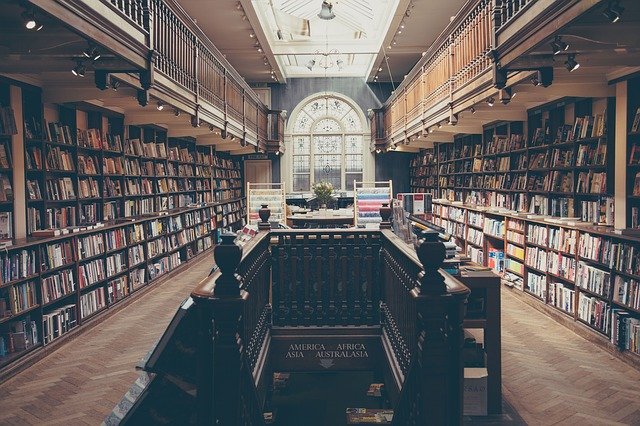 On the other hand, F-1 students may not work off-campus during the first academic year, but may accept on-campus employment subject to certain conditions and restrictions. After the first academic year, F-1 students may engage in three types of off-campus employment:
Curricular Practical Training (or CPT) – this is a work avenue that is a part of your school curriculum, which may include paid or unpaid internships.
Optional Practical Training (or OPT) – you can choose between pre-completion or post-completion OPT to work while you are studying. This kind of work can only be done if it is directly related to your field of study. If you choose post-completion, you can stay one full year after your studies have concluded.
STEM (Science, Technology, Engineering, and Mathematics) OPT – This allows you to stay and work for two full years after your studies have concluded.
Two-Year Home Country Physical Presence Requirement
J-1 students may be subject to the two-year home country physical presence requirement. This means J-1 holders will be required to return to their home country for two years at the end of the exchange visitor program. This requirement applies to you if:
You receive any funding (including nominal travel grants) from your home government or a U.S. government agency; or
Your degree/program of study is on the Exchange Visitor's Skills List. This is a list of fields with specialized knowledge and skills that are deemed necessary for the development of your home country.
If a J-1 student is subject to the two-year home country physical presence requirement, so are his/ her J-2 dependents.
Twelve Month Bar after Previous J-1 Participation
J-1 students who have studied in the U.S. for more than six months may not return as a J-1 Research Scholar (another J-1 visa category, often used for post-doctoral research) until at least 12 months have passed. This 12 Month Bar is separate from the two-year home country physical presence requirement listed above. J-2 dependents are also subject to this bar.
Need Support?
Onal Gallant and Partners PC is a law office specializing in Real Estate Law, Intellectual Property, Corporate and Business Law, Immigration Law, and the US Visa Processes. We deliver reliable advice in a large variety of subjects ranging from forming a corporation, and buying a house in the US to trademark registration and Green Card applications (e.g., EB3 Visa or DV Lottery). With exceptional knowledge and insight into immigration law, our experienced lawyers at Onal Gallant and Partners PC are ready to help and respond to all of your inquiries.
You can follow up at www.ogplawfirm.com website, social media accounts, Youtube Channel, and our blogs in Turkish and English to get updated information and news about these topics.
You can also visit our office directly or contact us via e-mail or phone.
The information and opinions provided on this website does not, and is not intended to, constitute legal advice; instead, all information, content, and materials available on this site are for general informational purposes only and may not constitute the most up-to-date legal information.