Deciding to buy a house in New Jersey means significant changes in your life. Because through purchasing a house, you will make your dreams come true. However, this is a crucial process that affects your financial situation, life quality, and personal fulfillment.
There is no doubt that buying a home is among the most significant investments and poses the capacity to differentiate one's lifestyle. Thus, finding out the purchasing process and making the right decisions could save thousands of dollars and a dreamy environment from living in or a nightmare. This guide will provide the way you can safely buy a house in New Jersey and ensure minimal stress and anxiety.
Be Aware of Your Financial Limits to Buy a House in New Jersey
Before you decide on a home, you must evaluate your financial power carefully. When you do not have enough budget you will need a mortgage loan. If so, are you ready to get a mortgage loan? How much can you afford monthly, and do you have enough down payment? Many people need a mortgage loan which includes the terms of the loan, the duration, and manner of refunding and gives the right of lien to loan lender on the borrower's home. The critical question is this: Are you ready to live with such debt for a long time to buy a house in New Jersey?
For a loan with good terms, you should have a good credit history. Such a credit history can be established through a steady income source, a good bill payment record, a low long-term charge, and a saving account with enough money. You find a cheap loan with a reputable credit history. Otherwise, you should wait and restore your credit background or receive an expensive loan.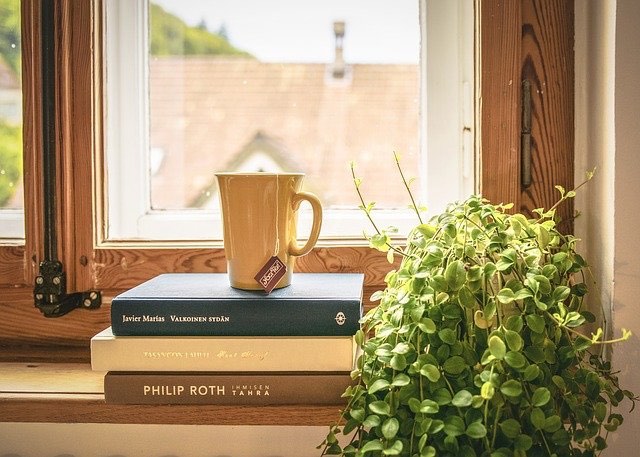 Decide on an Affordable House
Everyone wants to buy the home of their dreams, but mostly the financial limits do not let this. So you need to formulate your priorities. First of all, you should choose an affordable one. Then you should also think about location, design, and size. When you decide to buy a house in New Jersey, you would see it varies from bungalow to flat. The followings are the factors that you have to consider:
The immediacy of libraries, schools, hospitals, and shopping,

Availability of public transportation and other means of transport,

Community expenses and tax rates,

The proximity of work, fire station, and police.
Find the Right Real Estate Agent to Buy a House in New Jersey
The operation to buy a house in New Jersey is versatile and thus can be confused. Working with a professional realtor will ease the process and let you purchase the right home at the best price. Because the right real estate broker knows the area you want to live in, the price tendency, and residential buildings.
Sellers work with realtors, and these agents try to prevent their employer's benefits, not buyers. Therefore, you should engage a real estate agent to serve you and conduct the negotiations following your interests. An accomplished realtor will guide you to find the house that meets your requirements and negotiate with the seller or the seller's agent for the best price.
After finding the dreamy settlement, the realtor will prepare a standard contract for you to buy a house in New Jersey. This contract is called a "purchase offer." It includes the buyer's offer, signature and will be submitted to the seller by the real estate broker.
Legal Support is of Importance for Buying House in New Jersey
Along with the price, the purchase offer comprises a mortgage contingency, the home's nature (i.e., one or two-family dwellings), the amounts of contract deposit, the planned closing date. Also, it involves things excluded from and included with the transaction and home inspection contingencies. If the seller signs the offer, both sides have three business days: an attorney review clause to advise an attorney.
If you want to withdraw your offer for some reason, you can do through the real estate agent or attorney, if any. You have just three business days to revoke and change the offer unless the contract binds both sides and is called "contract of sale". The arrangement of sale must include the attorney review clause.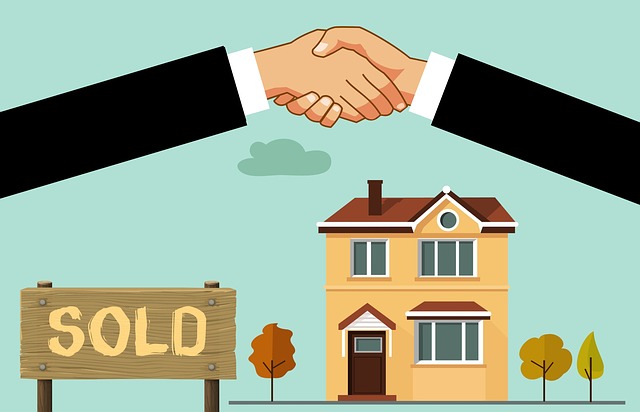 We strongly recommend legal support to buy a house in New Jersey. Because only an attorney can advise you on legal transactions rather than brokers. However, being represented by an attorney is not compulsory. When you decide on an attorney, choose a professional in real estate procedures, especially about the legal transection of New Jersey. At first glance, legal support means extra expense, but it is not a huge burden when you compare it with the amount you may lose at the time of legal action. The attorney will advocate and represent you over the negotiations and any dispute processes.
Home Inspection and Title Search to Buy a House in New Jersey
The buyer must inspect the home for defaults. We recommend you fulfill this job with a qualified home inspector. On the other hand, the seller must deliver the occupancy certificate, fire inspection certificate, and smoke detector. You have a short time soon after the attorney review clause to determine the property's physical situation. There is a limited time for both parties to fulfill the buyer's concerns and the defaults revealed by the inspector.
There could be some other liens or claims on the property. The sale contract is conditioned on a title search which secures the house against such unexpected developments. Professionals carry out the job. The specialist investigates whether is there any other claims and liens on the property. If any, it is not obligatory to finalize the deal. For the title search, the buyer has to pay for the title insurance.
Homeowner's Insurance and the Closing
After buying a house in New Jersey, the loan lender will stipulate you to obtain the homeowner's insurance. This insurance is needed for the closing transaction. It mainly includes the damage of property, but a variety of hazards can be added.
Once the loan lender commits the mortgage, the seller and buyer can conclude the sale contract. The real estate agent calculates all costs, prepares Closing Disclosures, and then gives these Closing Disclosures to both parties separately. In the end, the loan will be available to the buyer to pay the expenses.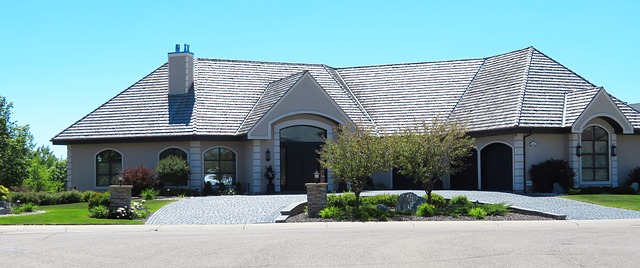 In a nutshell:
Buying a house in New Jersey is a long-lasting and sophisticated issue. You need professional help from different areas. Legal support is one of the keystones of this process. Our experienced team is ready to carry out this duty smoothly on behalf of you.
Need Support?
Onal Gallant and Partners PC is a law office specializing in Real Estate Law, Intellectual Property, Corporate and Business Law, Immigration Law, and the US Visa Processes. We deliver reliable advice in a large variety of subjects ranging from forming a corporation, and buying a house in the US to trademark registration and Green Card applications (e.g., EB3 Visa or DV Lottery). With exceptional knowledge and insight into immigration law, our experienced lawyers at Onal Gallant and Partners PC are ready to help and respond to all of your inquiries.
You can follow up at www.ogplawfirm.com website, social media accounts, Youtube Channel, and our blogs in Turkish and English to get updated information and news about these topics.
You can also visit our office directly or contact us via e-mail or phone.
The information and opinions provided on this website does not, and is not intended to, constitute legal advice; instead, all information, content, and materials available on this site are for general informational purposes only and may not constitute the most up-to-date legal information.