If you are in the United States on a non-immigrant visa, such as a B2 tourist visa, F1 student visa, or non-immigrant investor visa, you are not allowed to stay in the country after the visa expiration period. However, you can apply for an extension of stay by using the I-539 form. The form also allows you to change your non-immigrant status. Non-immigrant F1 or M1 students may also use the form for reinstatement.
In this blog, we will discuss the most important aspects of Form I-539.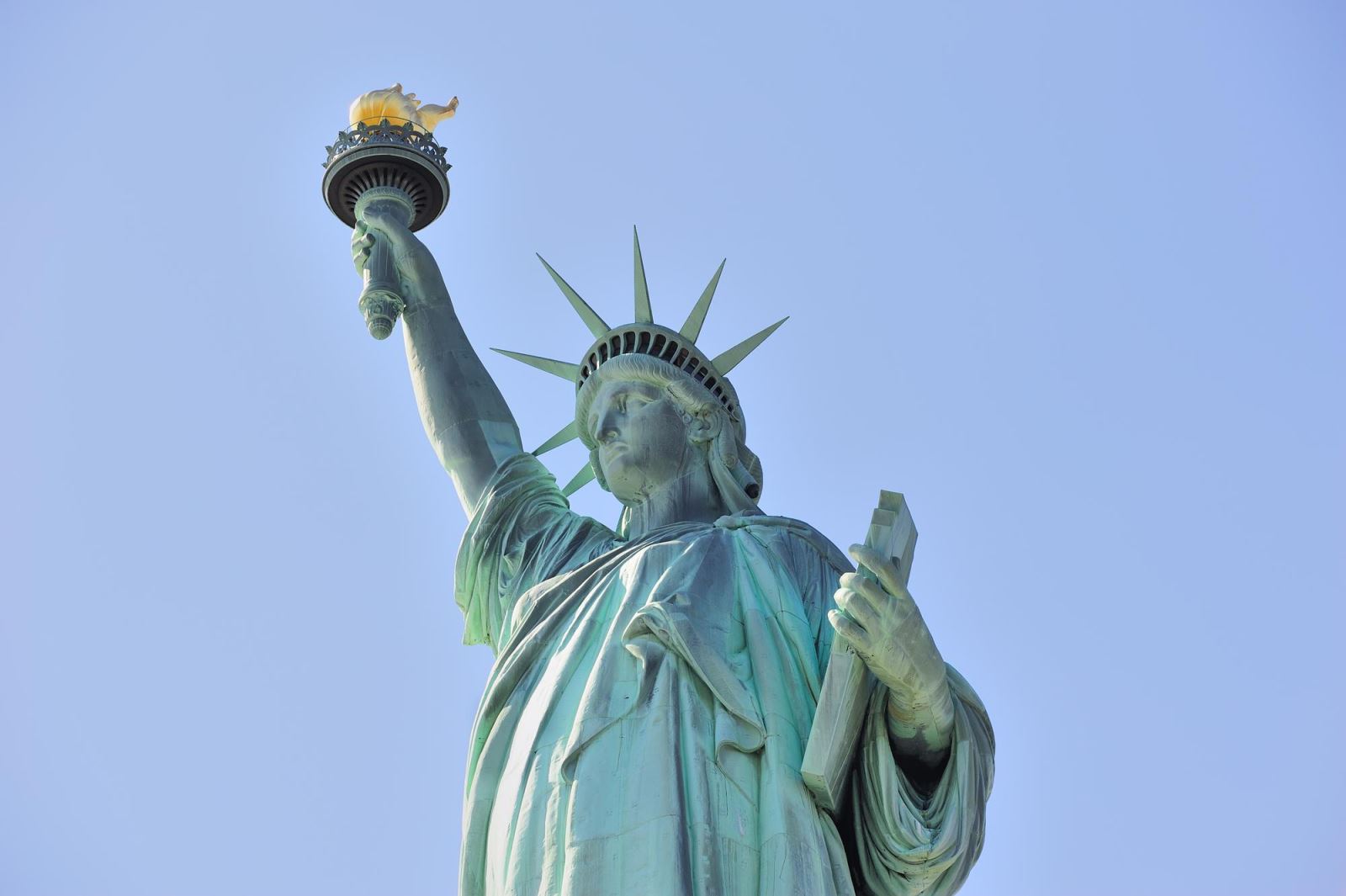 Who Are Eligible to File Form I-539?
Non-immigrants holding the following types of visa statuses are eligible to file the form:
Foreign nationals visiting for tourism or business (B visa)
Career diplomats (A visa)
Employees, attendants, or immediate relatives of career diplomats holding an A-visa (A3 visa)
Non-immigrant workers who are temporarily hired (CW 1 visa)
Investors, treaty traders and their dependents (E visa)
Employees and attendants of a foreign government or their immediate relatives (G5 visa)
Representatives of a foreign government and their dependents (G visa)
Fiancé or minor child of a citizen of the United States (K3 visa)
Immediate relatives of temporary specialty workers (H4 visa)
Parents, spouses, and minor children of U.S. citizens (K4 visa)
Dependents of intracompany dependents (L visa)
Parents, spouses, and children of special immigrants (N visa)
Vocational students and their dependents (M visa)
I-539 form for dependents of entertainers and athletes
Employees, attendants, and dependents of NATO representatives (NATO 7 visa)
Dependent spouse and minor children of religious workers (R2 visa)
Dependent spouse and minor children of TN visa holders (TD visa)
Trafficking victims and their dependents (T visa)
Dependents of specific green card holders (V visa)
Crime victims and their dependent spouse or minor children (U visa)
However, for the above visa status holders, there are still some limitations on who can request an extension of stay or change of status.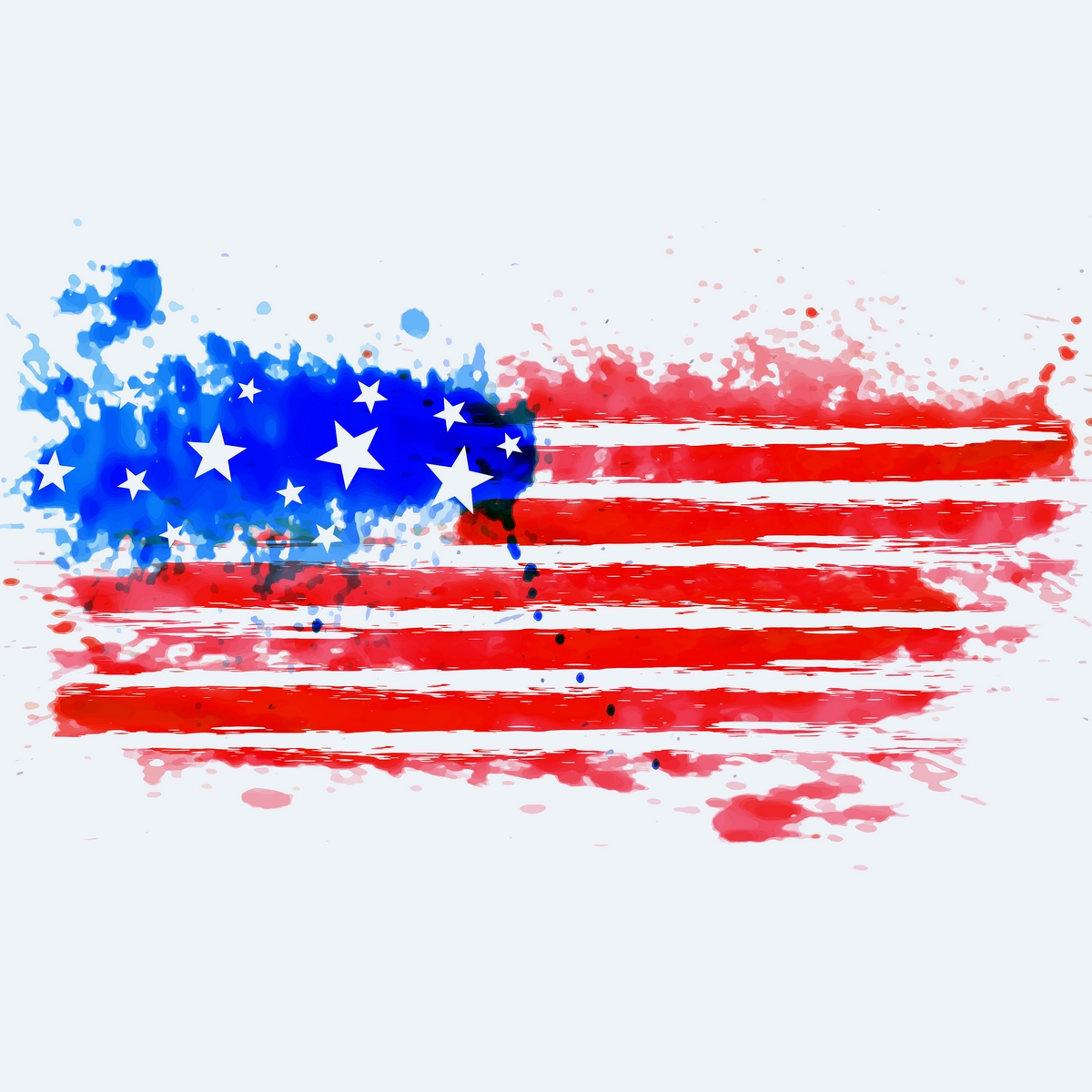 Documents You Need to Complete the Form I-539
Discussed here are the types of documents you need to complete the form:
Form I-539 – Review the filing instructions carefully before you submit the request to ensure you request an extension of stay or change of status using the correct form. Using the wrong form may result in the denial or rejection of the case.
A copy of the pages in your passport, including blank pages. It is important that the passport has validity throughout the entire duration of your stay in the United States.
An online printed form I-94
Documents supporting financial stability to fund your stay in the country
The I-539 form filing fee
A letter explaining the following:
- Why your stay in the United States is only of temporary nature
- Reasons to extend your stay in the country or change your non-immigrant status
- How an extension of stay or change of status may affect your foreign residency or employment
How to Fill up the I-539 Form?
Here are the steps to complete the Form I-539:
Provide complete information about you, including family name, date of birth, mailing address, and current status of non-immigrant.
Choose the right application type. This should include:
- I am applying for 1., 2., or 3.a. depending on whether you are requesting an extension, change of status, or for other purposes
- The status I request (3.b. or 3.c)
- Number of people you want to include in the application
It is important to read each point carefully before submitting it. USCIS provides complete I-539 form filing tips.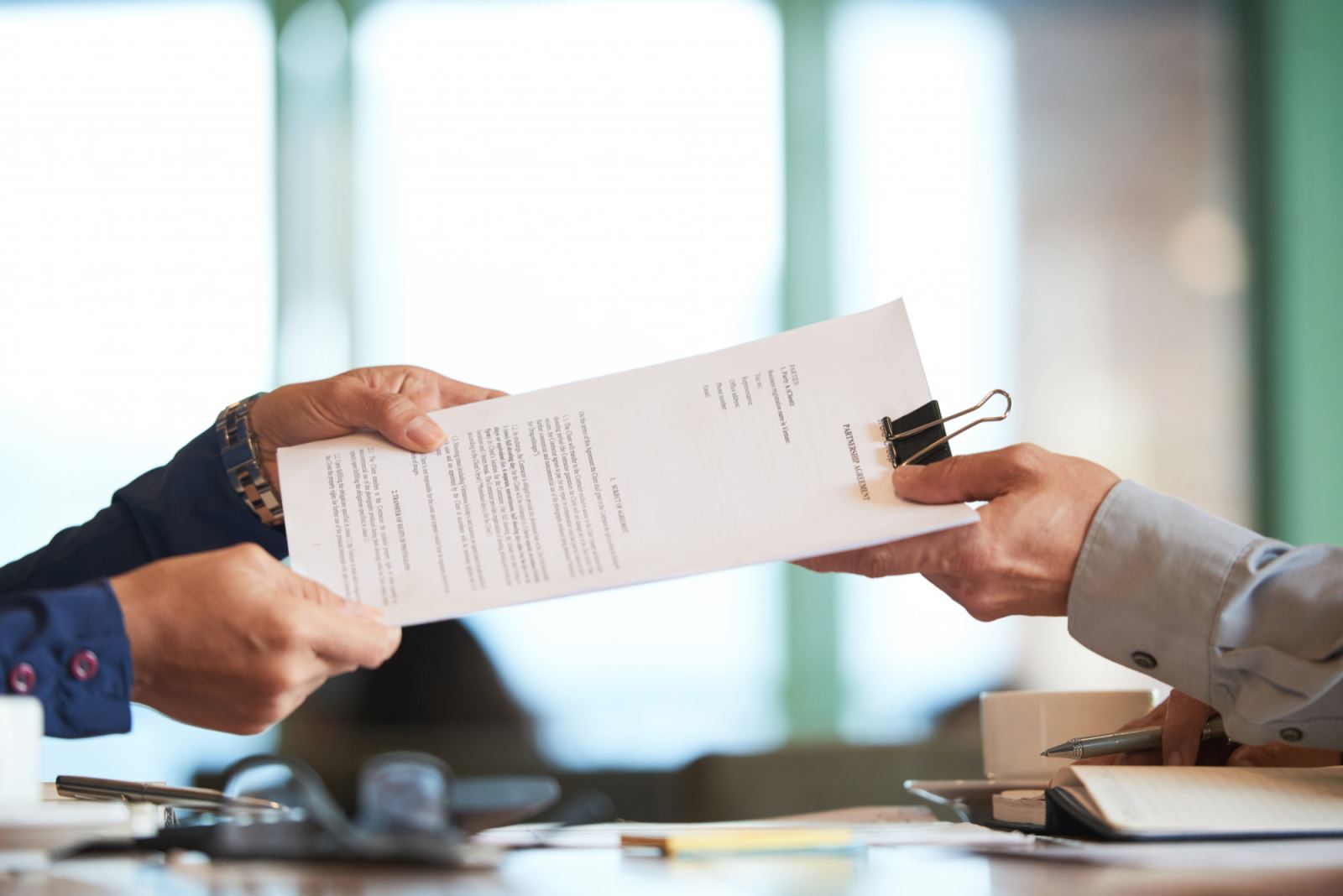 I-539 Form Filing Fee
The Form I-539 filing fee is $370. You are also required to pay an additional fee of $85 for biometrics services. If you are also filing Form I-539A for dependents and family members, $85 biometric fees must be paid for each person included.
However, there are some exceptions here. Visit the official website of USCIS to know which category of non-immigrants does not require paying the biometric service fee.
The Final Words
Filing an I-539 form may get complicated if you do not choose the right type of visa category or request type. Working with the best immigration lawyers can make the entire process easier and you can be assured that your application will not get rejected.
Need Support?
Onal Gallant & Partners PC is a law office specializing in Real Estate Law, Intellectual Property, Corporate and Business Law, Immigration Law, and the US Visa Processes. We deliver reliable advice on a large variety of subjects ranging from forming a corporation and buying a house in the US to trademark registration and Green Card applications (e.g., EB3 Visa or DV Lottery). With exceptional knowledge and insight into immigration law, our experienced lawyers at Onal Gallant and Partners are ready to help and respond to all of your inquiries.
www.ogplawfirm.com, Facebook, Twitter, Quora, LinkedIn and Medium accounts, Youtube Channel, and our blogs in Turkish and English can be followed to get updated information and news about these topics.
You can also visit our office directly or contact us via e-mail or phone.