The Conrad-30 J-1 Visa Waiver program provides an opportunity to international medical graduates who are holding a J-1 status to change their status to H-1B, work in the United States for a specific period of time and apply for a permanent residency thereafter.
All physicians holding a J-1 status are required to return to their home countries for two years after the conclusion of their education. This residency requirement can be waived in specific instances. One of the ways to waive the residency requirement is the Conrad-30 J-1 Visa Waiver program. This program allows each State's Department of Health to sponsor up to a certain number of international medical graduates each year for a waiver of the 2-year home residency requirement upon completion of the physician's J-1 exchange visitor program.
The hospital or health center wishing to hire the physician makes an application to the State's Department of Health to request a waiver of the two-year home residency requirement in exchange for the physician's 3 years of service in a health professional shortage area (HPSA) or medically underserved area (MUA). Upon approval, the physician is required to serve full-time in that area for at least 3 years.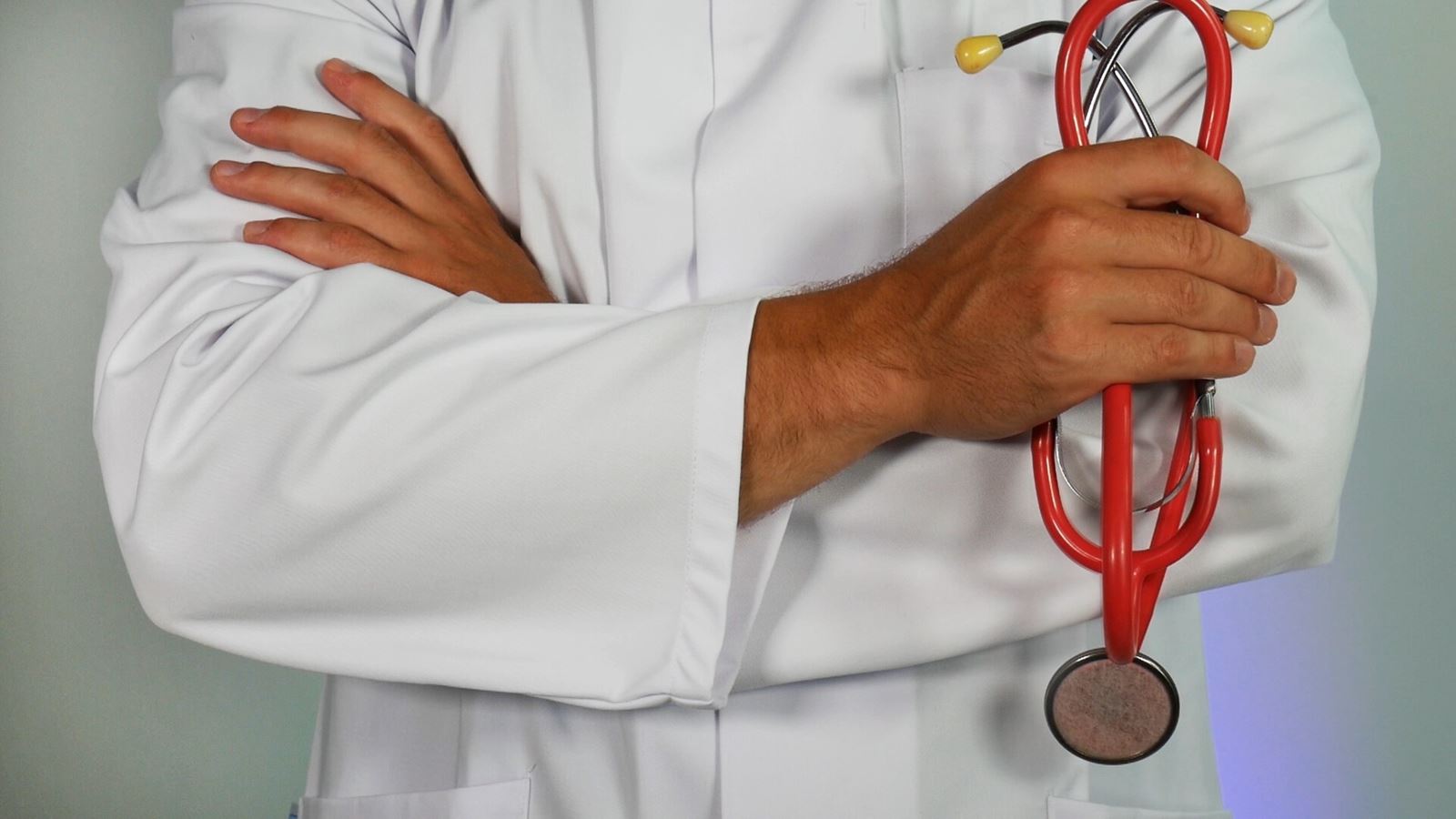 The application process from the beginning to the approval may take from several weeks to several months. Therefore, it is important to initiate the process well in advance of the employment start date.
The filing period typically begins in September. There are both general and State-specific requirements to apply for the Conrad 30 program. Some standard requirements include receiving a full-time employment offer in a HPSA or MUA and having a written contract with the employer, not applying for another Conrad-30 J-1 Visa Waiver program in a different state, and a signed statement from the physician agreeing that they understand program policies and will comply with them.
After obtaining a waiver of the two-year residency requirement, the sponsoring healthcare facility then files a petition with USCIS to change the physician's J-1 status to H-1B Nonimmigrant Worker. Once the physician serves the 3-year period of employment with the sponsoring health care facility, the physician then becomes eligible to apply for an immigrant visa.
The Conrad-30 J-1 Visa Waiver program allows rural facilities in HPSAs or MUAs to recruit physicians to fill vacancies which have been difficult to fill. Thus, the J Conrad-30 J-1 Visa Waiver program benefits both the communities in need of physicians the international medical graduates who want to remain in the United States.
Need Support?
Onal Gallant and Partners PC is a law office specializing in Real Estate Law, Intellectual Property, Corporate and Business Law, Immigration Law, and the US Visa Processes. We deliver reliable advice in a large variety of subjects ranging from forming a corporation, and buying a house in the US to trademark registration and Green Card applications (e.g., EB3 Visa or DV Lottery). With exceptional knowledge and insight into immigration law, our experienced lawyers at Onal Gallant and Partners PC are ready to help and respond to all of your inquiries.
You can follow up at www.ogplawfirm.com website, social media accounts, Youtube Channel, and our blogs in Turkish and English to get updated information and news about these topics.
You can also visit our office directly or contact us via e-mail or phone.
The information and opinions provided on this website does not, and is not intended to, constitute legal advice; instead, all information, content, and materials available on this site are for general informational purposes only and may not constitute the most up-to-date legal information.