In this blogpost we will discuss forming an LLC in the US, investing in America and starting a business in the USA. Let's take a look and see how to form a limited liability company in America?
What are the Advantages of Forming an LLC in the US?
Forming an LLC in the US is one of the most common issues for many people seeking opportunities to start a business in the US. LLC, a Limited Liability Company. It is a specific business and partnership structure in the United States.
Owners and members are not personally responsible for the company's debts and liabilities. In other words, the company p / l cannot exceed the amount invested in the partnership. Therefore, in case of possible bankruptcy, the personal assets of the members are not at risk.
Moreover, an LLC in the US is not subject to taxation at the company level (Pass-Through Taxation), such as partnerships and S-corporations, and sole proprietorship Company owners and members declare their commercial income and pay business taxes through personal tax returns.
Several states in the United States have no restrictions on LLC ownership or membership. That is, individuals, corporations, foreign nationals/organizations, and even other LLCs, can be the owners or members of an LLC in the US. However, some legal entities such as banks and Insurance companies are the exception.
The payment that members receive from LLC companies is deducted from the company profit.
LLC in the US is easier to form with compared to corporation-type companies and provide relatively more protection and flexibility to their members.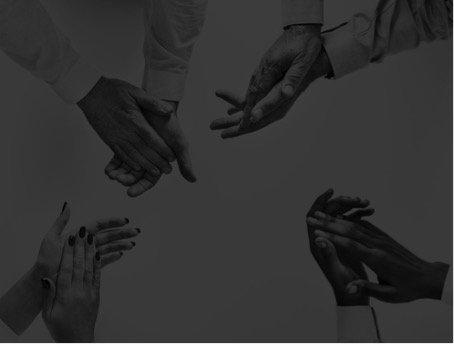 How to Form an LLC in the US?
First of all, it should be better to emphasize here that an LLC in the US is a corporate structure operating under the state laws. Procedures and required regulations of forming LLC companies vary from state to state. Hence, having support from a subject-area law firm would make the process easier. However, a number of common application steps that do not vary by the state can be listed as follows:
Appropriate Business Name for LLC in the US
It is important to select a name/title that complies with the rules and regulations of the state department where you will form your LLC company. This department is usually located within the Corporations Divisions of the Secretary of the State. Again, although the rules may vary state by state, the name or title of LLC in the US should meet the following principles:
The name or title should not be the same as other LLCs registered in the Department.
The company name should be accompanied by a "Limited Liability Company", "Limited Company'' or an abbreviation of these phrases (e.g., LLC, L.L.C., Liability Co., Ltd.)
The name should not violate the trademark rights of other companies. For more information about trademark registration visit our blog on

Trademark Registration at a Glance| Things to Know| Tips for Approval

.
When you choose an appropriate and legal name, there is usually no need to register the name particularly. When you complete the required documents, it will be registered automatically.

Filing Articles of Organization for an LLC in the US
At this stage, you must prepare Articles of Organizations of your LLC company to submit to the relevant department. Although the term "Articles of Organization'' is used in most of the states, ''Certificate of Formation'' or ''Certificate of Organization'' are used in some other states as well. In general, Articles of Organizations containing the names and addresses of the LLC company and the members, as well as basic information such as the registered agent and field of activity of the company are available from the Department. U.S. Small Business Administration provides some tips on registration of your business.
Pay Filing Fees
There is a filing fee, which can be one of the drawbacks of forming an LLC in the US, that you must pay during the submission of the required documents. Although this fee is generally at an acceptable rate (around $ 100), it might be higher in some states such as California.
Form an LLC Operating Agreement
Although it's compulsory by state law is rare, drafting an LLC Operating Agreement certainly benefits you. LLC Operating Agreements are the documents that lay down the basic rules of property and company management such as bylaws in corporation-type partnerships. Typical LLC Operating Agreements regarding LLC in the US must include the followings:
- Shares of members
- Rights, obligations, and responsibilities
- Voting powers
- How to share profit and loss
- How to manage LLC company
- Meeting and voting rules
When you form an LLC in the US, there are important matters to take into consideration. For instance, what will be the transfer of shares in some situations such as death, illness, or selling of the shares of the members.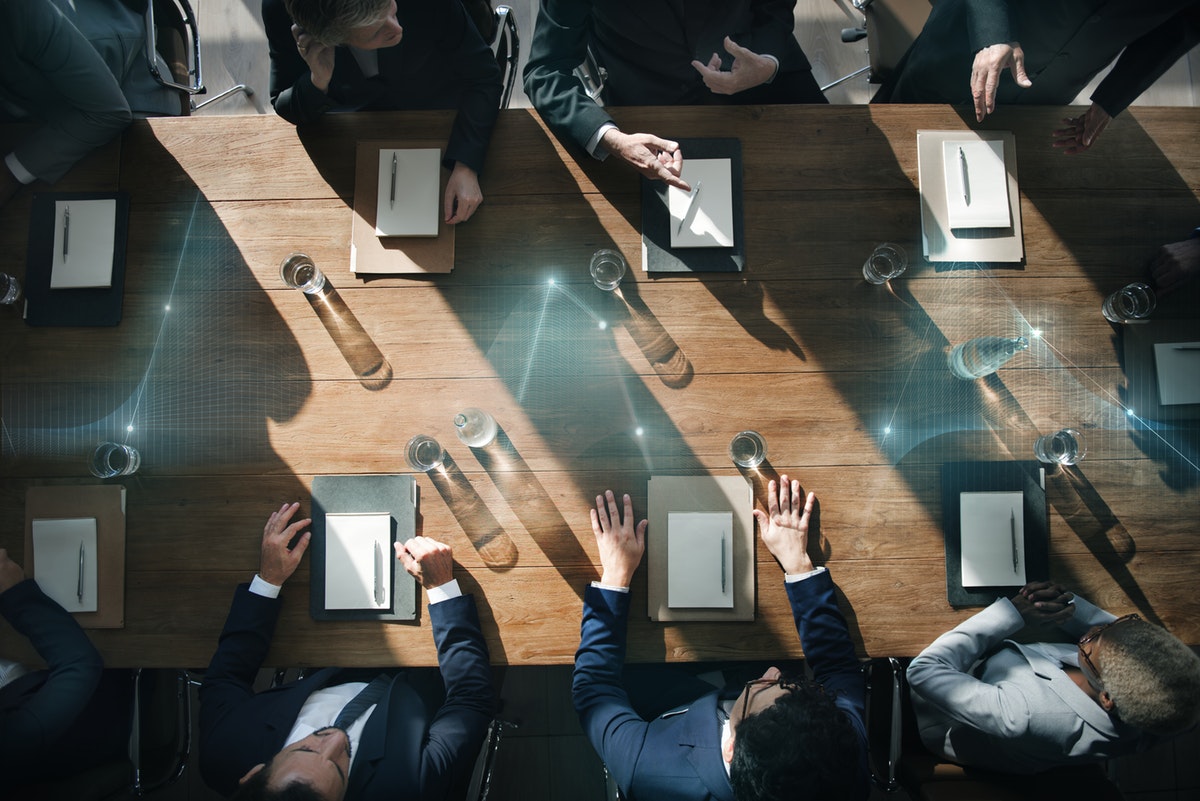 Required Licenses & Permits for LLC in the US
For limited liability companies in the US, some states mandate publishing the notice of your intention to form an LLC on a local newspaper to officialize the company.
Your LLC in the US is officialized after completing the aforementioned steps, but before going into action you must provide certain licenses and permits that all newly formed businesses must obtain. You are required to obtain certain licenses according to the field of the activity. Some of them are as follows: a business license (called tax registration certificate in some states), an employer identification number (EIN number), or sellers' permit. You can also find the following articles helpful: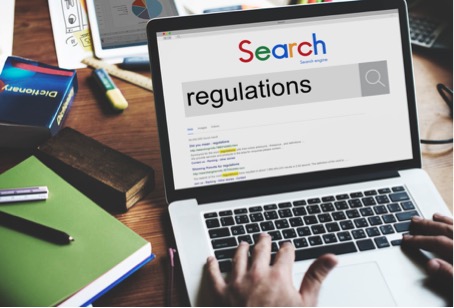 Please contact us for detailed questions and requests for assistance in the field of Business and Commercial Law, forming LLC in the US in particular.
Especially Turkish Citizens living in the New York area who wish to receive a service in their native language can experience the convenience of working with a Turkish lawyer in New York.
Need Support?
Onal Gallant and Partners PC is a law office specializing in Real Estate Law, Intellectual Property, Corporate and Business Law, Immigration Law, and the US Visa Processes. We deliver reliable advice in a large variety of subjects ranging from forming a corporation, and buying a house in the US to trademark registration and Green Card applications (e.g., EB3 Visa or DV Lottery). With exceptional knowledge and insight into immigration law, our experienced lawyers at Onal Gallant and Partners PC are ready to help and respond to all of your inquiries.
You can follow up at www.ogplawfirm.com website, social media accounts, Youtube Channel, and our blogs in Turkish and English to get updated information and news about these topics.
You can also visit our office directly or contact us via e-mail or phone.
The information and opinions provided on this website does not, and is not intended to, constitute legal advice; instead, all information, content, and materials available on this site are for general informational purposes only and may not constitute the most up-to-date legal information.