A medical power of attorney is a legal document that gives a person the authority to make decisions regarding the health care of another. By naming an agent, to be responsible as a medical power of attorney, and making certain medical directives, you get to decide what type of health care treatments you undergo in case you are unable to express these wishes yourself.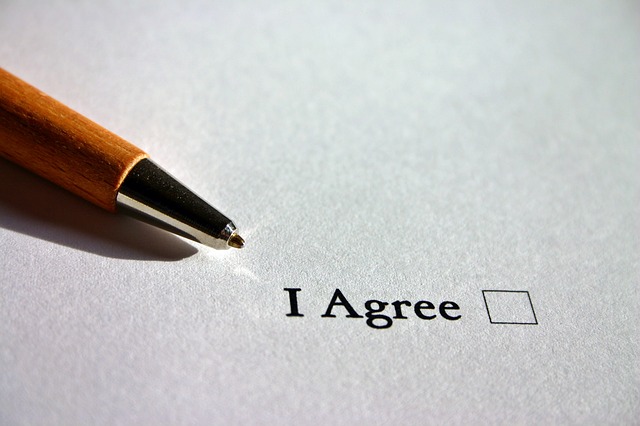 Unlike a general power of attorney, medical power of attorney does not handle your business or legal affairs. He/she is limited to decisions concerning medical and other health care needs. This power is given regarding health-related issues in order to make sure all necessary care is provided according to the patient's requests.
Appointing an agent for a medical power of attorney can relieve your family of these important decisions in case you are incapacitated or unable to tell your wishes, making estate planning essential for the protection of your family and well-being.
Powers of the Agent
Although you can convey your wishes to the agent you choose for a medical power of attorney, they are not forced by law to follow them. Granting someone the medical power of attorney means that they are allowed to make decisions on your behalf regarding your health care.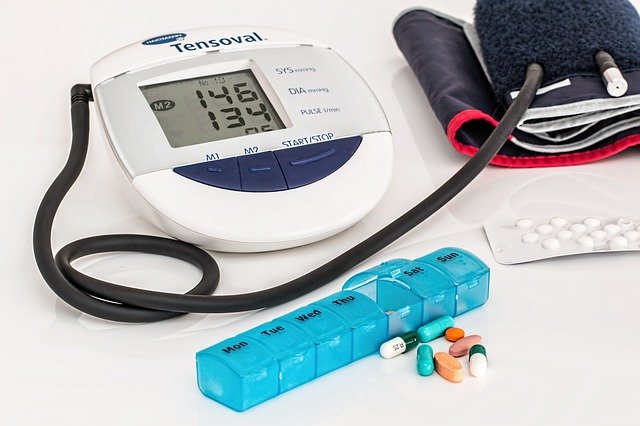 For example, the agent can decide whether or not the person they are representing receives a blood transfusion, CPR, resuscitation, and also the length of time a treatment is continued when there are no signs of improvement.
Who Can Be Your Agent for a Medical POA?
Any competent adults can be selected for a medical power of attorney. People mostly choses their close friends or relatives as a medical POA. Some states do not allow for the medical power of attorney to be granted to the patient's own health care providers, physicians, or employees of health care providers, unless they are relatives to the patient.
Need Support?
Onal Gallant and Partners PC is a law office specializing in Real Estate Law, Intellectual Property, Corporate and Business Law, Immigration Law, and the US Visa Processes. We deliver reliable advice in a large variety of subjects ranging from forming a corporation, and buying a house in the US to trademark registration and Green Card applications (e.g., EB3 Visa or DV Lottery). With exceptional knowledge and insight into immigration law, our experienced lawyers at Onal Gallant and Partners PC are ready to help and respond to all of your inquiries.
You can follow up at www.ogplawfirm.com website, social media accounts, Youtube Channel, and our blogs in Turkish and English to get updated information and news about these topics.
You can also visit our office directly or contact us via e-mail or phone.
The information and opinions provided on this website does not, and is not intended to, constitute legal advice; instead, all information, content, and materials available on this site are for general informational purposes only and may not constitute the most up-to-date legal information.