E-commerce is taking more place in the business world day by day. Selling products online is an indispensable part of e-commerce. Online shopping websites such as Amazon and Etsy, which enable many people to sell their products, are large marketplaces for customers. The factors such as reaching products without leaving home, getting necessary information about products and easy returning policies attract the customers to shop online.
The marketplaces such as Amazon, Etsy and eBay are the main playing fields for the firms. However, the firms also need their own online shopping websites which will enable them to sell directly to the customers. An online shopping website, specific to a business, plays an important role in introducing the business to the customers. An online shopping website that is well-designed and targeting customer satisfaction can provide significant credibility for the business.
Then, is building businesses' own online shopping websites just a visual and technical issue? Or are there any legal points that the businesses should take care of?
Establishing Agreement on an Online Shopping Website
In an online shopping transaction, the buyer and the seller are far from each other. And there is a time-gap between the payment and selling transactions. In this regard, the terms and conditions on such a website generally serve as an agreement and should be designed in detail.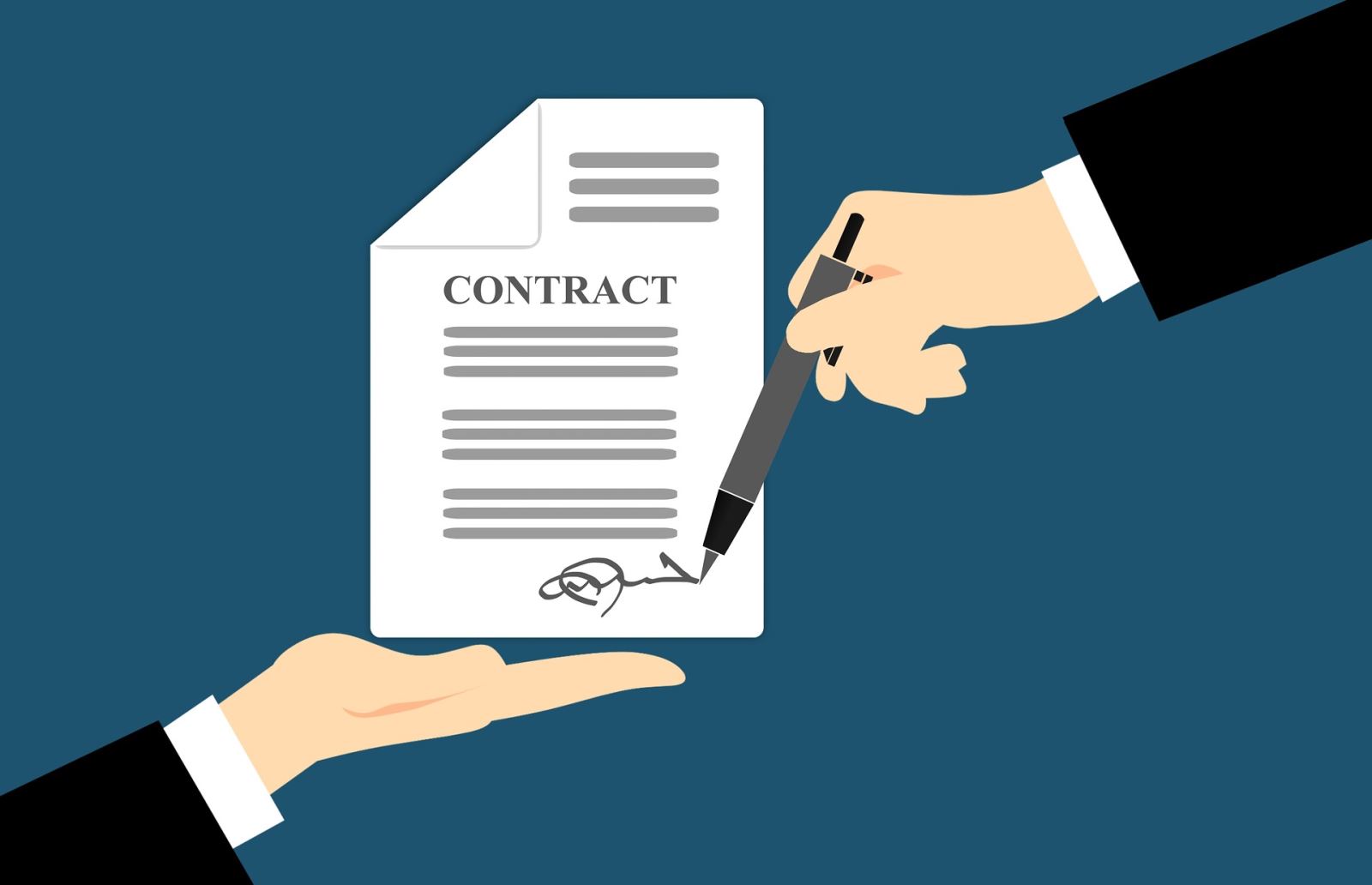 The subjects such as delivery and shipment of an order, return policy, payment methods, which are important for both sides, should be clarified in terms and conditions. In addition to that the judicial authority for any disputes between the seller and the buyer should be determined to maintain legal predictability. It is important to set the rules open and clear to not experience any problem regarding these transactions.
Which Issues Should be Determined on an Online Shopping Website?
There is severe competition in today's business world. Firms are competing with each other at every level. Shipping is one of these competition areas. Firms seek more efficient methods to deliver the products to the buyers in the fastest way. In this regard, a clear packaging, shipping, and delivery policy is indispensable for a shopping website. The buyers can arrange their expectations regarding package and delivery time according to these policies. So, the conditions on deliver time, cost, free shipping should be determined clearly. The better the customers understand the conditions, the less there will be disputes between the customers and the business.
Return policy is another important area for customer satisfaction. By nature, in an online shopping transaction, the customers buy the product without testing before. So, there are always possibilities of dislikes or misfits which cause returns. The conditions for returning orders should be clarified in a return policy in this regard.
The Core Regulations You Need to Consider When You Build an Online Shopping Website
Because of many advantages, having an online store can be preferred rather than a physical store. However, there are still some rules, regulations and standards for the firms which operate online. Some of the core subjects here are protecting customers' privacy, handling customers' personal information, collecting taxes, and online advertising.
E-commerce transactions are essentially regulated by the Federal Trade Commission (FTC). There are many regulations regarding e-commerce transactions like commercial e-mail, online ads and customer privacy. Additionally, the Payment Card Industry Security Standards Council (PCI) prepares security standards for storing and processing customers' financial information.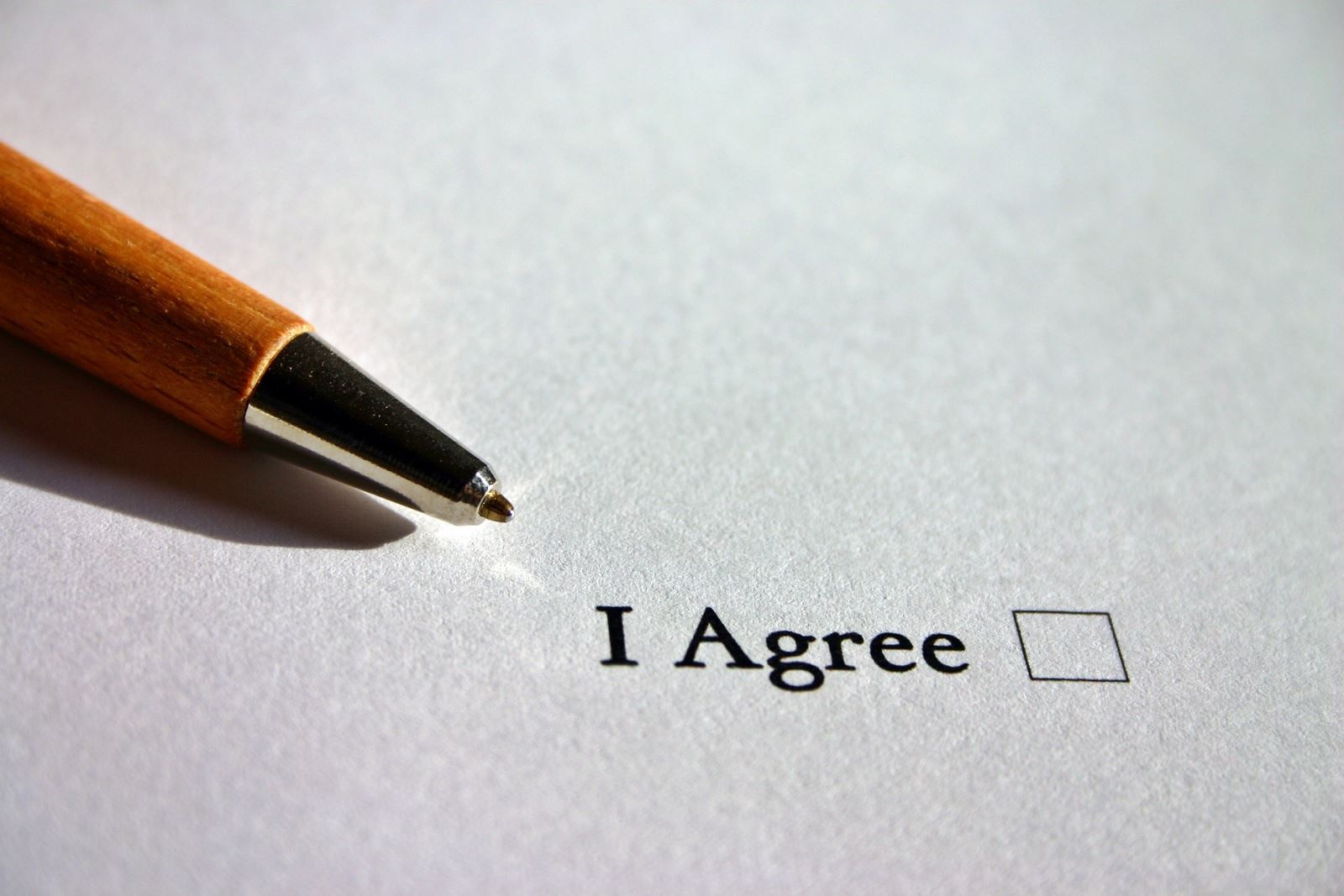 Regulations on Protecting of Customers' Privacy and Advertising on Online Shopping Websites
The firms collect and store the private information of customers during online shopping at their websites. The names, addresses, e-mail addresses, and credit card information are among the private information. A privacy policy should be formed for the collected information. This policy should also cover which information is collected and what this information is used for. Privacy policy is an important liability. Severe penalties could occur if this liability is disobeyed.
Website owners should also follow the liabilities regarding online advertising. The main aim of online advertising regulations is to prevent the use of misleading statements and to protect the customers. E-mail ads are one of the most used advertising methods. E-mail ads should be coherent with the Controlling the Assault of Non-Solicited Pornography and Marketing Act (CAN-SPAM Law) dated 2003. Every e-mail sent against this Law is a crime and causes significant penalties. E-mail ads should involve texts stating that the e-mail is an ads mail and showing the business address of the firm.
The PCI DSS Standards is another regulation that website owners should know. This regulation includes the standards for storing and processing the credit card information of the customers. These standards involve best security practices which also stipulates the website owners to build security walls.
Need Support?
Onal Gallant and Partners PC is a law office specializing in Real Estate Law, Intellectual Property, Corporate and Business Law, Immigration Law, and the US Visa Processes. We deliver reliable advice in a large variety of subjects ranging from forming a corporation, and buying a house in the US to trademark registration and Green Card applications (e.g., EB3 Visa or DV Lottery). With exceptional knowledge and insight into immigration law, our experienced lawyers at Onal Gallant and Partners PC are ready to help and respond to all of your inquiries.
You can follow up at www.ogplawfirm.com website, social media accounts, Youtube Channel, and our blogs in Turkish and English to get updated information and news about these topics.
You can also visit our office directly or contact us via e-mail or phone.
The information and opinions provided on this website does not, and is not intended to, constitute legal advice; instead, all information, content, and materials available on this site are for general informational purposes only and may not constitute the most up-to-date legal information.