Did you know that you can meet many needs of your business using an SBA loan? You can fulfill many business funding requirements such as the need of working capital, servicing debts, purchasing inventory, machinery, fixture, or real estate with this loan. The presence of an SBA guarantee in such a loan makes it a favorable choice of businesses. Here, we have compiled the most important points you should know about SBA loans.
What are SBA Loans?
SBA loans are designed by Small Business Administration (SBA) to support small businesses. However, they are not given directly by SBA. Instead, SBA lays the terms and conditions for these loans.
SBA guarantees the repayment of these loans in case of a default by the borrower. Thanks to this guarantee mechanism, the default risk of these loans amongst the credit giving institutions decreases. Thus, small firms can access this form of finance easily. Further, the borrowing costs are lower due to lower interest rates. Additionally, businesses can service your debts easily because of their long-term tenor.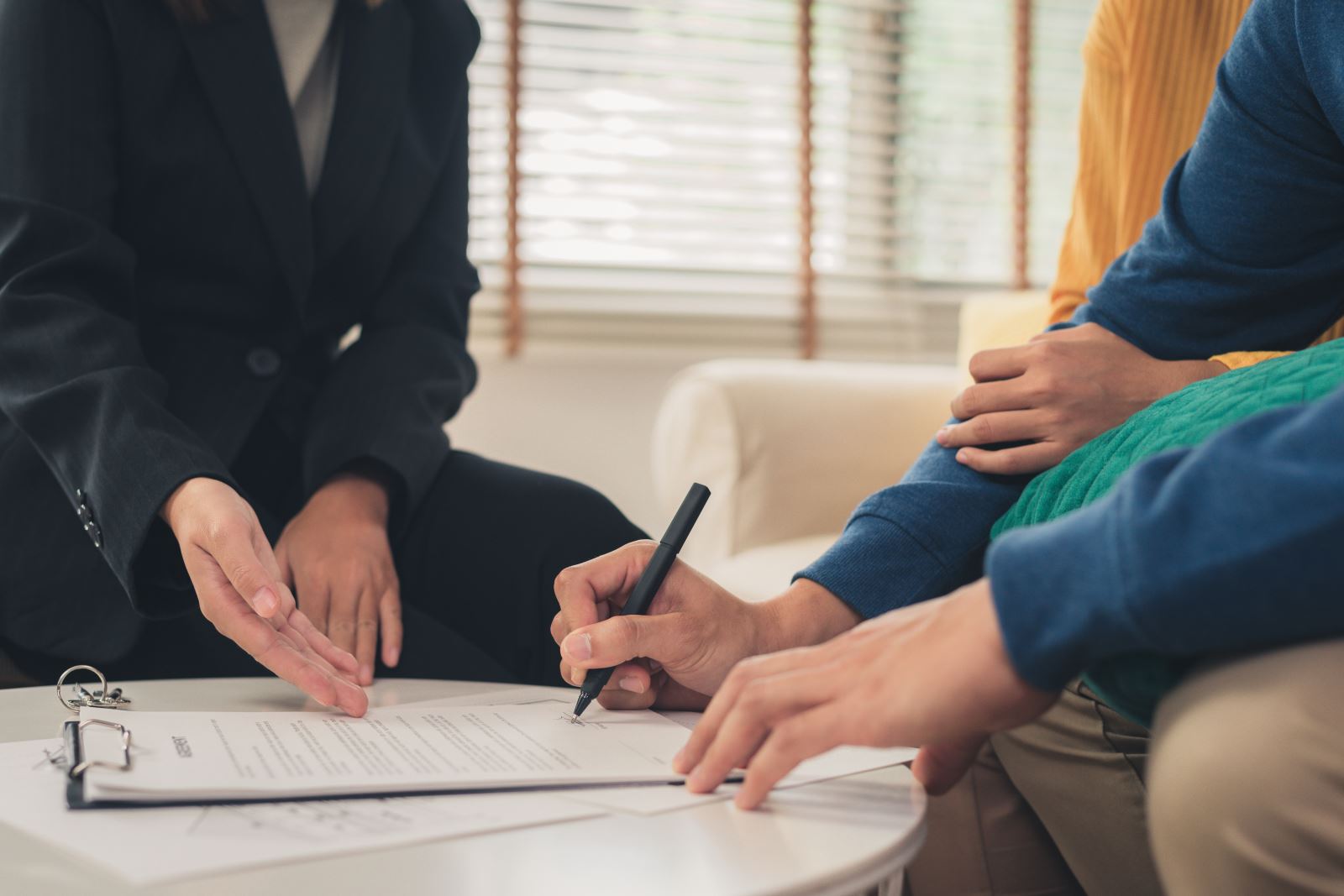 Using the loan for purchase of inventory, paying off debtors, purchasing equipment and investment in real estate are some of the common uses of this loan. The government guarantee enables the banks to accept lower interest rates in SBA loans compared to market rates for other types of business loans. However, applicants need to go through a little lengthy approval process and paperwork for the same as per SBA rules.
The General Features of SBA Loans
The main purpose of such loans is to support small businesses. So, the conditions of SBA loans differ from the regular loans. Below list of features can help you know these loans better.
SBA-Guarantee: SBA offers guarantee to the credit institutions in case of default in payment of the loan by the borrower. If the firm cannot repay the loan, the bank can claim the SBA to pay the debt. While the bank bears the default risk itself in a regular bank loan, it is not exposed to the default risk in a SBA loan.
Favorable Terms: Generally, banks and financial institutions stipulate difficult terms and conditions for businesses in regular business loans so as to ensure timely repayment. Since there is an involvement of SBA guarantee, the terms of approval are not very stringent.
Long-term and Low-interest Rates: SBA loans are long-term. In some types of these loans, the repayment duration can extend up to 25 years. Additionally, there is no early payment penalty too for such loans.
Low Repayment Amount: Depending on the tenor, the repayment amount varies. However, due to longer tenor loans, the payment burden eases for business owners. Thus, the firms can service the debt without impacting their business activities.
Types of SBA Loans: 7(a) Loan vs. 504 Loan
SBA loans are given under two general programs i.e. SBA 7(a) Loan Program and SBA 504 Loan Program. Within these two business-friendly loan programs, you can finance different business needs.
7(a) Loan
The 7(a) loan is the most common loan type useful for short-term working capital needs or long-term uses like purchase of furniture, equipment, fixture, or real estate. Banks evaluate the credit history and repayment capacity of the business when they give the loan.
In this loan, USD 5 millions is the maximum amount a single business can avail. The interest rates can be fixed or variable. SBA gives a guarantee up to 85% of the loan amount if the loan is within $1.5 Mn and for loans higher than this, SBA guarantees 75%.
504 Loan
The 504 loan is a credit given to the businesses for their real estate needs. According to 504 loan agreement, the firms can get loan up to USD 5 million with fixed-rate and long-term repayment period. Just like regular business loans, the credit history and repayment capacity of your business are important to get such a loan.
504 loans are given through the Certified Development Companies. SBA regulates and certifies these companies.
To get a 504 loan, the total value of Net Fixed Assets of your business should be under USD 15 million. Also, earnings of your business should be under USD 5 million.
Do You Need a Professional Help on SBA Loans?
SBA loans provide favorable financing opportunities to small businesses. The firms can access finance with lower interest and without exposing itself to restrictive conditions. These loans are given within the coordination of banks and SBA. So, there are some bureaucratic difficulties in the application process. To follow the most recent changes and ease the approval process, it is advisable to get information from the lawyers, who specialize in such loans. You can seek help for drafting the documents, negotiating, coordinating and ensuring correct documentation prior to disbursal of loan. Only a business law expert can assist you with the right compliance.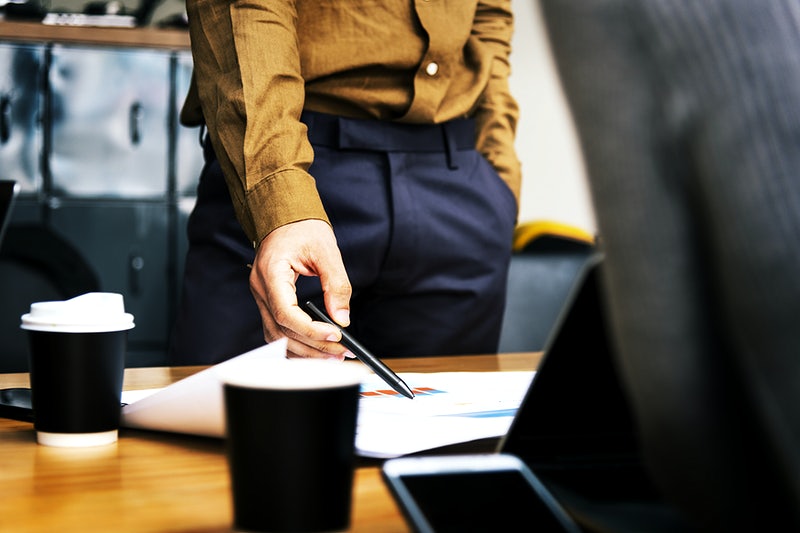 Need Support?
Onal Gallant and Partners PC is a law office specializing in Real Estate Law, Intellectual Property, Corporate and Business Law, Immigration Law, and the US Visa Processes. We deliver reliable advice in a large variety of subjects ranging from forming a corporation, and buying a house in the US to trademark registration and Green Card applications (e.g., EB3 Visa or DV Lottery). With exceptional knowledge and insight into immigration law, our experienced lawyers at Onal Gallant and Partners PC are ready to help and respond to all of your inquiries.
You can follow up at www.ogplawfirm.com website, social media accounts, Youtube Channel, and our blogs in Turkish and English to get updated information and news about these topics.
You can also visit our office directly or contact us via e-mail or phone.
The information and opinions provided on this website does not, and is not intended to, constitute legal advice; instead, all information, content, and materials available on this site are for general informational purposes only and may not constitute the most up-to-date legal information.