To set up a business is a hard process itself. This process can be harder in a foreign country. Then, is setting up a firm difficult in America? Especially what should the non-USA citizens be careful about?
Non-USA citizens can set up a business in two different ways in America. These are Limited Liability Company (LLC)and Corporation (C-Corp). Another option for foreigners is S-Corporation type. However, this type firms can be set up only by foreigners who are citizens or permanent residents.
Which Type of Firm is Better to Set Up in the USA?
The firms are taxed in two different ways either member level or both member level and firm level (double taxing). In this regard, there is a single-level tax in LLC-type firms. Most small business owners choose the LLC-type in order to avoid double taxing.
Another reason for choosing LLC-type firm is limited-liability of firm members. The assets of members do not be affected by negative situations of firm such as bankruptcy or being sued. Similarly, there is not any personal liability for the results of firm operations. Besides, LLC-type businesses are excluded from detailed keeping record.
Despites the advantages mentioned above, many business owners choose C-Corp-type firm. The prominent reason for this is the opportunity of issuing unlimited stocks. This is important for firms to grow further. Another reason for choosing C-Corp firms is the opportunity of protection from close IRS supervision. There is a double taxing in this kind of firms. However, it is possible to avoid many costs of double taxing with a good tax planning.
Is Running a Business in the USA Beneficial for Getting a Visa?
There is not any visa requirement to set up a business in the USA. The presence of a firm in the USA does not give a right to reside in the USA directly. On the other hand, setting a firm in the USA provide opportunities to get a visa in the event of having certain conditions. Especially, L-1 and E-2 visas give opportunities the entrepreneurs to live in the USA. While the L-1 visa gives a right to stay up to one year, the E-2 visa gives a right to stay up to two years. This period is also renewable.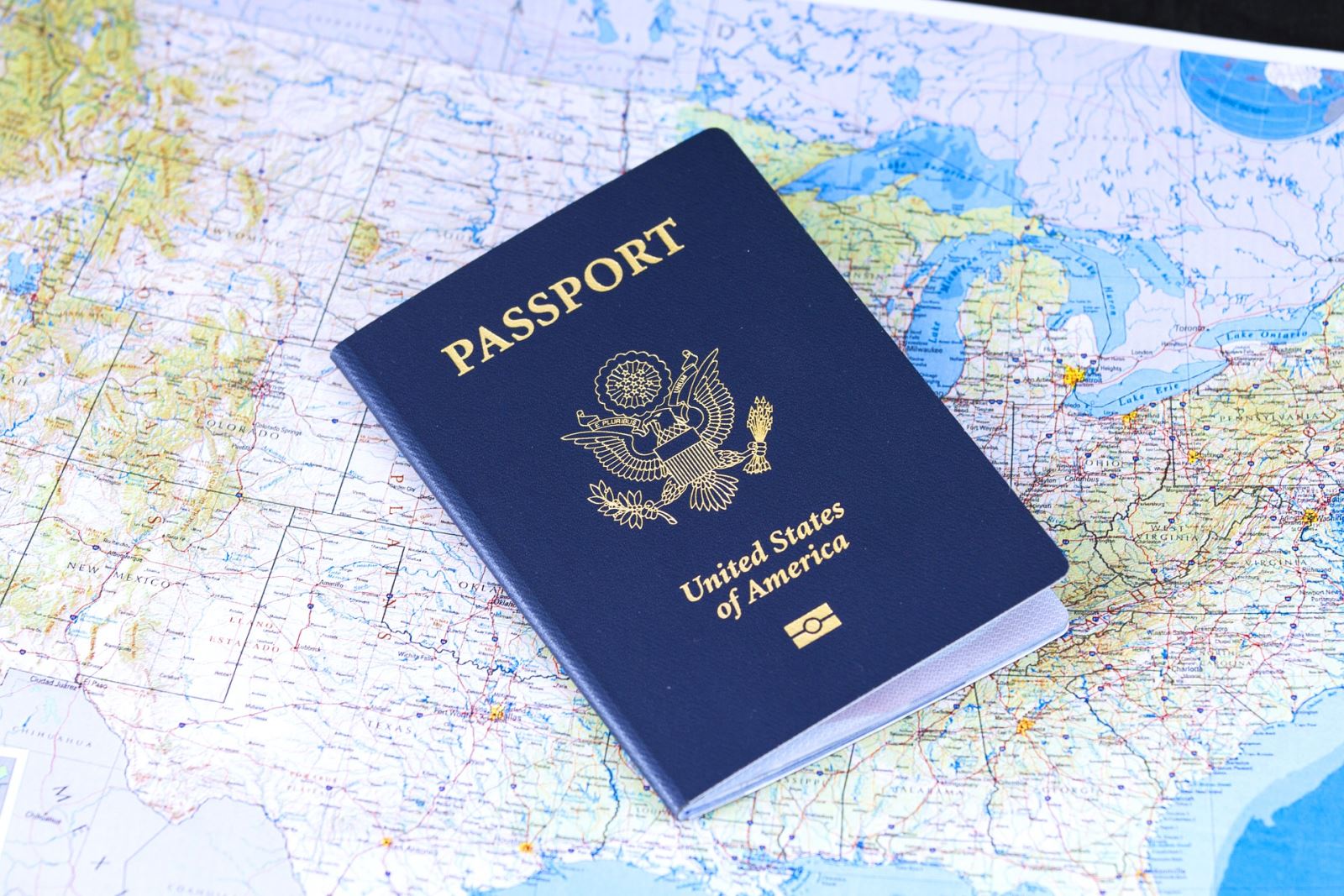 The L-1 visa is only valid for the foreigners who has a business or run a business outside the USA. This type of visa can be taken when a branch of that business is opened in the USA. The one-year period can be extended by the USA Government on condition that being successful in operations.
There are three main conditions to get an E-2 visa as below:
Being a citizen of any country, which has a Treaty of Friendship, Commerce and Navigation with the USA (Turkey is among those countries)
Having made significant investment or having a plan to do for the branch in the USA. Although there is not any determined minimum amount for this, the investments under $100.000 can not be enough in practice. Another measure for this is the relative magnitude of investment in the investor's assets.
Having control power over business.
The E-2 visa can be renewed permanently.
While the E-2 and L-1 visas give right the investors to stay for a certain period in the USA, these people should also continue to have residency outside the USA. Both visas are valid for these investors. So, the spouse and children of these people should also carry necessary conditions separately to work or to live in the USA.
What are the Other Visa Options?
The other visa options apart from the E-2 and L-1 visas are as below:
F-1 OPT (Optional Practical Training for F-1 Students): This visa is valid for the students taking university education in the USA. It gives the right to open a business in an area related to the major of the student.
H-1B (Specialty Occupations, DOD Cooperative Research and Development Project Workers, and Fashion Models): This visa is given to the people working at a position which requires bachelor's or master's degree.
O-1A (Individuals with Extraordinary Ability or Achievement): This visa can be taken by individuals proving that they have an extraordinary ability in one of the fields of science, art, education or sports. Any national or international achievement in one of these fields is a prerequisite for this visa.
EB-5 (Immigrant Investor Program): The investors who can invest at least $500.000 as initial investment can get green card. The individual who gets this type of green card can be a permanent resident in the USA.

Choosing the Right State to Set Up a Business
In addition to the federal regulations, each state has its own regulations. For this reason, choosing the most appropriate state in where the firm will be set up is very important. If there is not any solid reason to choose a specific state, relatively low taxes play a significant role here. Especially for the investors who will run an online business, the states such as Nevada or Delaware , where the taxes are lower, can be chosen. Besides there is no for need any physical address or bank account to set up a firm in Delaware.
Need Support?
Onal Gallant and Partners PC is a law office specializing in Real Estate Law, Intellectual Property, Corporate and Business Law, Immigration Law, and the US Visa Processes. We deliver reliable advice in a large variety of subjects ranging from forming a corporation, and buying a house in the US to trademark registration and Green Card applications (e.g., EB3 Visa or DV Lottery). With exceptional knowledge and insight into immigration law, our experienced lawyers at Onal Gallant and Partners PC are ready to help and respond to all of your inquiries.
You can follow up at www.ogplawfirm.com website, social media accounts, Youtube Channel, and our blogs in Turkish and English to get updated information and news about these topics.
You can also visit our office directly or contact us via e-mail or phone.
The information and opinions provided on this website does not, and is not intended to, constitute legal advice; instead, all information, content, and materials available on this site are for general informational purposes only and may not constitute the most up-to-date legal information.