Covid-19 has changed many things in our lives. While it seems that there is a chaos in business world, the new era for startups offers new opportunities.
Heraclitus says "The only constant in life is change". The decades-old formula says; you prepare a business plan, send it to investors, organize a team, introduce a product or service, promote it, and start selling as much as you can.
Steve Blank from Stanford offers a definition: a startup is an organization formed to search for a repeatable and scalable business model. What is the difference between a startup and a company? The difference is that while companies already have a business model and are focused on successfully executing it, startups look for an attractive business model. The goal of the early business model can be revenue, profits, or use.
The new era for startups also brings a lot of unpredictabilities. If many people agree that "customer and agile development is the way for startups to quickly iterate and test their hypotheses about their business model", investors must be careful about what type of entity is the best to form for their investment, an LLC or a C corporation.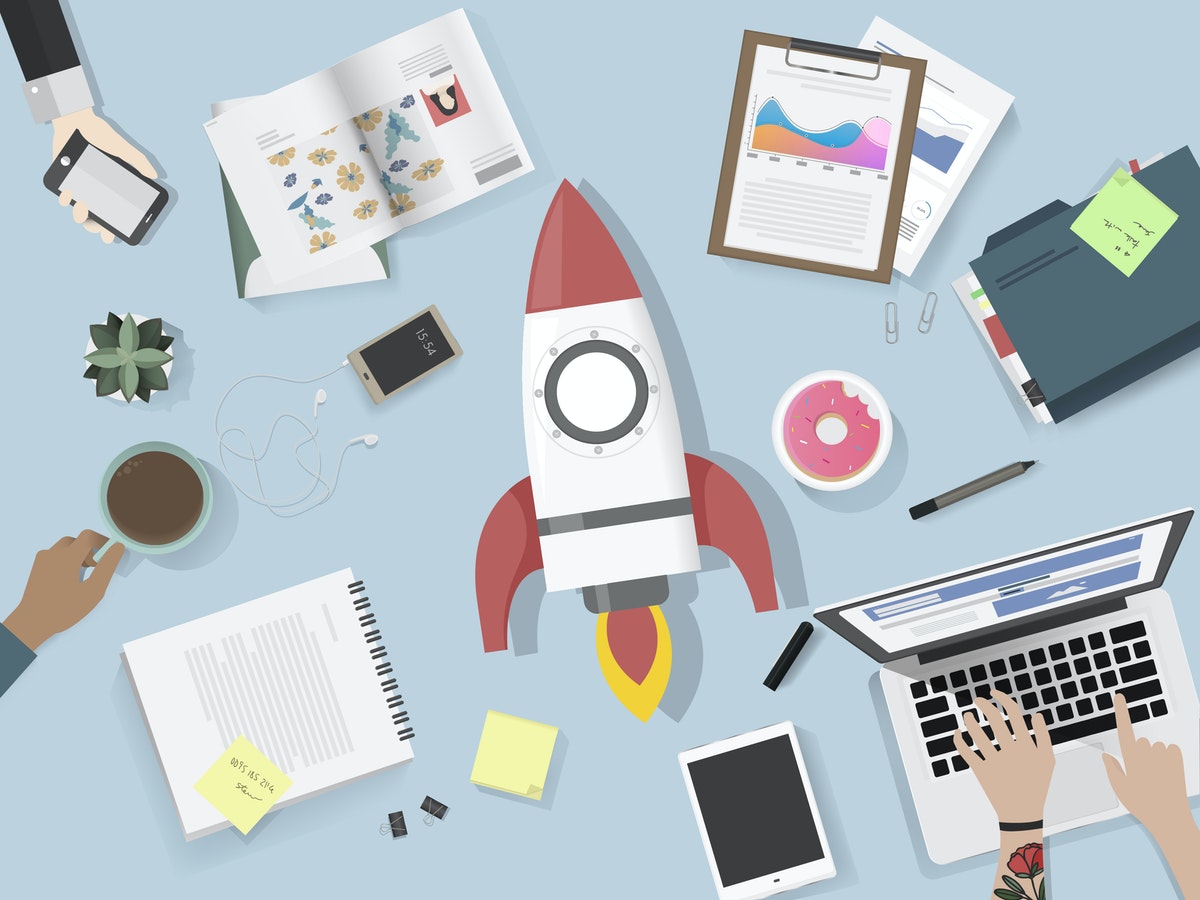 The New Era for Startups: Regulations for Chaotic Environment
The 2008 financial crisis forced the Congress to consider several solutions to help stimulate economic growth. The Jumpstart Our Business Startups Act, or JOBS Act is signed into law by President Barack Obama on April 5, 2012. The law aimed to encourage funding of small businesses by easing many of the country's securities by regulations and rules.
The JOBS Act brings the five most important provisions that can affect startups:
-Emerging Growth Companies,
-Private Shareholders Cap Raised from 500 to 2,000,
-Equity-Based Crowdfunding,
-Regulation A Limit Raised from $5 Million to $50 Million,
-General Solicitation (general advertising and general solicitation is permitted)
For the post-COVID-19 period, a comprehensive legal regulation similar to the JOBS Act can be introduced. The Covid-19 pandemic has changed the way we work, our social life, and many of our daily routines. The new era for startups will change business models to adapt to new challenges. New opportunities will arise in health tech, online games, and online sales. Of course, new opportunities will present new challenges in classical business models.
A key principle for startups is to be agile and flexible since the economic and social and political environments are very volatile. Flexibility is the one of the main requirements for startups. To undestand the needs of people and to find solutions for them is the crucial task.
You should pay attention to the regulations from the beginning you start your company. Simple mistakes at the beginning can have fatal consequences. We acknowledge most experts speak in their own arcane language. You should be able to guess the pitfalls that can sink your startup and find ways to avoid them by consulting an expert Lawyer.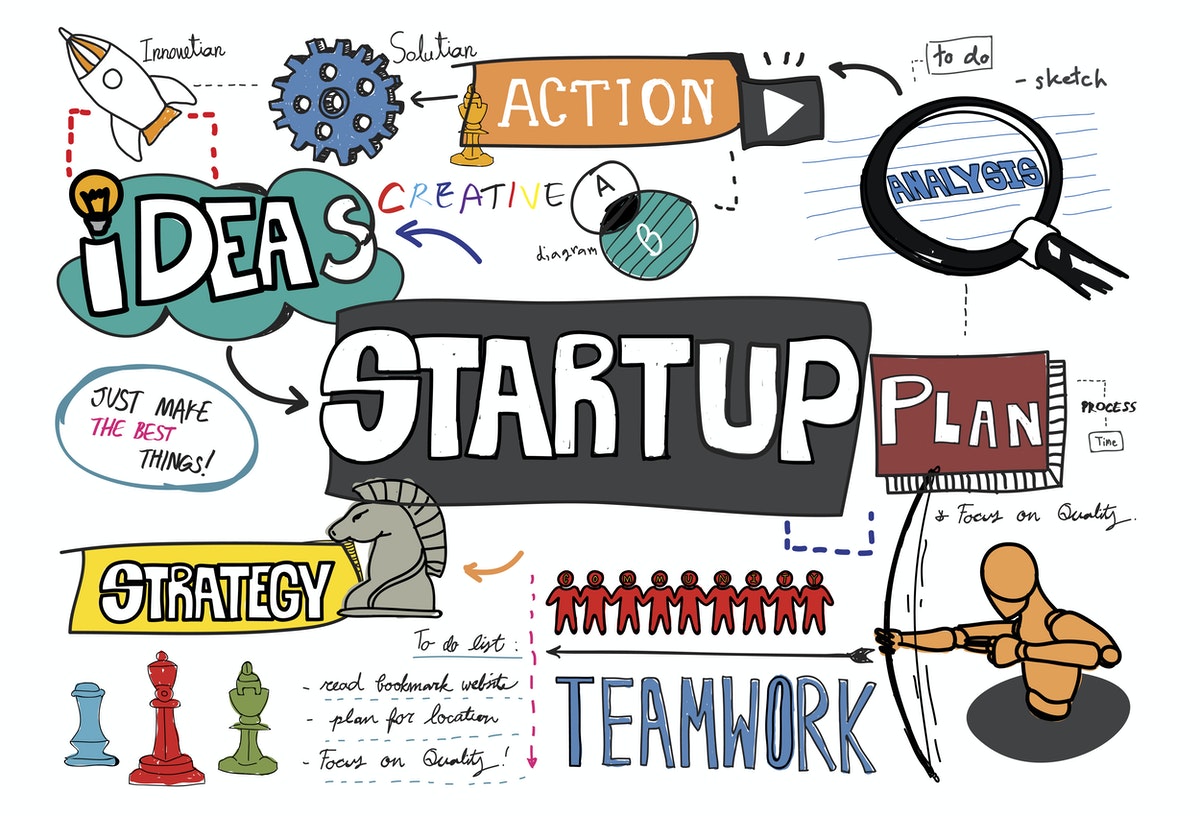 How Often Do Startups Succeed?
An official website (investor.gov) emphasizes that whether you're a first-time investor or have been investing for many years, there are some basic questions you should always ask before you commit your hard-earned money to an investment.
Is the seller licensed? Smart investors check the background of anyone promoting an investment opportunity, even before learning about the opportunity itself.
Is the investment registered? Official registration provides investors with access to key information about the company's management, products, finances, and services.
What are the risks comparing with the potential rewards? The logical assessment of risk and reward can help you separate legitimate opportunities from unlawful schemes and actions.
Do you understand the investment? Generally speaking, successful investors follow the basic rule: Never invest in something you don't understand.
Where can you turn for help? Even if you are an experienced investor, unbiased information can be a great advantage when it comes to investing wisely.
The Role of Lack of Legal Advice on Startups Failures
The majority of startups are built on creaky foundations, and much of startup costs go directly toward cleaning up legal and practical problems caused by an incomplete or improper start and lack of proper legal advice. The new era for startups requires very careful legal action.
As Churchill stated, "Success consists of going from failure to failure without loss of enthusiasm." On the other hand, every failed attempt can be discouraging. The smartest way to reduce financial and emotional costs is to consult a qualified lawyer.
Topics related to startups such as intellectual property rights (patents, trademarks, etc.), corporate issues (entity formation, financing, agreements etc.), regulations, and human resources (immigration, employee compensation sub-contractors, etc.) will be examined in detail in our next blogs.
Need Support?
Onal Gallant and Partners PC is a law office specializing in Real Estate Law, Intellectual Property, Corporate and Business Law, Immigration Law, and the US Visa Processes. We deliver reliable advice in a large variety of subjects ranging from forming a corporation, and buying a house in the US to trademark registration and Green Card applications (e.g., EB3 Visa or DV Lottery). With exceptional knowledge and insight into immigration law, our experienced lawyers at Onal Gallant and Partners PC are ready to help and respond to all of your inquiries.
You can follow up at www.ogplawfirm.com website, social media accounts, Youtube Channel, and our blogs in Turkish and English to get updated information and news about these topics.
You can also visit our office directly or contact us via e-mail or phone.
The information and opinions provided on this website does not, and is not intended to, constitute legal advice; instead, all information, content, and materials available on this site are for general informational purposes only and may not constitute the most up-to-date legal information.