Home Inspection, Easy but Very Useful
What is a home inspection? According to the American Society of Home Inspectors (ASHI), "a home inspection is an objective visual examination of the physical structure and systems of a house, from the roof to the foundation." A home inspection report is a general framework report showing the general physical conditions of the home.
Why do you need an inspection?
The idea of having a home is a dream of many people. People can be very emotional when deciding to buy a house. Sometimes buyers may not notice the important deficiencies in the building by admiring the location or appearance of a house. Since many people have no experience buying a house, a report prepared by a home inspector about the general physical condition of the house before signing the contract will help them make the right decision. The main purpose of a home inspection is to identify major structural, mechanical or safety defects. As a directory of home inspectors company stated " Anyone who knows real estate knows that a home can look great on the surface, but...what's lurking inside the walls? Home inspections can be the most nerve-wracking part of the buying process,…"
What is a home inspection? A Home Inspection report reveals;
-the big picture,
-crucial information about the general condition of a home and its systems,
-illegal additions.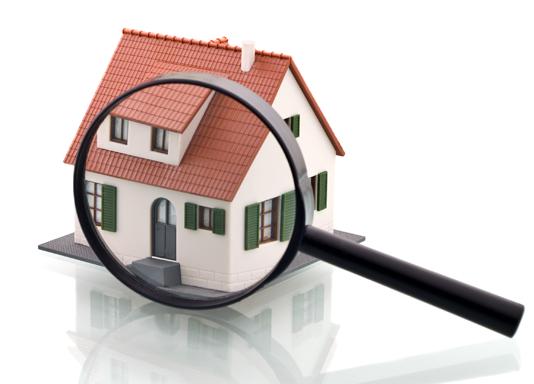 The report also provides;
-safety,
-protection,
-negotiating ground, and
-information to estimate future expenses of the house.
A home inspection checklist
What is a home inspection? A home inspection is essentially a checklist turned into a report. Since the entire home inspection checklist is very long, we will briefly touch on some to give an idea. A home inspector will usually review the following points when preparing his/her report.
-Foundation or structural problems
If there are serious structural errors in the building, the subject may need to be evaluated by an engineer. The home inspector writes this out in his report. Small cracks, sticking doors, and windows are indicated in the report.
-Drainage and water issues
No buyer wants the house they bought to have a drainage problem. The smell of dampness at home, water leakage in the garden or basement may be a sign of serious problems.
-Wiring and electrical issues
Faulty wiring, wires without wire nuts, open junction boxes can lead to unwanted costs. This must be included in the home inspection report. The buyer may propose to go to the inspection with the home inspector. He may request that the issues he deems important to be included in the report.
-Plumbing Problems
You should make sure that that plumbing works properly, especially in old houses. Do not forget about the possibility of tree roots clogging the plumbing.
-Roof Problems.
Many buyers are not careful about the roof. But sometimes you need to know that roof renovation or repair will cost thousands of dollars. Of course, sellers cannot renew the roof by looking at a home inspection report, but this will strengthen your hand to propose a new offer. Poorly maintained gutters can leave your home exposed to water.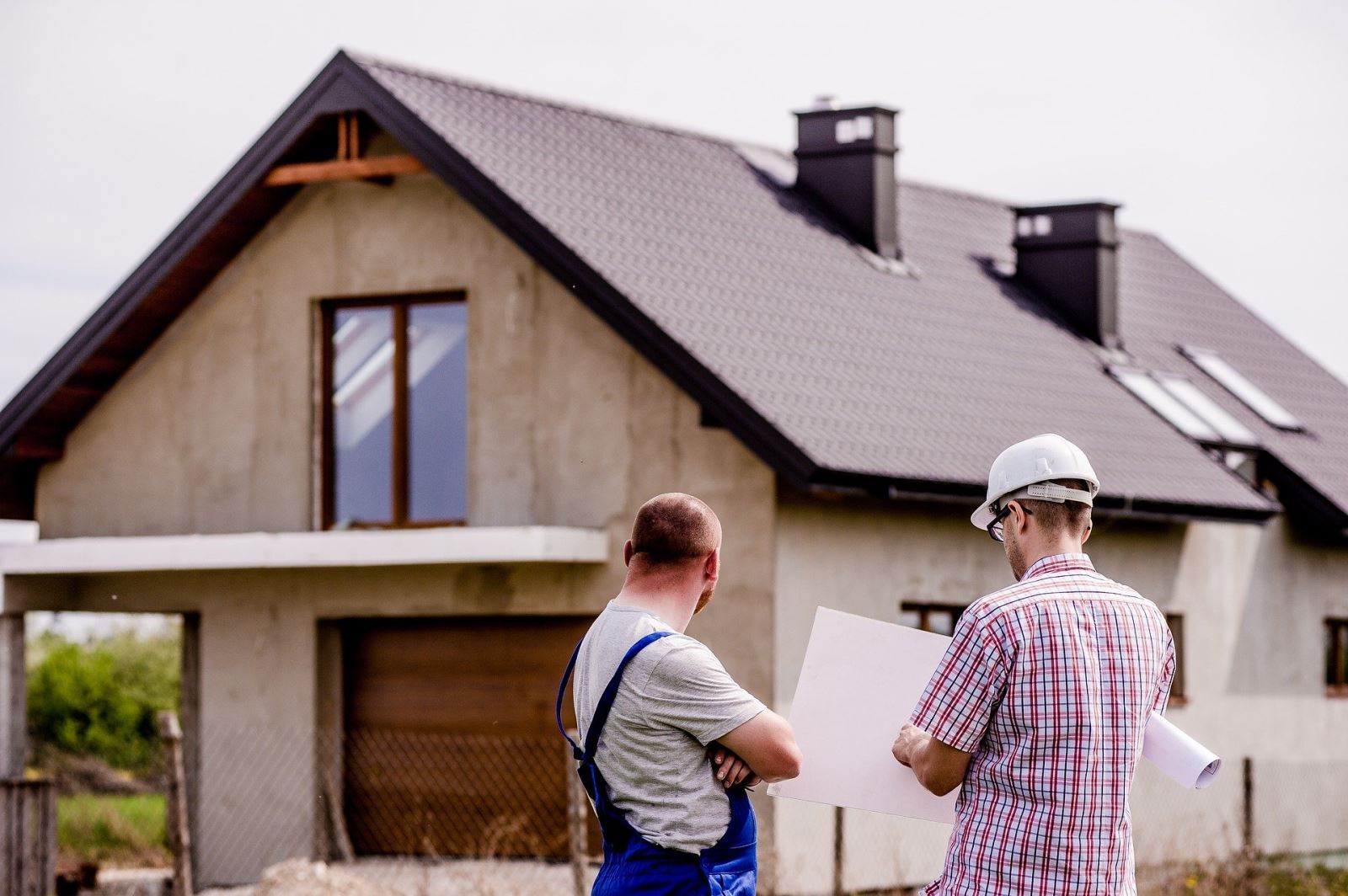 -Bad insulation
Thermal insulation is important for the energy efficiency of buildings. Especially if there is no insulation in old buildings, the air conditioning cost of the building will increase.
Some Rare but Important Considerations
What is a home inspection? The home inspection report may also reveal some rare cases.
-Foreclosed Houses
Buying a foreclosed house can sometimes offer attractive prices. However, those who leave the house may have seriously damaged the house.
-Flood Zone
If the house is in a Flood Zone it is better to use FEMA's flood maps to determine if the home is at risk.
Pests or termites, well water issues, asbestos issues, lead paint handrails, storm damage, rotten wood, environmental issues such as radon, and good ventilation are other important issues to be mentioned in the inspection and the report. It is important to remember that septic matter is very important in states such as Massachusetts.
What is a home inspection? The Affect of a Home Inspection on Sale
What is a home inspection? Why is it important? After the home inspection, the buyer and seller can either negotiate the contract or end the negotiation without signing the contract. If the negotiations do not conclude an agreement and the contract is not signed, the seller will be able to put the house on the list again.
You can also get a home inspection report before your home is put on the sales list. This report can help you fix your shortcomings and sell the house at a higher price. In this case, the seller will pay the home inspection fee and disclosure laws may require you to disclose any issues.
Knowing some important shortcomings of a house you like very much may affect your purchasing decision. Having a home inspection that takes 1-3weaks as a buyer protects you from future surprises. A home inspection report, the buyer will have by paying a few hundred dollars before signing the contract, will protect him from paying more.
Why is a home inspection important?
Knowing some important shortcomings of a house you like very much may affect your purchasing decision. Having a home inspection that takes 1-3weaks as a buyer protects you from future surprises. A home inspection report, the buyer will have by paying a few hundred dollars before signing the contract, will protect him from paying more.
The seller's pre-sale home inspection report allows you to complete some deficiencies.
Buying a home is one of the important decisions of our lives. Many people only buy a house once. It is important not to make mistakes in this important decision. Getting a home inspection report is just one part of buying and selling a home. Real Estate Lawyer support is always useful to make the right decisions and not to waste time and money.
Need Support?
Onal Gallant and Partners PC is a law office specializing in Real Estate Law, Intellectual Property, Corporate and Business Law, Immigration Law, and the US Visa Processes. We deliver reliable advice in a large variety of subjects ranging from forming a corporation, and buying a house in the US to trademark registration and Green Card applications (e.g., EB3 Visa or DV Lottery). With exceptional knowledge and insight into immigration law, our experienced lawyers at Onal Gallant and Partners PC are ready to help and respond to all of your inquiries.
You can follow up at www.ogplawfirm.com website, social media accounts, Youtube Channel, and our blogs in Turkish and English to get updated information and news about these topics.
You can also visit our office directly or contact us via e-mail or phone.
The information and opinions provided on this website does not, and is not intended to, constitute legal advice; instead, all information, content, and materials available on this site are for general informational purposes only and may not constitute the most up-to-date legal information.