Buying a house in New York can be intimidating, especially when you take a look at the numbers. The prices are soaring. The median sales price of homes in New York currently sits at $622,026, up by 3.4% over the last year. Adding to the woe, sellers typically demand at least a 20% down payment on the purchase price. So, you'd need to have a hefty amount on hand if you want to fulfill your dream of buying a home in New York.
On the other hand, there is some good news too. Inventory is rising in New York's housing market. Increased supply than demand gives buyers an upper hand when it comes to striking a lucrative deal. Some segments of the residential market are also witnessing a drop in prices. Well, you might not be able to bag a townhouse, but if you are ready to compromise on size, there are numerous apartments you can buy at an affordable price.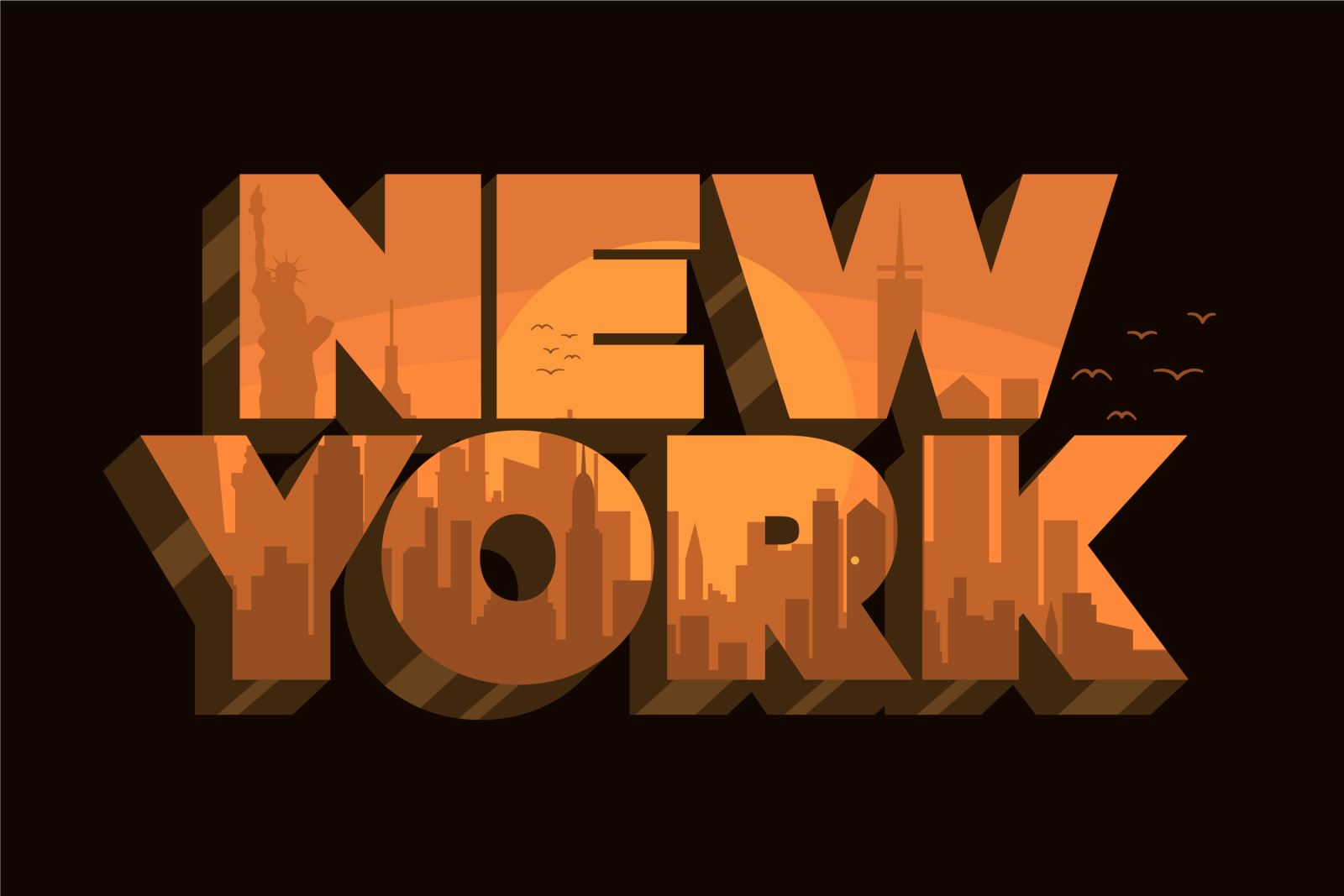 Considering that buying a house in New York has its own risks and upsides, here are a few things you should keep in mind.
How much does it cost to buy a home in NYC?
Let's get it straight – buying a home in the expensive city of New York can burn a hole in your pocket. As we mentioned earlier, the median price of houses on the market is a whopping $622,026. And if you are eyeing posh neighborhoods like Manhattan, set your heart on a median asking price of $1.6 million. The median asking price of homes in Brooklyn is around $949,000 as on February 2023.
This may make you a little apprehensive about buying a home, but there is another side to the coin too. New York is witnessing a fast-growing number of apartments. And experts believe that an increased supply of real estate will cause the prices to drop soon, especially in Brooklyn and Manhattan. Knowing this is important because it will help create a budget when buying a house in New York.
What type of houses you can buy in New York?
This is another important factor you should consider before setting off on a house hunt. Thankfully, New York brings to you a gamut of options when it comes to buying a home – for every need and budget. These include condominiums, townhouses, cooperative buildings, lofts, and fully detached homes. Your choice will depend on a large number of factors – your budget, family size, the neighborhood where you wish to buy a home, your unique needs, etc.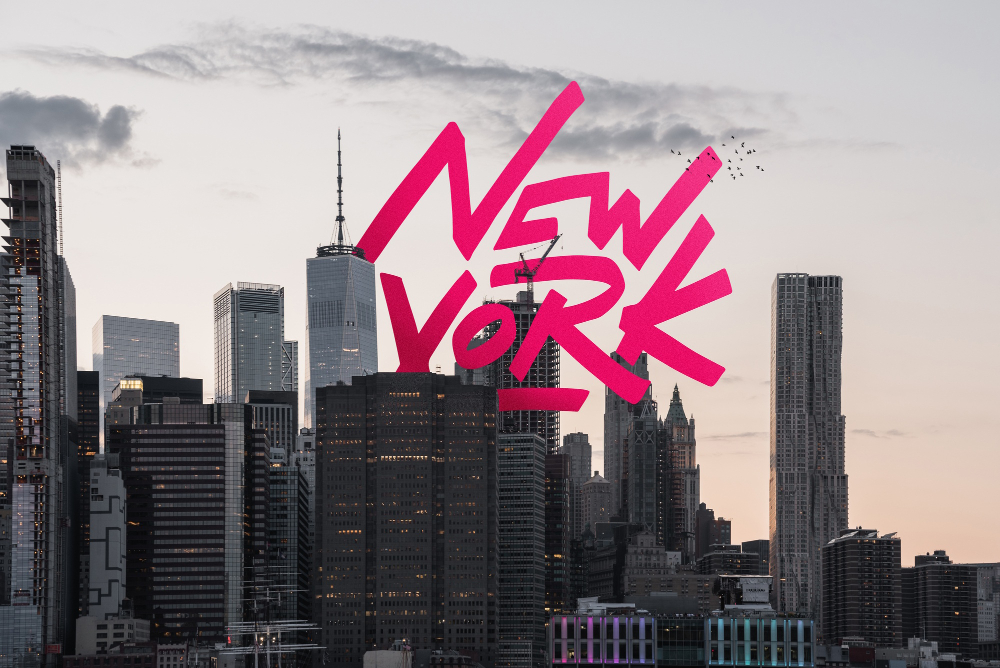 Should you work with a real estate lawyer?
When buying a home, hiring a real estate attorney is often the last thing on the list for many buyers. While it is not mandatory to have legal counsel to purchase a house in NYC, it has become a norm for most buyers and sellers. After all, investing in real estate can be daunting and risk-prone. Having an expert to legally represent you throughout the transaction and help you navigate the process can be extremely useful when buying a house in New York.
A real estate lawyer in New York plays an integral role, helping you make an informed choice as well as assisting you in all legal matters. Having in-depth knowledge of New York's real estate market, they will help negotiate the deal in your best interest. You will also need an attorney when it comes to drafting the deed or arranging all necessary documents required in the process.
However, one of the most important roles that an attorney plays here is reviewing the home inspection result and disclosures. They have the expertise to identify if the inspection result or the disclosure is dubious, and lacks transparency. This will help you make an informed choice. On the other hand, an attorney helps close a deal successfully and also represents you legally in case any dispute arises.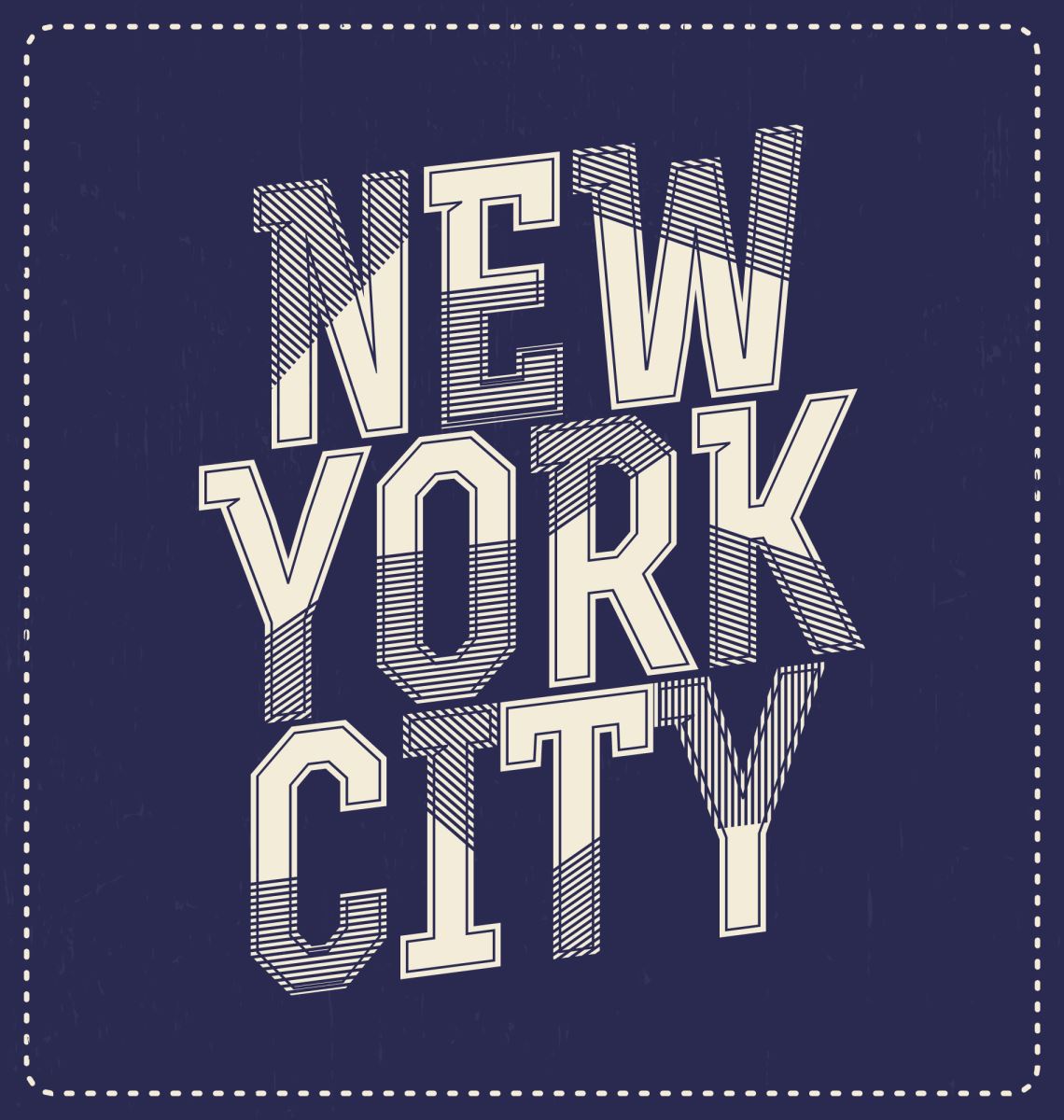 Considering the key role that a real estate lawyer plays, there shouldn't be any dilemma regarding whether you should work with one when buying a house in New York.
Conclusion
So, these are some of the important things you should be well aware of when buying a home in NYC. A little prep work beforehand can help you save time, money, and legal hassles.
Need Support?
Onal Gallant & Partners PC is a law office specializing in Real Estate Law, Intellectual Property, Corporate and Business Law, Immigration Law, and the US Visa Processes. We deliver reliable advice on a large variety of subjects ranging from forming a corporation and buying a house in the US to trademark registration and Green Card applications (e.g., EB3 Visa or DV Lottery). With exceptional knowledge and insight into immigration law, our experienced lawyers at Onal Gallant and Partners are ready to help and respond to all of your inquiries.
www.ogplawfirm.com, Facebook, Instagram, Twitter, Quora, LinkedIn and Medium accounts, Youtube Channel, and our blogs in Turkish and English can be followed to get updated information and news about these topics.
You can also visit our office directly or contact us via e-mail or phone.