Construction contracts or agreements are always between builders and their clients. When you create an agreement, you must ensure that it includes all the necessary clauses to safeguard your business. Additionally, the contract must also protect the interest of your customers.
The primary job of a construction contract is explaining the scope of a given project. It should address all possible customer expectations, your expectations and duties as a construction firm, and all kinds of responsibilities you must bear on your client's behalf.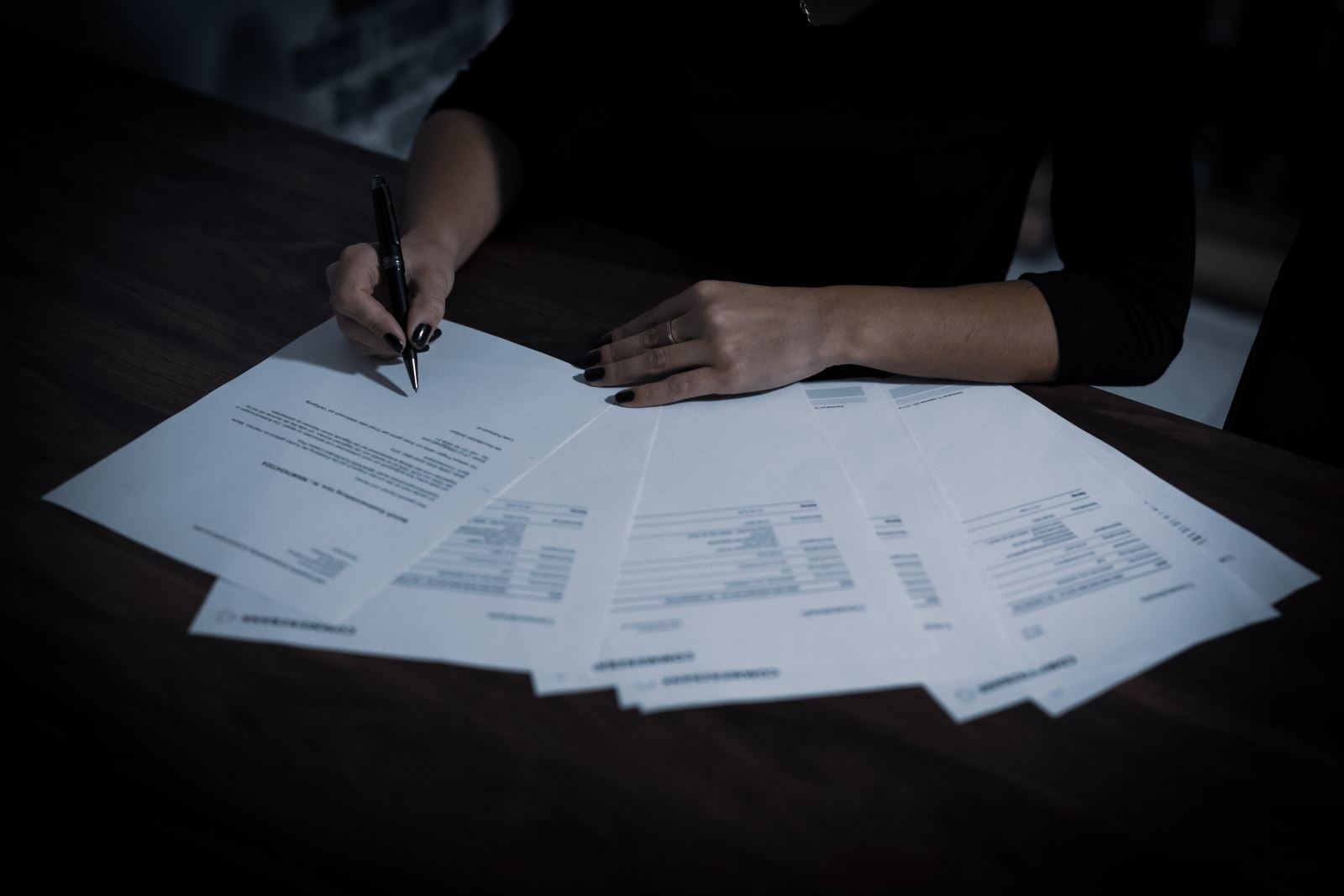 The process of drafting these agreements is typically pretty boring. Still, you must not shy away from investing enough time to draft them as they should be flawless. A flawed contract can make your business face fines, lawsuits, as well as closures. If you want to avoid any disputes regarding construction agreements, you will need to keep a few things in mind. The section below talks about the most crucial ones among them.
Construction Contracts Must Include Clauses Related to Time Frame, Price, and Payment
Time Frame: There's no use in having a construction agreement if it doesn't come with an applicable timeframe. The contract must include detailed information on the expected date of project completion and/or handover. The contract might also state that the mentioned date is subject to change if the subcontractors or vendors fail to maintain the expected pace of work.
Price: The contract must mention the pricing details of your project. It should state whether there are any additional fees. Additionally, it should also mention whether you and your client have agreed on a specific price or opted for hourly rates. If there's any detailed estimate that the client received from you along with the initial proposal or quote, make sure the final contract also features that estimate.
Always double-check construction contracts for inconsistencies and/or discrepancies regarding pricing. Any flaw in this segment might result in serious construction disputes.
Accepted Modes of Payment: You must also discuss the preferred modes of payment with your client. If you have plans to work with a bank or financial institution, make sure that the contract contains this information along with a detailed withdrawal schedule.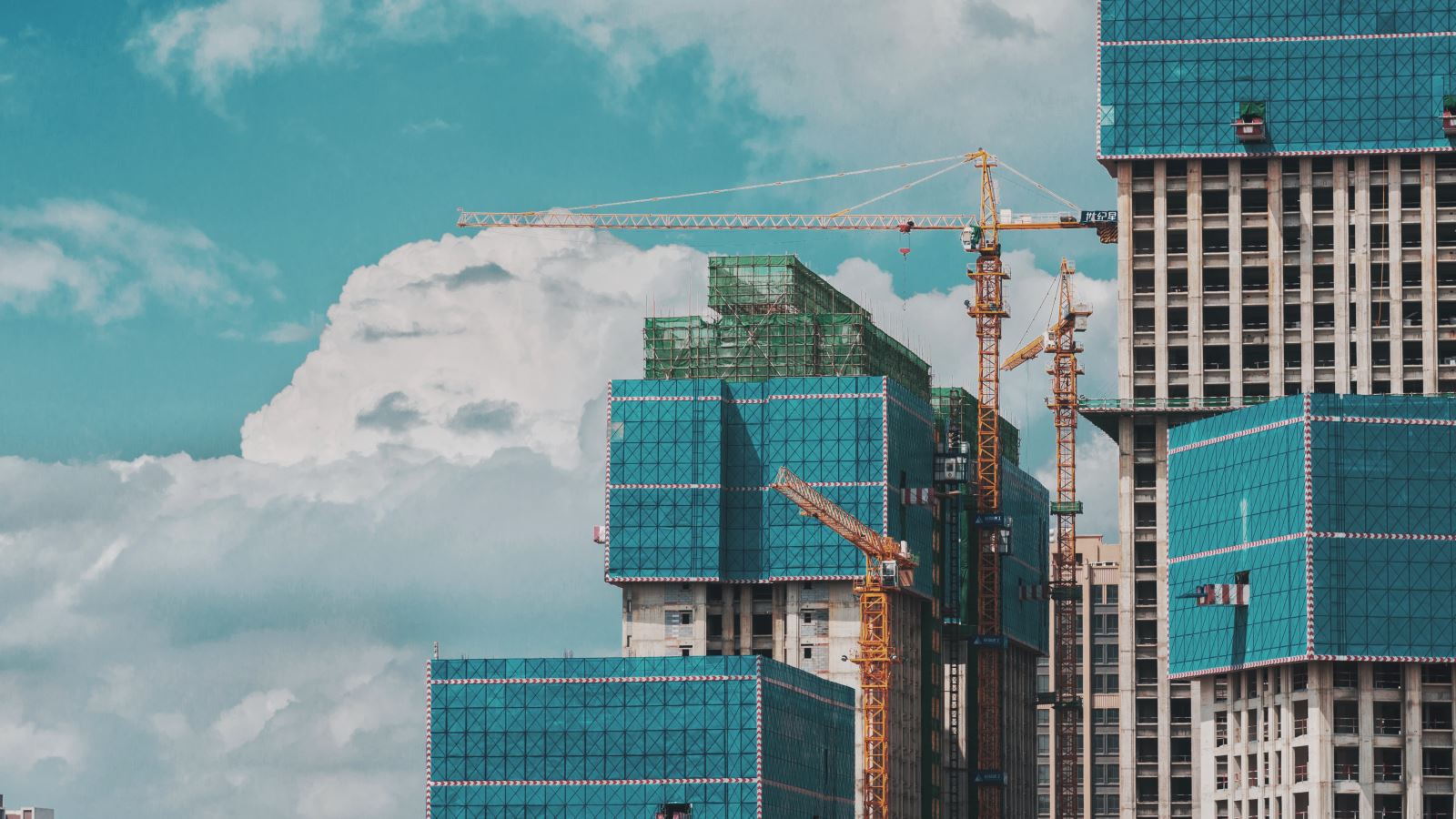 Non-payment Penalties: The contract must include detailed information on penalties a client would need to pay in case of late payments and non-payment. The penalties should, however, be reasonable. If you charge unreasonable penalties, the court might refuse to honor them in case you need to meet the non-paying customer in court.
Construction Contracts Must Include Information on Materials and Transactional Rules
Materials: Clients often want their homes to have unique and more expensive finishes. For example, they might want their kitchen to have quartz countertops instead of the regular granite counters. In such cases, the client will have to pay for those materials separately. If your client is paying for any material, the contract must have detailed information on the payments and the materials. A contract that doesn't include such information might result in serious confusion.
In case the client decides to change their decision related to materials, you must speak to your attorney to make required amendments to the initial contract. You may also create an addendum to highlight the modifications.
Transactional Rules: The contract must state all the transactional rules that the construction firm and its customers must follow. This would help both parties to remain compliant with those regulations.
Construction Contracts Must Include Information on Anticipated Disputes and Attorney's Fees
Anticipated Disputes: It's impossible to plan a construction dispute. However, you and your client must know about all usual construction disputes. The contract must talk about all anticipated disputes to ensure that both you and your client can handle them efficiently.
Attorney's fees: You'll need the services of construction attorneys to deal with disputes arising during a construction project. This makes it mandatory for the agreement to include a detailed discussion on the management of attorney's fees. The contract should include information such as who would be liable to pay the attorney's fees if the client initiates a dispute and more.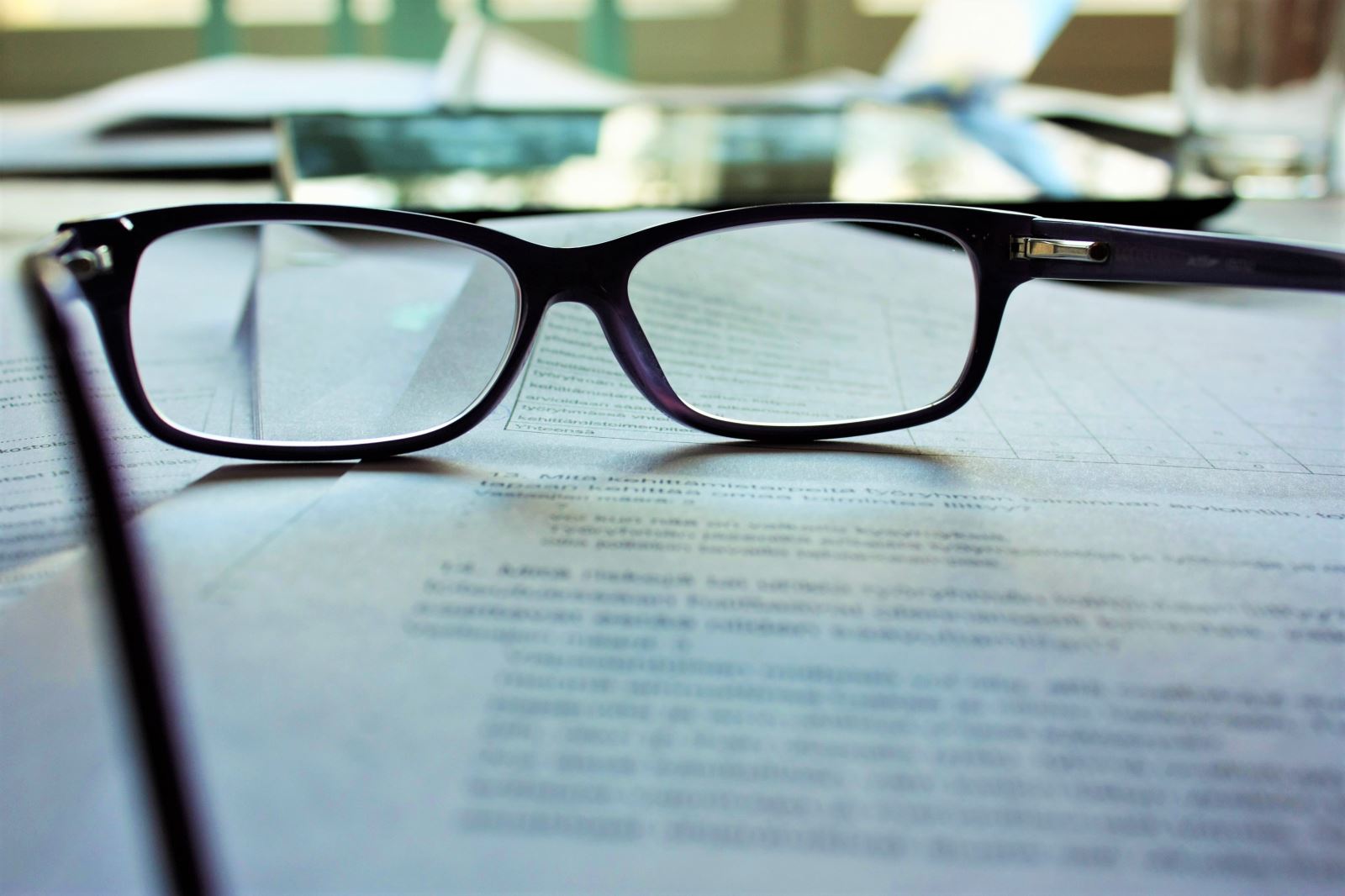 The construction law of the country gives extreme importance to contraction contracts. So, if you are initiating a construction project, one of the first things you must do is contact an experienced attorney to get the agreement ready.
Need Support?
Onal Gallant and Partners PC is a law office specializing in Real Estate Law, Intellectual Property, Corporate and Business Law, Immigration Law, and the US Visa Processes. We deliver reliable advice in a large variety of subjects ranging from forming a corporation, and buying a house in the US to trademark registration and Green Card applications (e.g., EB3 Visa or DV Lottery). With exceptional knowledge and insight into immigration law, our experienced lawyers at Onal Gallant and Partners PC are ready to help and respond to all of your inquiries.
You can follow up at www.ogplawfirm.com website, social media accounts, Youtube Channel, and our blogs in Turkish and English to get updated information and news about these topics.
You can also visit our office directly or contact us via e-mail or phone.