When you apply for the Diversity Immigrant Visa Program (DV Program), chances are you might be that lucky one in 50,000 applicants to win the lottery and get a chance to apply for a U.S. immigration visa. Every year, the DV Program selects up to 50,000 Green Card visas through a random selection process, also known as the DV lottery. If you win the Green Card Lottery, you can apply for permanent residency in the United States.
To participate, you will first need to apply for the Diversity Visa Lottery. The application process is free and you can participate in the lottery from early October through early November every year.
What Happens After You Submit the Diversity Visa Application?
The Department of State uses a computer-based random selection process to choose winners of the DV Lottery. Each region of the world has specific visa allocations, with no country getting more than 7% of all Diversity Visas allocated in any particular year. The Green Card Lottery results for 2022 will soon be updated on the website of Electronic Diversity Visa (E-DV) or Entrance Status Check on May 8, 2022. It will notify all entrants if their online application has been selected or not. To access the status, you need to provide your confirmation number. This is the number you get when you fill-up the lottery entry form.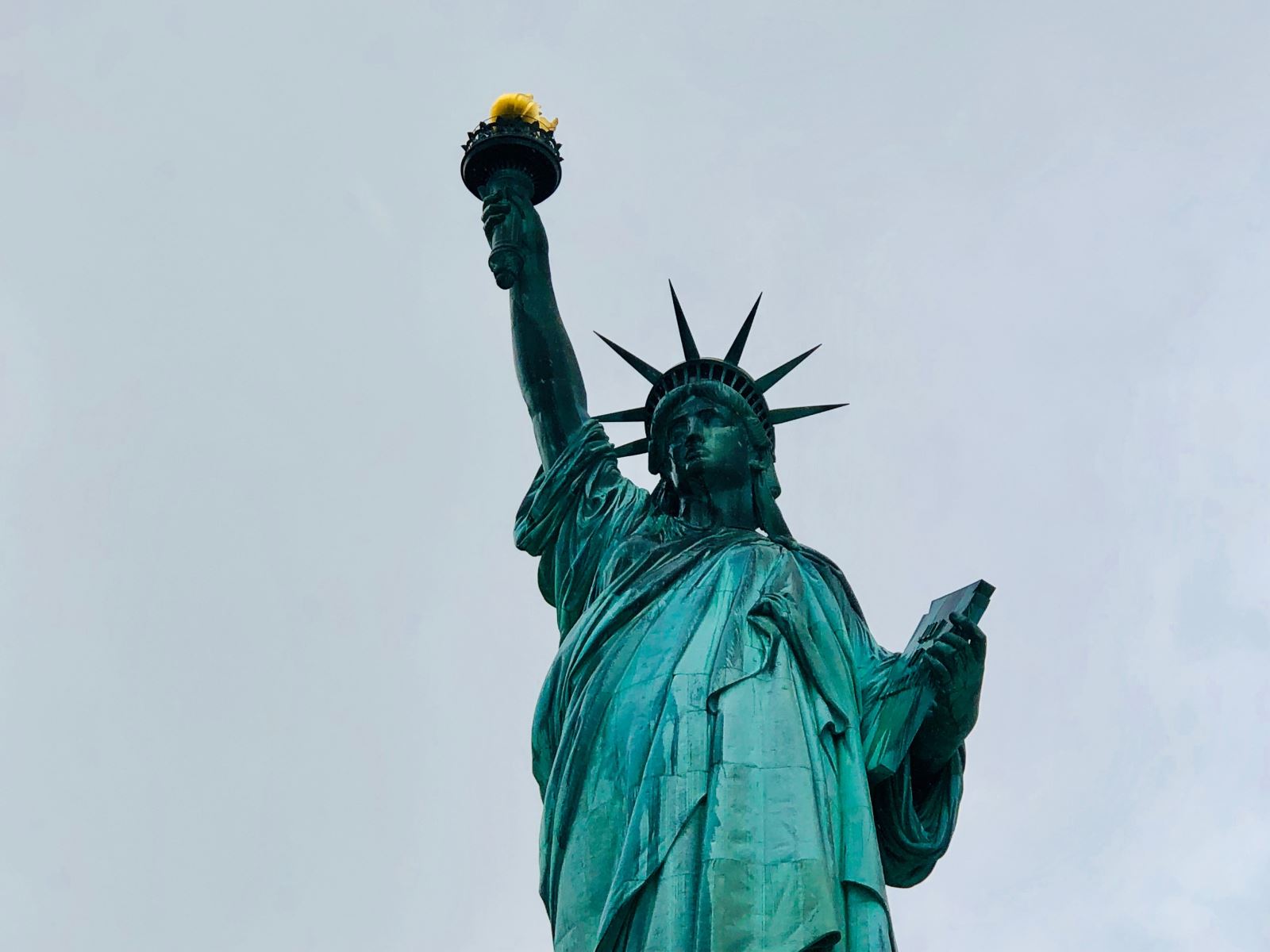 If you lose this DV lottery number, the U.S. Department of State will not resend the same you will be unable to check the status of your registration. Once the application gets selected, you will need to apply for your visa soon. It may take up to 14 months to schedule you for an interview and receive the visa. However, there are some further requirements you need to fulfill before you get a visa to become a U.S. citizen by Naturalization.
List of Documents You Must Prepare
If the Department of State approves your DV Lottery registration, there is a list of documents you need to prepare. These include:
Submit the form DS-260 Online Immigration Visa Application. For this, you must provide your DV visa case number. Print the confirmation page and carry it on your interview
Passports with at least 6-months validity from the date of issuance of the visa. It must be valid for traveling to the United States. Every visa applicant must be present with their respective passport, regardless of their age
You will need to present the original birth certificate of each applicant for the DV lottery, along with a notary-certified copy
Marriage certificate or marriage termination record and a notary-certified copy, where the applicant is married
Documents validating your education or work experience
Any document reflecting your name change or any of the applicant's
Police certificates from the police authority of your country of current residence
A current full-face color photograph, dimensions 5 x 5 cm
Prison and court records
Military records
Deportation papers
Results of medical examination
To understand the list of documents in detail, visit here.
What is the Visa Fee?
After you submit the immigration visa form after winning the DV lottery, you will need to pay a non-refundable application fee of 330 USD per applicant. You are required to make the payment on the day of your interview at the embassy. Only credit card payments are accepted.
Financial Requirements to Receive a Green Card Lottery Visa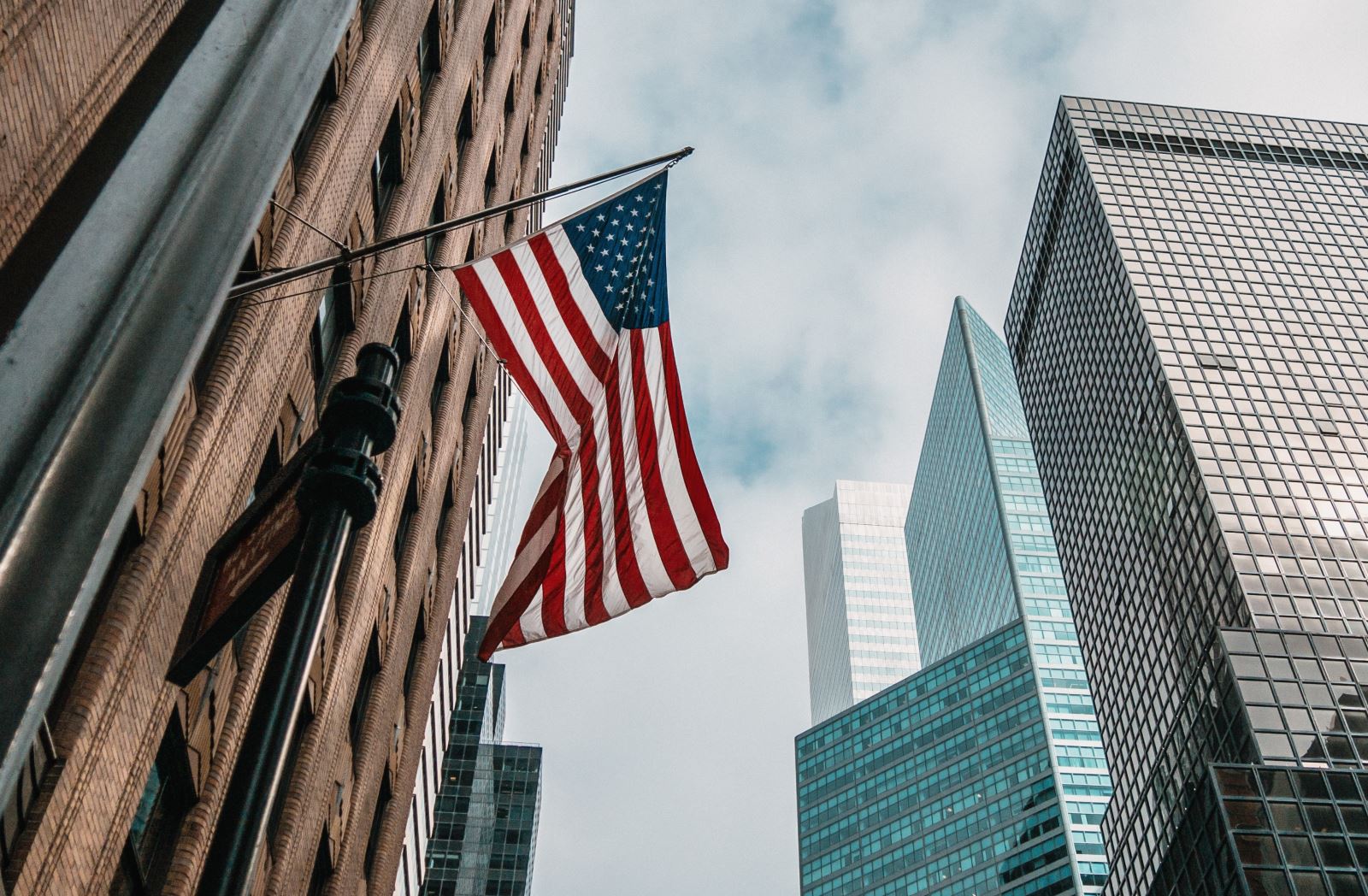 The U.S. federal immigration law requires you to meet certain financial requirements before you can get approved for permanent residence. This information is used to validate that you are not likely to become dependent on government assistance for financial needs as a permanent resident of the United States. Hence, you need to submit the following:
Present personal source of income or financial support, such as a job offer letter from a U.S.-based employer, a copy of a land deed, a copy of a bank statement, etc.
Submit a sponsor-signed Affidavit of Support on Form I-134, issued by the U.S. Citizenship and Immigration Services. This is required for the DV lottery if your source of financial support does not meet the federal government's guidelines on asset and income levels. In that case, you will need to find a U.S. sponsor to support you financially
The Closing Words
Navigating the complexities of getting a DV lottery Green Card can be intimidating. To ensure you know your rights and complete the process successfully, seek consultation from expert immigration lawyers.
Need Support?
Onal Gallant and Partners PC is a law office specializing in Real Estate Law, Intellectual Property, Corporate and Business Law, Immigration Law, and the US Visa Processes. We deliver reliable advice in a large variety of subjects ranging from forming a corporation, and buying a house in the US to trademark registration and Green Card applications (e.g., EB3 Visa or DV Lottery). With exceptional knowledge and insight into immigration law, our experienced lawyers at Onal Gallant and Partners PC are ready to help and respond to all of your inquiries.
You can follow up at www.ogplawfirm.com website, social media accounts, Youtube Channel, and our blogs in Turkish and English to get updated information and news about these topics.
You can also visit our office directly or contact us via e-mail or phone.
The information and opinions provided on this website do not, and is not intended to, constitute legal advice; instead, all information, content, and materials available on this site are for general informational purposes only and may not constitute the most up-to-date legal information.