Since former U.S. President Donald Trump released the Executive Order in April 2020, there have been significant repercussions on Green Card processing and granting immigration to the United States. Though the U.S. has loosened its restrictions on re-entry by Green Card holders, the H1B and L1 visa holders have been majorly hit. This is when the E2 visa is coming into the limelight, offering more flexibility to "treaty investors" to substantially invest in a U.S. business.
Let's understand what is driving the popularity of the E2 Treaty Investor visa.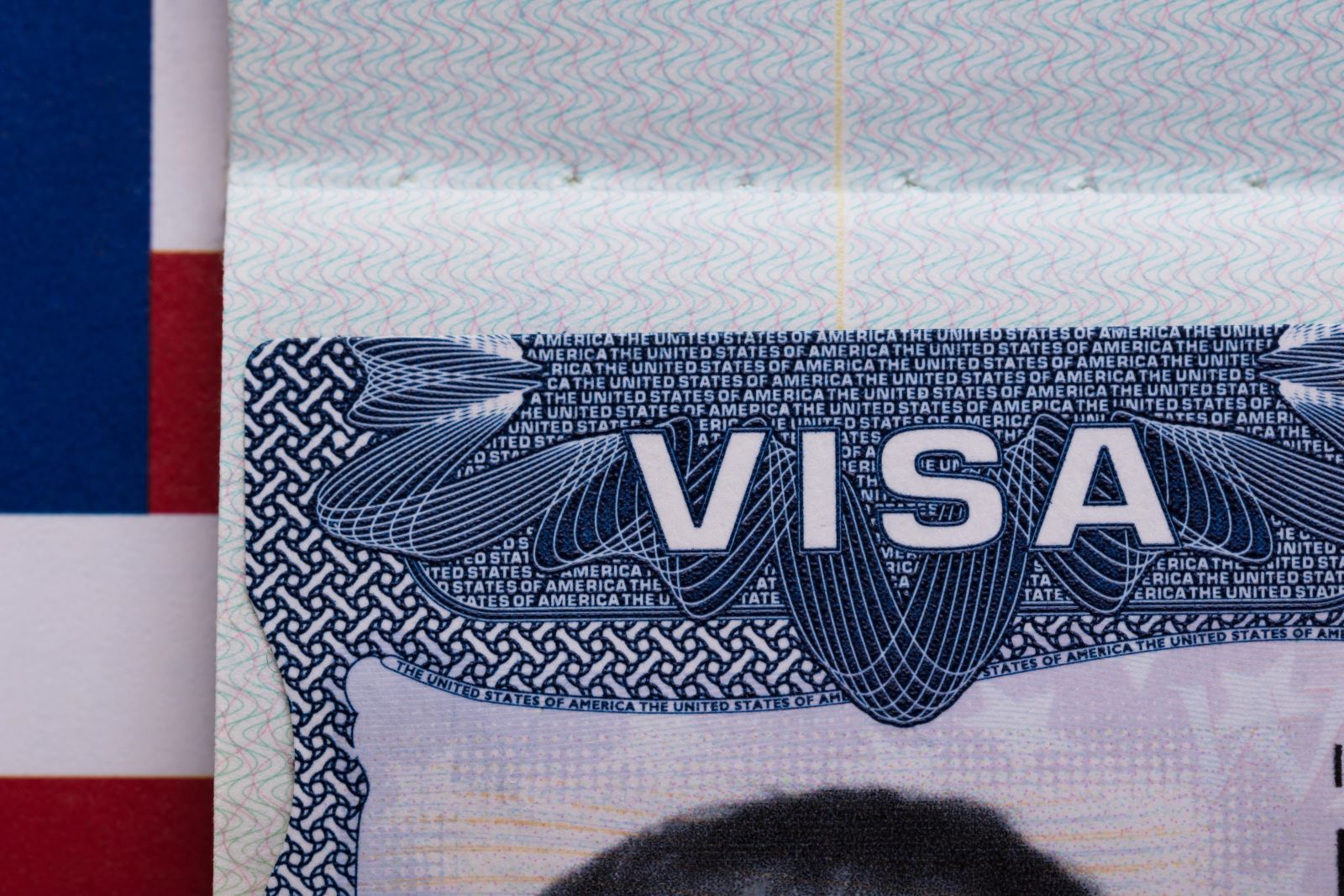 What is E2 Treaty Investor Visa?
The E-2 non-immigrant visa allows an investor or entrepreneur from a treaty country to lawfully enter the United States to substantially invest in a U.S. business. A treaty country is one with which the United States maintains a qualifying international agreement of navigation and commerce, or a country that is deemed qualified by the legislation.
It gives an opportunity to investors and entrepreneurs to start a business in the United States or invest a substantial amount of capital in a U.S.-based business. To be eligible for the E2 visa, the treaty investor must:
Be a lawful citizen or national of a country that maintains a treaty with the United States for the purpose of navigation and commerce
Invest, or is in the process of investing, substantially in a bona fide U.S.-based business
Be seeking admission to the United States solely for the purpose of setting up and directing the enterprise where an investment is made. This can be demonstrated by showing a minimum of 50% ownership of the investment enterprise or holding operational control via a managerial designation
To learn more about how to obtain the E2 status, period of stay, and other information, visit the official website of the U.S. Citizenship and Immigration Services (USCIS).
Reasons Why E2 Status is Gaining Popularity Among Investors
The E2 non-immigration visa is an excellent opportunity for investors and entrepreneurs to pursue a business in the United States, invest in and direct a U.S.-business, or work for a business while living in the United States. However, holding an E2 visa does not make the person eligible to get U.S. Citizenship through Naturalization.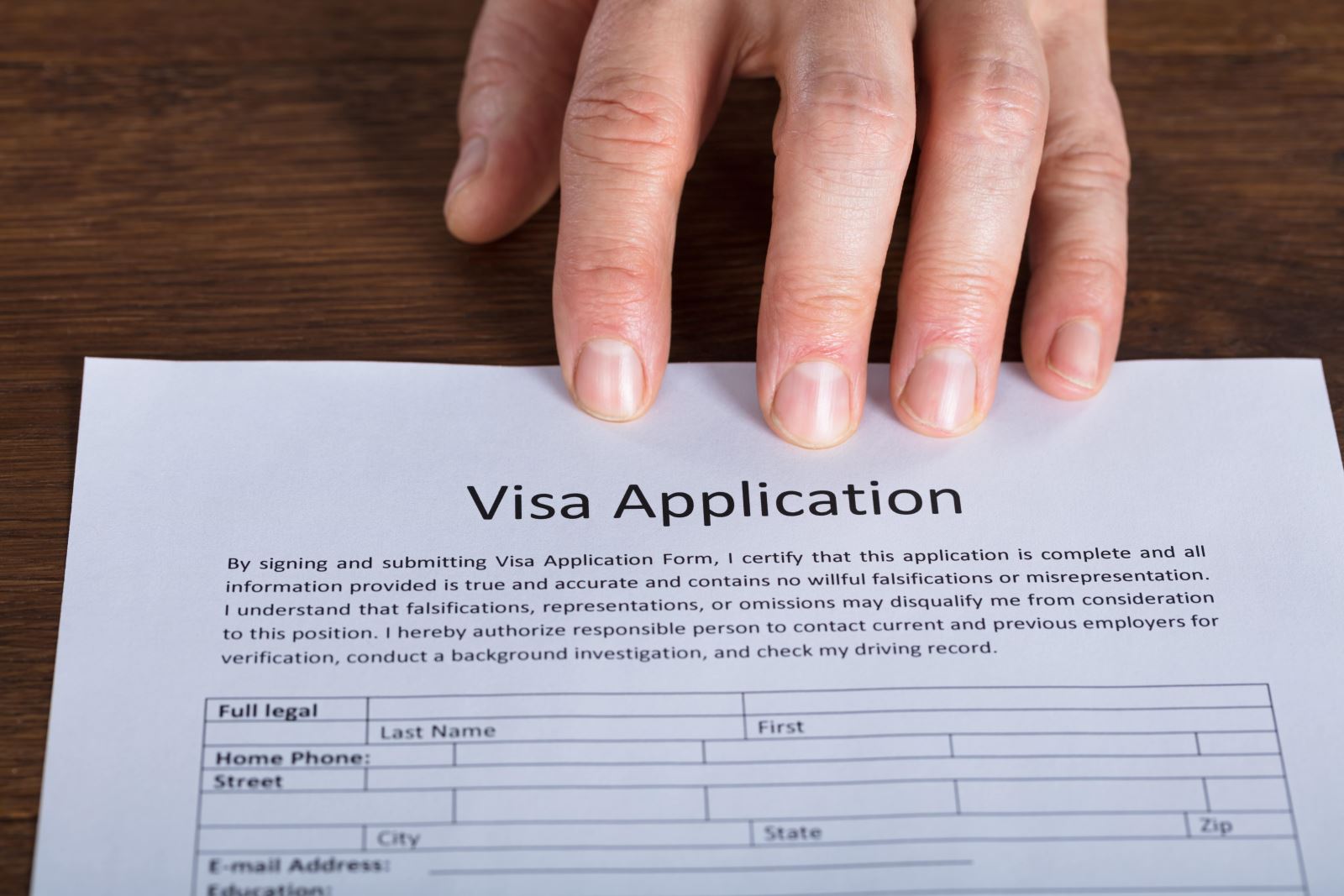 Discussed here are the reasons why this non-immigration classification is gaining popularity recently:
It provides an opportunity for investors and businessmen belonging to a treaty country to invest in a U.S.-based business and direct its operations. For entrepreneurs, it is a lucrative option to establish a new business in the United States and work for it.
With more restrictions being implemented towards processing different types of entrepreneur visas, the demand for E2 non-immigration classification has increased in recent times. It allows entrepreneurs to start a business in the United States, open a branch office, or enter into a subsidiary or affiliate relationship with a U.S. company. Qualifying entrepreneurs from a treaty country can also send their managers to work with the U.S.-based firm under this visa.
Unlike other U.S. visas, one can get an E2 visa relatively faster. This is because the visa application can be submitted directly to a U.S. Consulate and is not processed by the U.S. Citizenship and Immigration Services.
Another primary reason behind the popularity of this non-immigration classification is you can renew the visa for an indefinite period for up to 2 years at a time. That means you can extend the visa indefinitely and lawfully stay & operate your business in the U.S. This helps reduce much of the hassles related to applying for the E2 status.
The spouse of the non-immigrant investor under the E2 status may apply for employment authorization during their stay in the United States. Any dependent children, unmarried and below 21 years of age, can also get admission to a school in the United States.
There is a growing trend toward smaller countries participating in the E2 visa The economies of these countries have been badly hit during the pandemic. Investing in a lucrative market like the United States or setting up a business in the U.S. can help revive these economies to some extent.
The limitations of EB-5 visas are being increasingly addressed by E2. The EB-5 visa is plagued by decade-long wait times and exorbitantly high fees, ranging from $500,000 to $900,000. Furthermore, the lack of stringent legislative or regulatory changes is forcing a large chunk of investors to shift from EB-5 to EB-2.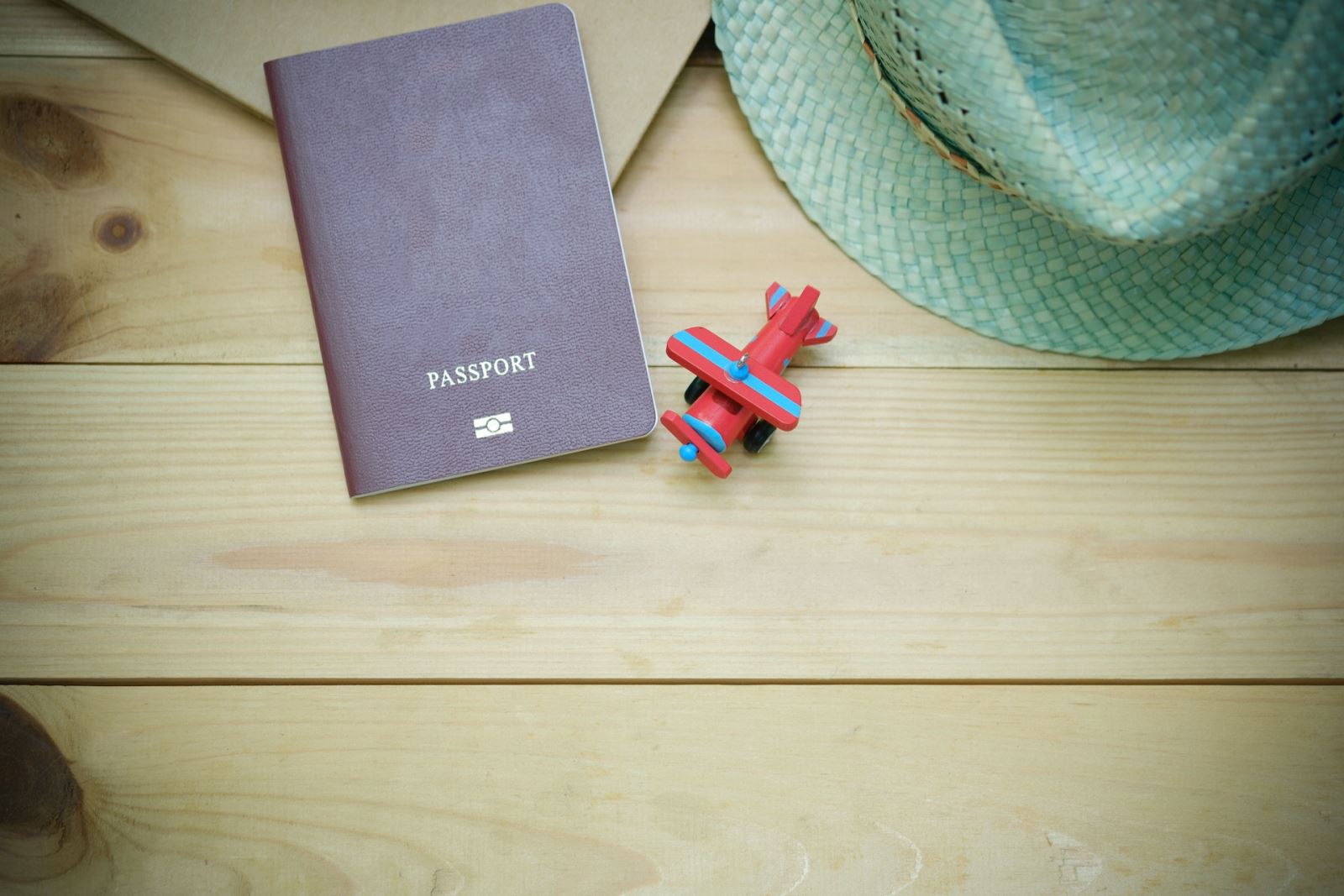 Conclusion
If you are considering applying for an E2 visa, it is important to seek consultation with experienced immigration lawyers. They can guide you through the entire process, from understanding your needs to applying.
Need Support?
Onal Gallant and Partners is a law office specializing in Real Estate Law, Intellectual Property, Corporate and Business Law, Immigration Law, and the US Visa Processes. We deliver reliable advice on a large variety of subjects ranging from forming a corporation and buying a house in the US to trademark registration and Green Card applications (e.g., EB3 Visa or DV Lottery). With exceptional knowledge and insight into immigration law, our experienced lawyers at Onal Gallant and Partners are ready to help and respond to all of your inquiries.
www.ogplawfirm.com, Facebook, Twitter, Quora, LinkedIn and Medium accounts, Youtube Channel, and our blogs in Turkish and English can be followed to get updated information and news about these topics.
You can also visit our office directly or contact us via e-mail or phone.