The EB-3 Green Card application allows companies located in the United States to sponsor foreign employees for Green Cards. With this application, many people will be able to come to the United States and obtain permanent residency and a work permit. Although individuals who are qualified to make this application are restricted to specific groups, almost anyone looking for work can find a place in one of them. The EB-3 Green Card application stands out among the other Green Card categories because of this feature. You can find more information on the requirements of the EB-3 application in the following sections.
An annual numerical limit on the number of aliens who could be granted a Green Card in this manner has been set to avoid distorting the domestic job market in the United States. Thus, annually, approximately 40,000 Green Cards are available for EB-3 applicants. In addition to that, the United States sets per-country caps in order to prevent aliens from certain countries from filling up the majority of the annual Green Card quota. Currently, citizens of China and India can obtain a Green Card after long waiting periods.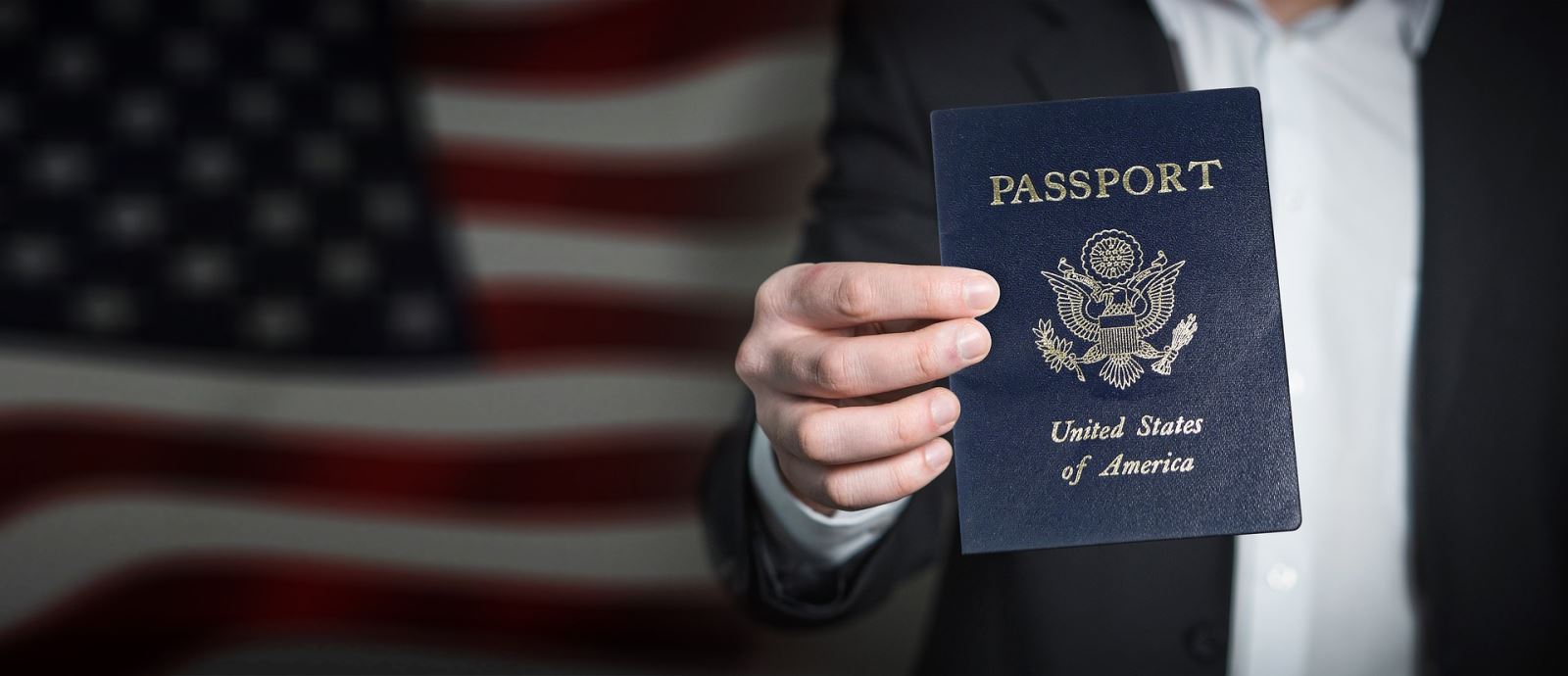 EB-3 Requirements
There is no need to get a master's degree, demonstrate exceptional abilities or achievements, or become an executive in a company to obtain an EB-3 Green Card. However, potential applicants must find a job in the United States and have an employer who is qualified and willing to sponsor them for a Green Card. In order to become eligible for an EB-3 Green Card, you must simply fit into one of the following three categories:
You must demonstrate that you possess a US baccalaureate or foreign equivalent degree and that a baccalaureate degree is the normal requirement for entry into the occupation. (Professionals) Some examples of jobs that fall under this category are accountants, architects, financial analysts, market research analysts, and engineers. To further elaborate and explain the context, for example, a bachelor's degree is required to become a lawyer or a teacher. These professions are not open to anyone without a bachelor's degree. These professions cannot be practiced solely on the basis of prior experience. A baccalaureate degree is the minimum requirement to enter these types of occupations.
You must be able to demonstrate that you possess at least 2 years of job experience, education, or training that meets the job requirements. (Skilled Workers) Some examples may include bookkeepers, computer programmers, tailors, hairdressers, carpenters, stonemasons, web developers, construction-related jobs, and technicians.
You must demonstrate the ability to perform unskilled labor (requiring less than 2 years of training or experience) that is not of a temporary or seasonal nature. (Unskilled Workers). Some jobs that could fit into this category would be servers, line cooks, cashiers, maintenance workers, landscapers, and so on.
What Goes Into the EB-3 Process?
Since the EB-3 Green Card is an employment-based Green Card, there must be an employer willing to sponsor the applicant. The employer then needs to apply to the Department of Labor to acquire a PERM Labor Certification. In a nutshell, obtaining PERM Labor Certification is a documentation exercise in which employers in the United States must follow a specific protocol established by the Department of Labor to demonstrate that they have attempted and failed to hire US employees.
After obtaining a PERM Labor Certification, the employer submits an I-140 Immigrant Petition for Alien Worker to the USCIS on behalf of the applicant. The review of Form I-140 can be expedited through Premium Processing Service. In this way, the I-140 phase, which is considered the second stage, can be completed within two weeks.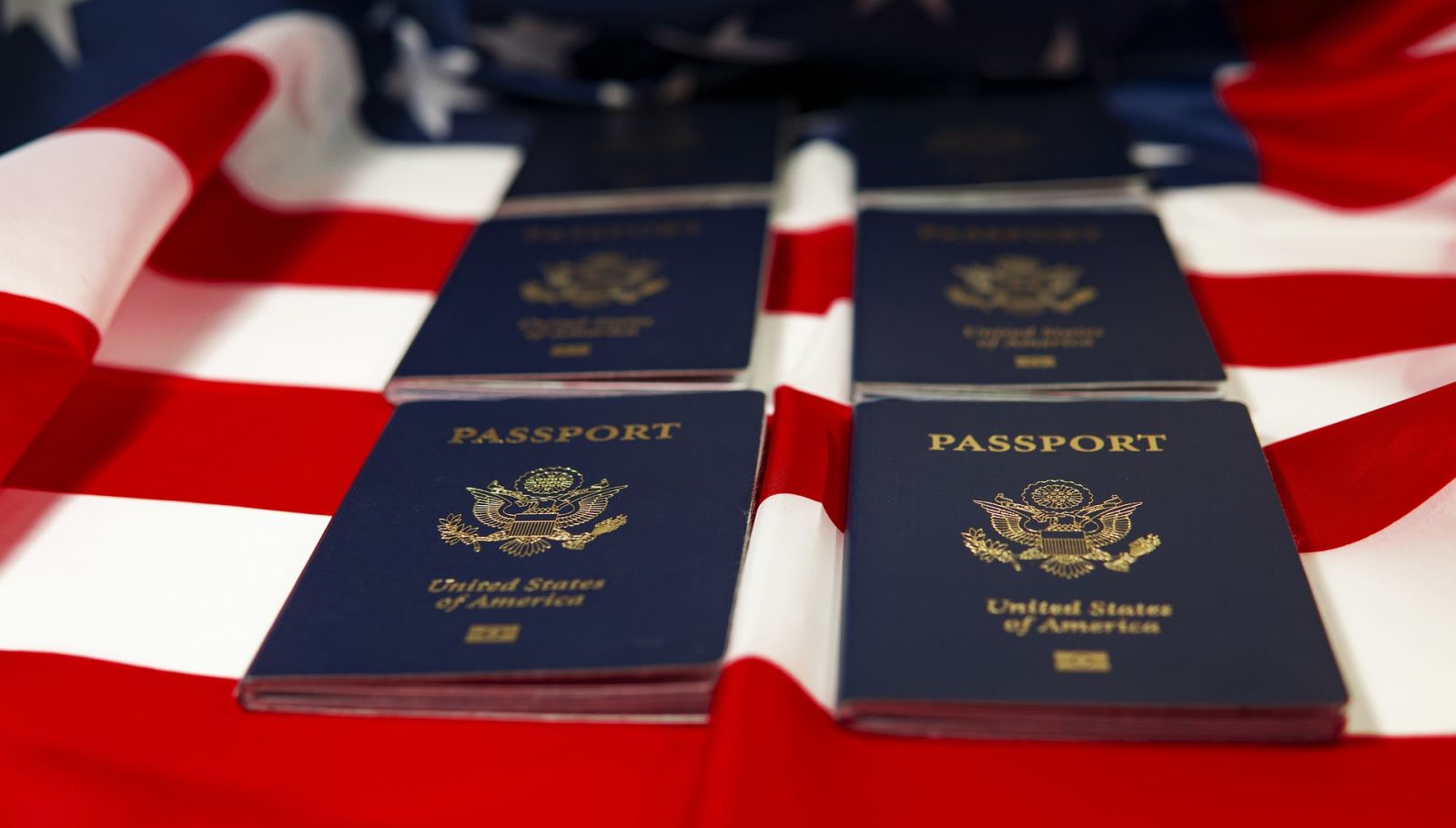 Once their Form I-140 is processed, assuming that the priority date is current—the Green Card quota we mentioned at the beginning of our article—applicants in the United States can file an I-485 (Adjustment of Status) form, while those outside the United States can proceed to the final stage of getting a Green Card through US consulates.
Differences Between H-1B and EB-3 Applications
First of all, both applications allow you to stay and work in the United States. However, EB-3 provides both a permanent residency and a work permit (Green Card), whereas H-1B only provides a temporary residency and a work permit. H-1B holders can hold these permits in the United States for a maximum of 6 years.
Second, there are differences between EB-3 and H-1B requirements. To qualify for an EB-3 Green Card, you must have either a bachelor's degree and a job offer or a full-time non-seasonal job offer. The H-1B application requires you to have both a bachelor's degree or higher and a job offer for a position that requires your degree.
In addition, due to the high number of H-1B applications, USCIS randomly selects applicants to be processed each year by lottery. This means that your petition must be both randomly selected and subsequently approved by USCIS in order to receive your H-1B visa. On the other hand, EB-3 applications are not subject to a lottery.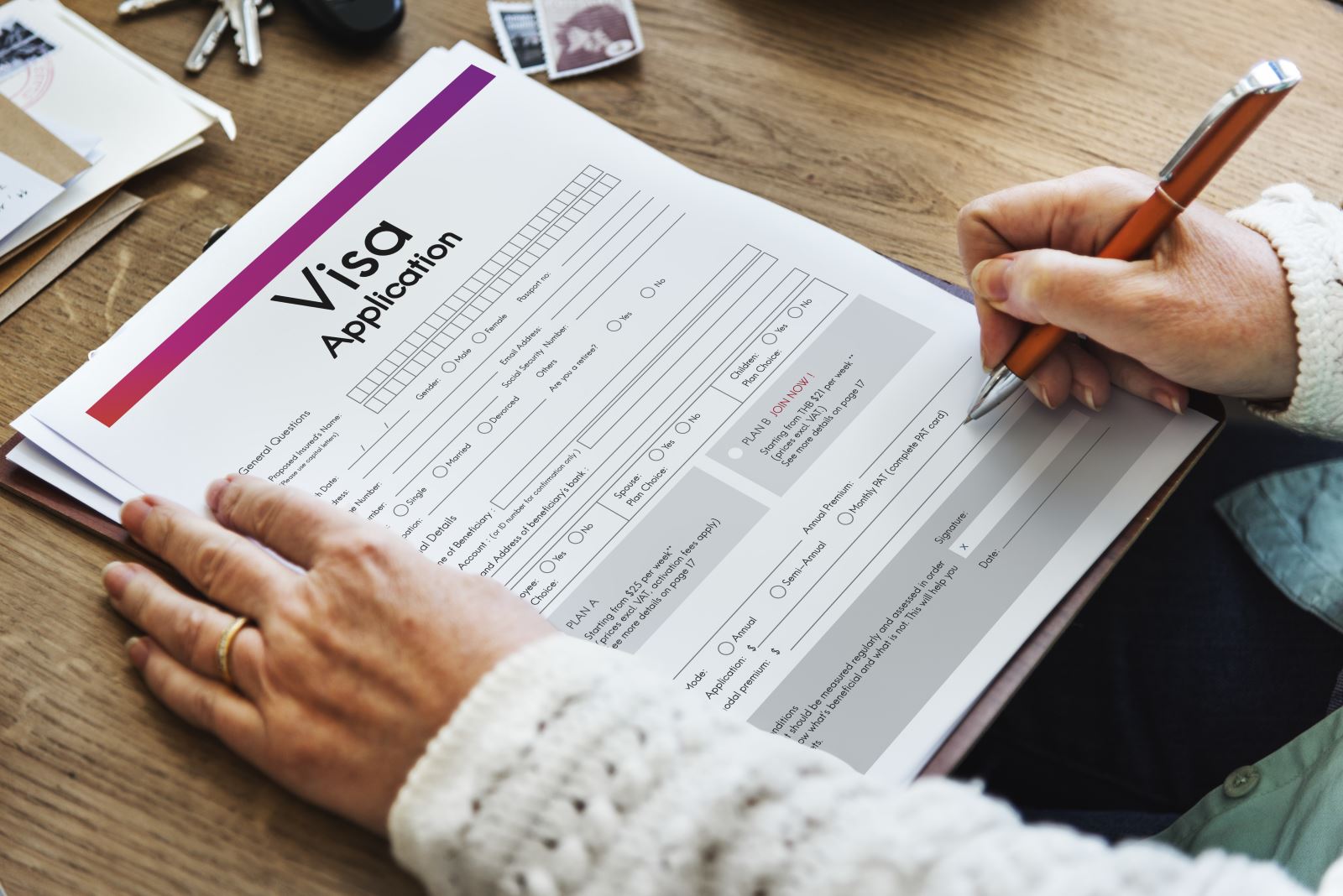 Finally, H-1B is often a route people take to get EB-3. Before obtaining Green Card status with EB-3, individuals may choose to find a job with an H-1B visa and submit their EB-3 application through the same employer.
Is It Possible to Apply for EB-3 with a Master's Degree or Higher?
Individuals holding a master's degree or higher are eligible to apply for an EB-3 Green Card. However, having a master's or doctoral degree may also qualify an applicant for the EB-2 category of Green Card. For this reason, individuals who hold an advanced degree can determine which path they prefer based on their personal circumstances.
Can I Get an EB-3 Green Card Without Having Any Bachelor's Degree?
In order to qualify for an EB-3 Green Card, one of the three requirements must be fulfilled, as stated above. We can categorize these conditions as having a bachelor's degree, at least two years of work experience, or less than two years of experience but working non-temporary jobs. If you fall into one of the last two categories, you can qualify for an EB-3 Green Card without having a bachelor's degree.
Can I Bring My Relatives to the U.S. with an EB-3 Green Card?
Spouses and unmarried children under the age of 21 of individuals whose Form I-140 has been processed and approved may be eligible to apply for admission to the United States.
Can Premium Processing Help?
Fortunately, the USCIS currently allows Premium Processing Service to be used in all application processes using forms I-129 or I-140. By paying an additional fee, you can shorten your petition's processing time to two weeks. However, this does not expedite the other time-consuming PERM and Adjustment of Status steps in the EB-3 process.
Need Support?
Onal Gallant and Partners PC is a law office specializing in Real Estate Law, Intellectual Property, Corporate and Business Law, Immigration Law, and the US Visa Processes. We deliver reliable advice in a large variety of subjects ranging from forming a corporation, and buying a house in the US to trademark registration and Green Card applications (e.g., EB3 Visa or DV Lottery). With exceptional knowledge and insight into immigration law, our experienced lawyers at Onal Gallant and Partners PC are ready to help and respond to all of your inquiries.
You can follow up at www.ogplawfirm.com website, social media accounts, Youtube Channel, and our blogs in Turkish and English to get updated information and news about these topics.
You can also visit our office directly or contact us via e-mail or phone.