The U.S. Immigration law administers different ways through which a foreigner can obtain permanent residency status – and the EB-5 visa is one such program. It is an investor visa program that allows you to apply for a Green Card, provided you meet certain criteria as laid down by the U.S. Citizenship and Immigration Services (UCSIS).
The investment visa category was introduced with the objective to drive foreign capital to the United States and create job opportunities for Americans in this process. As an investor, you are eligible to apply for U.S. permanent residence and get the right to live, work, and study in the country. The investor visa program also allows your family, including your spouse and unmarried children under 21 years of age, to apply for permanent residence.
So, if you are planning to apply for an EB-5 investment-based Green Card, here are some of the important things you should know.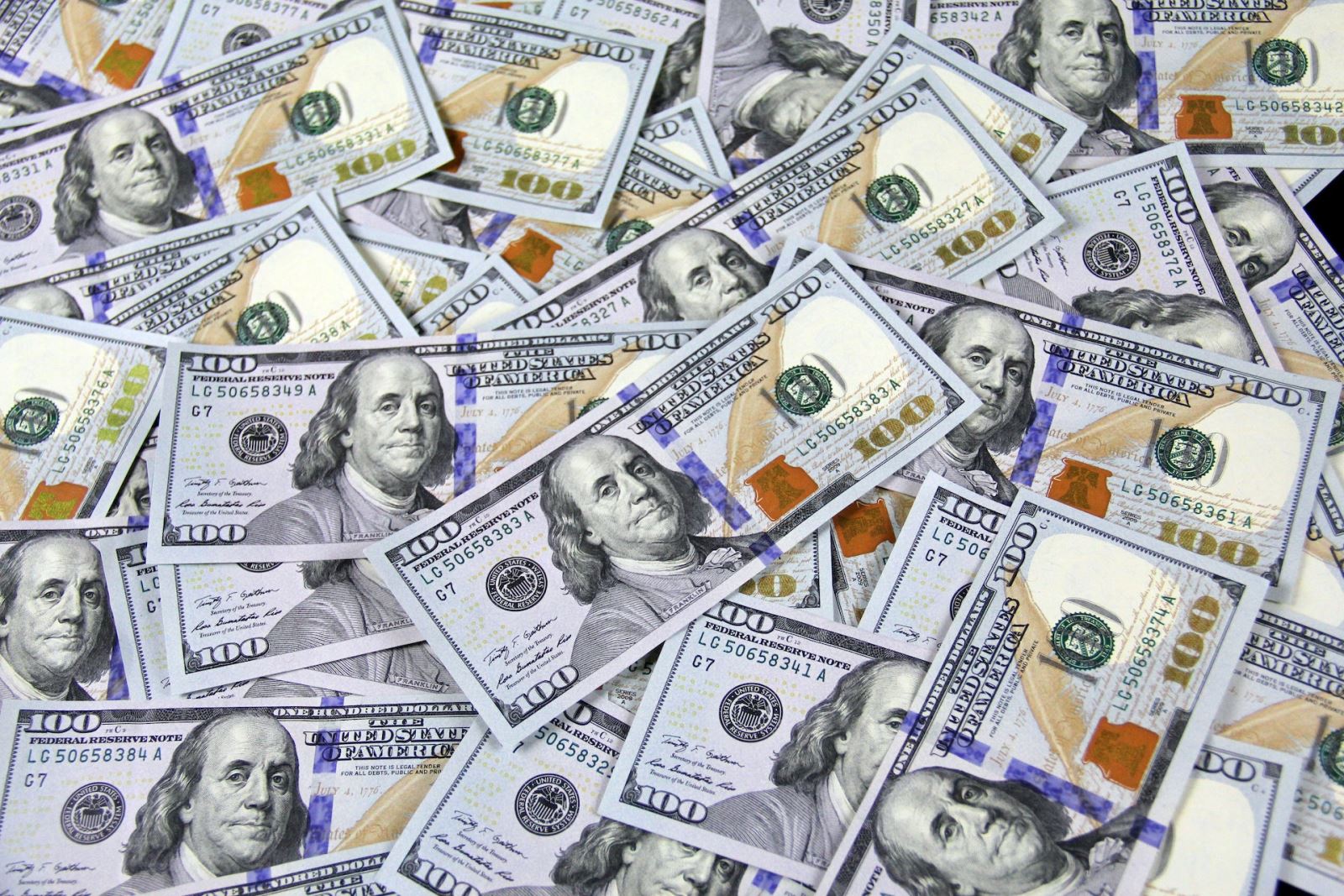 Who is Eligible for an EB-5 Visa?
To be eligible for the visa, you must invest the minimum qualifying capital amount in any qualifying commercial enterprise as the USCIS states. The minimum qualifying investment amount is:
$1,000,000 for non-TEA and high-employment areas and $500,000 for Targeted Employment Areas (TEA) if the petition filing date is before 3/15/2022
$1,050,000 for non-TEA areas and $800,000 for TEA areas if the petition filing date is on or after 3/15/2022
At the same time, the investment must also create at least 10 full-time jobs for U.S. citizens, permanent residents, or immigrants who are lawfully authorized to work in the country. This should not include you, your spouse, or your children.
An experienced and best immigration lawyer can help you thoroughly understand the basic requirements of getting an EB-5 investor visa.
How to Apply for an EB-5 Investor Visa?
Here is a quick overview of the EB-5 visa application process:
You must file Form I-526, Immigrant Petition by Alien Entrepreneur with the USCIS.
Once the USCIS approves your Form I-526 petition, you have two options:
File Form I-485, Application to Register Permanent Residence or Adjust Status. If it is approved or you get admission into the U.S. with an EB-5 investor visa, the USCIS will permit conditional permanent residence to you and your derivative family for up to 2 years; OR
File DS-260, Application for Immigration Visa and Alien Registration to get an immigrant investor visa and seek admission in the U.S.
After the USCIS approves the I-526 petition, it will be sent to the National Visa Center where a case number will be assigned. If your priority date meets a recent qualifying date, you will need to complete Form DS-261. You will also need to submit the fees required to obtain the EB-5 visa. NVC will also require you to submit appropriate immigrant visa documents at this stage.
File Form I-829, Petition by Investor to Remove Conditions on Permanent Resident Status. This should be filed within 90 days immediately before the second year of your admission to the U.S. as a conditional permanent resident. Once USCIS approves your petition, all conditions on your permanent resident status will be removed.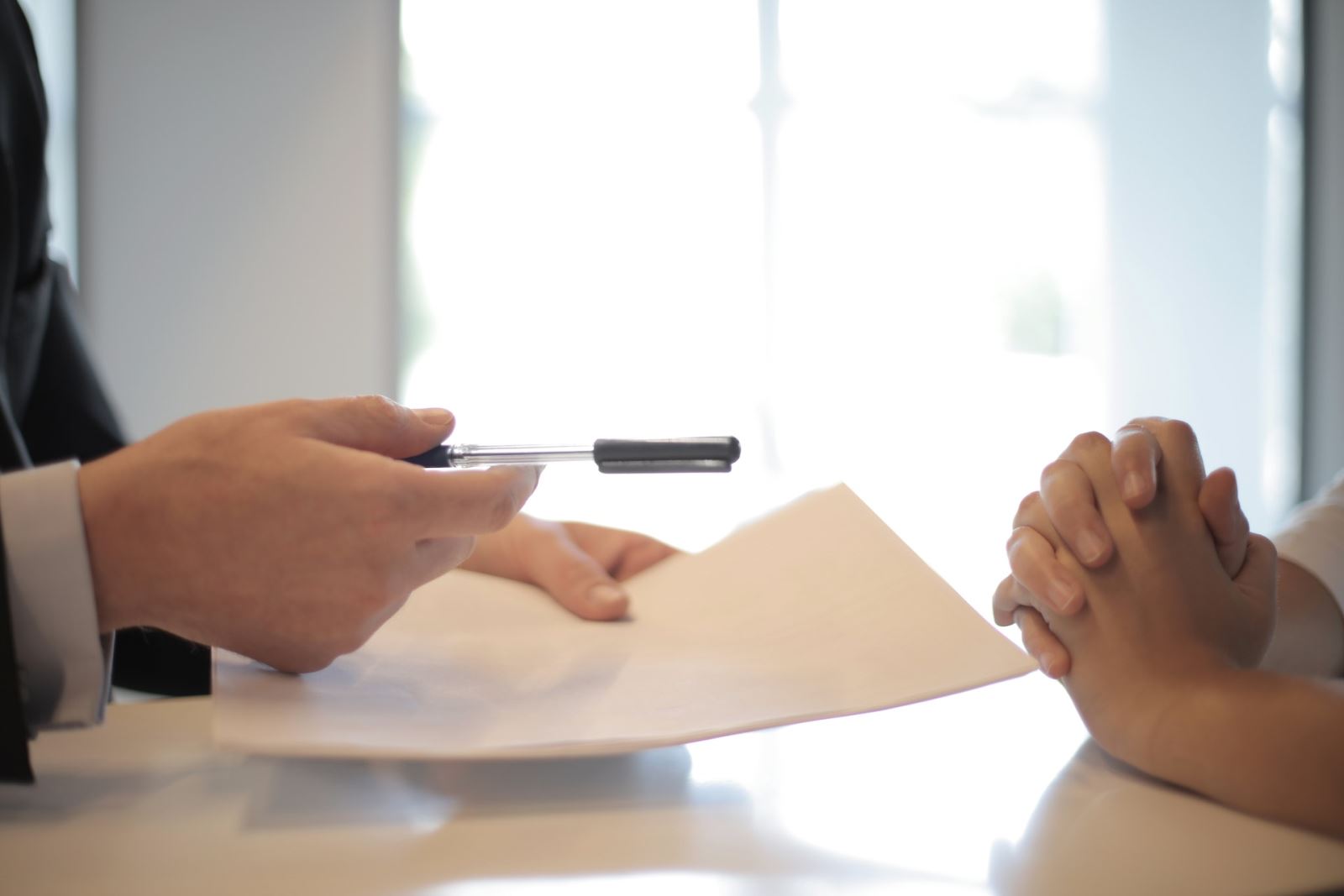 How Long Does It Take?
Immigrant investor visas often take more time to process and get approved because they fall under the "numerically limited visa" category. The duration will vary from case to case and cannot be precisely stated. In some cases, the applicants do not meet the eligibility criteria or follow the petition instructions carefully. On the other hand, there are some visas that need more administrative processing. Hence, it may take additional time even after the visa interview process is complete.
Why Legal Help is Important?
Understanding USCIS's guidelines regarding capital investments and eligibility criteria for an EB-5 visa can be overwhelming. There are several things you need to keep in mind to file a petition, including all supporting documents and applicable fees. Only an experienced and knowledgeable immigration lawyer can guide you through the entire process, help you file a petition, provide legal advice, and present your application in a way that convinces the immigration officers about your credibility as an investor.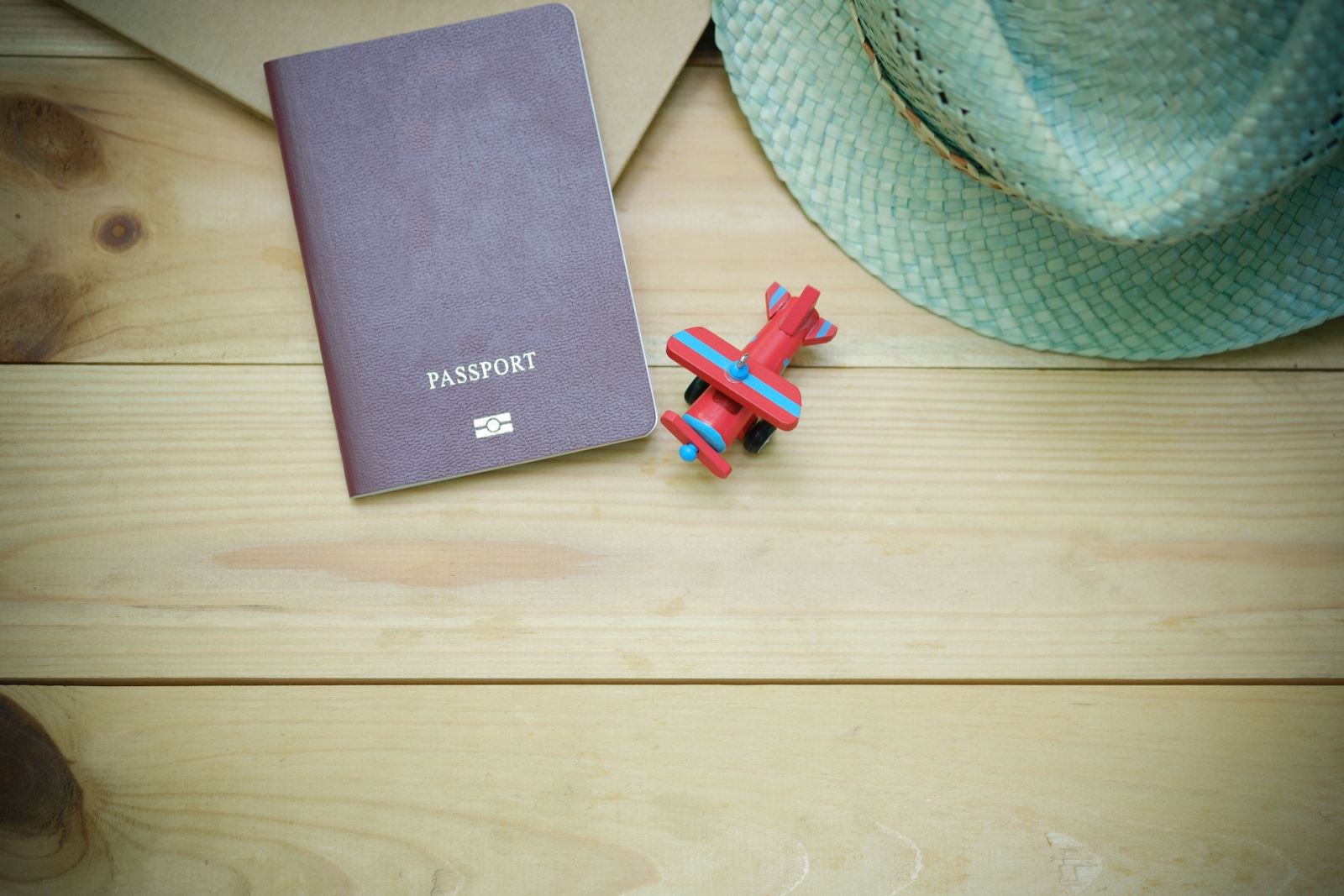 Need Support?
Onal Gallant & Partners PC is a law office specializing in Real Estate Law, Intellectual Property, Corporate and Business Law, Immigration Law, and the US Visa Processes. We deliver reliable advice on a large variety of subjects ranging from forming a corporation and buying a house in the US to trademark registration and Green Card applications (e.g., EB3 Visa or DV Lottery). With exceptional knowledge and insight into immigration law, our experienced lawyers at Onal Gallant and Partners are ready to help and respond to all of your inquiries.
www.ogplawfirm.com, Facebook, Twitter, Quora, LinkedIn and Medium accounts, Youtube Channel, and our blogs in Turkish and English can be followed to get updated information and news about these topics.
You can also visit our office directly or contact us via e-mail or phone.