Most individuals reading this write-up already know that there are several benefits of being a Green Card holder. The most obvious of them all is that the card will allow you to live in the United States permanently. However, that says nothing about the wide array of privileges the card can allow you to enjoy. The section below talks about the advantages of obtaining a Green Card.
Indeed, there are many other benefits of owning a Green Card. However, the ones discussed in this article are enough for individuals looking for some encouraging facts before beginning the application process.
A Green Card Holder Can Sponsor His/Her Close Relatives
Once you obtain the Green Card, you'll become eligible to sponsor your immediate family members for living in the US. According to the United States Citizenship and Immigration Services (USCIS), the term "immediate family member" refers to spouses and children under 21 (must be unmarried).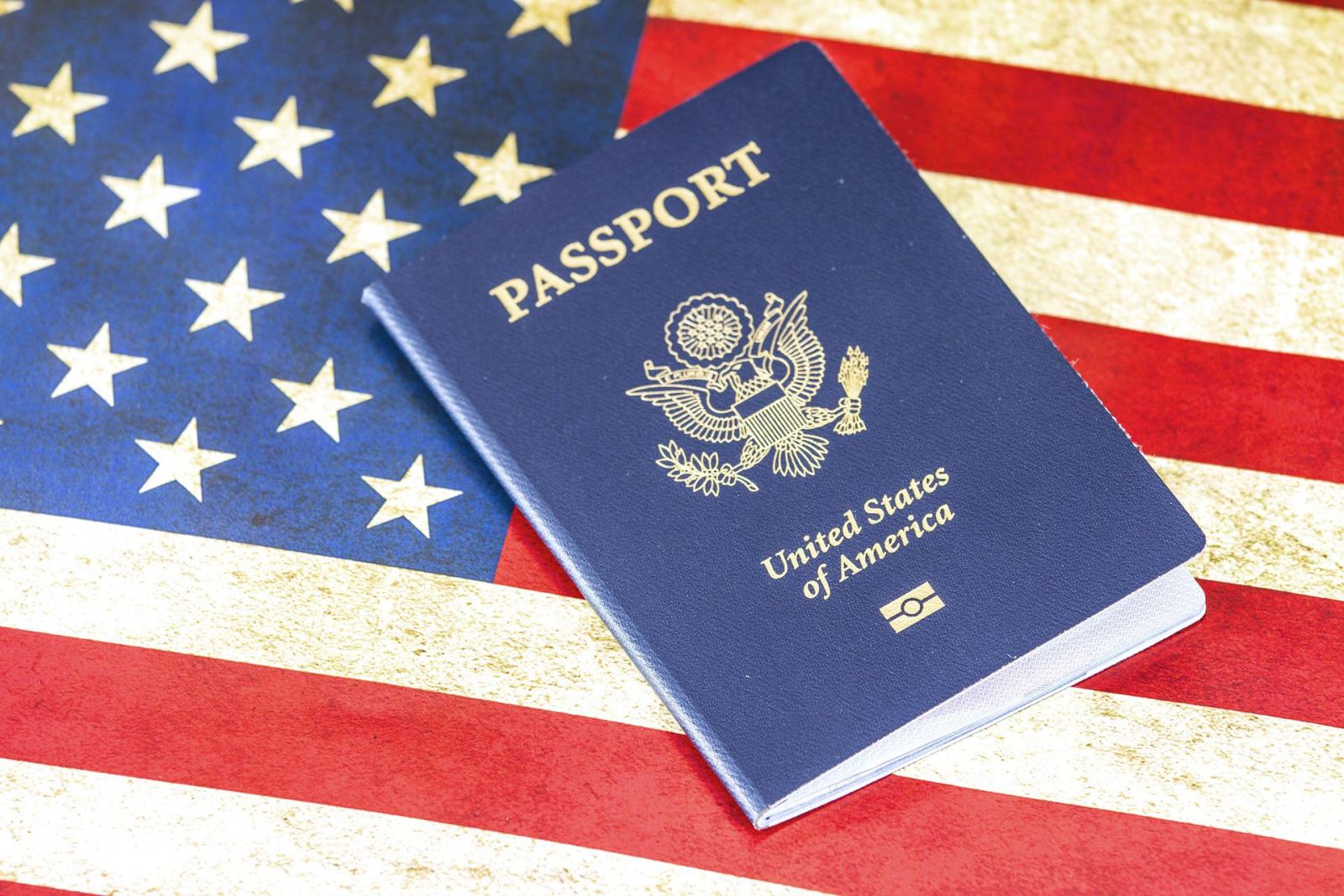 If you want to sponsor other family members like your parents or siblings, you'll need to become a citizen of the country.
University Fees Will Become Significantly Lower
One of the main reasons why immigration attorneys insist that overseas students should apply for a Green Card is that obtaining the card decreases university fees significantly. Most vocational schools, colleges, and universities in the US tend to charge international and out-of-state students heftier sums as tuition fees. You'll even find states where the annual tuition fees are more than 50% higher. If you have a Green Card, you will become an in-state resident, which will make your college fees much lower.
What's more, as a Green Card holder, you will also be able to apply for federal financial aid to continue with your education. This can reduce your tuition expenses by a big margin.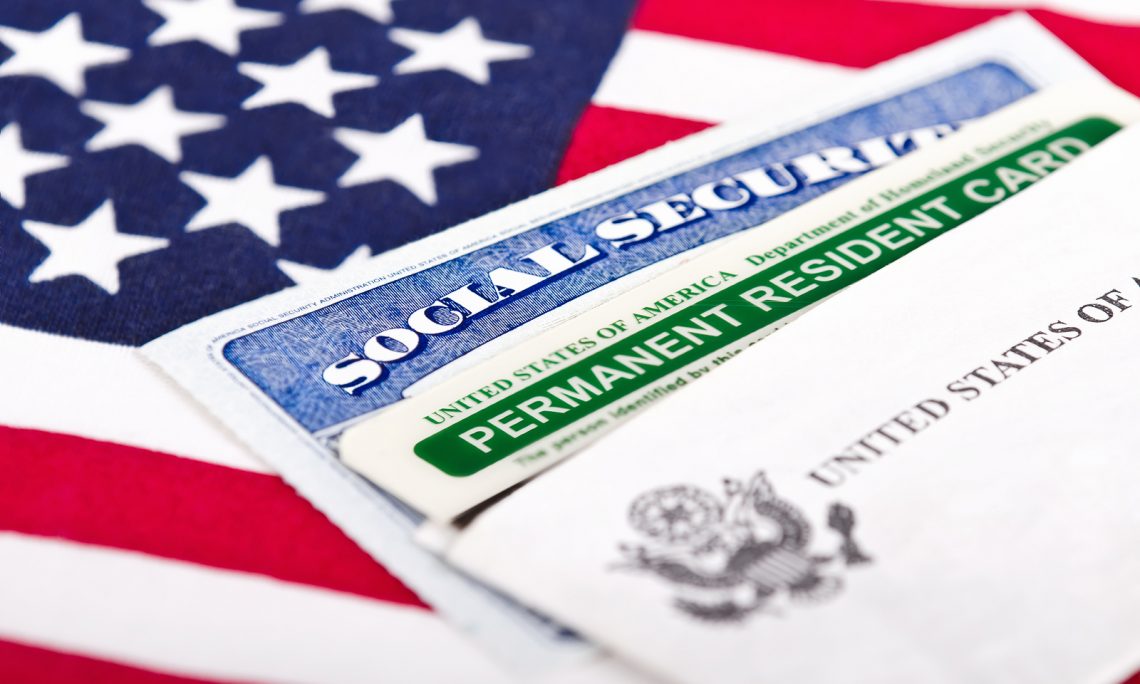 Green Card Holders Can Stay Anywhere in the US
If you have a Green Card, you'll be able to settle down in any part of the United States depending on your preferences. This is major good news considering the diversity and size of the country. Of course, individuals with employment Green Cards need to live near their workplace. However, those with family Green Cards don't need to abide by any restrictions regarding where they choose to stay.
This helps people to find neighborhoods that have more people of similar backgrounds (same nationality, same religion, speaking the same language, etc.).
A Green Card Holder Can Travel Overseas Without Any Difficulty
Individuals with a student visa or temporary visa often face problems when traveling to a foreign land from the US. With a Green Card in your pocket, traveling overseas would become much easier for you. The country's immigration services must admit all Green Card owners as the card is the proof of their status of permanent residence.
Green Card Holders Have Access to the Country's Social Security System
The SSA or Social Security Administration provides disabled and retired individuals and their families with financial security. According to recently obtained numbers, almost one in every four families in the US get aid from SSA. The benefits include everything from healthcare assistance to childcare and food assistance.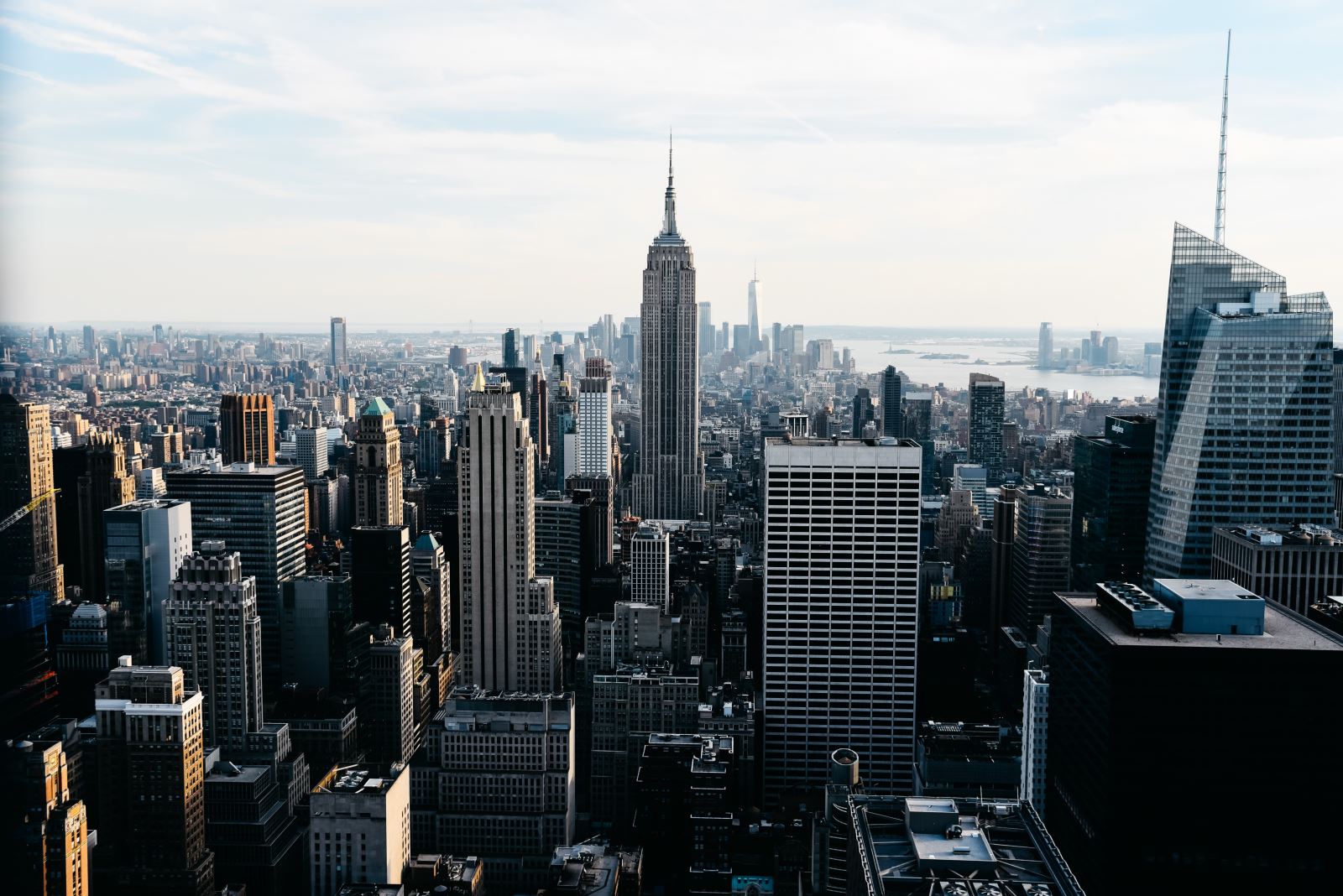 As a result of being a permanent resident of the country, a Green Card holder can also enjoy the above-mentioned social security benefits. For example, people with these cards can enjoy retirement benefits after working in the country for just ten years. However, you must know that there are some limitations regarding the kinds of social security benefits Green Card owners can enjoy. They usually don't have access to all the benefits that US citizens get.
They Need to Renew Their Visas Less Frequently
Most US residency permits require annual or biannual renewal. However, if you own a Green Card, you'll need to renew it only after every ten years. To ensure that you get the renewed card on time, you must fill out and submit the renewal form (Form I-90) six months before your Green Card's expiry date.
There are a series of other advantages of being a Green Card holder. For instance, the card will give you the right to engage in the country's politics as a volunteer and by donating to various political campaigns. You should speak to your immigration lawyer to know more about the advantages of having a Green Card.
Need Support?
Onal Gallant and Partners PC is a law office specializing in Real Estate Law, Intellectual Property, Corporate and Business Law, Immigration Law, and the US Visa Processes. We deliver reliable advice in a large variety of subjects ranging from forming a corporation, and buying a house in the US to trademark registration and Green Card applications (e.g., EB3 Visa or DV Lottery). With exceptional knowledge and insight into immigration law, our experienced lawyers at Onal Gallant and Partners PC are ready to help and respond to all of your inquiries.
You can follow up at www.ogplawfirm.com website, social media accounts, Youtube Channel, and our blogs in Turkish and English to get updated information and news about these topics.
You can also visit our office directly or contact us via e-mail or phone.
The information and opinions provided on this website does not, and is not intended to, constitute legal advice; instead, all information, content, and materials available on this site are for general informational purposes only and may not constitute the most up-to-date legal information.