Under the U.S. employment law, most employee-employer relationships are considered at-will. This means there are no employment agreements that legally bind both the parties in case one of them fail to meet an obligation or a dispute arises. This also means the employer may terminate the employees for any reason or at any time. On the other hand, an employee may resign for any reason or at any time.
In both the cases, the employer or the employee may suffer financial losses. Therefore, it is crucial to have a legally binding document that helps protect the interests of both the parties. An employment contract helps establish the rights and responsibilities of both the employer and employees. It is enforceable in the court of law, which outlines and protects the right of both the parties.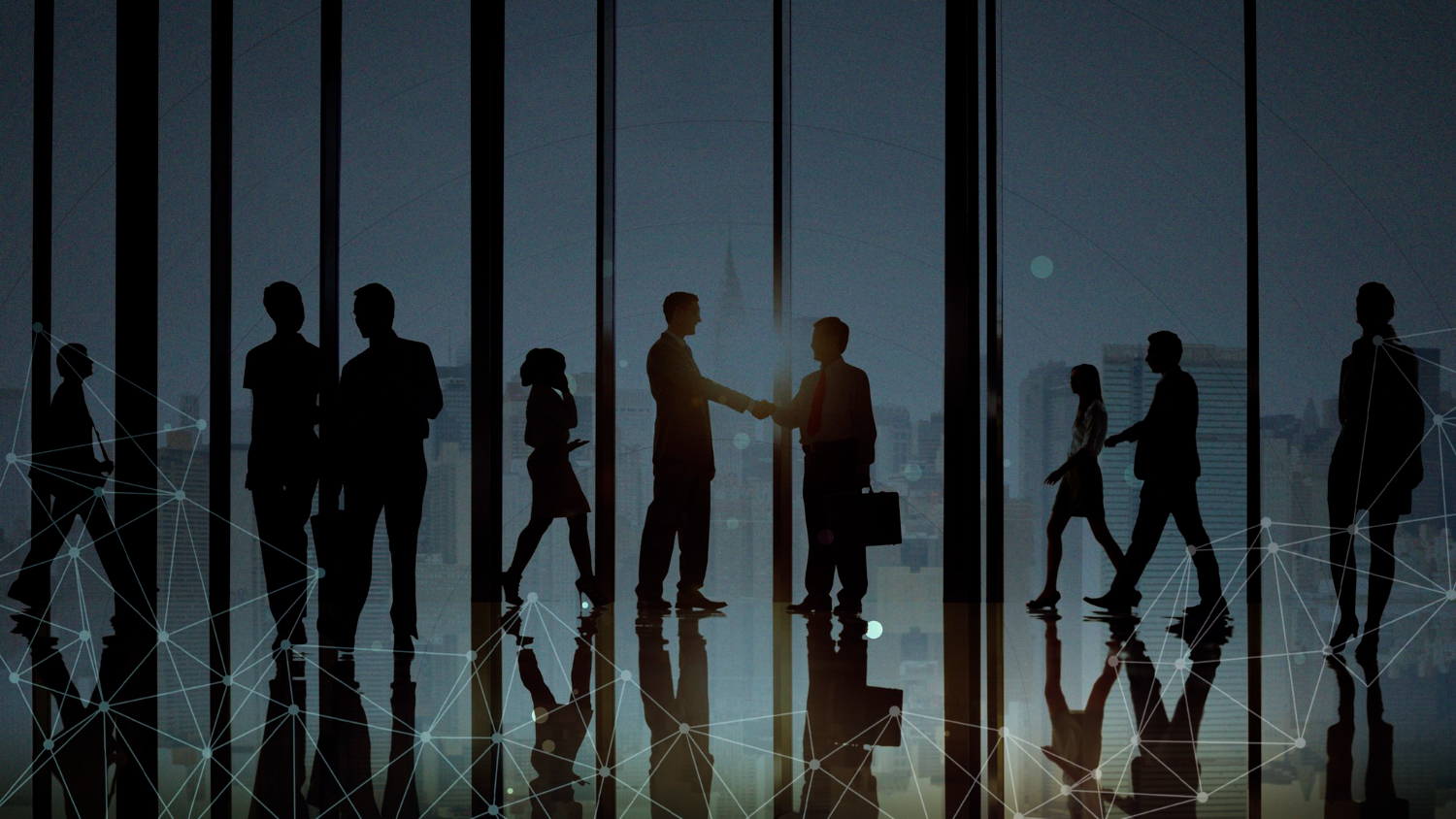 Whether you are starting a business in the U.S. or already have an enterprise, it is crucial to have an employment agreement to reap the benefits in the future.
Typically, an employment contract includes the following:
Term or duration of employment
Limitations or conditions of early termination
Notice requirements
Grounds for termination
Salary and benefits
Vacation/PTO policies
Assignment clauses and ownership agreement
Grievance procedures
Provisions for breach of contract
Dispute resolution methods
Advantages of Employment Agreements
In most business conditions, the requirement for a written contract is important to define the obligations and rights of each party in the legal relationship. Having a legally-binding agreement helps create certainty. While there are no minimum federal requirements for an employment contract, there are certain factors you should keep in mind.
Experienced business lawyers can help understand the advantages of having an employment contract:
The job market in the U.S. is highly competitive. To attract the best pool of talent, organizations need to have the best policies in place. A highly coveted candidate is likely to look for an offer of employment when choosing an organization to work with. An employment contract that clearly expresses the benefits and job security may help earn a competitive edge, and attract and retain the top talent.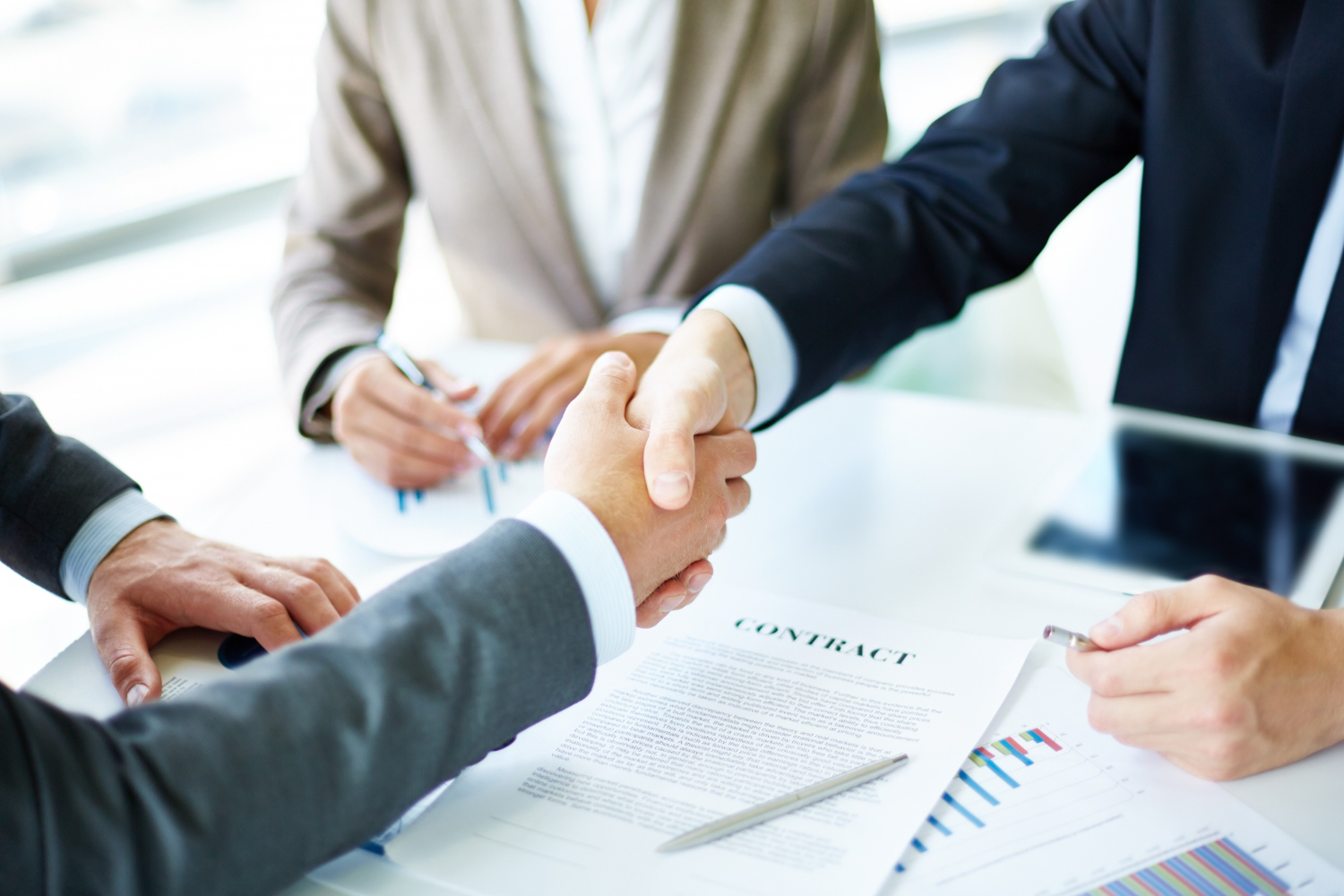 Organizations spend a considerable time and money onboarding and training new employees. In addition to this, there may be other costs such as recruiting costs, sign-on bonuses, and relocation costs. Unfortunately, it becomes a significant investment if the employee resigns within six months.
Having employment agreements can help reduce the risks of your company's upfront investment. By specifying the term of contract, notice period, etc., the contract can help lock an employee for a particular time period. When an employee joins a company under an agreement, he or she is less likely to leave soon because it may have certain financial consequences.
In an employment contract, everything related to a job is mentioned in details – nature of the job, responsibilities, company structure, and a clear set of purpose. This helps provide a favorable working condition, enabling better performance, focus, and accountability.
When there are employees working with sensitive company information, like client lists or trade secrets, including a confidentiality clause in the contract, can be beneficial. It can prevent such employees from disclosing the vital information or using the same for personal gain. A well-drafted non-compete employment contract can help prevent employees from working for your clients or competitors for a particular time period after leaving the company.
Additionally, a non-solicitation clause in the agreement may also prevent an employee from taking other employees with them when they leave your company.
An advantage of employment agreements is if any dispute arises, both the parties can review the terms of the contract and their rights and obligations. This will help resolve the disputes faster and more efficiently, and the issue may not go to the court. Furthermore, you can submit the contract as an evidence to the court if required.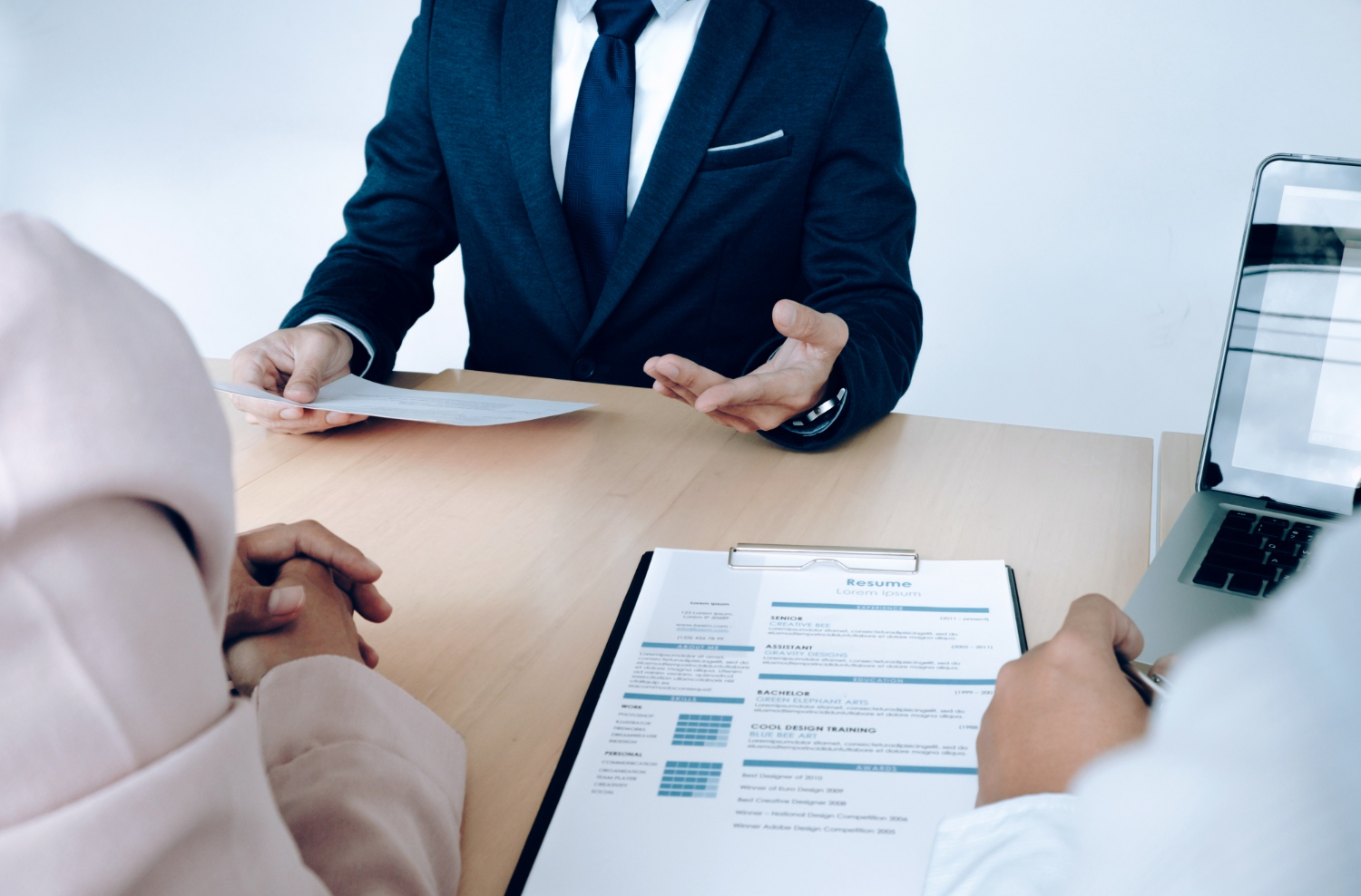 Another benefit of having a legally-binding contract is it can help establish mutually-beneficial work relationship between the employer and the employee. It provides the employee with a clear set of objectives, rights, and benefits in the workplace. On the other hand, the employee can express a sense of employment stability and feeling of concern for the employee. This helps maintain favorable relationships in the workplace.
Conclusion
As discussed, there are several advantages of having employment agreements. It becomes legally binding and can help protect the interests of both. Therefore, you should consider hiring expert business dispute lawyers who can help establish and review the terms of the employment agreement.
Need Support?
Onal Gallant and Partners PC is a law office specializing in Real Estate Law, Intellectual Property, Corporate and Business Law, Immigration Law, and the US Visa Processes. We deliver reliable advice in a large variety of subjects ranging from forming a corporation, and buying a house in the US to trademark registration and Green Card applications (e.g., EB3 Visa or DV Lottery). With exceptional knowledge and insight into immigration law, our experienced lawyers at Onal Gallant and Partners PC are ready to help and respond to all of your inquiries.
You can follow up at www.ogplawfirm.com website, social media accounts, Youtube Channel, and our blogs in Turkish and English to get updated information and news about these topics.
You can also visit our office directly or contact us via e-mail or phone.
The information and opinions provided on this website does not, and is not intended to, constitute legal advice; instead, all information, content, and materials available on this site are for general informational purposes only and may not constitute the most up-to-date legal information.