Perhaps the most challenging aspect of estate planning is to handle complex legal documentation and ensure your loved ones have financial security in the event of your illness or death. But let's get it straight – estate planning does not merely mean drafting a will that helps transfer assets to your heirs upon your demise. There are several essential components involved in successful estate planning. And only an expert estate planning law firm can help you sail through this complex journey.
Importance of Estate Planning
Estate planning is important to ensure your assets are used for your loved ones the way you want in the event of your incapacity or death. It helps address who controls your assets and makes financial decisions when you are ill or in the event of your demise. Without the help of an estate planning law firm, it may become burdensome for your family and friends to manage your finances and even disputes may arise.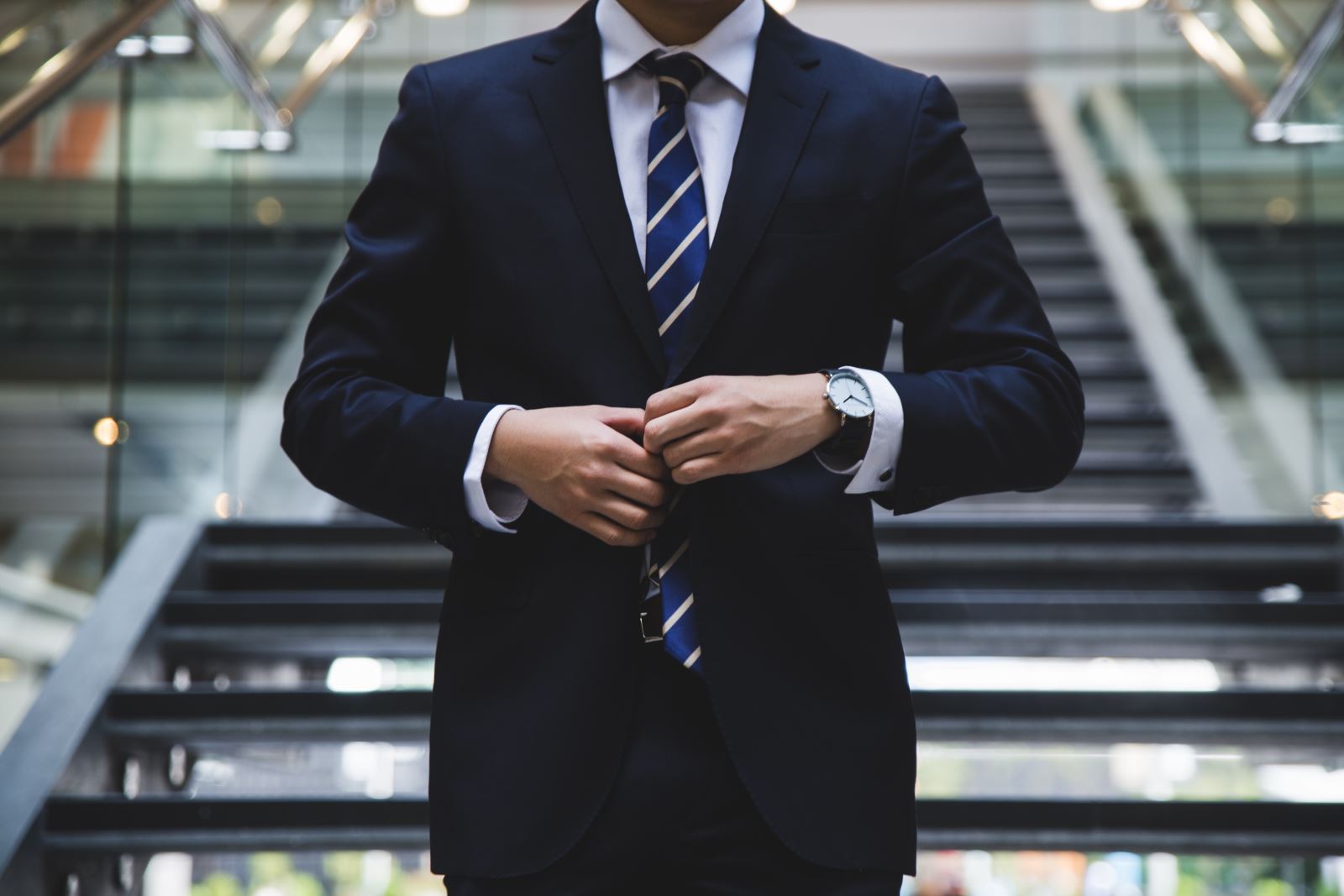 Furthermore, without proper planning and documentation, the probate court may declare inadvertent distribution of your assets. Consulting the best estate planning lawyer can help you make the most of your estate plan – ensuring you understand all the key components and complete the documents correctly.
Estate Planning Essentials
Here is a quick glimpse of five key components that every estate plan should comprise:
Will/Trust: An estate planning attorney will draft a will that specific when, how, and to whom the assets will be distributed in the event of death or incapacity. Trust, on the other hand, is a financial arrangement that helps manage asset distribution to beneficiaries.
Here, the role of an estate planning law firm is integral. The will or trust needs to be drafted in a manner that is consistent with other assets you have bequeathed outside the will.
Beneficiary Designations: As mentioned earlier, some of your possessions like insurance or 401(k) plan assets can automatically get transferred to your heirs. This can happen even if it is not directed in the will. Hence, it is crucial to designate a beneficiary for such accounts. An estate planning law firm can help you with this.
Power of Attorney: An integral role of a proficient asset protection lawyer is to draft the power of attorney. The document allows you to assign a person or agent who will make key financial or legal decisions on your behalf when you are incapacitated - physically or mentally, or upon death.
POA gives the authorized person the power to take legal decisions, enter into financial decisions, and make real estate transactions in the event when you become physically or mentally incompetent.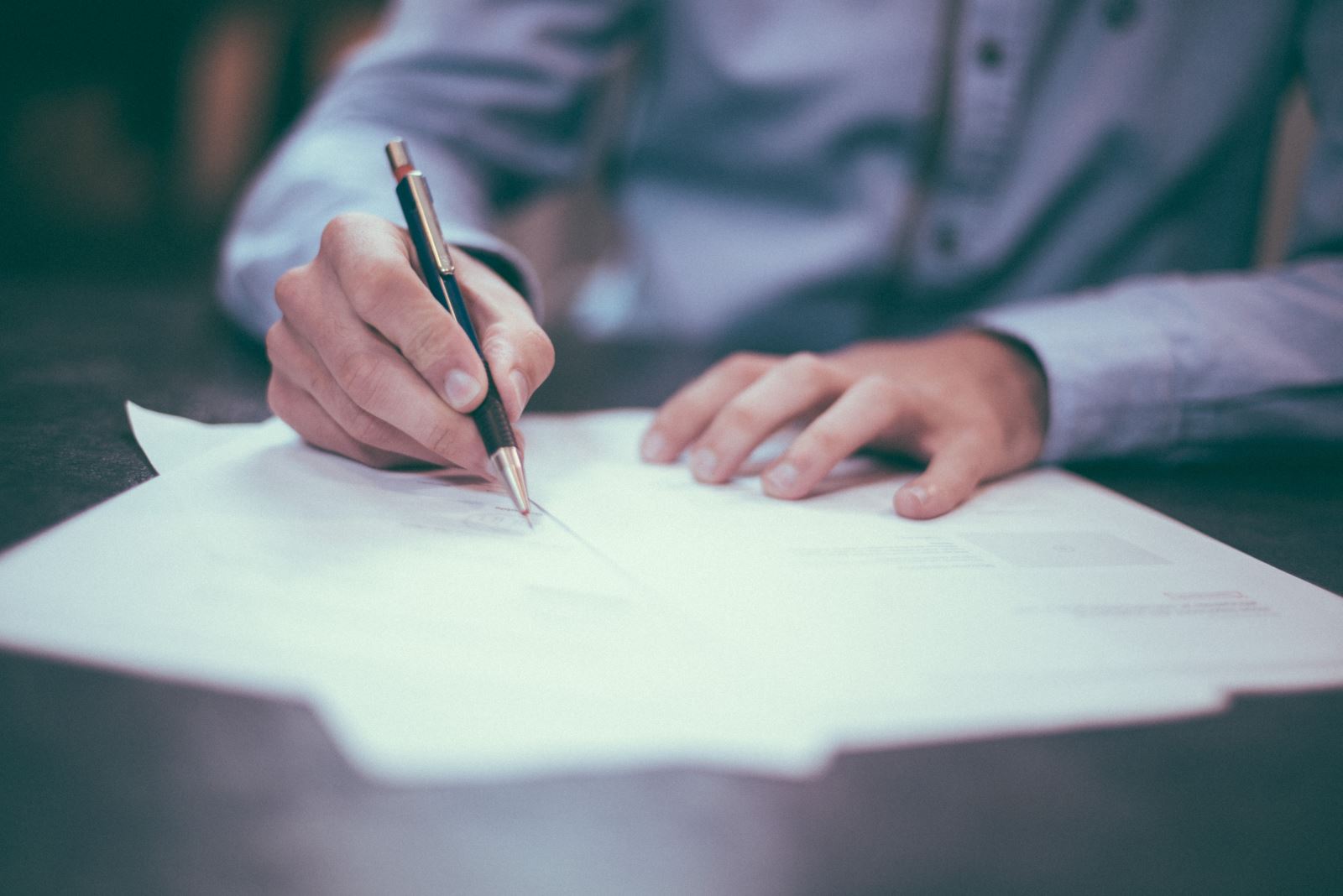 Healthcare Power of Attorney: An HCPA is a person who designates another trustworthy individual to make vital healthcare decisions on your behalf in case you become incapacitated. Since the person you choose will literally have your life and major healthcare decisions in their hands, consult the estate planning law firm to make a wise decision.
Guardianship Designations: In this process of estate planning, an attorney will help you designate guardianship for your minor children. The guardian you choose will be responsible for making all financial/legal decisions on behalf of the minor in case you become incapacitated or witness death. Ensure the person is financially sound, shares common views with you, and is willing to raise a child.
Designating guardianship is crucial because, in your absence, the court could give a verdict that your minor children live with a person you would not have chosen otherwise. In certain cases, the court can also make them become wards of the state.
Know more about the estate planning law firm package here.
How to Choose a Good Estate Planning Law Firm?
Not all attorneys have expertise in estate planning. Pick a law firm that has an exclusive team of estate planners, with years of experience in asset protection. Make sure you choose an attorney that handles estates similar to yours.
Get references from your friends and family members. You can also search with the National Association of Estate Planners & Councils to find an accredited attorney. Do not shy away from asking about their experience in estate planning and fee structure.
Need Support?
Onal Gallant and Partners PC is a law office specializing in Real Estate Law, Intellectual Property, Corporate and Business Law, Immigration Law, and the US Visa Processes. We deliver reliable advice in a large variety of subjects ranging from forming a corporation, and buying a house in the US to trademark registration and Green Card applications (e.g., EB3 Visa or DV Lottery). With exceptional knowledge and insight into immigration law, our experienced lawyers at Onal Gallant and Partners PC are ready to help and respond to all of your inquiries.
You can follow up at www.ogplawfirm.com website, social media accounts, Youtube Channel, and our blogs in Turkish and English to get updated information and news about these topics.
You can also visit our office directly or contact us via e-mail or phone.
The information and opinions provided on this website does not, and is not intended to, constitute legal advice; instead, all information, content, and materials available on this site are for general informational purposes only and may not constitute the most up-to-date legal information.