The topic of estate planning has been drawing attention from our clients and people all over the world, especially as we are all combating the COVID-19 pandemic. Estate planning is the preparation of documents that will govern the disbursement of your property in the event of a death or any incapacity. Although this is a distressing topic, it is of extreme importance to think ahead, and provide security and certainty to your loved ones through retaining counsel and executing documentation while you are still healthy.
The basic estate planning package is composed of five main documents: Will/trust, power of attorney, beneficiary designations, healthcare power of attorney and guardianship designations. Wills and Trusts are the most known estate planning documents, that become effective upon your passing. Although many do not believe that they need this documentation unless they have substantial assets- this is incorrect. Having a will/trust in place guarantees that your property, as grand or minuscule as it is, is dispersed according to your wishes. Additionally, trusts can limit estate taxes in certain states and protect against legal disputes over assets. It is important to do your due diligence when providing information for these documents, as discrepancies can lead to legal disputes. For example, you want to make sure that the same person on your insurance beneficiary receives the same assets outlined in your will/trust.
Second, it is imperative to have a power of attorney designated as part of your estate planning package. A power of attorney is an agent who acts on your behalf when you are unable to do so (incapacitation). Incapacity is a legally defined as a person who is unable to make their own decisions since their mental or physical condition is critical. If you do not designate a power of attorney, the courts will be able to distribute your assets, and your wishes will not be considered throughout the process. Appointing a power of attorney allows for a designated person to "step in your shoes", allowing them to act on behalf of you in various matters such as: real estate transactions, financial transactions, and legal decisions.
Third, in addition to a will it is recommended to have beneficiary designations. Having a beneficiary designation prevents some of your possessions, such as 401k plans and insurance, from automatically being passed onto your heirs, even if it contradicts your will. Therefore, we at John Onal & Associates recommend designating a beneficiary and a contingent beneficiary to avoid any of your assets from passing outside of your will. Again, like most estate planning documentation, if you do not designate a beneficiary then the courts will have full discretion over your assets. This can lead to legal troubles, familial unrest and unfulfillment of your final wishes.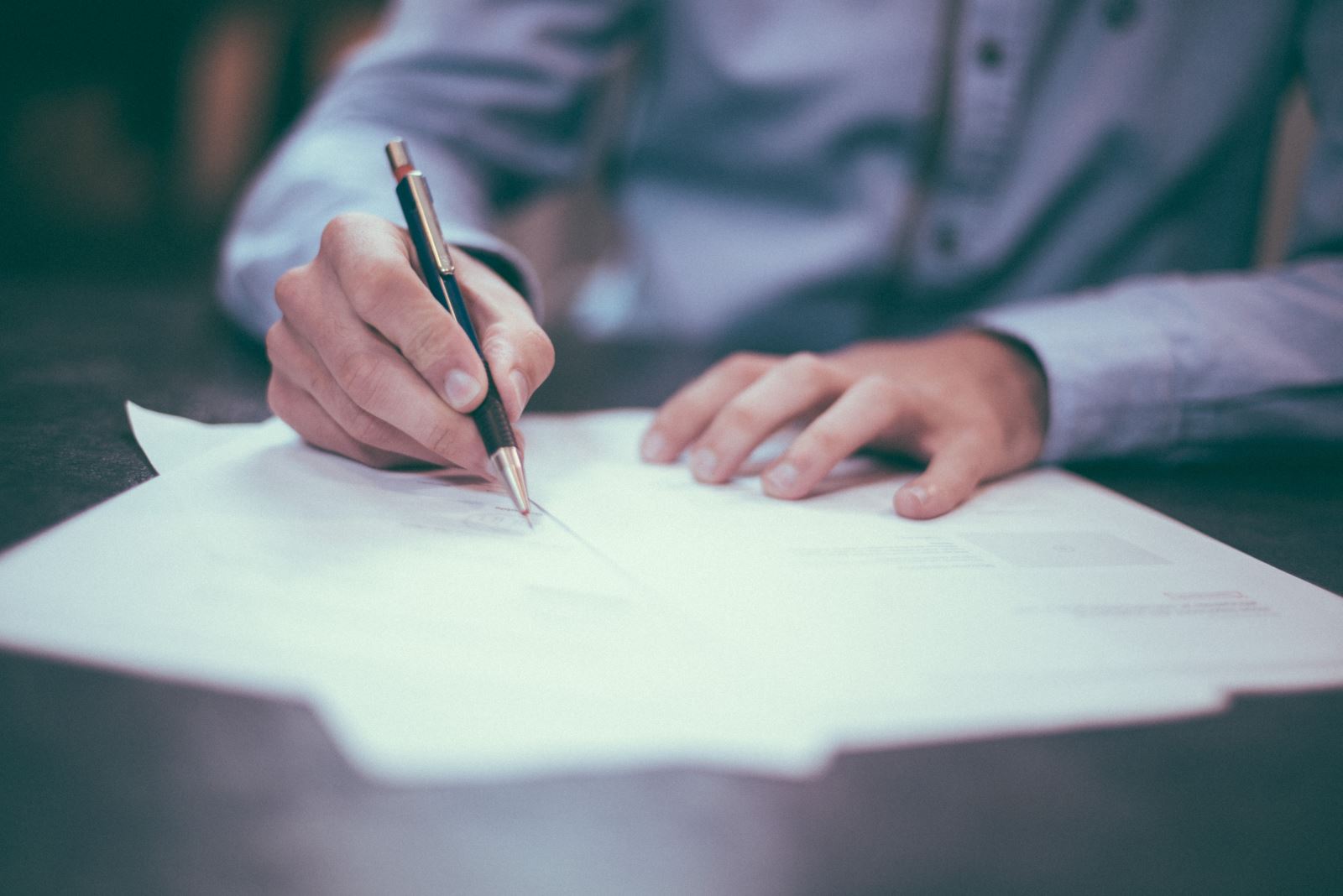 Fourth, it is highly recommended to obtain a healthcare power of attorney. This is very similar as appointing a power of attorney. However, a healthcare power of attorney appoints another person to make the decisions surrounding your health if you are ever deemed incompetent. It is extremely important to appoint the right person for this position, as they have full control over your health and wellbeing. Furthermore, we recommend appointing a backup agent in case your appointed agent does not have the ability to act in a time of need.
The last document that is a crucial part of the basic estate planning package is the declaration of appointment of guardian. This document can become effective upon an incapacity or after your death. The only function of such a declaration is to enable you to designate a person to become the guardian of your minor children. Even though this document will allow you to ensure your children are cared for in the case that they lose both parents. However, it will not replace a will. As with most estate planning documentation, we recommend that you designate a contingent guardian to act on your behalf if the appointed one cannot fulfill their duties.
The best course of action when planning your estate is to consult an attorney who can provide guidance regarding your specific desires. These documents may be prepared individually or assembled into an estate planning package- which will provide you the best coverage and protection of your assets. If you are interested in executing any of these documents, or a full estate planning package, please contact us at John Onal & Associates in order to help you have control over your future and your assets.
Need Support?
Onal Gallant and Partners PC is a law office specializing in Real Estate Law, Intellectual Property, Corporate and Business Law, Immigration Law, and the US Visa Processes. We deliver reliable advice in a large variety of subjects ranging from forming a corporation, and buying a house in the US to trademark registration and Green Card applications (e.g., EB3 Visa or DV Lottery). With exceptional knowledge and insight into immigration law, our experienced lawyers at Onal Gallant and Partners PC are ready to help and respond to all of your inquiries.
You can follow up at www.ogplawfirm.com website, social media accounts, Youtube Channel, and our blogs in Turkish and English to get updated information and news about these topics.
You can also visit our office directly or contact us via e-mail or phone.
The information and opinions provided on this website does not, and is not intended to, constitute legal advice; instead, all information, content, and materials available on this site are for general informational purposes only and may not constitute the most up-to-date legal information.