Family-Based Immigrant Visas (F) for Limited Numbers
These are:
immediate relatives,
family preference categories
Immediate Relative Immigrant Visas (There are unlimited number of visas for this category): A person who has a close family relationship which described as an Immediate Relative (IR) with a United States (U.S.) citizen can apply for these visa types.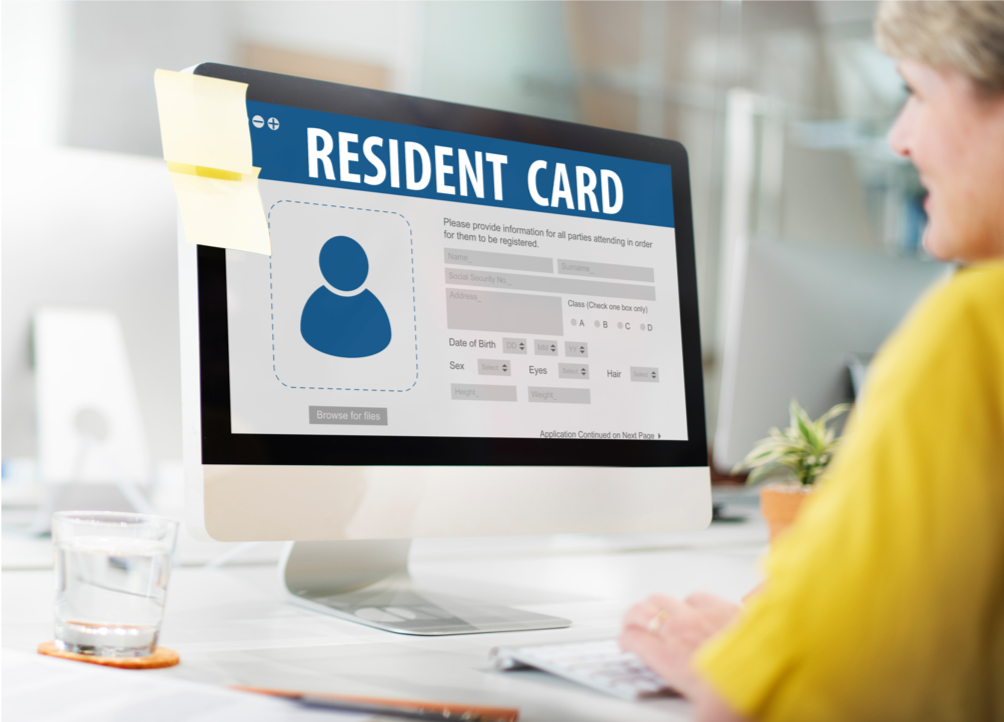 Family-based Immigrant Visas Are So Popular in Recent Years
As mentioned before, the number of family-based immigrant visas in these categories is not limited each fiscal year. Immediate relative visa types include:
Spouse of a U.S. Citizen,
Unmarried Child Under 21 Years of Age of a U.S. Citizen,
Parent of a U.S. Citizen who is at least 21 years old,
Orphan adopted abroad by a U.S. Citizen,
Orphan to be adopted in the U.S. by a U.S. Citizen.
Family-based immigrant visas (There are limitations on family preference immigrants):
Family-based immigration visas are designed for more distant, family relationships with a U.S. citizen and some specified relationships with a Lawful Permanent Resident (LPR).
Family First Preference (F1): Unmarried sons and daughters of U.S. citizens, and their minor children (23,400)
Family Second Preference (F2): Spouses, minor children, and unmarried sons and daughters (age 21 and over) of LPRs. (114,200)
Family Third Preference (F3): Married sons and daughters of U.S. citizens, and their spouses and minor children. (23,400)
Family Fourth Preference (F4): Brothers and sisters of U.S. citizens, their spouses, and minor children. (65,000)
The total number of these Family Preference Immigrant Visa categories is about 226.000.

Numbers for Family Preference Immigrant Visa Are Limited
Of course, if the number of qualified applicants for a category of family-based immigrant visas exceeds the available immigrant visas, there will be an immigration waiting list. This is a situation almost every year. In these cases, a list is created with priority for the application date.
Family Preference Immigrant Visas cannot be issued until an applicant's priority date is reached. "Priority date" stars with the spouse's I-130 petition to U.S. Citizenship and Immigration Services (USCIS ).
I-130 petition to U.S. Citizenship and Immigration Services (USCIS) starts "Priority date". For family-based immigrant visas, in many cases, there may be a waiting period of several years until 5 years, or more, before a priority date has arrived. In certain categories with many approved petitions compared to available visas.
The spouse of a US citizen residing in the U.S. may be eligible for naturalization based on marriage. The spouse must be a permanent resident for at least 3 years immediately after the application for citizenship application has been made after becoming a legal permanent resident (LPR) and has lived in a marriage relationship with his spouse, who is a US citizen for at least 3 years.
The Immigration and Nationality Act (8 USC 1430: Married persons and employees of certain nonprofit) says that
"(a) Any person whose spouse is a citizen of the United States, or any person who obtained status as a lawful permanent resident by reason of his or her status as a spouse….if such person immediately preceding the date of filing his application for naturalization has resided continuously, after being lawfully admitted for permanent residence, within the United States for at least three years,…. and has been physically present in the United States for periods totaling at least half of that time and has resided within the State..." shall be eligible for naturalization proceedings.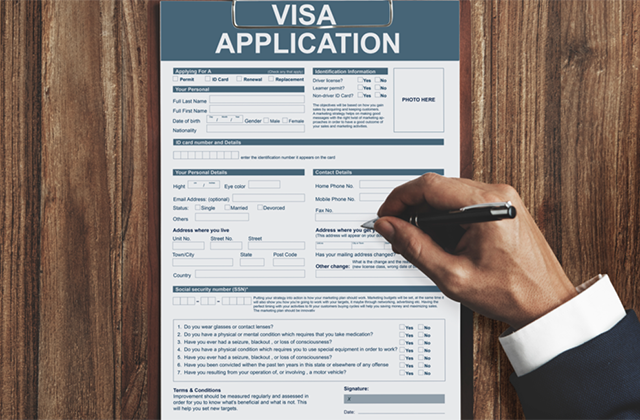 According to the US laws, the spouse must have been physically present in the United States for at least 548 days (18 months) out of the 3 years immediately preceding the date of filing the application for these Family Preference Immigrant Visas. But there are some certain exemptions such as subjected to the battery or extreme cruelty by his or her U.S. citizen spouse.
Visa, naturalization and green card issues are regulated by strict rules and should be known in detail. USCIS has been declaring the procedures for determining visa availability for applicants waiting to file for employment-based or family-sponsored preference adjustment of status every month. Rules for visa regulations are published in monthly bulletins. Monthly bulletins, which are revised rules, are carried out together with DOS.
Visa Bulletin for April 2021 is Available Online
These monthly bulletins are published regularly every month. Visa Bulletin for April 2021 summarizes the availability of immigrant numbers during April for: "Final Action Dates" and "Dates for Filing Applications," indicating when immigrant visa applicants should be notified to assemble and submit required documentation to the National Visa Center.
The bulletin says "...Allocations in the charts below were made, to the extent possible, in chronological order of reported priority dates, for demand received by March 5. If not, all demand could be satisfied, the category or foreign state in which demand was excessive was deemed oversubscribed. The final action date for an oversubscribed category is the priority date of the first applicant who could not be reached within the numerical limits..."
On the other hand, eligibility for immigrant status in the DV category continues only until the end of the fiscal year (visa) in which the applicant was elected at the draw. The authorization year of all applicants who sign up for the DV-2020 program ends on September 30, 2021. DV visa cannot be given to applicants after this date. As the rules are very detailed, it is best to consult an expert lawyer.
Need Support?
Onal Gallant and Partners PC is a law office specializing in Real Estate Law, Intellectual Property, Corporate and Business Law, Immigration Law, and the US Visa Processes. We deliver reliable advice in a large variety of subjects ranging from forming a corporation, and buying a house in the US to trademark registration and Green Card applications (e.g., EB3 Visa or DV Lottery). With exceptional knowledge and insight into immigration law, our experienced lawyers at Onal Gallant and Partners PC are ready to help and respond to all of your inquiries.
You can follow up at www.ogplawfirm.com website, social media accounts, Youtube Channel, and our blogs in Turkish and English to get updated information and news about these topics.
You can also visit our office directly or contact us via e-mail or phone.
The information and opinions provided on this website does not, and is not intended to, constitute legal advice; instead, all information, content, and materials available on this site are for general informational purposes only and may not constitute the most up-to-date legal information.