Did you know that U.S. foreclosure filings have jumped to 22% in 2023 first quarter? What does this indicate? This shows that more Americans are losing their homes as a result of persistent economic challenges and higher unemployment rates. Additionally, post-COVID, the government has lifted interventions helping homeowners struggling to repay their mortgage.
What is a Foreclosure?
But what foreclosure is? It is a legal procedure that allows a mortgage lender to recover a defaulted loan by seizing and selling the property. A mortgage is a type of secured loan in which your house is held as a collateral. If you fail to make mortgage payments under any circumstances, the lender holds the right to seize it legally and get ownership of it.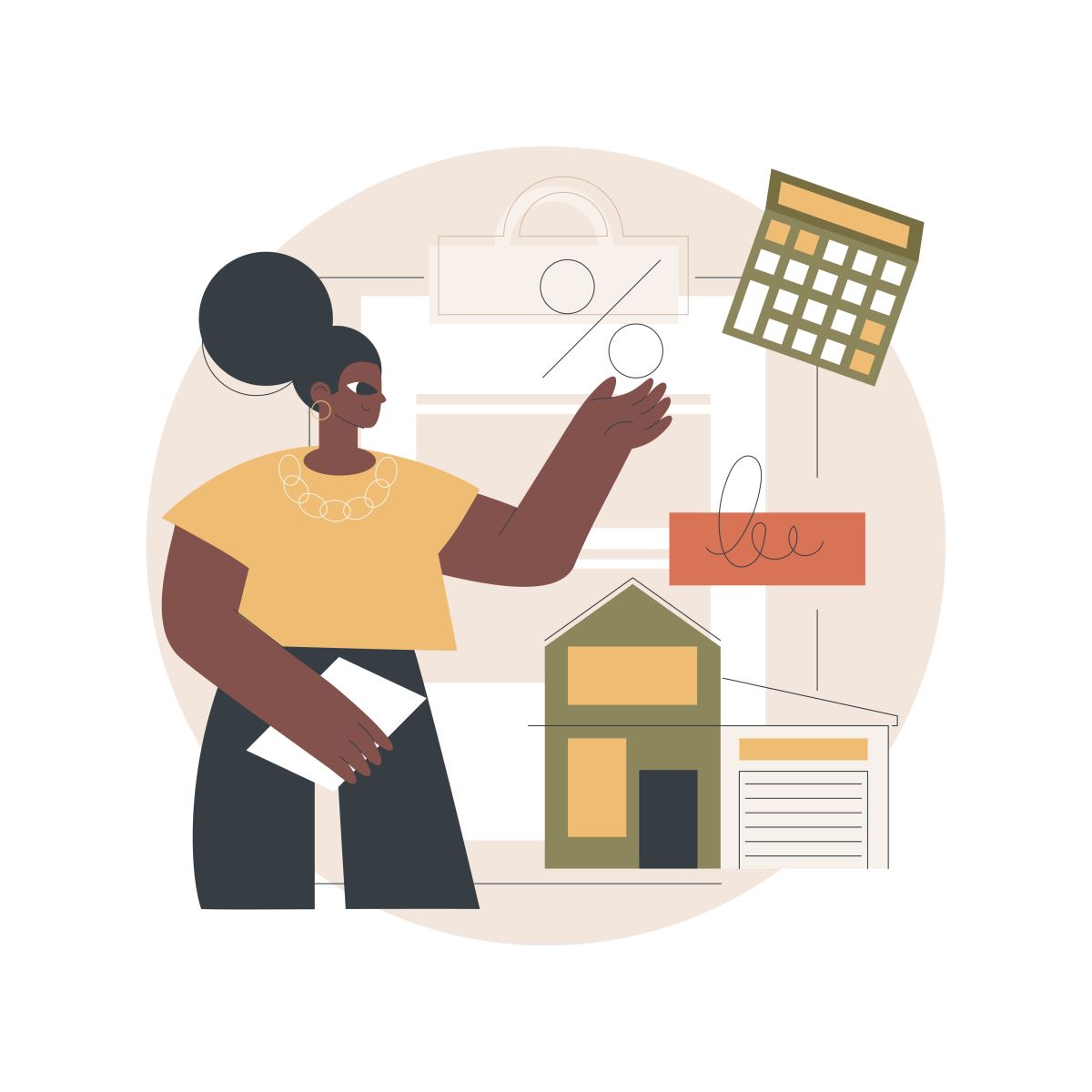 Typically, there are five phases in which a foreclosure works:
You will receive a Notice of Default after the fourth month of missing your mortgage payment. It allows you to 30 days to pay off your due payments.
The process varies from one state to another. In states that practice judicial foreclosures, the lender will require to file necessary forms with the court. Once they receive the court's order, the foreclosure trustee will send a notice of sale of the property. It will include the location and time of the sale, along with the minimum opening bid amount.
Before your home is foreclosed and put on sale, you will get 30 days to meet your mortgage obligations. If you fail to pay, the property will be put on sale. It will be awarded to the person who makes the highest bid.
Once the property gets a new owner, the court (on behalf of the lender) will send you an order to evacuate the property. The notice requires immediate evictions.
The entire foreclosure process can be intimidating for a borrower. Therefore, it is important to seek advice of your real estate lawyer before taking a mortgage loan. An experienced attorney can also help you follow different ways to avoid a lien on your home.
How to Avoid a Foreclosure?
Discussed here are certain steps you should take to prevent a foreclosure on your property.
1. Talk to your lender
If you are facing difficulties paying down your mortgage loan, it is ideal that you talk to your lender right away. They should know the financial challenges you are facing presently. Likewise, they can create a suitable plan for you. You may either get more time to clear your due payments or the lender may agree upon a lower payment amount.
2. Apply for a mortgage modification
Loan modification gives you two options – you can either extend the term of your mortgage loan or you can get it refinanced. The lender may also lower your monthly mortgage payments to ensure you can pay them off. However, whether you can modify the loan or not will depend on the lender's policies, type of mortgage loan you have, and your financial condition.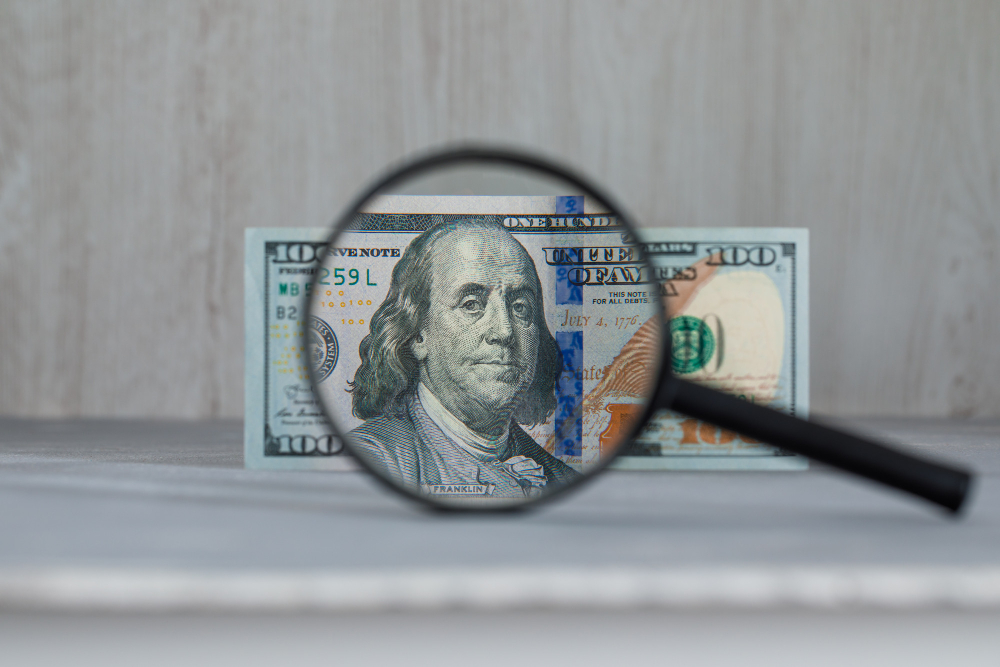 3. Secure hard money to refinance your mortgage
If you are a high-risk borrower, the lender may not approve a loan modification. In that case, you can consider getting a hard money loan from a private lender. This will give you enough amount in hand to refinance your mortgage and prevent foreclosure. However, you should keep in mind that hard money loans come with high fees and interest rates. But there is no good alternative when your property is about to be put on sale under foreclosure.
4. Get advice from government programs, housing counselors, and real estate attorneys
As you strive to protect your home from foreclosure, you can seek advice from various government programs, housing counselors, and real estate attorneys. For instance, the Making Home Affordable (MHA) program provides free counseling to homeowners who are struggling to pay their mortgage loans. If you hold an FHA loan, you can get in touch with FHA National Servicing Center who can work with the lender to prevent foreclosure. You can also consult a HUD-approved housing counselor or your real estate attorney to k now how to avoid a foreclosure.
Keeping these factors in mind will help you avoid a foreclosure and keep your valued possession safe.
Need Support?
Onal Gallant & Partners PC is a law office specializing in Real Estate Law, Intellectual Property, Corporate and Business Law, Immigration Law, and the US Visa Processes. We deliver reliable advice on a large variety of subjects ranging from forming a corporation and buying a house in the US to trademark registration and Green Card applications (e.g., EB3 Visa or DV Lottery). With exceptional knowledge and insight into immigration law, our experienced lawyers at Onal Gallant and Partners are ready to help and respond to all of your inquiries.
www.ogplawfirm.com, Facebook, Instagram, Twitter, Quora, LinkedIn and Medium accounts, Youtube Channel, and our blogs in Turkish and English can be followed to get updated information and news about these topics.
You can also visit our office directly or contact us via e-mail or phone.