Buying a new home? Often, buyers balk at the thought of hiring real estate attorneys in New York due to the additional cost involved. However, the benefits often outweigh the costs.
In New York, legal representation is not mandatory to complete a real estate transaction. However, working with an experienced attorney can make the home-buying journey less intimidating. In fact, it is a local custom in NYC to have an attorney to represent the buyer and seller respectively. Not only do they help negotiate the real estate contract, but also represent you at the time of closing.
If you are still pondering over whether you should hire a real estate law firm, check out the benefits it brings:
Buying a new home in New York involves a complex documentation process. An attorney can draft and review all paperwork, including sales contracts, disclosures, appraisals, and home inspection reports.
An experienced attorney may help negotiate the terms of the contract and purchase price in your best interest.
They can execute title searches and lien on the property you wish to buy. This will help you move forward with the purchase if no legal hassles are involved with the property.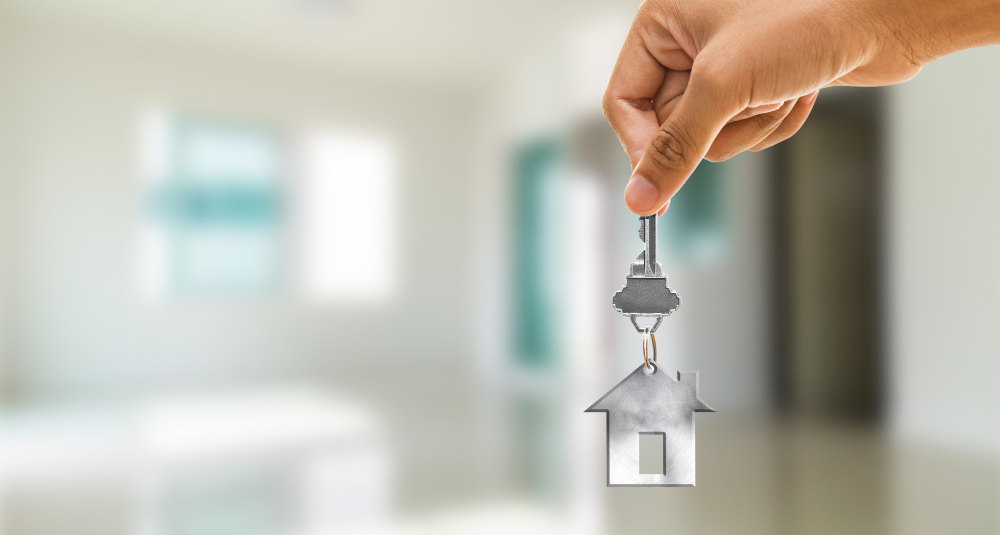 Real estate attorneys in New York play an integral role in thoroughly reviewing home inspection documents and other disclosures. They can identify the signs of a dubious home inspection or disclosure document, helping you make an informed decision. They also have the expertise to unveil the true meanings of jargon-filled inspection reports.
An attorney plays an integral role in real estate closings. From filing the deed to handling last-minute real estate contract disputes that may arise, the importance of an attorney cannot be overemphasized.
So, when should you hire a real estate attorney?
Typically, it is a good idea to get in touch with an attorney before you try to negotiate with the seller. The former has years of experience negotiating real estate transactions and can be the best one to guide you through the process. However, if you are already in the negotiation process to buy a house in New York, you can still work with an attorney to move forward through the legal steps.
Buying a home without any legal representation can be risky, especially due to the competitive and volatile nature of New York's real estate market. It is not unlikely for parties to engage in unscrupulous practices, resulting in legal disputes and significant losses. To prevent such scenarios, it is crucial to work with real estate attorneys in New York during the transaction. This will help bring more transparency into the process.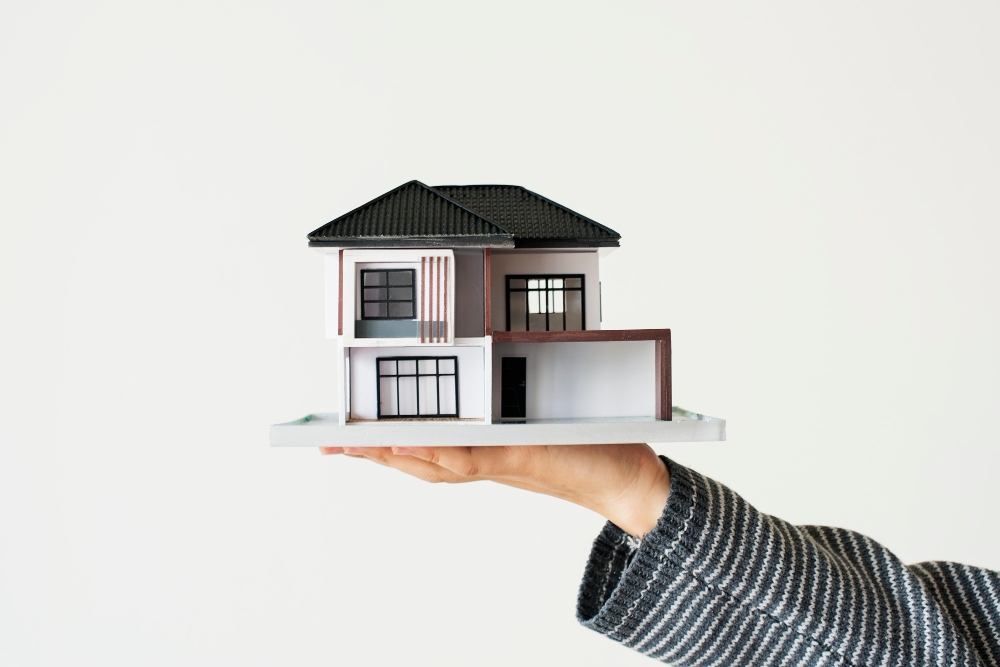 Delightfully, the role of an attorney does not end with the closing of a real estate transaction. Suppose you have already completed a real estate deal, but finding issues with the terms of the contract or other aspects of the transaction. Even in such cases, an attorney can be of immense help if you want a legal review of the transaction.
They are familiar with the latest real estate laws and regulations in New York and continuously upgrade themselves with new changes. Attorneys have the ability to identify loopholes in a transaction that has already been executed and file a lawsuit on your behalf. They can provide essential support and guidance to help you move forward with the case with more confidence. Eventually, the issues get resolved more efficiently and quickly than if you were on your own.
Real Estate Attorneys in New York Provide Advice and Protection
As you can see, the benefits of working with a real estate attorney are far-fetched. Right from negotiating the transaction to your best interests to drafting & reviewing contracts and disclosures, and closing the deal successfully – their importance cannot be overlooked. In essence, hiring real estate attorneys in New York can protect your interests and provide sound legal advice throughout the process, and even after completing the transaction.
So, if you are wondering when is the right time to hire an attorney, it is advisable to consult one right when you plan to buy a home in New York.
Need Support?
Onal Gallant & Partners PC is a law office specializing in Real Estate Law, Intellectual Property, Corporate and Business Law, Immigration Law, and the US Visa Processes. We deliver reliable advice on a large variety of subjects ranging from forming a corporation and buying a house in the US to trademark registration and Green Card applications (e.g., EB3 Visa or DV Lottery). With exceptional knowledge and insight into immigration law, our experienced lawyers at Onal Gallant and Partners are ready to help and respond to all of your inquiries.
www.ogplawfirm.com, Facebook, Instagram, Twitter, Quora, LinkedIn and Medium accounts, Youtube Channel, and our blogs in Turkish and English can be followed to get updated information and news about these topics.
You can also visit our office directly or contact us via e-mail or phone.