Green Card Lottery Process is About to Begin
The Green Card lottery and application process for 2021 will begin soon. We know that those who have applied before, as well as those who will apply for the first time this year, are looking forward to this year's application process. Before discussing the application process, we want to give a general outline of the Green Card first. This will give you the chance to learn the Green card lottery process that will open the doors of the United States of America and make your dreams come true.
Green Card at a Glance
It is necessary to be meticulous at every stage of the Green Card application process, which will give you the opportunity of American citizenship. Employer Sponsorship, Family Sponsorship, and Diversity Visa Lottery (DV) (also known as Green Card lottery) are the common ways to obtain a Green Card. It is also possible to have a Green Card by marriage with a US citizen or employment in the United States through EB3, EB4, and EB5 visas.
This blog will give you the details of the Diversity Immigrant Visa Program, also known as the Diversity Visa Lottery (DV). This method is commonly known as the Green Card Lottery (DV). Each year, the application time is announced by the Department of State. The department conducts a random selection of DV applicants, based on allocations of available visas in each region and country, from all registered entries.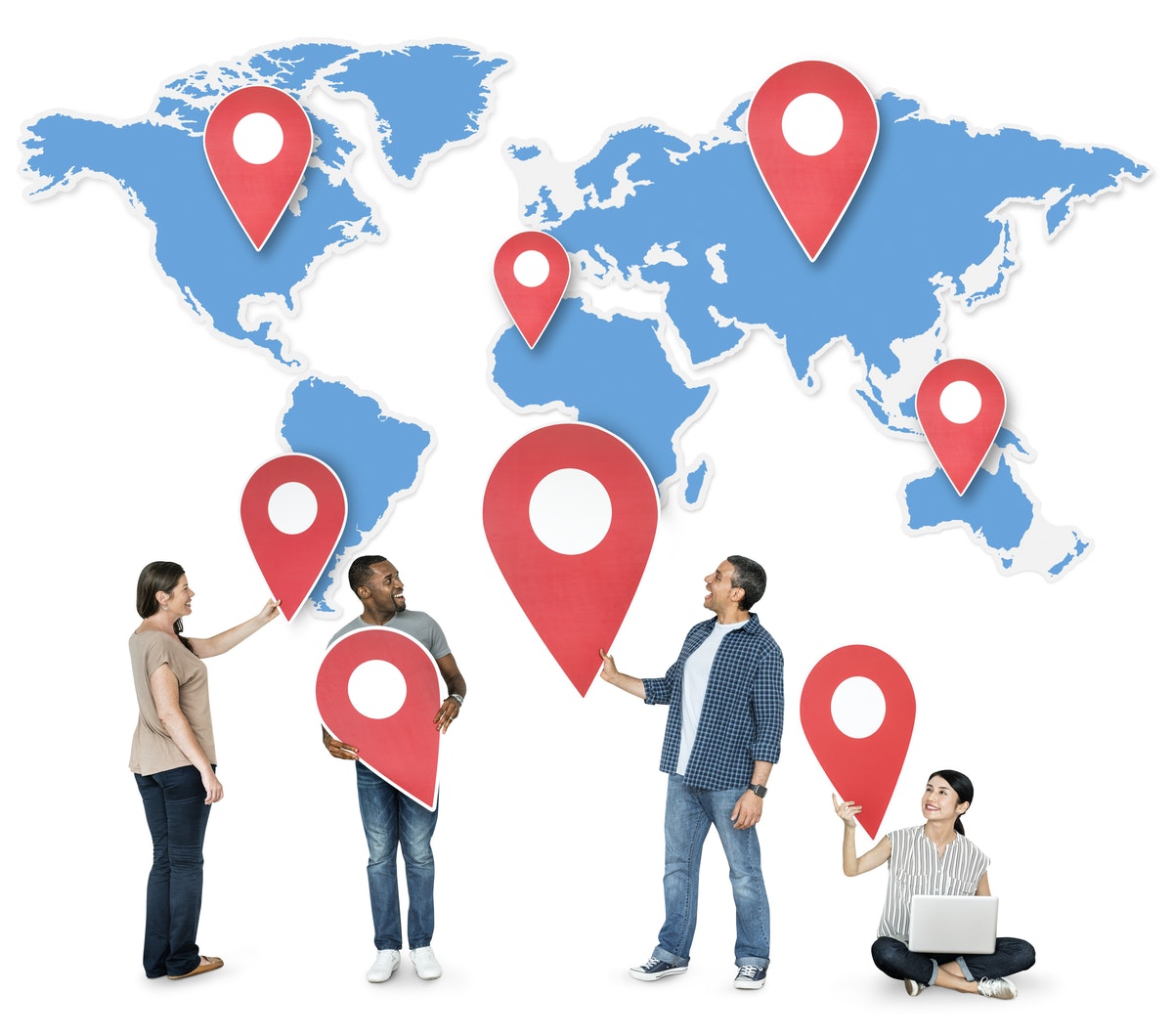 The DV Lottery, also known as the Green Card lottery, is an official program that was enacted by the U.S. Congress in 1990. Within the scope of this Green Card program, 55,000 people receive Green Cards through a lottery among citizens of countries that send a small number of immigrants to the United States. Of course, there are certain criteria that the selected applicants must meet. If an applicant fails to meet the required criteria, s/he might lose to take advantage of the Green Card lottery even if s/he has won the lottery. Immediate family members of the green card lottery winners such as spouses or single children under the age of 21 have the opportunity to live, work and study in the United States as well.
How to Apply for a Green Card Lottery
In general, it is possible to say that it is easy to participate in the Green Card lottery. In order to participate in the lottery, each applicant is obligatory to meet the education/work experience requirement of the DV program by having either at least a high school education or its equivalent, or two years of work experience within the past five years.
The application for the DV Green Card lottery is available at the US Department of State website. The form here must be filled out completely. It would be helpful to know the following points in the Green Card lottery application:
The Green Card lottery application is completely free of charge.
However, when an applicant is selected and applies for a Diversity Visa, s/he must pay all required application fees at the time of visa application and interview directly to the U.S. embassy or consulate.
The application for the Green Card lottery is made electronically through the official website of the US Department of State and the results are announced from the same site.
Make sure that the photo you upload meets the required criteria. For example, eyeglasses are no longer allowed in new visa photos, except in rare circumstances when eyeglasses cannot be removed for medical explanations.
Never use non-English characters on the application form.
If your application is accepted, it is very important to retain the unique confirmation number and confirmation page.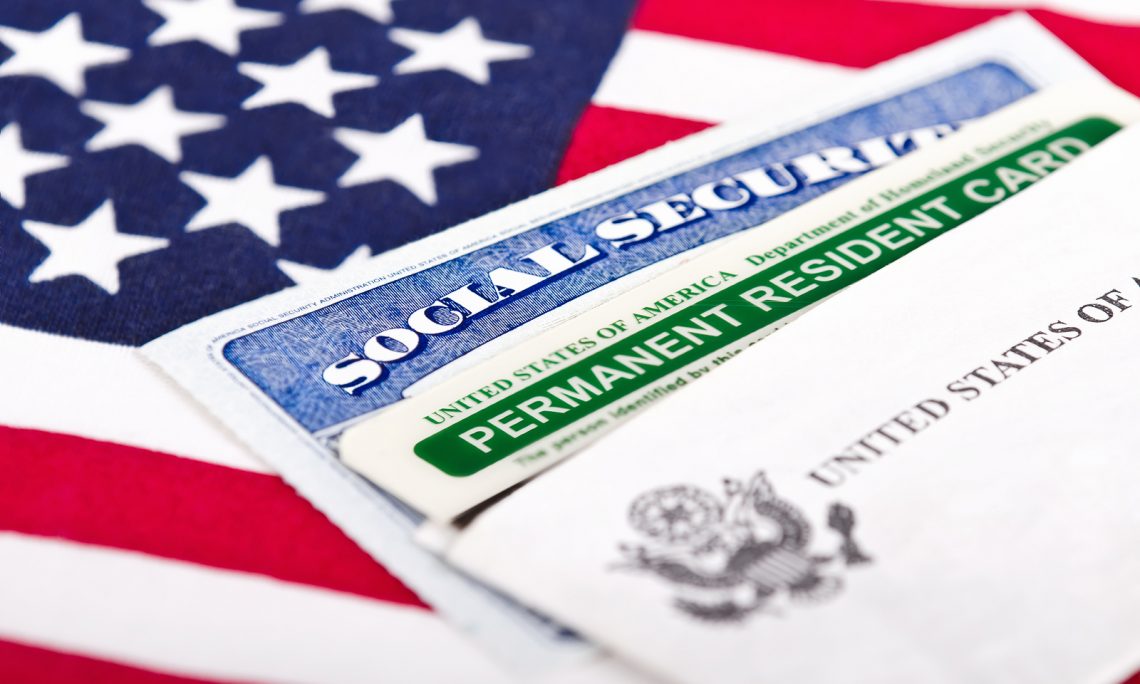 (source: https://lt.usembassy.gov/diversity-visa-2020-program-applications-open/)
When is the Green Card Lottery Application?
The DV Lottery or Green Card lottery is announced on its official website every year in early October. All applications must be submitted for the DV-2020 program electronically between Eastern Daylight Time, Tuesday, October 3, and Eastern Standard Time, Tuesday, November 7. The results of the applications are announced in May. Starting May 1, applicants will be able to check their status of the entry by visiting the same website. When the results are announced, green card lottery applicants will be able to find their entrant status by clicking on Entrant Status Check Status button and entering the confirmation number and required personal information.
You are Selected for the Green Card: What is Next?
When you are selected for the Green Card Lottery (DV), you must attend an interview at the US consulate.
You and all of your family members must have passports that are valid for at least 6 months from the date of your entry into the United States.
The diversity visa fee is US$330 per person and can only be paid to the Consulates. Application fees are non-refundable.
All immigrant candidates must have a health check.
After the interview, you will be instructed on how to get your passport back.

Need Support?
Onal Gallant and Partners PC is a law office specializing in Real Estate Law, Intellectual Property, Corporate and Business Law, Immigration Law, and the US Visa Processes. We deliver reliable advice in a large variety of subjects ranging from forming a corporation, and buying a house in the US to trademark registration and Green Card applications (e.g., EB3 Visa or DV Lottery). With exceptional knowledge and insight into immigration law, our experienced lawyers at Onal Gallant and Partners PC are ready to help and respond to all of your inquiries.
You can follow up at www.ogplawfirm.com website, social media accounts, Youtube Channel, and our blogs in Turkish and English to get updated information and news about these topics.
You can also visit our office directly or contact us via e-mail or phone.
The information and opinions provided on this website does not, and is not intended to, constitute legal advice; instead, all information, content, and materials available on this site are for general informational purposes only and may not constitute the most up-to-date legal information.