There are several factors that you need to consider when buying a home – the location, size & style of the home you are looking for, or how much you can afford. There is another important factor you should keep in mind when you buy a house and real estate in the U.S – does the home you plan to buy require you to join HOA, or homeowners association?
In this blog, we will cover five important things you should know about Homeowners Association to help determine if it is the right option for you.
What is a Homeowners Association?
A Homeowners Association, or HOA, is a non-profit, private organization in a planned residential community, condominium building, or subdivision that formulates and enforces a specific set of rules that the residents of those properties must abide by. If you buy a home within the jurisdiction of a HOA, you automatically become a member and must pay a fee that includes use and maintenance of common areas.
Homeowners Associations are usually run and managed by resident homeowners and volunteers. They are elected as board of directors and are responsible for efficient management of the HOA.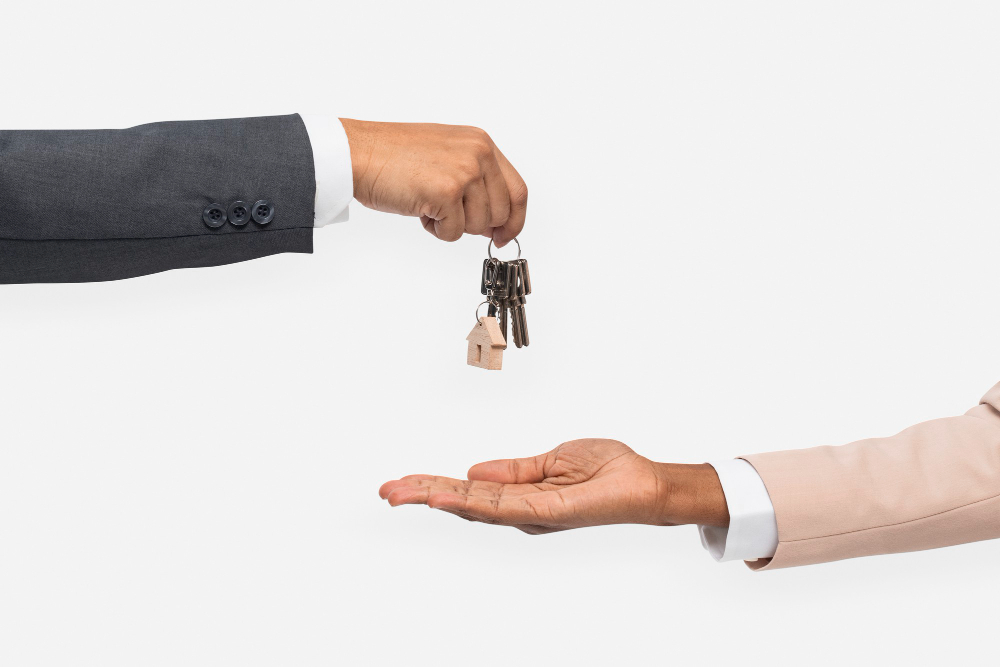 Covenants, Conditions and Restrictions (CC&Rs)
Before you sign real estate contracts, it is crucial to be aware of the CC&Rs enforced by the Homeowners Association. These include the rules and restrictions you must follow to live in your home within the HOA's jurisdiction. Typically, you will see specific regulations and limitations with regard to:
Fence placement and height
Roof and siding materials and colors
Visitor parking
Parking trailers or RVs in the driveway
Yard work and decorations
Additions
If you are unable to find the CC&Rs, ask your real estate lawyer to get them before you can sign the contract.
What are the HOA Amenities?
If you are buying a home in New Jersey or any other U.S. state and under a HOA, then there are various types of amenities you can enjoy. Some of the basic amenities that most Homeowners Associations cover is landscaping & maintenance, shared utilities, parking, garbage pick-up, and safety & security. Additionally, you may also get amenities like cable & internet service, recreational facilities, etc.
Homeowners Association Fees
You can expect to pay somewhere around $100 to $2,500 or even more every month as HOA fees. This amount will vary depending on the amenities the community offers. For HOA communities in cities like New York, you can expect a median monthly fee of $600. On the other hand, cities like Wyoming have the lowest median monthly fee of $100.
The amount of fees you need to pay may also vary depending on variations in orientation, location, and square footage. The fee is maintained as a reserve fund, which typically serves during emergencies or renovation projects. In addition to the fee, the association can also charge special assessments when it lacks necessary funds for unexpected repairs or other contingencies.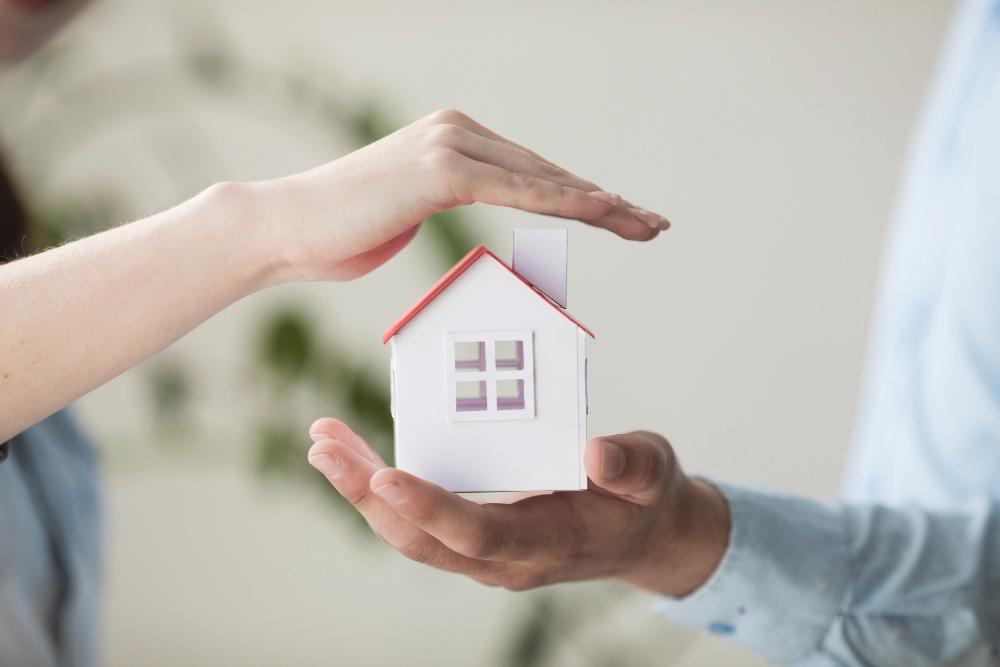 In case you break the rules as mentioned in the CC&Rs, the HOA board may charge a fine as penalty. If you have too much dues, the association also has the discretion to place a lien on your property.
Know how HOA can enforce rules and regulations on homeowners.
Are Homeowners Associations Legal?
Homeowners associations have their own set of CC&Rs, rules & regulations, ARCs, and bylaws. However, they should till adhere to local, state, and federal laws to ensure they do not levy restrictions that are against the Americans with Disabilities Act or the Fair Housing Act.
Is a HOA Right for Me?
To understand this, it is crucial to determine the pros and cons of a HOA.
Pros

Cons

Enjoy living in a well-maintained and clean neighborhood, with minimal effort required.

You may be limited by a lot of restrictions and conditions regarding your actions and behavior on the property.

Gain access to top-notch amenities such as playground, swimming pool, gym, on-site security, etc.

Higher HOA fees may over-stretch your budget.

The board may mediate disputes between homeowners on various matters such as violating the rules or property-related problems.

Improved value of the property in the long run.
Conclusion
Considering these important factors will help you determine whether or not to buy a home within a HOA.
Need Support?
Onal Gallant & Partners PC is a law office specializing in Real Estate Law, Intellectual Property, Corporate and Business Law, Immigration Law, and the US Visa Processes. We deliver reliable advice on a large variety of subjects ranging from forming a corporation and buying a house in the US to trademark registration and Green Card applications (e.g., EB3 Visa or DV Lottery). With exceptional knowledge and insight into immigration law, our experienced lawyers at Onal Gallant and Partners are ready to help and respond to all of your inquiries.
www.ogplawfirm.com, Facebook, Instagram, Twitter, Quora, LinkedIn and Medium accounts, Youtube Channel, and our blogs in Turkish and English can be followed to get updated information and news about these topics.
You can also visit our office directly or contact us via e-mail or phone.