For most people, buying a home in New York is a life-changing decision. Post-pandemic, the housing market is calming down. However, buyers are now witnessing a new challenge: sky-high mortgage rates. Amidst frequent drops in market price and fewer attractive offers, buying a house is still possible. This guide will help you understand how to buy a house in New York – whether you simply browsing homes in the city or house hunting actively.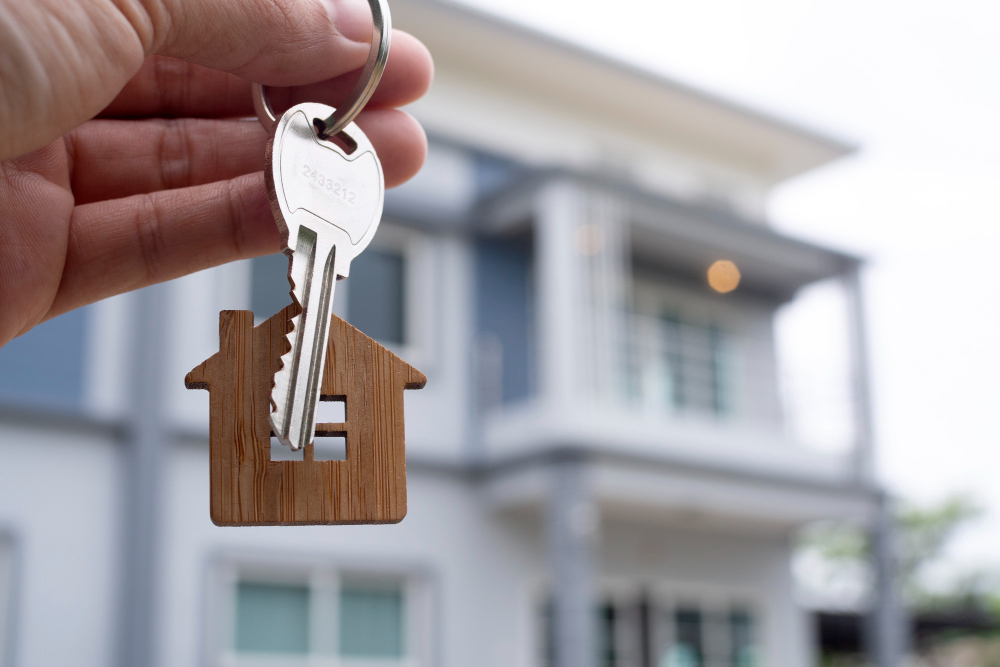 Start Saving for a Down Payment
Let's get it straight – buying a home in New York can be a long-term financial burden unless you plan wisely. It is likely that you will get your new home financed – and that means counting on EMIs for up to 10-20 years. One smart way to lower your monthly payments is to save more for a bigger down payment amount.
Mortgage lenders in New York typically ask for 20% of the property's purchase value as a down payment. Unless you start saving for a down payment before you get into the market, your dream to buy a home in New York may remain unfulfilled. However, you have several options that allow you to cut down on your down payment amount.
Getting approved for government-backed loans such as FHA and VA loans allows you to contribute only 0-3.5% of the property's purchase value. Shop smart and you can also manage to get lower down payments of around 3-5% with conventional home loans.
Work with a Real Estate Attorney
When planning how to buy a house in New York, this is an important step you should consider. A home is one of the most important purchases you will make in your life. Make sure you avoid common pitfalls and make an informed decision with an experienced real estate lawyer in New York.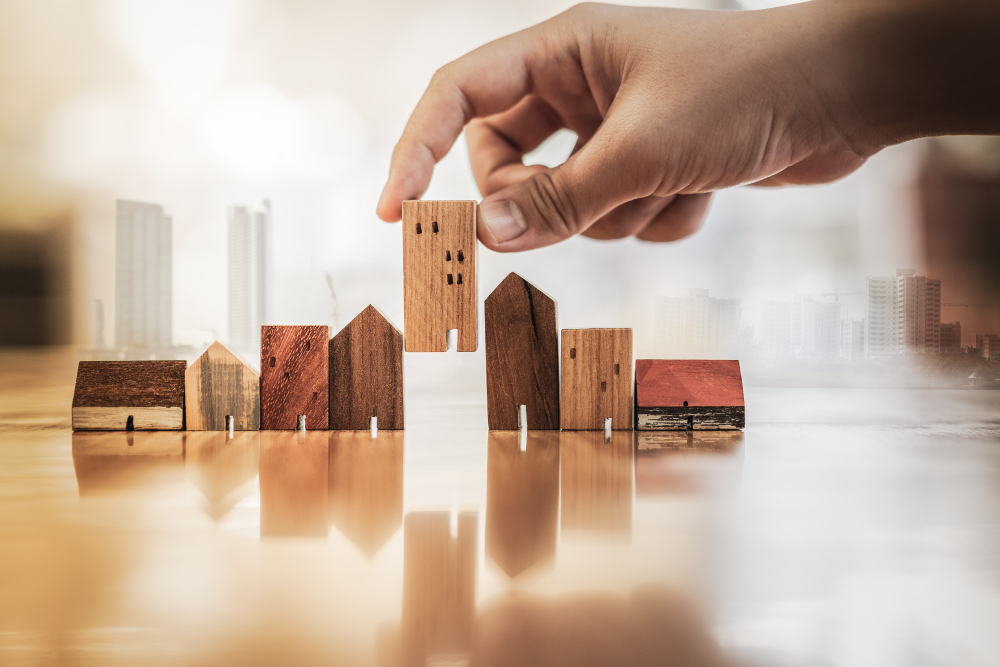 They have in-depth knowledge and expertise in the housing market and can guide you through every step of your home-buying journey. A good real estate attorney will help you with:
Negotiating with the seller or their real estate agent for a lucrative deal
Drafting the home purchase agreement
Guiding you through comprehensive home inspection
Evaluating title deficiencies or other limitations on the title of the property
Drafting all necessary closing documents
Helping close the deal successfully
Get a Mortgage Pre-Approval Letter
Getting pre-approved for a mortgage is an essential step to how to buy a house in New York. Most sellers and real estate agents in New York will need preapproval before they show their property. It also gives you a fair idea of how much the mortgage lender will lend you to purchase your dream home.
Compare preapproved amounts and interest rates from different lenders. This will ensure you get the best rates and terms when buying a home.
Pick the Right Location
Location matters when it comes to purchasing a home – not just in terms of facilities and developments, but also in the price you pay. Just in New York, home purchase prices may vary significantly from one neighborhood to another. So, you should pick the location carefully based on your budget, past home value trends, and appreciation projections.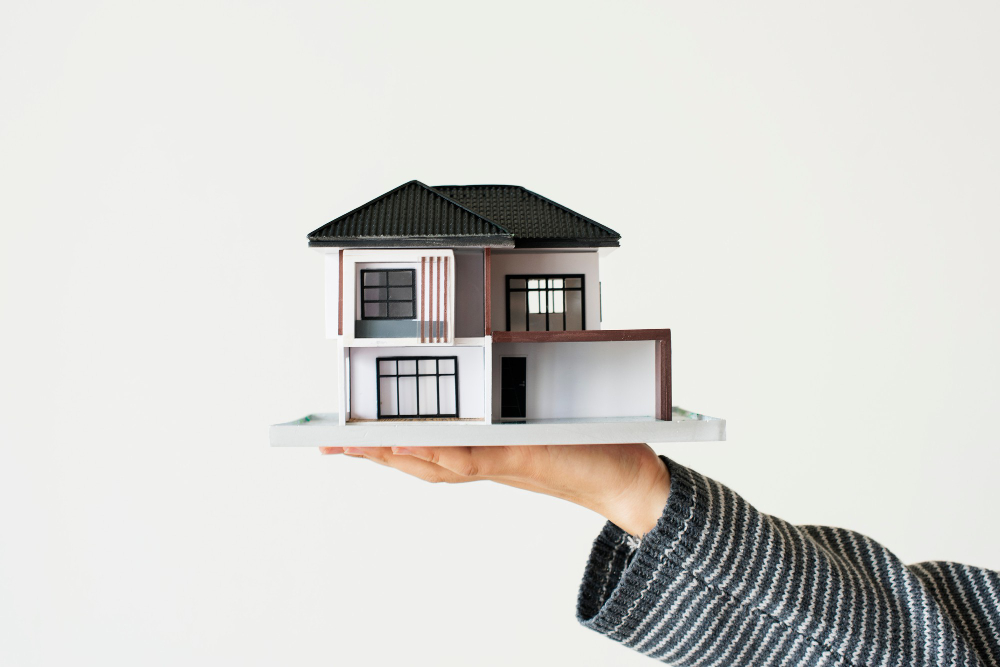 Home Inspection is a Must
Before you sign the real estate agreement, it is essential to have a comprehensive home inspection. The home inspector will thoroughly examine the structural aspects of the house to determine if there are damages or defects. A real estate lawyer can help you navigate through the legal aspects of the property at this time, such as ownership of the title, etc.
Based on the inspection, you can decide if you want to proceed with the purchase or negotiate for better terms. This is an integral step of how to buy a house in New York and if ignored, may result in legal hassles at a later stage.
The Bottom Line
Buying a home can be a complex process as it involves a wide range of legal and financial challenges. If you are wondering how to buy a house in New York successfully, it is always a good idea to work with experienced real estate attorneys for a hassle-free journey.
Need Support?
Onal Gallant & Partners PC is a law office specializing in Real Estate Law, Intellectual Property, Corporate and Business Law, Immigration Law, and the US Visa Processes. We deliver reliable advice on a large variety of subjects ranging from forming a corporation and buying a house in the US to trademark registration and Green Card applications (e.g., EB3 Visa or DV Lottery). With exceptional knowledge and insight into immigration law, our experienced lawyers at Onal Gallant and Partners are ready to help and respond to all of your inquiries.
www.ogplawfirm.com, Facebook, Instagram, Twitter, Quora, LinkedIn and Medium accounts, Youtube Channel, and our blogs in Turkish and English can be followed to get updated information and news about these topics.
You can also visit our office directly or contact us via e-mail or phone.