Increasingly, U.S. Citizenship and Immigration Services ("USCIS") and other agencies have been delaying the adjudication of immigration benefit applications and petitions, including but not limited to applications for asylum, adjustment of status, naturalization, and petitions for alien relatives. In fact, it is not uncommon for the agency to take years to make a final decision in some situations. Such extraordinary delays can cause serious harm to applicants who are left in administrative limbo. Applicants unfortunately have limited options available to them. Requests to expedite applications or petitions can be made, but they are usually granted only at the discretion of the agency, and even when they are granted, they often do not result in a speedier outcome. Applicants may also seek help from their local Congressional representatives, but that too does not provide consistent results. Another option, however, is to file a complaint in the appropriate federal court seeking that a federal judge compels the agency to make a final decision on your case.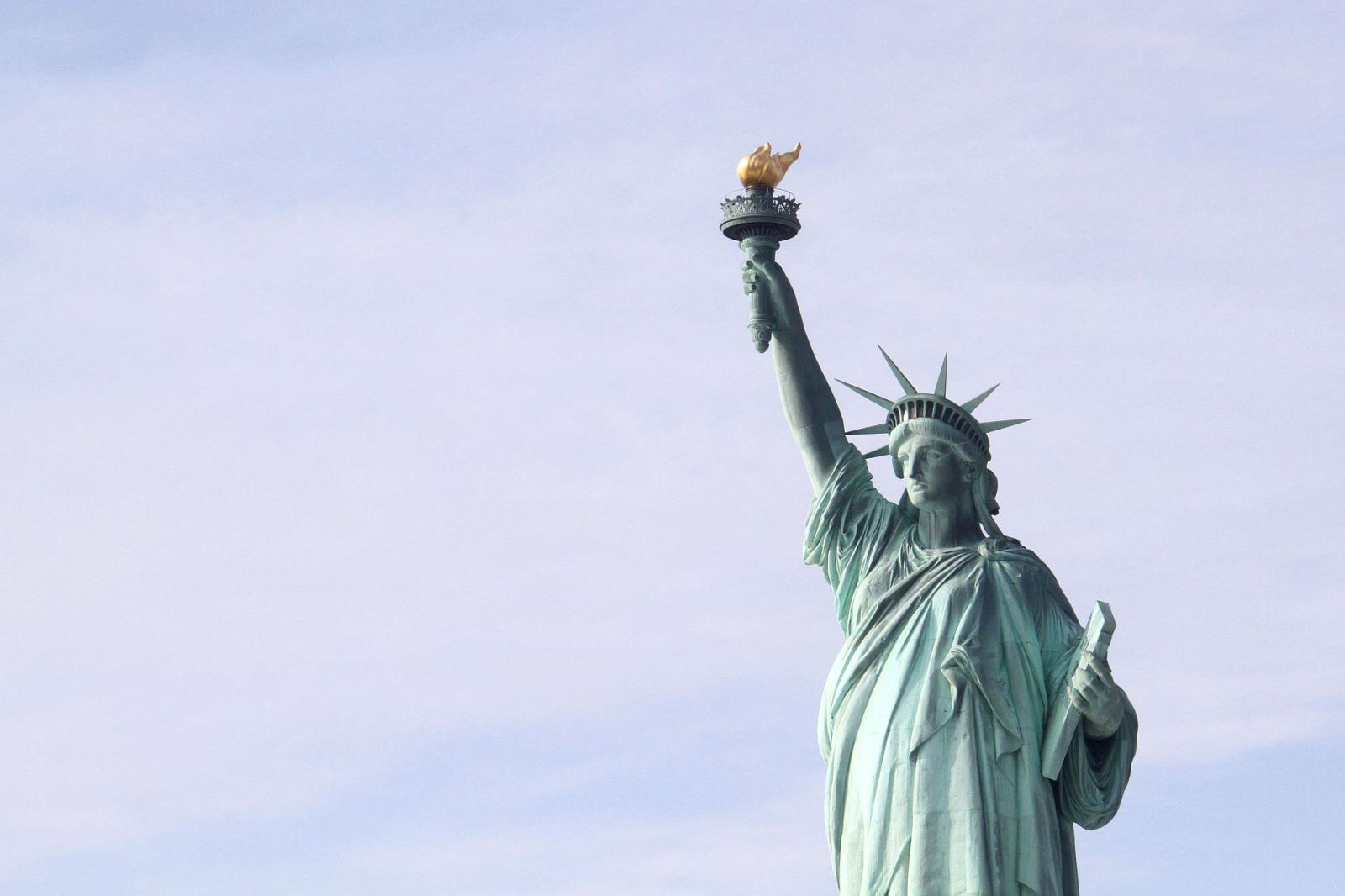 What is an Administrative Procedure Act and Mandamus Act Case?
The Administrative Procedure Act ("APA") and the Mandamus Act are two federal statutes that permit the federal district court to compel an agency to take some action. Generally speaking, courts consider whether the agency's delay have been reasonable. Each case is different and presents its own unique challenges, particularly if the agency attempts to defend its actions by claiming that the court does not have jurisdiction to hear your case or that the length of delay should be excused. The process starts with the filing of a complaint in the federal district court, usually in the federal district where you either reside or where the USCIS office or service center is located that is adjudicating your application or petition. The complaint must name the appropriate entities as defendants, and it must be properly served on those defendants pursuant to the Federal Rules of Civil Procedure. Once that is completed, the federal defendants, represented by the U.S. Attorney's Office for the particular district, has 60 days to respond from the date of service. The agency at that point may choose to adjudicate your pending petition or application, at which point you will have received the relief you are looking for (a final agency decision). However, the agency may try to dismiss the case by filing a motion to dismiss for failure to state a claim or for lack of jurisdiction, or it might file an answer to the complaint and try to dismiss your complaint at that point. Each case is going to be different, and the procedural rules and substantive law can be complex.
Is My Case a Good Candidate for an APA and Mandamus Case?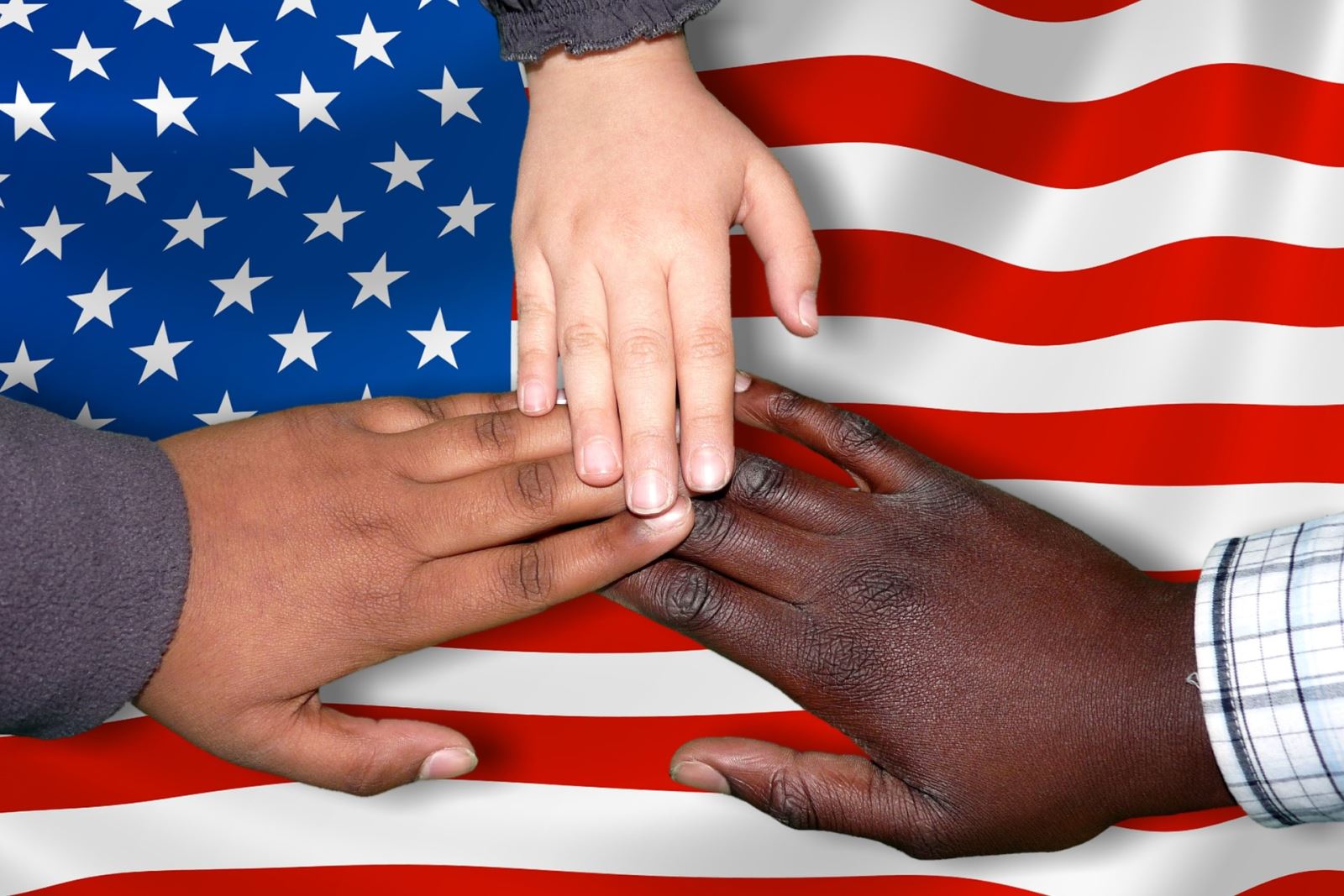 The answer depends on a number of factors, including but not limited to the type of petition or application you filed; the length of time your petition or application has been pending as compared to the normal processing times; and your own personal circumstances.
Need Support?
Onal Gallant and Partners PC is a law office specializing in Real Estate Law, Intellectual Property, Corporate and Business Law, Immigration Law, and the US Visa Processes. We deliver reliable advice in a large variety of subjects ranging from forming a corporation, and buying a house in the US to trademark registration and Green Card applications (e.g., EB3 Visa or DV Lottery). With exceptional knowledge and insight into immigration law, our experienced lawyers at Onal Gallant and Partners PC are ready to help and respond to all of your inquiries.
You can follow up at www.ogplawfirm.com website, social media accounts, Youtube Channel, and our blogs in Turkish and English to get updated information and news about these topics.
You can also visit our office directly or contact us via e-mail or phone.