Are you a medical graduate seeking entry into the U.S. under a Graduate Medical Education program? Or you are considering immigration to the U.S. as a doctor, and want to live & work in the country?
The United States of America is a popular destination for doctors owing to its cutting-edge healthcare system and a remarkably high demand for qualified medical professionals. Having said that, it isn't easier for foreign medical graduates or doctors to crack through the U.S. immigration system. Make sure you avoid these common mistakes and improve the likelihood of getting your immigration status approved.
1. Not Filing the Right Type of Visa
Doctors planning to visit the United States and engage in medical practice there are not allowed to file for an immigration visa right away. So, it is important to know what type of visa you should apply for.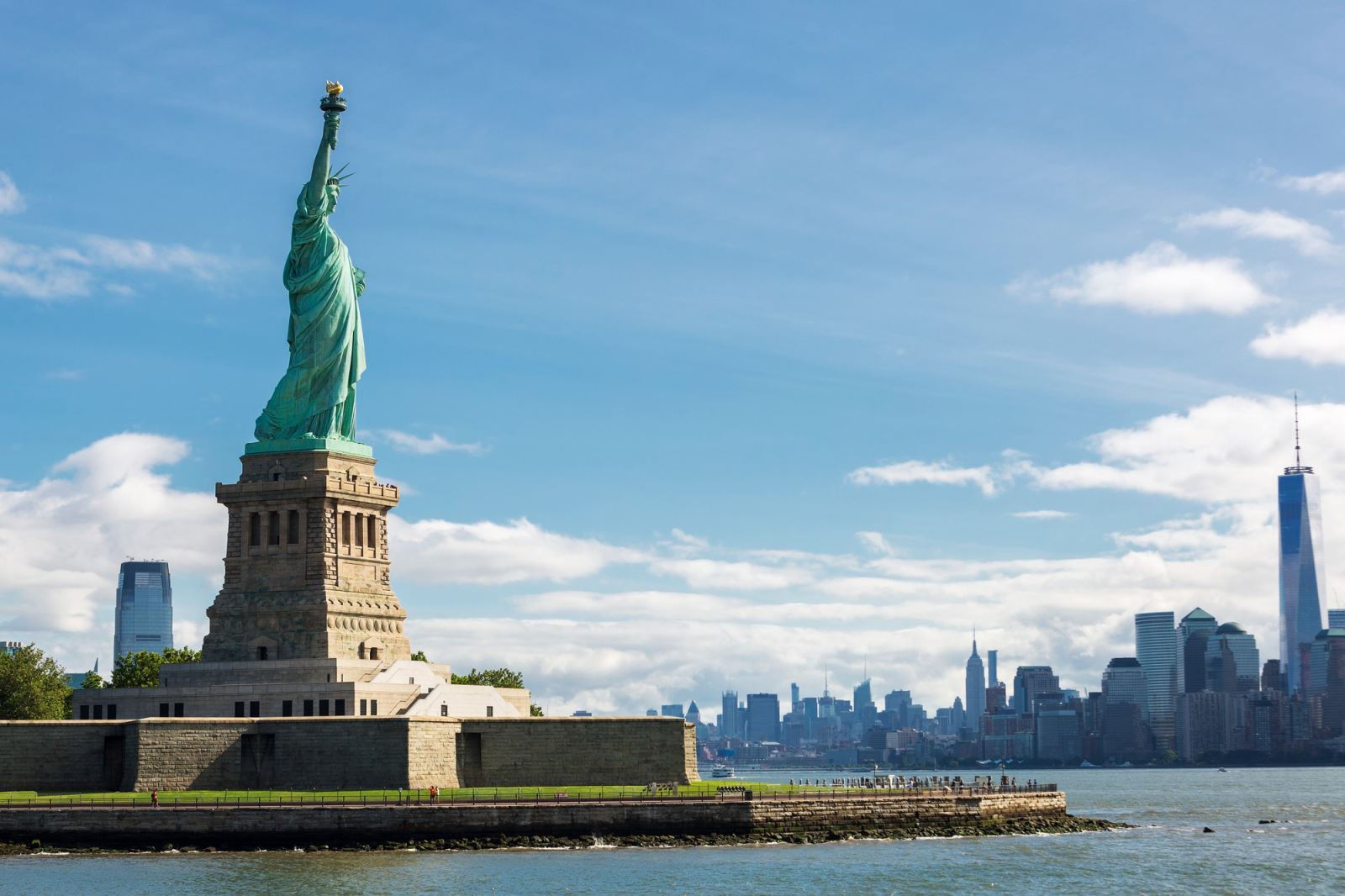 Before you get a license for medical practice in the United States, it is mandatory to complete a fellowship or residency training in the country. It is only after you complete the training and obtain a license that you can apply for immigration to the U.S. as a doctor under a work visa. So, it is first important to apply for a J-1 or H-1B non-immigrant visa that lets you participate in a U.S. fellowship or residency training program and get a license.
A J-1 visa, or an Exchange Visitor Visa, is a non-immigrant visa that allows foreign nationals, including doctors or medical graduates, to participate in an Exchange Visitor Sponsorship Program by the Educational Commission on Foreign Medical Graduates (ECFMG).
You can also apply for a non-immigrant H-1B employment visa that allows foreign nationals from "specialty occupation" to live and work in the United States for up to 3 years. At the end of the visa validity period, you are allowed to apply for a visa extension for up to three years. However, to apply for the visa, you must have specialized knowledge and be sponsored by a U.S.-based company. This can be a hospital, clinic, medical university, an assisted living community, a doctor's office, or any employer related to the medical practice.
2. Not Completing All the Steps of the USMLE
To apply for and obtain an H-1B visa, it is mandatory to complete Step 3 of the United States Medical Licensing Examination (USMLE). It is necessary for immigration to the U.S. as a doctor. While some states may allow you to enter a training program after completing Step 2 of the USMLE, your H-1B visa application may get denied because of your incomplete credentials.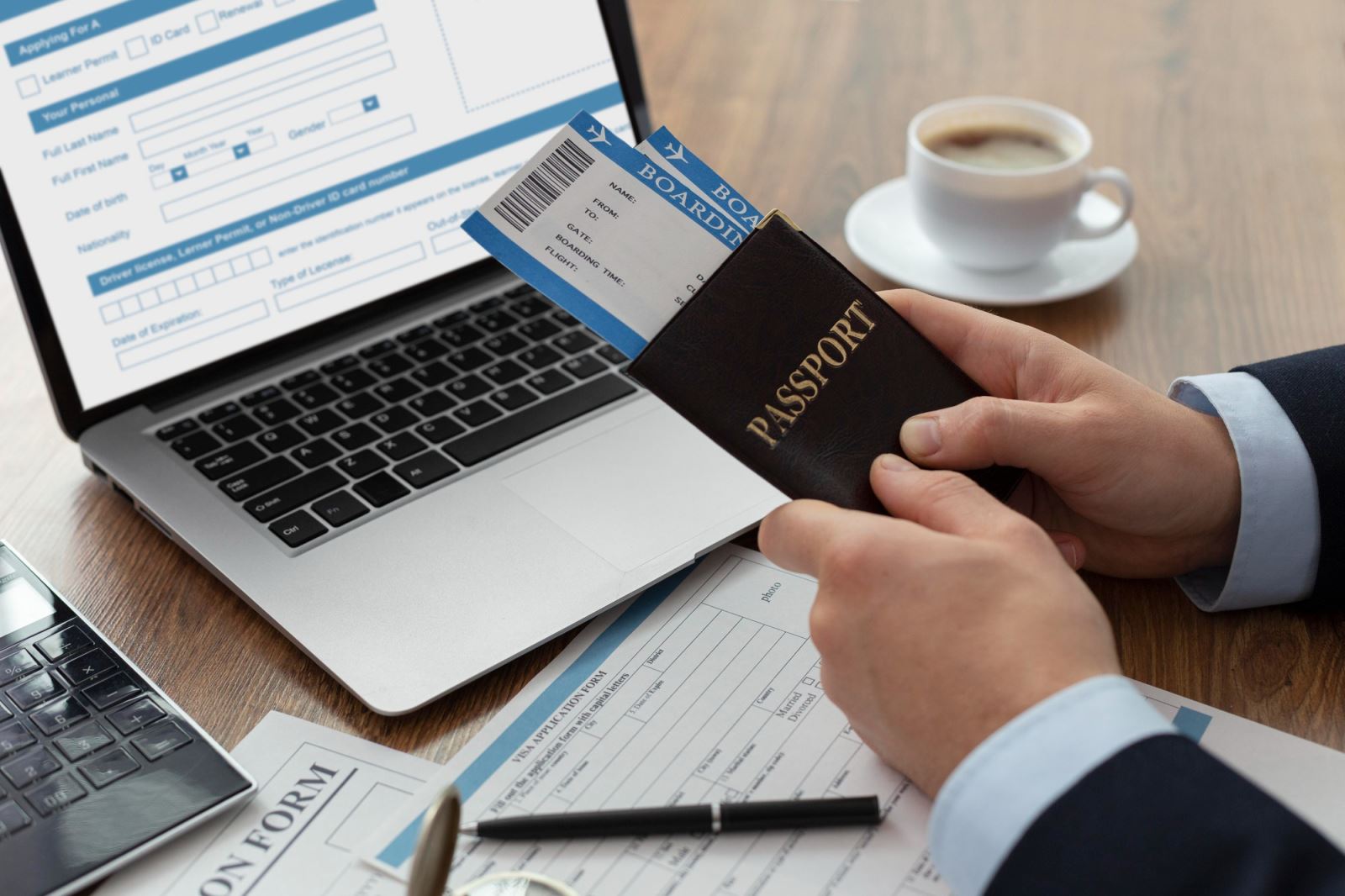 3. Failing to Apply for a Visitor Visa in Advance
Before you can apply for a J-1 or H-1B visa, you will need to visit the United States to take the USMLE Step 2 CS exam. The exam is held only a few times every year, and you must keep a tab on the dates because you will need to apply for a visitor visa. Getting a U.S. visitor visa is not easy and you will need to apply at least 6 months in advance.
4. Not Finding Employment Before Completing the Medical Training
If you want to be eligible for J-1 visa waivers, you will need to find a relevant job in a federal or state program or a waiver program that has open slots. However, the employment should be in an underserved area, having an employer who has extensively recruited for the opening. During the process of immigration to the U.S. as a doctor, it may be difficult and time-consuming to find an employer who is willing to employ you.
Therefore, if you do not begin your job search early, you will remain unemployed until the medical training program is complete and you will not qualify for J-1 waivers.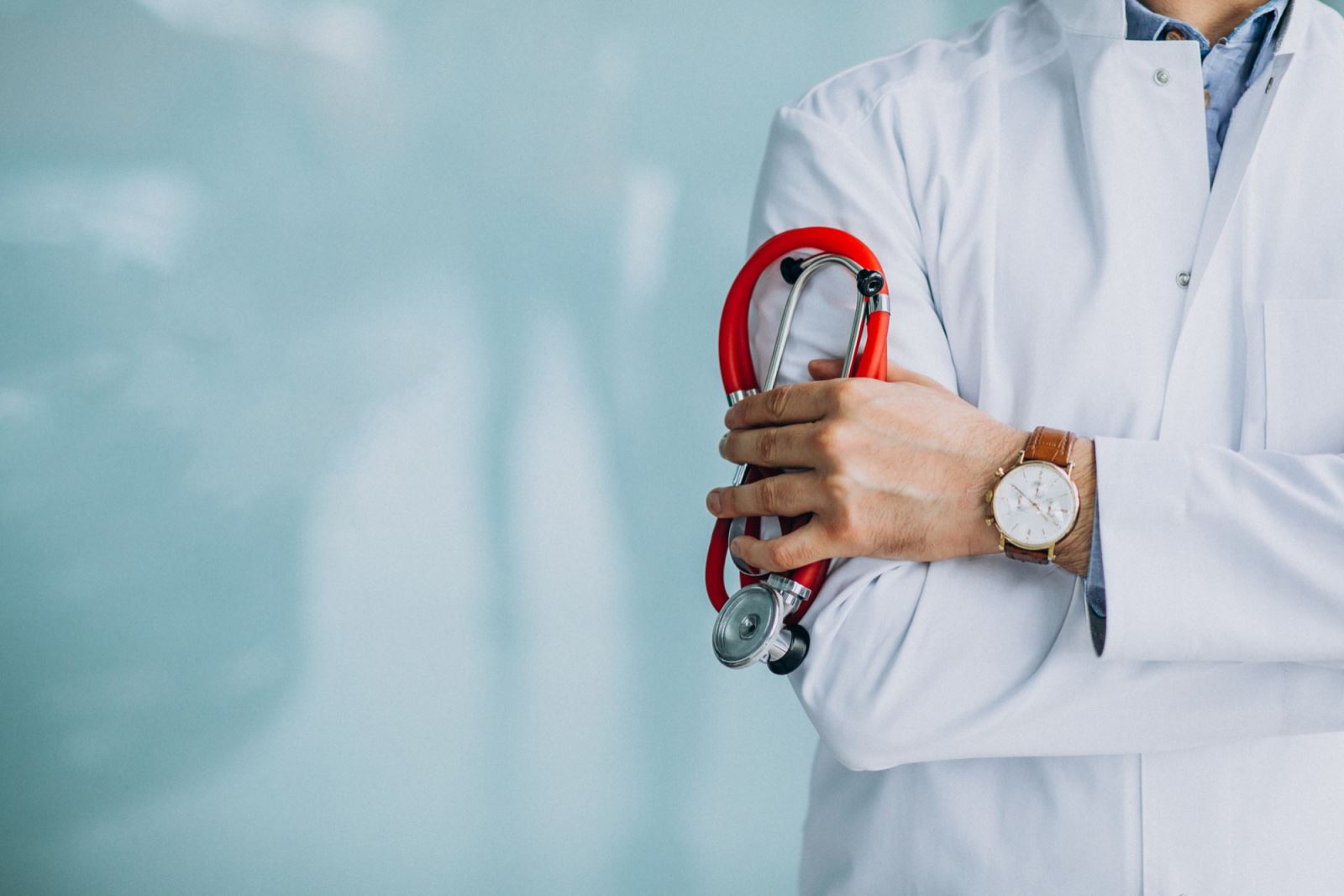 Conclusion
Considering immigration to the U.S. as a doctor requires understanding the laws and regulations regarding the same. This can be complex at times and you tend to commit costly mistakes. So, you should hire the best immigration lawyer who can guide you through the immigration process.
Need Support?
Onal Gallant and Partners PC is a law office specializing in Real Estate Law, Intellectual Property, Corporate and Business Law, Immigration Law, and the US Visa Processes. We deliver reliable advice in a large variety of subjects ranging from forming a corporation, and buying a house in the US to trademark registration and Green Card applications (e.g., EB3 Visa or DV Lottery). With exceptional knowledge and insight into immigration law, our experienced lawyers at Onal Gallant and Partners PC are ready to help and respond to all of your inquiries.
You can follow up at www.ogplawfirm.com website, social media accounts, Youtube Channel, and our blogs in Turkish and English to get updated information and news about these topics.
You can also visit our office directly or contact us via e-mail or phone.
The information and opinions provided on this website does not, and is not intended to, constitute legal advice; instead, all information, content, and materials available on this site are for general informational purposes only and may not constitute the most up-to-date legal information.