Do you know that 4 out of 10 affirmative asylum applications are still pending with the U.S. Citizenship and Immigration Services (USCIS)? The wait times have further ballooned, averaging 1,621 days or 54 months approximately. If you are experiencing unreasonable delays in the processing of your asylum application or showing "pending" with no explanations thereof, it is important to seek expert advice from an immigration law firm.
In this blog, you'll learn how USCIS is planning to address the backlog reduction of pending asylum cases, what to expect, and should you file a Mandamus complaint.
USCIS's Efforts to Increase Backlog Reduction of Pending Affirmative Asylum Cases
Over the FY 2001-2021, the number of pending affirmative asylum cases has increased exponentially. The backlog began to mount significantly from 2012 onwards, with an increase of immigrants at the southwest border. These individuals were placed under expedited removal but expressed fear of returning to their home countries. However, there are only a few officers who are trained in asylum law and can conduct credible fear interviews for these immigrants.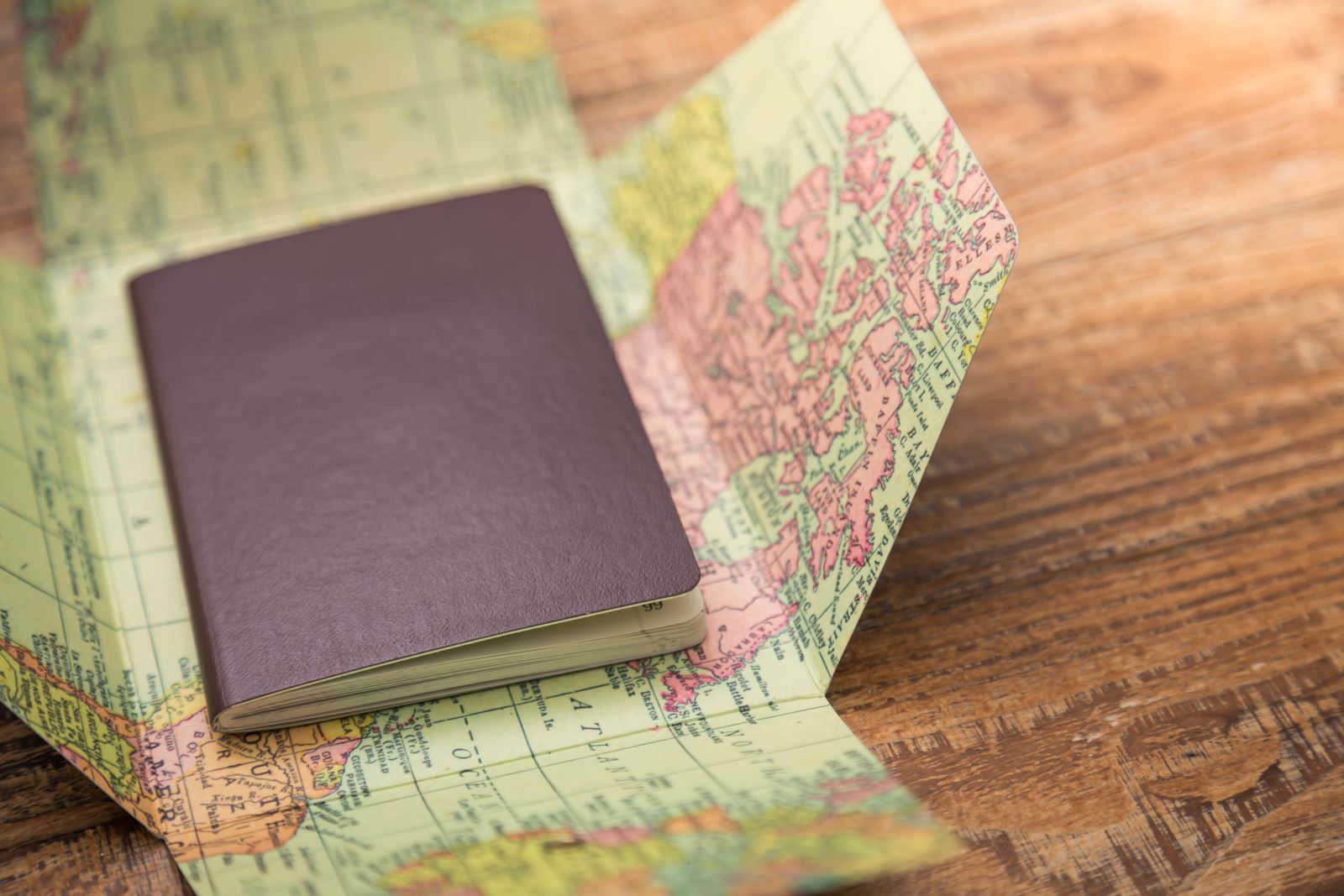 The COVID-19 pandemic has further aggravated the scenario due to major resource constraints and conditions beyond the control of the USCIS. All asylum interviews were halted from March 2020 through June 2020, hindering the ability of USCIS to eliminate the backlogs. Furthermore, social distancing regulations curtailed program capacity and productivity to conduct asylum interviews.
USCIS states that it takes an average 180 days for a decision to be made after the date of submitting your asylum application. However, your immigration law firm will tell the truth – the average waiting time for asylum applications with individual hearings is 1,751 days or approximately 58 months. Nonetheless, USCIS is putting major efforts to increase its capacity to process affirmative asylum application backlogs through FY 2020. This includes recruiting and training more asylum officers, expanding facilities, implementing operational changes, etc.
For instance, USCIS now uses video-assisted or remote interviewing to speed-up the process and complete pending cases. They have also developed a program that helps identify and assist cases presenting post-interview issues. USCIS also plans to establish a centralized vetting center in Atlanta that will perform all screening and security check activities, ensuring the asylum cases are "interview ready." Furthermore, using modern tools will further help streamline and expedite the process.
What Does it Mean If You Have an Affirmative Asylum Case Pending?
If your affirmative asylum case is pending with the USCIS and has been waiting without a decision, you can still stay in the United States and also apply for employment authorization. While the pending case does not give you permanent or lawful U.S. citizenship by naturalization or green card, but there is an advantage your immigration law firm will suggest.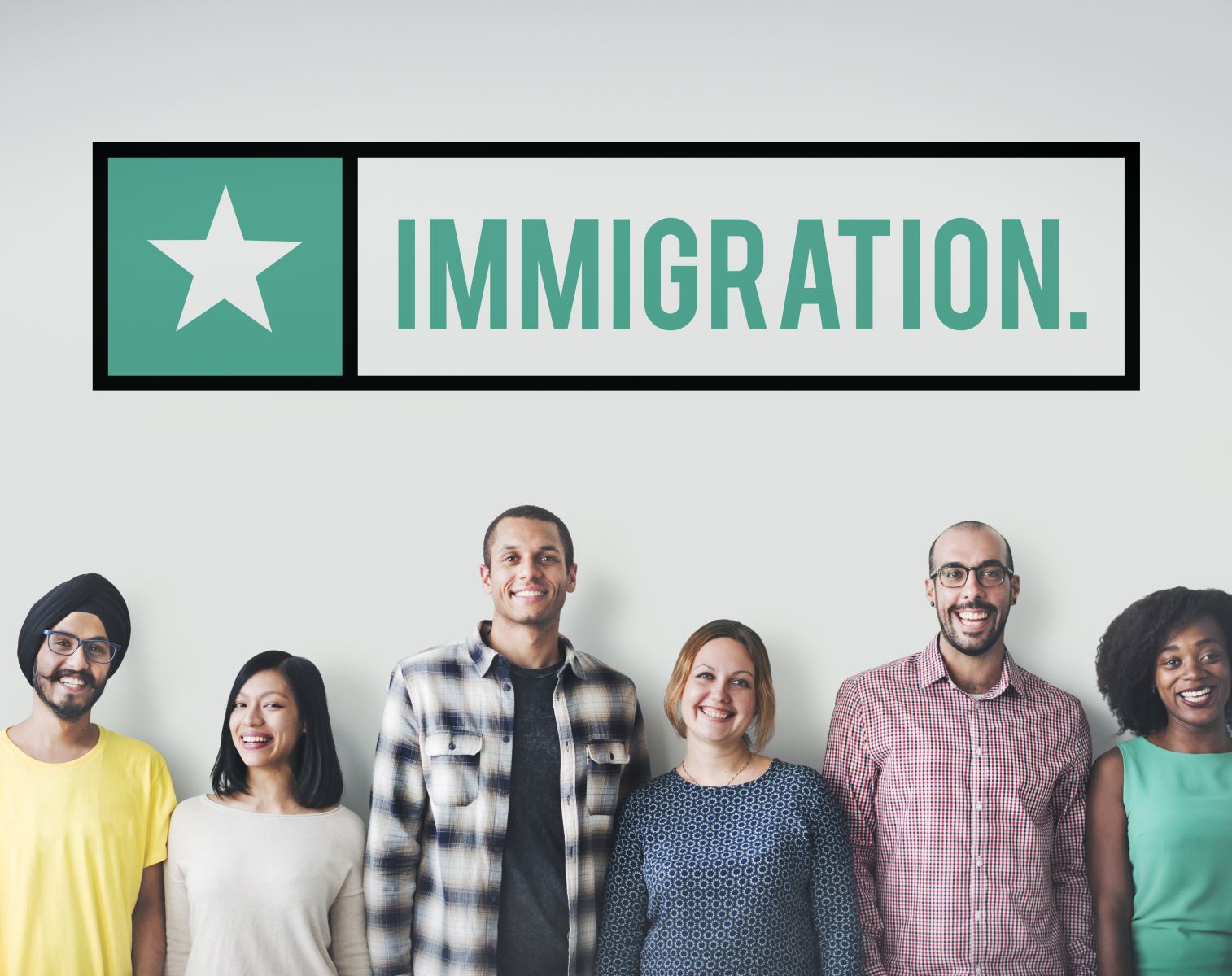 Even if you hold a non-frivolous or pending asylum application, it indicates that you are not unlawfully present in the U.S. (as long as you are not violating other immigration rules). Since you can still remain in the country for up to 365 days after applying for affirmative asylum, it can help avoid problems if you later become eligible for a Green Card or if you leave and want to return to the U.S. later.
As an intermediate benefit, you can also apply for work authorization if you haven't received an approval or denial in your asylum case within 365 days. This enables you to work in the United States in almost any capacity. Furthermore, with a work authorization, you can also apply for a Social Security Number.
If you are not sure what your pending asylum case means, consult an immigration law firm.
Filing a Mandamus – When the Asylum Case Takes Too Long
If there has been an unreasonable delay and your application is pending indefinitely, then you can file a "mandamus" action. The lawsuit compels the USCIS or an administrative agency to take action in the above scenarios. It must be filed in U.S. District Court and is a type of civil action that is intended to move the USCIS to perform adjudication of a long-pending asylum case. However, it must not be used to compel them to deliver a positive result, but only to expedite the actions.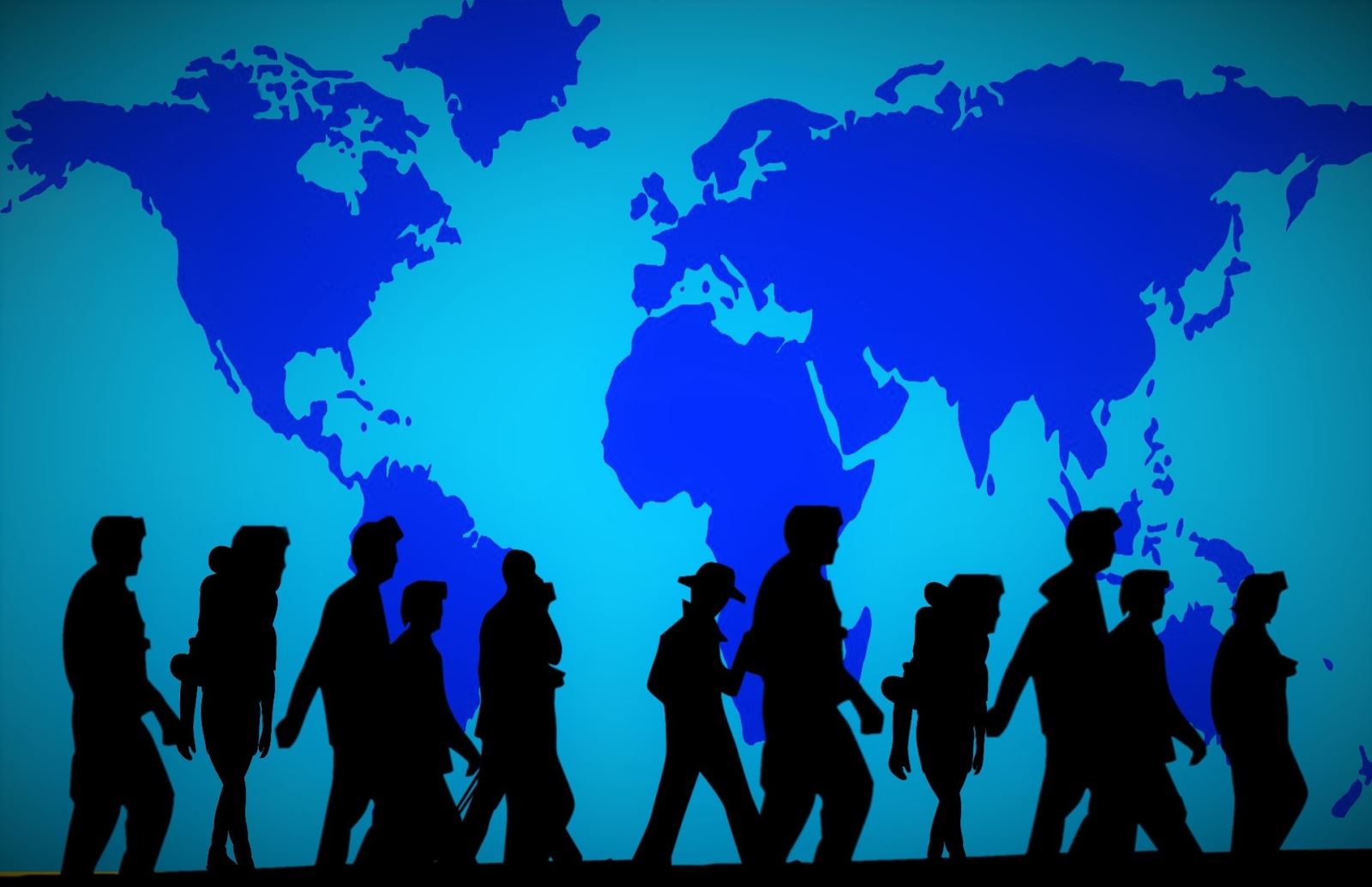 Need Support?
Onal Gallant and Partners PC is a law office specializing in Real Estate Law, Intellectual Property, Corporate and Business Law, Immigration Law, and the US Visa Processes. We deliver reliable advice in a large variety of subjects ranging from forming a corporation, and buying a house in the US to trademark registration and Green Card applications (e.g., EB3 Visa or DV Lottery). With exceptional knowledge and insight into immigration law, our experienced lawyers at Onal Gallant and Partners PC are ready to help and respond to all of your inquiries.
You can follow up at www.ogplawfirm.com website, social media accounts, Youtube Channel, and our blogs in Turkish and English to get updated information and news about these topics.
You can also visit our office directly or contact us via e-mail or phone.
The information and opinions provided on this website does not, and is not intended to, constitute legal advice; instead, all information, content, and materials available on this site are for general informational purposes only and may not constitute the most up-to-date legal information.