For attorneys, it is important to get licensed in a particular jurisdiction before they can start practicing. Beyond that jurisdiction, the attorney is not allowed to practice unless he is admitted 'pro hac vice.'
In this blog, we will understand what it means, its purpose, and how it is used in a legal context.
What is Pro Hac Vice?
In Latin, it means "for this occasion." In the legal context, it means permitting admission to an "out-of-state lawyer," to practice law in a jurisdiction or state where he or she is not licensed. However, this is done only as a one-off exception in specific cases.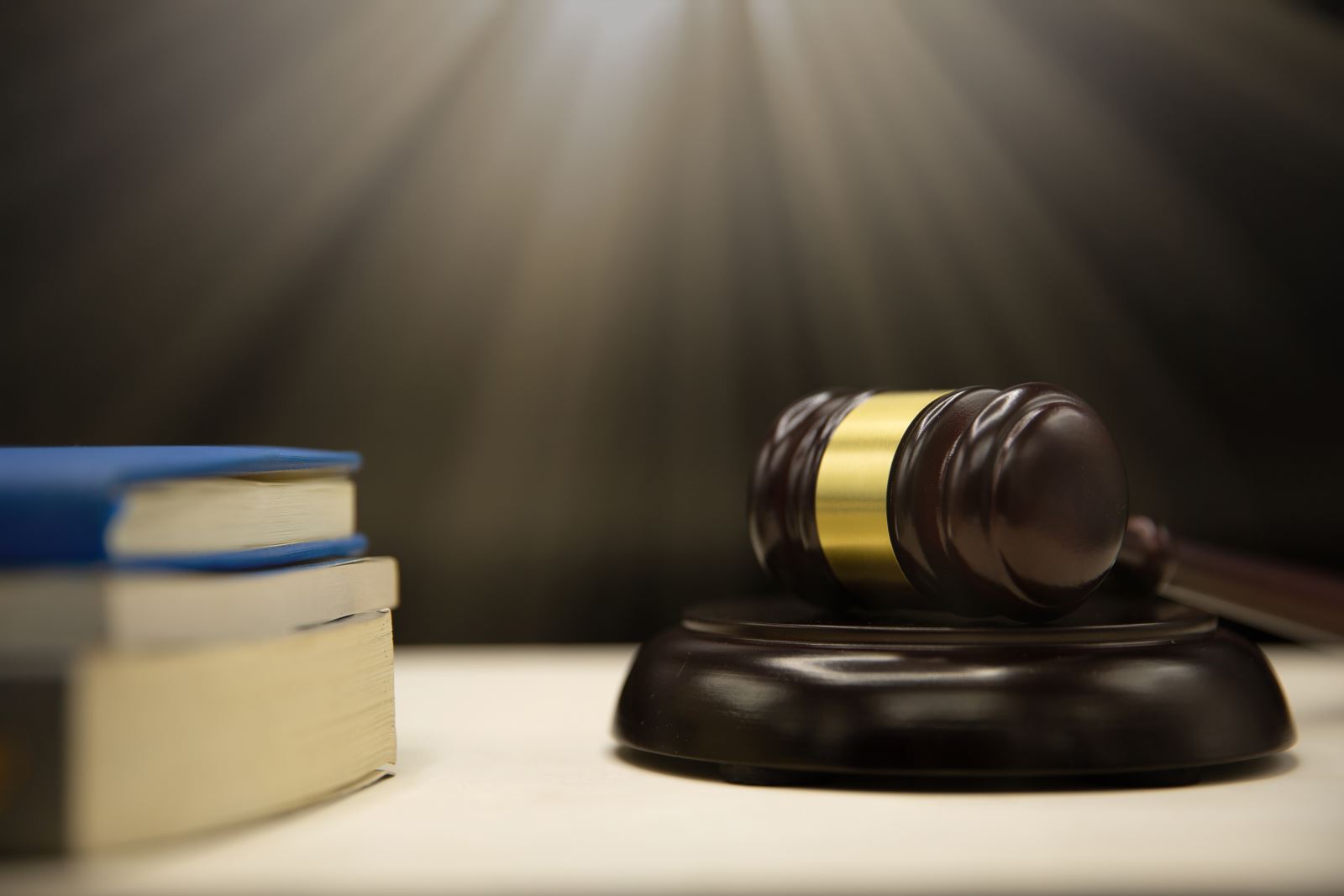 Typically, lawyers get licensed to practice law in one jurisdiction. However, experienced lawyers may choose to get licensed in multiple jurisdictions provided they meet that state's educational requirements, law practices, and licensing fees. Alternatively, they can get a license in one or two jurisdictions and use it where the case moves out of the state.
Who Can Be Admitted Pro Hac Vice?
According to the American Bar Association, an out-of-state attorney is allowed to practice law in another state or jurisdiction if he or she:
Practices on behalf of the lawyer's employer or organizational affiliates they commonly own, irrespective of where the lawyer resides or works; OR
Resides in the state where pro hac vice is implemented, but (a) is licensed in one or more other states and (b) practices temporarily in the former states either by seeking pro hac vice admission or in other legitimate ways
Neither lives nor practices permanently in the state where he or she is considered an out-of-state business lawyer
Purpose of Pro Hac Vice
This legal system primarily works for high-value or high-profile cases, which may sometimes cross the borders of the state where an attorney is practicing. In some cases, a client can bring in an out-of-state law firm or attorney to handle the case, particularly at the appellate level.
What is the Procedure?
The procedure of admission varies from one state to another. Each state has its requirements and rules to follow when it comes to granting admission to an out-of-state attorney.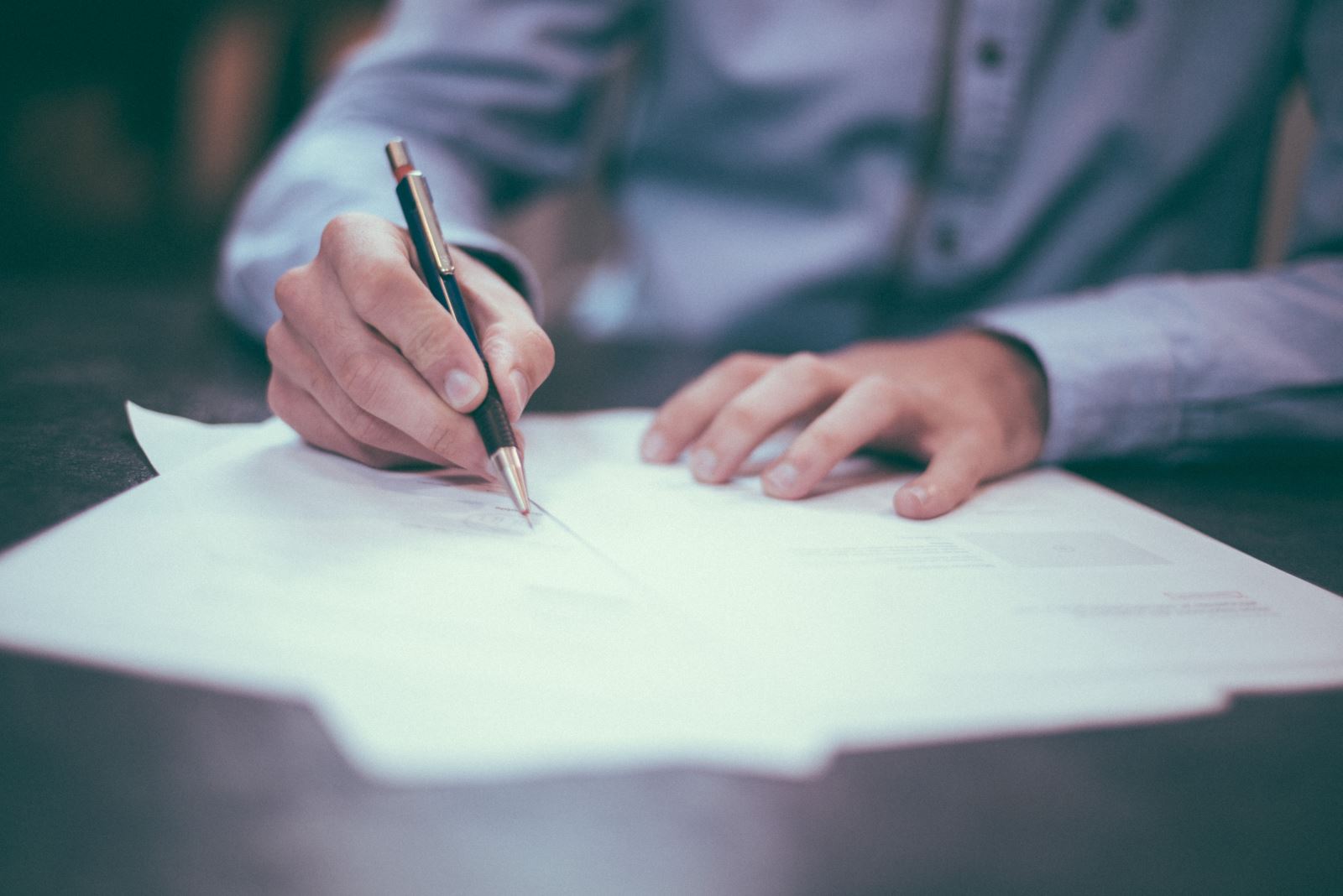 However, the rules are typically the same as specified by the American Bar Association. The attorney who wants to be admitted pro hac vice should follow these simple steps:
Comply with the rules of the jurisdiction where the lawyer wants admission
Find a law firm or lawyer of good repute who is willing to allow the attorney to practice in the state under their license
Pay the licensing fee as applicable in the state
Complete the licensing form
File the case with the court in that jurisdiction
In some states, the decision of whether to admit an attorney under this condition or not lies with the judge. Additionally, they have a limit on the number of appearances the lawyer can make for the one-off case, or otherwise, they must get licensed in the state. They are eligible for appearing in local proceedings concerning the case in that jurisdiction because they are temporarily practicing under the local lawyer's license.
All motions for pro hac vice must be filed electronically in PDF-A format. Once the sponsoring attorney files the motion on behalf of the applicant, the former should notify when the order has been signed. Upon granting the order, the applicant attorney must get a PACER account as well as file a Notice of Appearance electronically. It is important to note here that separate motions must be filed for each applicant attorney.
When Can a Pro Hac Vice be Revoked?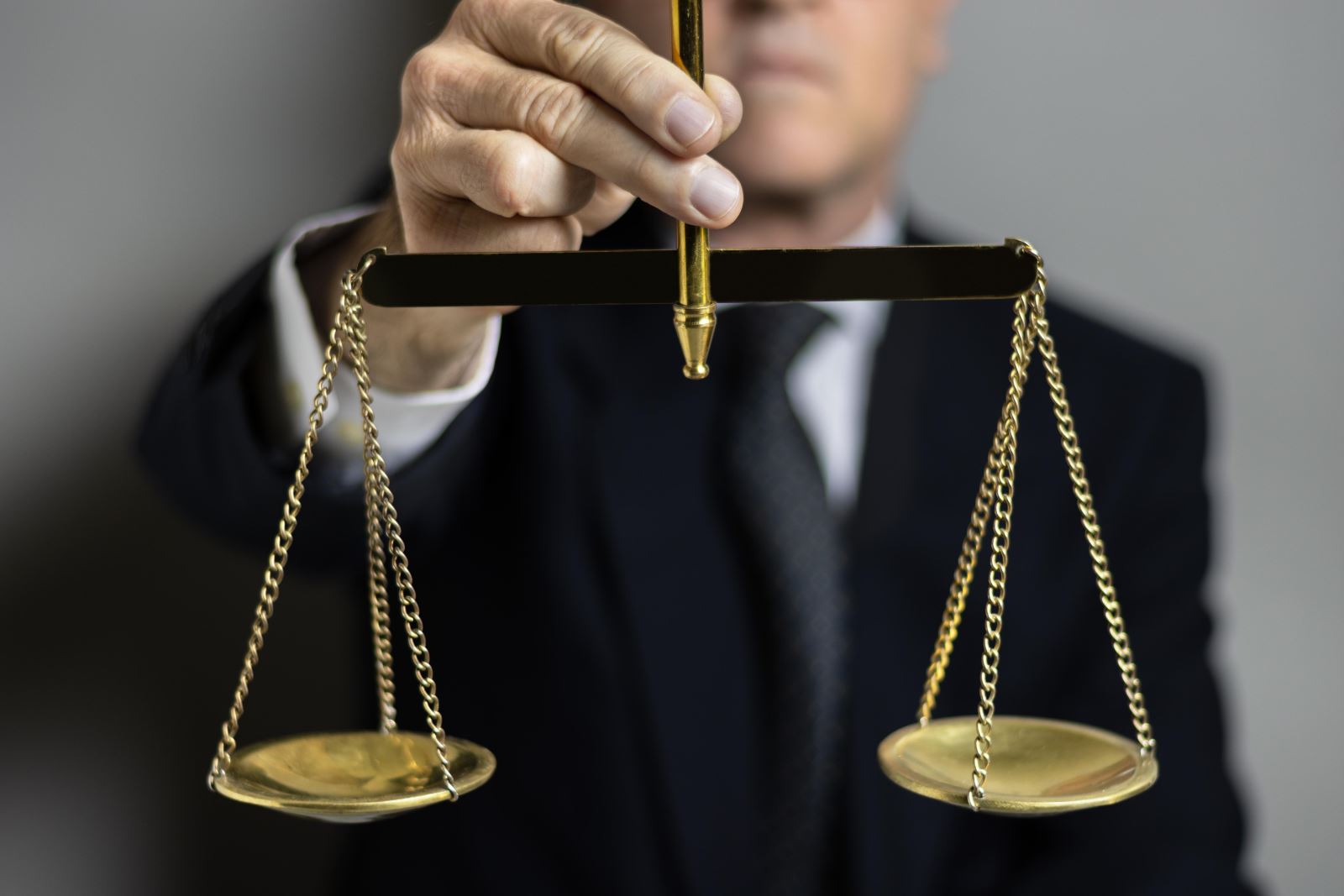 Such admission of the attorney may be revoked in case of misconduct or felony. The court can revoke such privilege even if the pro hac vice attorney has paid the fee and registered for the same. Admission can also be revoked if he or she does not disclose disciplinary actions taken against them by the bar council in any other state. It is also important that the attorney abides by the local statutes and rules, and does not violate court etiquette.
Conclusion
If you are considering getting a pro hac vice lawyer or sponsoring one, it is important to keep the above things in mind. Choosing a law firm with good standing can help with your out-of-state court proceedings.
Need Support?
Onal Gallant and Partners is a law office specializing in Real Estate Law, Intellectual Property, Corporate and Business Law, Immigration Law, and the US Visa Processes. We deliver reliable advice on a large variety of subjects ranging from forming a corporation and buying a house in the US to trademark registration and Green Card applications (e.g., EB3 Visa or DV Lottery). With exceptional knowledge and insight into immigration law, our experienced lawyers at Onal Gallant and Partners are ready to help and respond to all of your inquiries.
www.ogplawfirm.com, Facebook, Twitter, Quora, LinkedIn and Medium accounts, Youtube Channel, and our blogs in Turkish and English can be followed to get updated information and news about these topics.
You can also visit our office directly or contact us via e-mail or phone.