If you are in the United States as an immigrant or nonimmigrant, you should have an understanding of how the immigration system works. This month, we will discuss the immigration court and its role in the immigration system.
What Are Immigration Removal Proceedings?
Immigration removal proceedings (sometimes referred to as deportation proceedings) are legal processes initiated by the U.S. government to determine whether an individual should be removed from the country due to violations of immigration laws. The department involved in initiating the proceedings is the U.S. Department of Homeland Security. These proceedings can be complex and emotionally challenging, as the government will be actively seeking to remove you from the United States.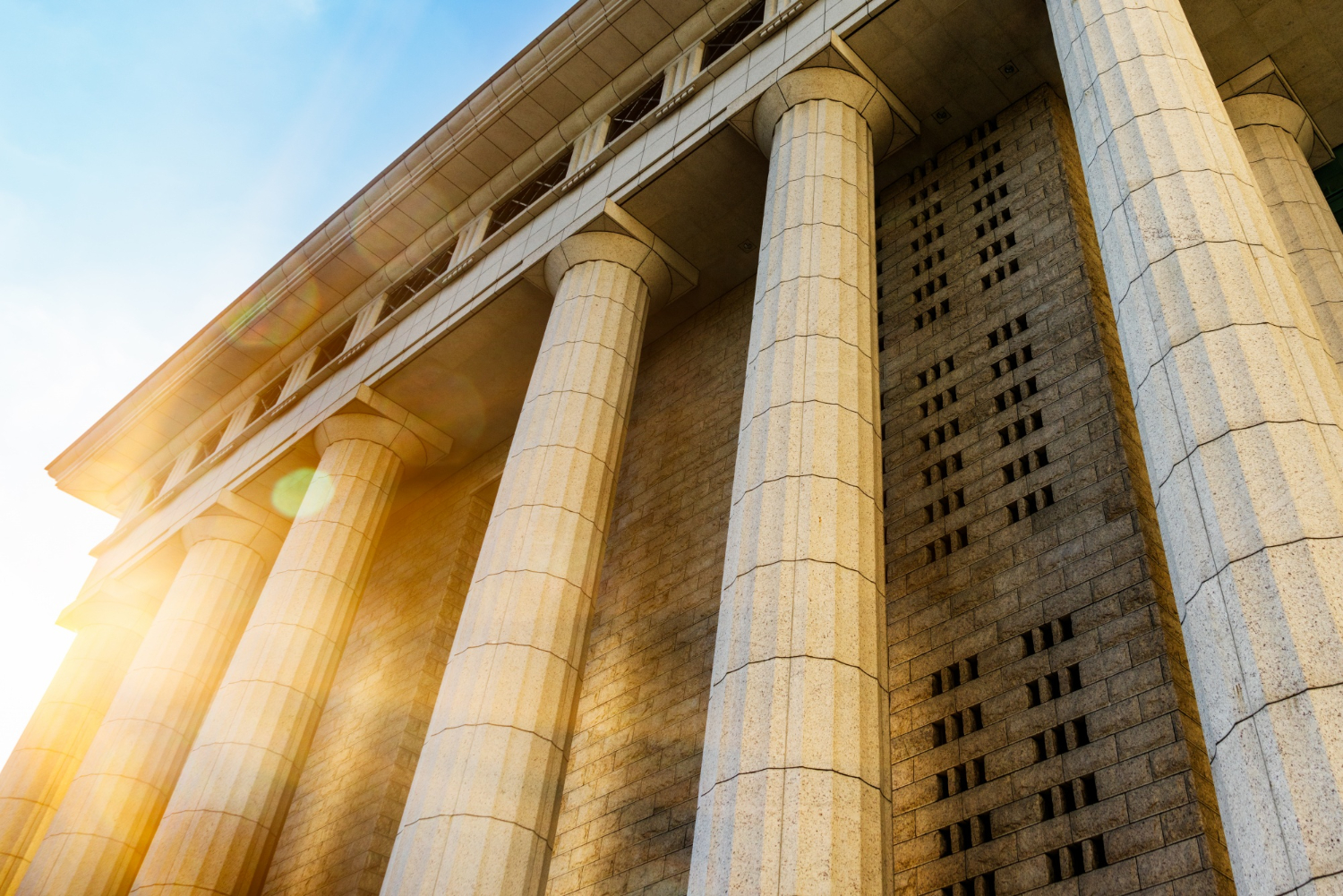 The Role of the Immigration Court
The immigration court is an administrative court system overseen by the U.S. Department of Justice's Executive Office for Immigration Review ("EOIR"). Its primary function is to conduct impartial hearings and adjudicate cases involving individuals facing potential deportation or removal from the United States. The immigration court is supposed to ensure that individuals subject to removal proceedings receive due process and have an opportunity to present their case before an impartial immigration judge.
Key Functions of the Immigration Court
Conducting Hearings:
Immigration judges preside over removal proceedings, ensuring that both the government and the individual in question have the opportunity to present evidence, question witnesses, and make legal arguments.
Evaluating Legal Claims:
Immigration judges assess whether an individual is eligible for relief from removal based on various forms of relief, such as asylum, cancellation of removal, adjustment of status, and more.
Applying Immigration Laws:
The immigration court applies relevant immigration laws and regulations to individual cases, determining whether an individual's actions warrant removal or if they qualify for any available forms of relief.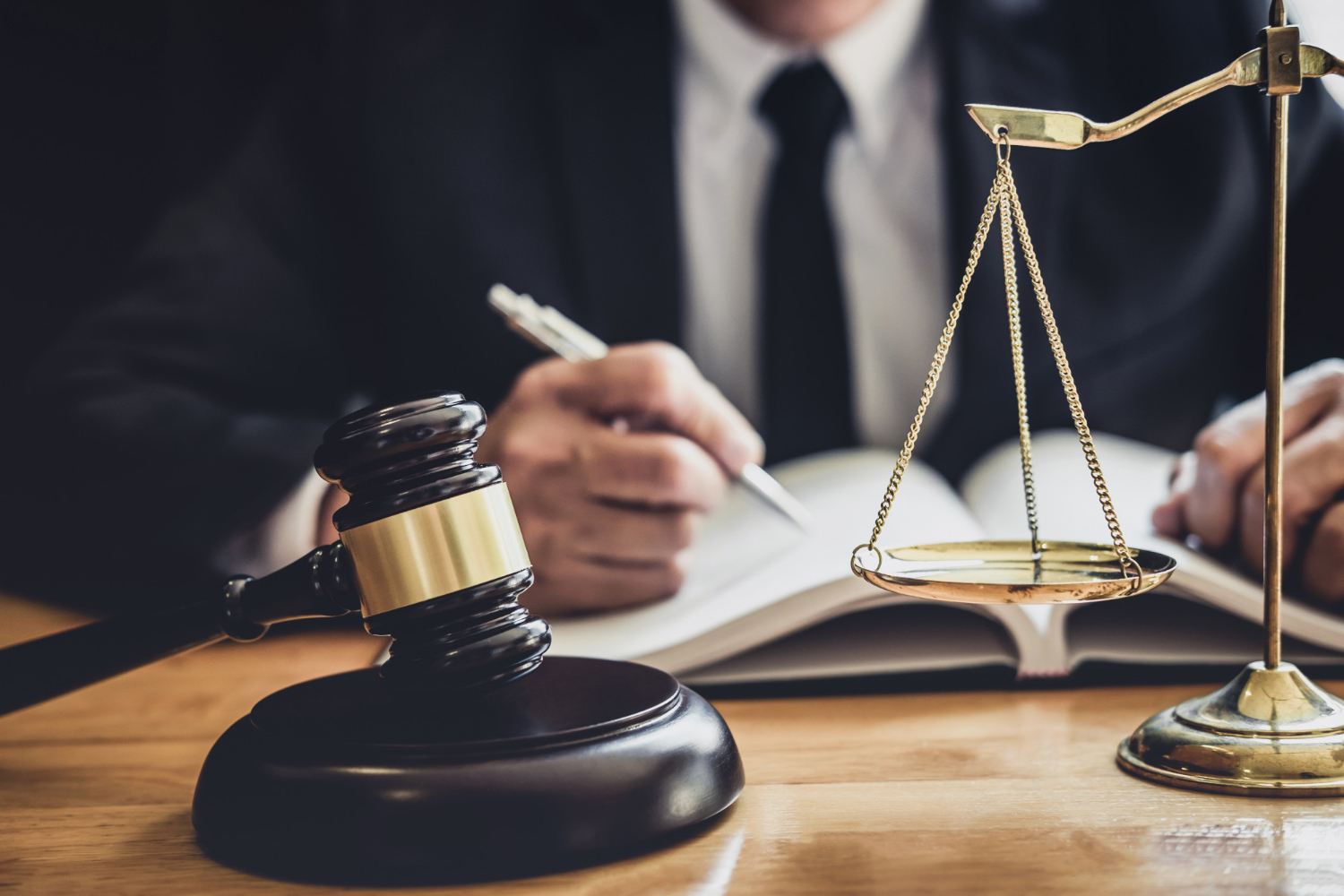 Rendition of Decisions:
After considering the evidence and arguments presented, the immigration judge issues a decision that outlines whether an individual will be removed or granted relief from removal.
Appeals Process:
If dissatisfied with the immigration court's decision, individuals have the right to appeal their case to the Board of Immigration Appeals (BIA) and, in some instances, to federal courts.
The Importance of Legal Representation
Navigating the intricacies of immigration removal proceedings can be daunting, and the presence of competent legal representation is crucial. A skilled immigration attorney can help individuals understand their rights, prepare a strong case, gather relevant evidence, and present compelling arguments in court. They also play a vital role in ensuring that due process is upheld throughout the proceedings. At ONAL GALLANT BAYRAM & AMIN, we recognize the challenges individuals face during immigration removal proceedings. Our dedicated team of experienced immigration attorneys is committed to providing compassionate and effective legal representation, guiding our clients through every step of the process and striving for the best possible outcome.
Need Support?
Onal Gallant & Partners PC is a law office specializing in Real Estate Law, Intellectual Property, Corporate and Business Law, Immigration Law, and the US Visa Processes. We deliver reliable advice on a large variety of subjects ranging from forming a corporation and buying a house in the US to trademark registration and Green Card applications (e.g., EB3 Visa or DV Lottery). With exceptional knowledge and insight into immigration law, our experienced lawyers at Onal Gallant and Partners are ready to help and respond to all of your inquiries.
www.ogplawfirm.com, Facebook, Instagram, Twitter, Quora, LinkedIn and Medium accounts, Youtube Channel, and our blogs in Turkish and English can be followed to get updated information and news about these topics.
You can also visit our office directly or contact us via e-mail or phone.