If an immigration judge has passed an unfavorable verdict, which could jeopardize your immigration status or get you deported from the country, then you should immediately consider filing BIA appeals. The Board of Immigration Appeals (BIA) is the United States' topmost administrative body that holds the right to hear, review and even reverse decisions rendered by district directors of the Department of Homeland Security (DHS) and Immigration Judges.
The decisions given by the BIA are binding on all Immigration Judges and DHS officers unless they are overruled or modified by a federal court or the Attorney Journal. They hear appeals against several types of proceedings where the U.S. Government is one party and another party is a citizen, a business entity, or an alien.
If you are considering filing a BIA appeal, here are some valuable tips for you.
1. Know What Types of Decisions of Immigration Judges You Can Appeal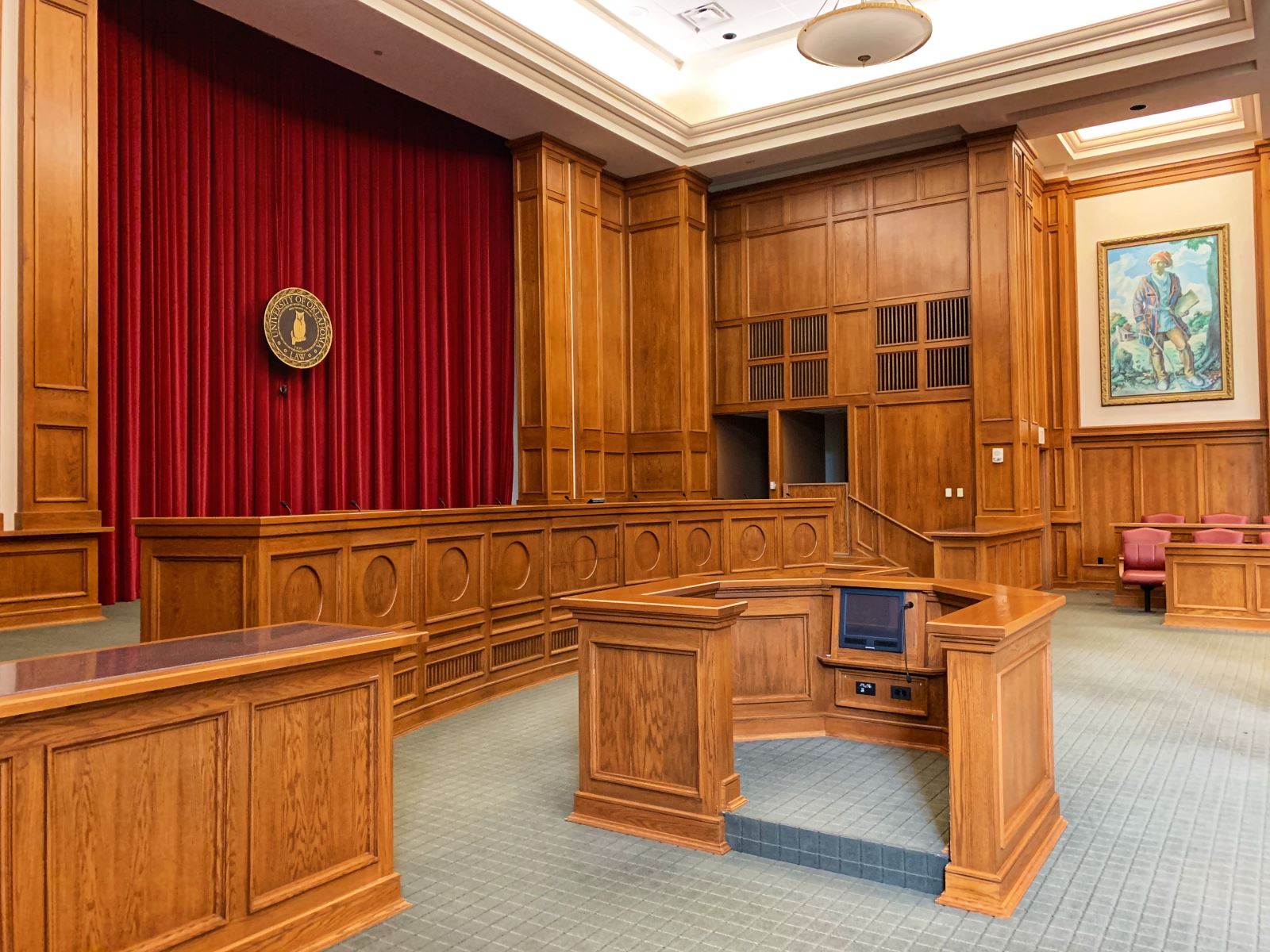 There are several situations where an immigrant can consider filing BIA appeals. These include:
Final deportation, removal, or exclusion orders by an Immigration Judge
Withholding or delaying processing your petition for relief on your removal
Denial of asylum
Petitions to categorize the status of your relatives for issuing a preference immigrant visa
Denial of parole or bond
Motions to reconsider or reopen prior decisions
Fines imposed for violating immigration laws
The BIA will also hear appeals against the DHS' decisions related to:
Along with this, it is also important to know what the BIA does not review. Some common examples are:
When the immigration judge or an asylum officer makes credible or rational fear determinations
Where direct BIA appeals are made from individuals who have been already been deported or removed in absentia, i.e., when the immigrant does not remain present during the hearing
Visa petitions, including employment-based immigrant visas, K-1 fiancé/fiancée visas
The BIA also does not hold the right to review or reverse applications that the DHS denies regarding adjustment of status.
2. Keep a Note of the Immigration Judge's Decision
At the beginning of the hearing, the Judge will typically say whether the petition is granted or denied. If the petition gets denied, you should take notes of the decision to determine what you can appeal for. Here are two important things you should take note of:
The reason, or reasons, the Judge cites for denying the petition
Any mistake that you consider that the Immigration Judge has made in the decision. For instance, the Judge denied your petition stating that you are ineligible for the same because you committed a crime involving moral turpitude. If you consider the Judge is not right in this regard, then you should make BIA appeals explaining the reasons
3. Remember that You Reserve the Right to Appeal Right Away
Immediately after the Immigration Judge explains his or her decision about your petition, they will ask if you would want to "reserve the right to appeal." If you think the decision is not right based on the factors mentioned in Point 2 above, you must decide to file an appeal right away and say "I reserve the right to appeal."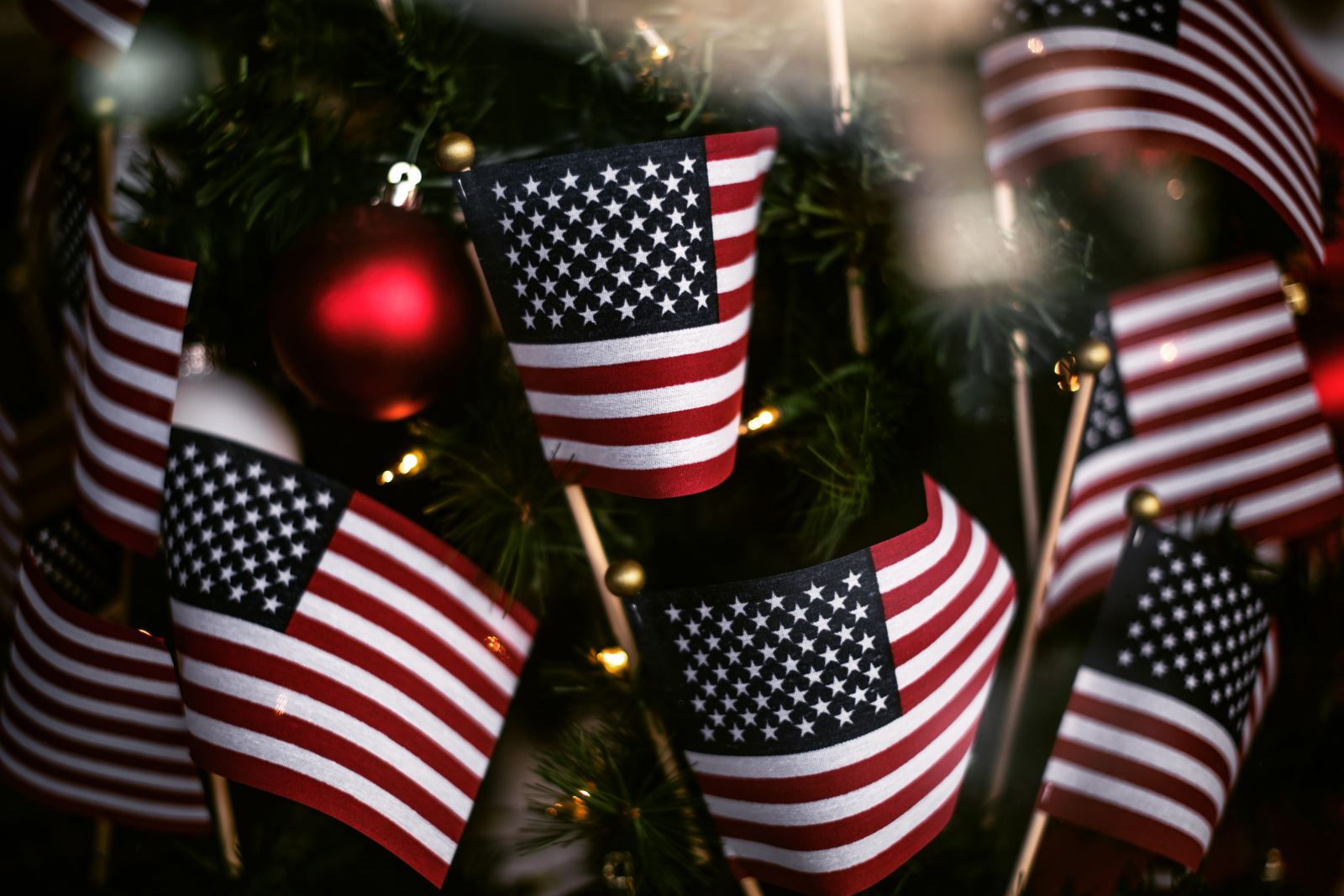 This is important because the Judge will then provide you with some crucial documents and information that you need to file an appeal.
4. Seek Consultation from an Experienced Attorney
Understanding the decision given by the Judge and filing a petition with the BIA appeals against the same can be cumbersome. At the same time, you need to make sure that the appeal does not get denied by the BIA. At this point, it is worthwhile to consult expert immigration lawyers who can help you meet all requirements and deadlines for filing an appeal.
5. Do Not Wait; File the Appeal Immediately
The Notice of Appeal with the BIA must be filed as soon as the Judge gives his or her decision. The petition must reach the BIA within 30 days of the Immigration Judge passing the decision. BIA strictly enforces this deadline; so, make sure you abide by it.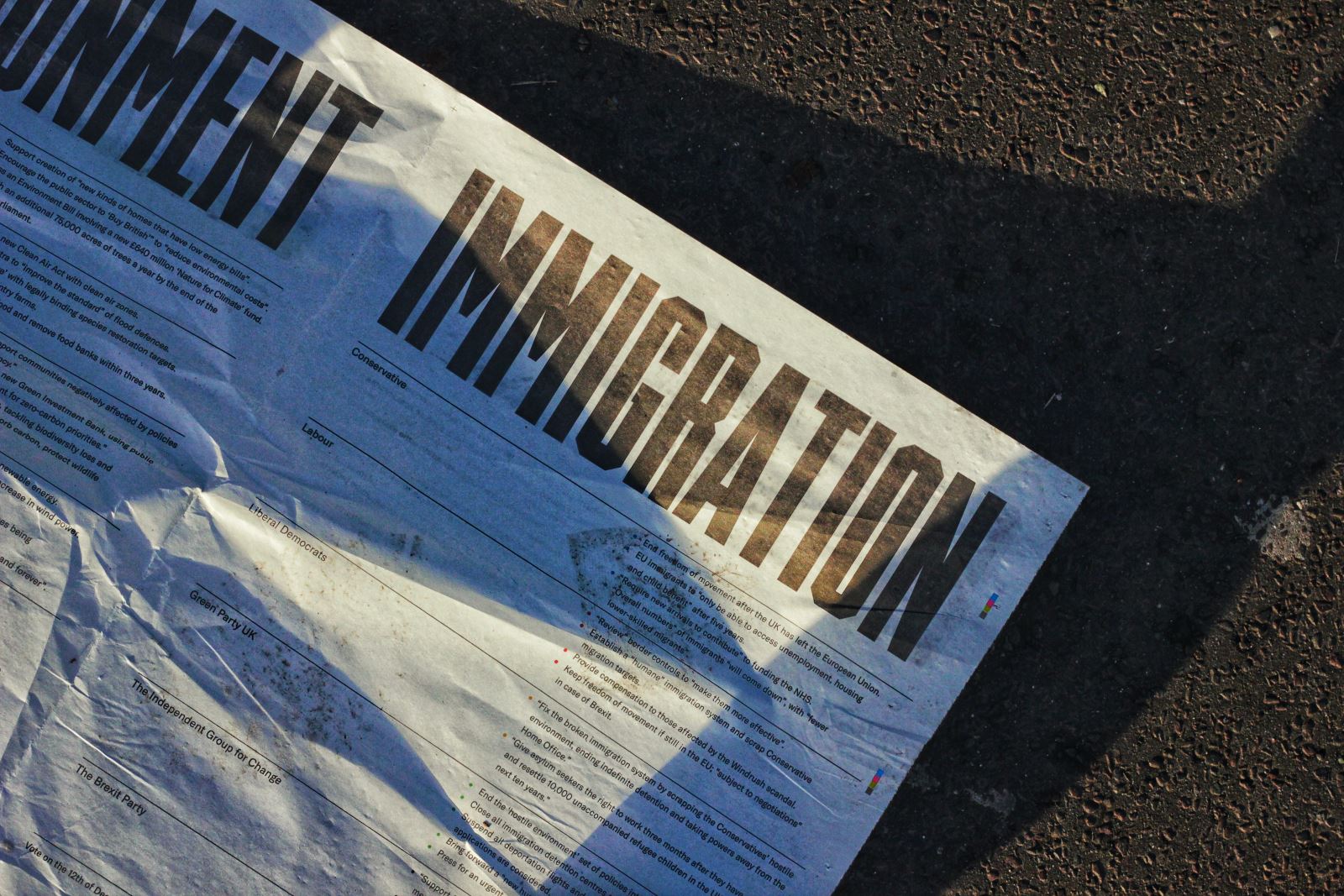 Conclusion
For hassle-free and effective BIA appeals, make sure you follow the above guidelines and hire an experienced immigration law firm.
Need Support?
Onal Gallant and Partners is a law office specializing in Real Estate Law, Intellectual Property, Corporate and Business Law, Immigration Law, and the US Visa Processes. We deliver reliable advice on a large variety of subjects ranging from forming a corporation and buying a house in the US to trademark registration and Green Card applications (e.g., EB3 Visa or DV Lottery). With exceptional knowledge and insight into immigration law, our experienced lawyers at Onal Gallant and Partners are ready to help and respond to all of your inquiries.
www.ogplawfirm.com, Facebook, Twitter, Quora, LinkedIn and Medium accounts, Youtube Channel, and our blogs in Turkish and English can be followed to get updated information and news about these topics.
You can also visit our office directly or contact us via e-mail or phone.