The B1 and B2 visas are non-immigrant U.S. visas that allow a person to temporarily enter the United States for business purposes (B-1 visa) or tourism (B-2 visa). However, the U.S. Department of State has laid down specific permissible and prohibited activities that B1/B2 visa holders must abide by. To know what does a B1/B2 visa allow, read on.
Permissible and Prohibited Activities for a B-1 Visa Holder
The B-1 visa is a temporary business visitor visa that allows a person to participate in business activities of a professional or commercial nature in the United States. Under this visa, some of the permissible activities you may engage in are:
Consult with business associates
Negotiate a contract
Travel to the United States for an educational, scientific, business, or professional convention, or a stipulated conference
Settle an estate
Transit through the United States
Participate in any qualifying short-term training
Open a bank account
Apply for a driver's license
Rent a car or apartment
Travel to the U.S. to discuss a plan of purchase or investment
Volunteer for a non-profit or religious activity, provided no other activities are performed beyond volunteering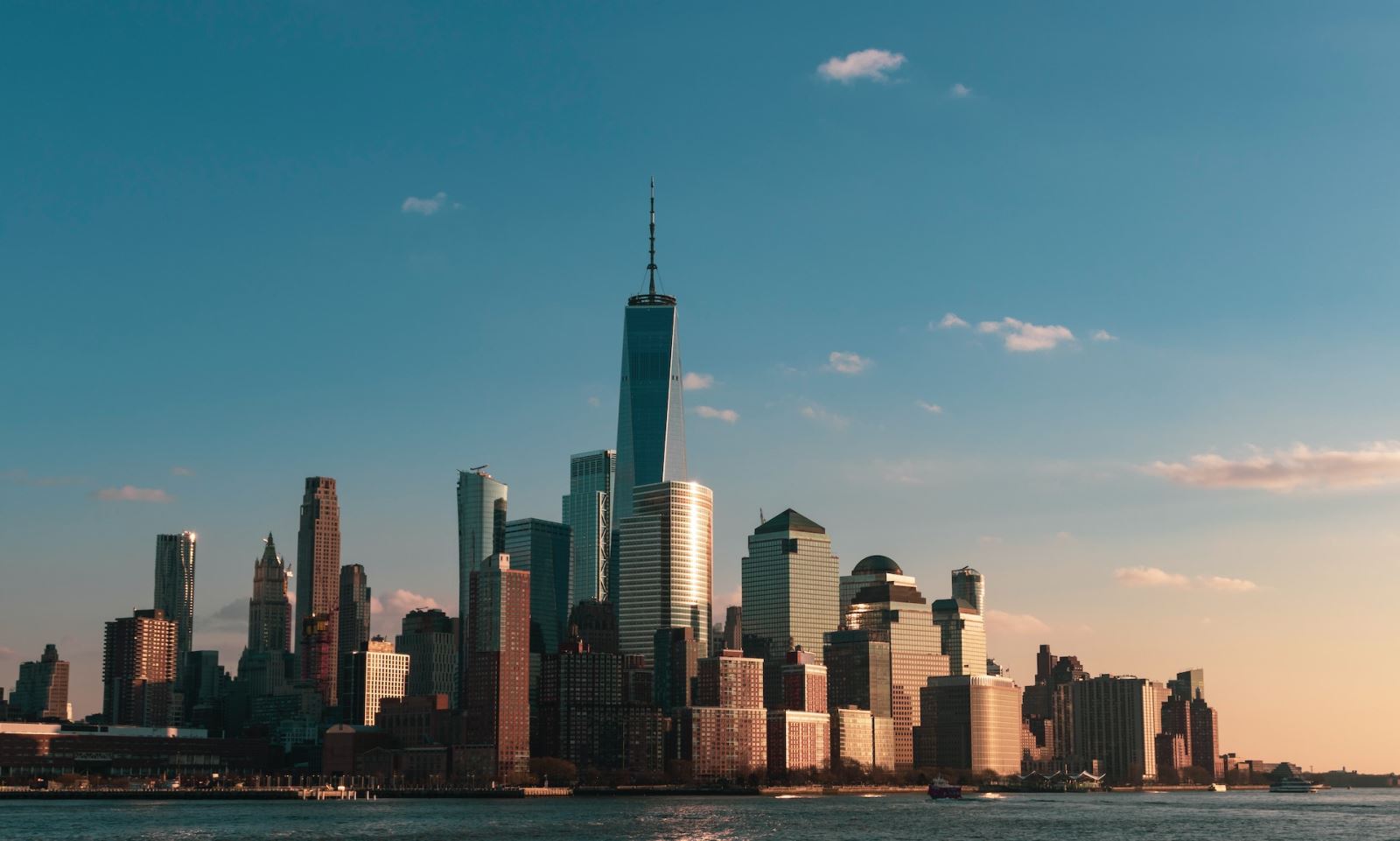 The U.S. Department of State also imposes certain prohibitions on B-1 visa holders. Let's understand what does a B1/B2 visa allow and what is prohibited:
Staying in the United States beyond the stipulated time granted under the B-1 visa. To extend your stay, it is important to apply for it at the port of entry
The visa holder is prohibited from performing any activities that are generally considered unlawful
Apply for the visa when the person is otherwise restricted from entering the country
Fund your travel to the United States through illegitimate means. Before applying for the visa, you need to establish the source of funds – either self or through an employer
You are prohibited to apply for an alternate profession or employment for additional remuneration
Conduct business personally in the United States for profit-making or assisting a family member in business activities
Get admission to a local school or university. You must hold an F1 visa to study during your stay under B-1 status
You are prohibited from participating in sporting or entertainment events
Permissible and Prohibited Activities for a B-2 Visa Holder
Now let's understand what does a B1/B2 visa allow for a B2 visa holder:
You are allowed to visit the United States, explore, and travel for a short period
Travel for the purpose of medical treatment in the United States, providing clear reasons why it should be performed in the U.S. You need to establish this in the form of doctor's statements or connections, medical records, etc.
Foreign nationals visiting friends and family, providing evidence of such relationships
Participate in social events such as conferences, convocations, or conferences of service, fraternal, or social organizations
Armed force personnel and alien dependents can apply for a B2 visa to travel to the United States to meet their military-based family members
Amateur performances undertaken for charitable or social cases, participating in talent shows, etc.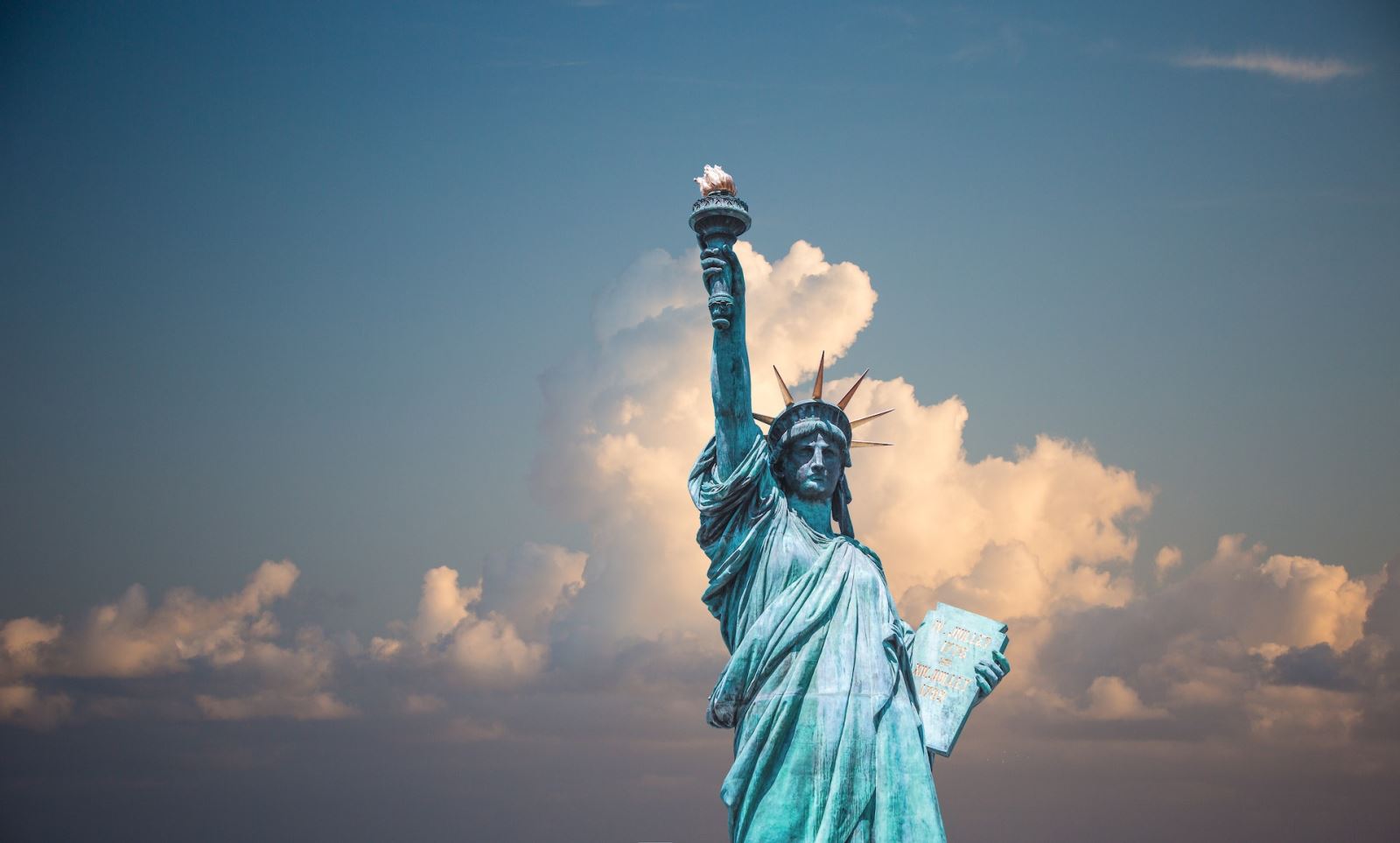 To understand what activities are permissible under your B2 status, consult the best immigration lawyer.
Certain activities are prohibited under the B2 visa. These include:
The visa holder is not allowed to engage in any form of employment, either full-time or part-time, that will earn additional remuneration
You are also restricted from getting admission in any course of study or enrolling in a local school or college in the United States under the B2 visa. Prospective students must apply for an F1 visa
Under what does a B1/B2 visa allow and what not, foreign media or journalism representatives visiting the United States to represent their media house or report something must apply for an I visa
A B2 visa holder is not eligible to get S. citizenship or hold a Green Card. The person must apply for a separate visa to get U.S. citizenship by naturalization
Conclusion
Applying for a B1/B2 visa and getting it approved can be challenging, especially if you are applying for the first time and do not know the nitty-gritty of the process. In such cases, it is crucial to work with expert immigration lawyers who can assist you through each step. They will assess your needs and suggest whether a B1 or B2 visa is the right option for you. Additionally, they will also help you understand what does a B1/B2 visa allow and what not.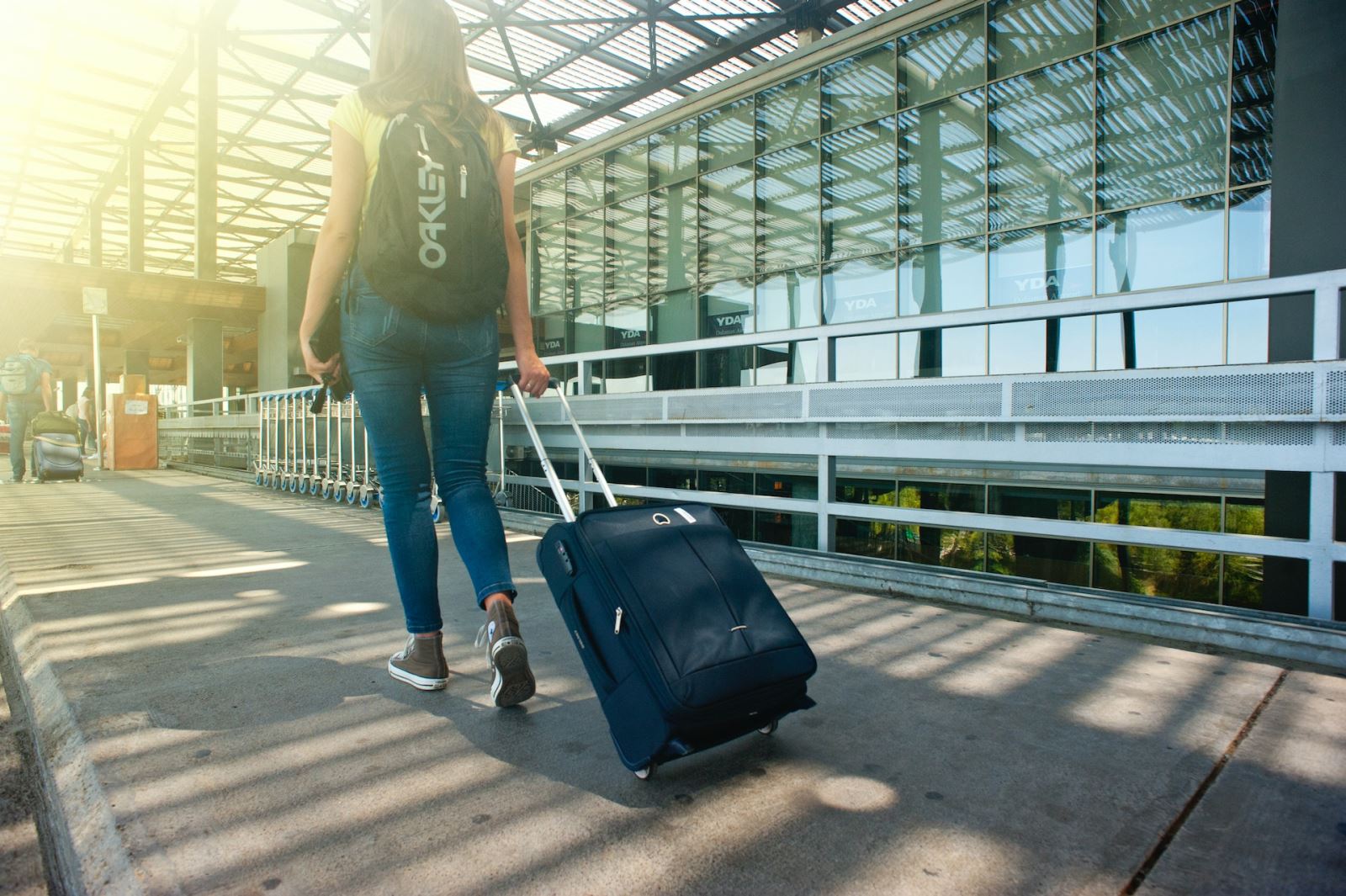 Need Support?
Onal Gallant and Partners is a law office specializing in Real Estate Law, Intellectual Property, Corporate and Business Law, Immigration Law, and the US Visa Processes. We deliver reliable advice on a large variety of subjects ranging from forming a corporation and buying a house in the US to trademark registration and Green Card applications (e.g., EB3 Visa or DV Lottery). With exceptional knowledge and insight into immigration law, our experienced lawyers at Onal Gallant and Partners are ready to help and respond to all of your inquiries.
www.ogplawfirm.com, Facebook, Twitter, Quora, LinkedIn and Medium accounts, Youtube Channel, and our blogs in Turkish and English can be followed to get updated information and news about these topics.
You can also visit our office directly or contact us via e-mail or phone.