The L-1 visa is available for employers who wish to transfer an employee from a foreign branch, subsidiary, affiliate, parent, or related corporate entity to work or establish a related entity in the United States.
There are two types of L-1 visas. The first being L-1A: Intracompany Transferee for Executives or Managers and the second being L-1B: Intracompany Transferee for Employees with Specialized Knowledge. Each type of L-1 visa has its own distinct eligibility requirements.
The L-1A visa is offered for foreign nationals who have worked in an executive or managerial capacity at a foreign affiliate of the sponsoring U.S. entity. To satisfy the managerial capacity requirement, an employee must show the ability to supervise and direct the work of other employees and show they can manage the organization or department or a like component.
In addition, an L-1A applicant must have worked at a related entity abroad for at least twelve continuous months out of the last three years at the time of application. The work or service must be in an executive or managerial position or be a position that shows a specialized knowledge capacity. Subsequently, there must be a qualifying relationship with a foreign company, such as a parent company, subsidiary, or branch.
The L-1B visa allows a U.S. employer to transfer an employee with specialized knowledge relating to the company from a foreign branch to a U.S. parent company. To qualify, an employee must have worked in the organization for at least twelve continuous months within the last three years and have specialized knowledge based on employment at the foreign location that will be implemented in the U.S. office.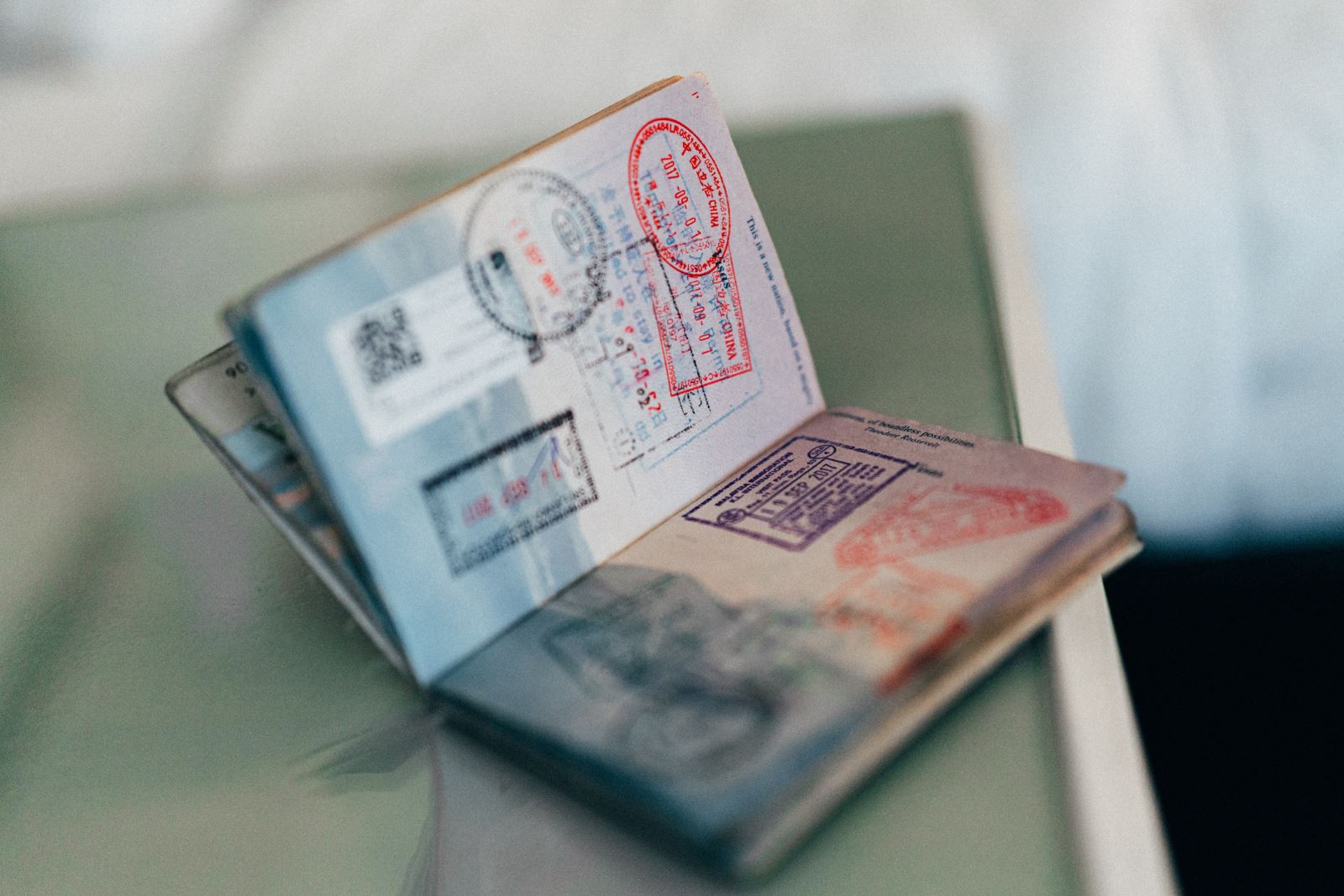 Both the L-1A and L-1B have an initial period of stay of three years. The L-1A visa can be renewed twice for an additional two years, totaling seven years. However, the L-1B visa can only be renewed once for an additional two years, totaling five years.
How to Transition from L-1 to Green card
L-1 visas are "dual intent" visas, which will allow an L-1 visa holder to apply for permanent residency during their L-1 stay period. This is unlike other nonimmigrant work visas which will not allow someone to apply for a Green Card while their visa is still active. An L-1 visa applicant can obtain their green card by applying to change their status from an L-1 visa to EB visa.
The EB1C immigrant visa ("A Multinational Manager Immigrant Visa Petition") is the most appealing for L-1A visa holders. To be eligible for an EB1C, the applicant must (1) have been employed in a managerial or executive capacity at a company outside of the U.S. for at least a year during the three years prior to application, (2) entered the U.S. to continue service with that company of an affiliate or subsidiary, in a managerial or executive capacity, (3) the applicant's U.S. employer must have been doing business for at least one year, and (4) there must be a continued qualifying relationship between the U.S. and the overseas company.
For L-1B visa holders, those who are working in a non-management role, an EB2 visa is the best option. To qualify for the EB2 an applicant must meet at least three of the following requirements: (1) official academic qualifications such as a certificate, diploma, degree, or similar award from a learning institution, (2) letters documents a minimum of ten years of full time work experience, (3) a license to practice or other professional and/or occupational certificate, (4) proof that the applicant commands a large salary and/or other compensation for their exceptional ability, (5) evidence of being a member of one or more professional associations, and (5) recognition and/or awards from government entities, businesses, or professional organizations in their work field.
Additional Benefits of the L-1 Visa
The L-1 visa also allows immediate family members to transfer to the U.S. as well. L-1 visa holders may bring their legal spouse and unmarried children under the age of 21 years. Immediate family members that meet these requirements will be classified as dependents and issued an L-2 dependents visa. Additionally, spouses on a L-2 dependents visa are permitted to obtain a work permit through Form I-765, Application for Employment Authorization, and L-2 dependent visa children are able to enroll in a U.S. school.
There are a few reasons a L-1 visa may be denied such as job title and proposed duties do not match, proposed waged are not at par with industry standards, and the work is not deemed specialized. If an L-1 visa is denied, appealing is not an option, however candidates may reapply.
Need Support?
Onal Gallant and Partners PC is a law office specializing in Real Estate Law, Intellectual Property, Corporate and Business Law, Immigration Law, and the US Visa Processes. We deliver reliable advice in a large variety of subjects ranging from forming a corporation, and buying a house in the US to trademark registration and Green Card applications (e.g., EB3 Visa or DV Lottery). With exceptional knowledge and insight into immigration law, our experienced lawyers at Onal Gallant and Partners PC are ready to help and respond to all of your inquiries.
You can follow up at www.ogplawfirm.com website, social media accounts, Youtube Channel, and our blogs in Turkish and English to get updated information and news about these topics.
You can also visit our office directly or contact us via e-mail or phone.
The information and opinions provided on this website does not, and is not intended to, constitute legal advice; instead, all information, content, and materials available on this site are for general informational purposes only and may not constitute the most up-to-date legal information.