Besides offering lucrative business opportunities, the United States is one of the most popular tourist destinations. Every year, thousands of travelers visit the country for the purpose of tourism or business. However, foreign nationals who seek to enter the United States temporarily must obtain a non-immigrant visa – a "visitor visa" being one of the most widely used ones. This type of visa allows you to enter the country only for visiting purposes. B1-B2 visa is the most popular type of visitor visa for non-immigrants.
A B1 visa allows a foreign national to enter the United States for the purpose of doing business with a US-based company
A B2 visa allows a foreign national to enter the United States for the purpose of tourism, visiting friends and family, or for pleasure
Read on to understand the eligibility requirements and differences between a B1 and a B2 visa.
What Does B1-B2 Visa Cover?
The Ministry of Foreign Affairs of the United States issues the B1-B2 visa for business or tourism/non-business purposes.
With a B1 visa, you can:
Seek consultation from US-based business associates
Conduct business activities, including negotiating a contract
Attend a business, professional, scientific, and educational conference or convention
Settle an estate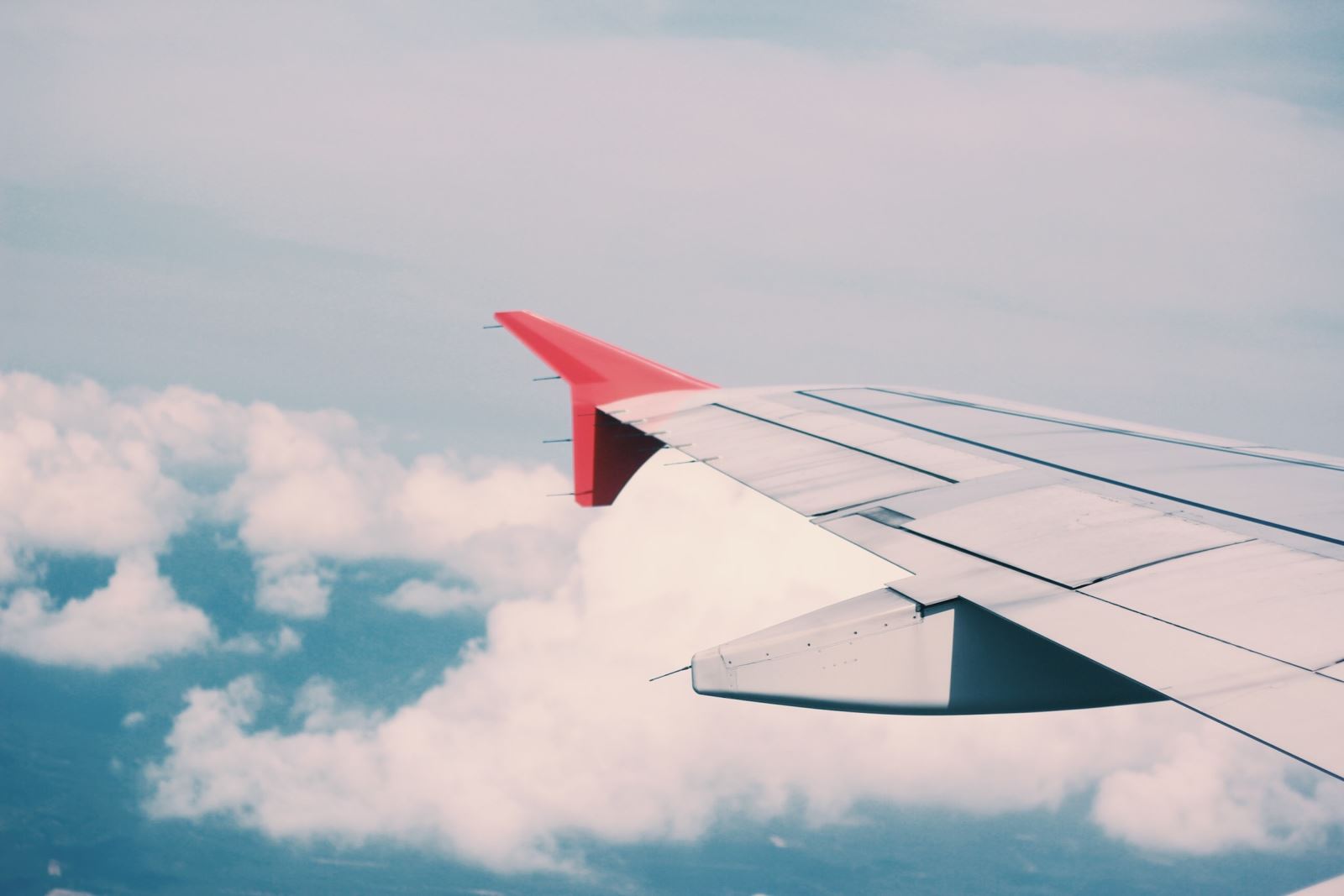 On the other hand, a B2 visa allows you to temporarily visit the United States for the purpose of:
Tourism
Holiday or vacation
Medical treatment
Visiting friends or relatives living in the United States
Enrolling in a short-term recreational course of study; however, such a program should not add a credit to your degree
Participating in sports or musical events, contests, etc.; however, such participation should not be paid
Participating in social events that are hosted by service, social, or fraternal organizations
However, a visitor visa is not issued for the purpose of birth tourism, i.e., traveling solely to give birth in the United States and obtain U.S. citizenship for the child.
Eligibility Criteria for B1 and B2 Visa
Check the eligibility requirements for a B1-B2 visa.
To obtain a B1 visa, you must provide proof of the following:
Your purpose of visiting the United States is solely for legitimate business
You seek to remain in the country for only a limited period of time
Your residential address is outside the U.S., and you have no intentions of leaving that place and settling in the United States
You have binding ties (business or family) in your country of residence, which will help ensure you return there at the end of your visit
You have enough money to fund your trip and stay in the U.S.
You are not considered inadmissible to the U.S. under any grounds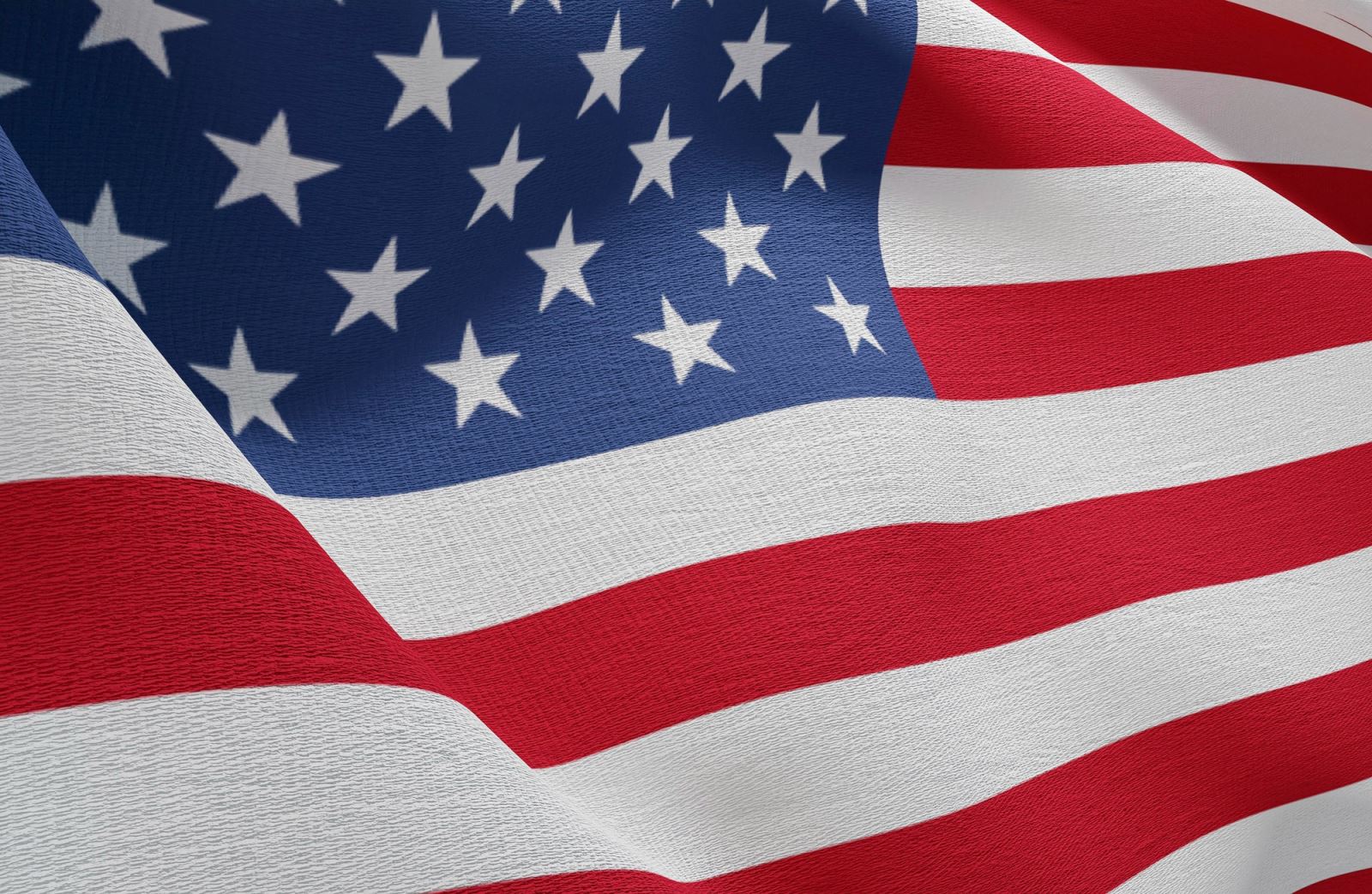 The temporary visitor visa for business allows you to stay in the country for up to 6 months.
If you want to apply for a B2 visa, check out the eligibility criteria here:
The purpose of visiting the United States is temporary, i.e., you are visiting solely for tourism, holiday, medical treatment, or other non-business events discussed earlier in this blog
You plan to enter the country only for a limited time period
You reside outside the U.S., and you have binding economic or social ties in that country, which helps ensure you will return at the end of your visit
You have the funds to cover all your expenses while temporarily staying in the United States
Applying for a B1-B2 Visa
To apply for a B1-B2 visa (business or tourism), you would need to submit the following:
Duly filled up DS-160 Form, a non-immigrant visa electronic application
A passport with a validity of at least 6 months after your expected period of stay in the United States. If the passport includes more than one person, each one of you should submit a different application
A receipt of your payment of $160 towards the visa application processing fee, which is paid in any local currency
One recent photograph measuring 2"x2" (5cmx5cm), make sure it is taken within the last 6 months
Once you have all the documents, follow these steps:
Complete the DS-160 Form electronically
Pay the visa application processing fee online
Schedule an appointment during which you will need to provide the following information:
- The passport number
- 10-digit barcode number available on your DS-160 confirmation page
- CGI reference number available on the visa fee receipt
Visit the U.S. Embassy for the visa interview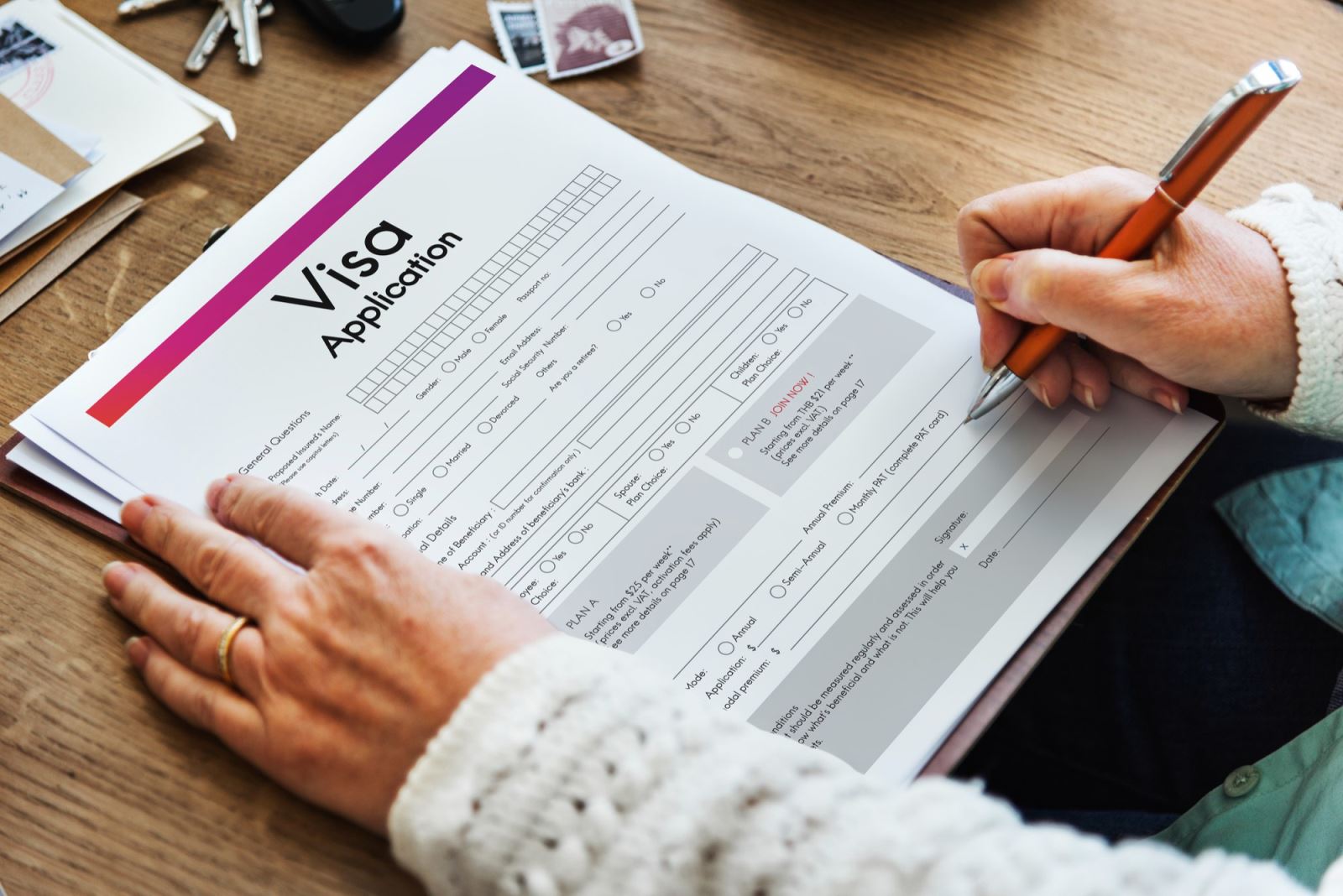 The time taken to process your B1-B2 visa may vary depending on the country you are coming from and whether you meet all eligibility requirements. You can consult an experienced immigration lawyer to learn more about how to obtain a B1 and B2 visa.
Need Support?
Onal Gallant & Partners PC is a law office specializing in Real Estate Law, Intellectual Property, Corporate and Business Law, Immigration Law, and the US Visa Processes. We deliver reliable advice on a large variety of subjects ranging from forming a corporation and buying a house in the US to trademark registration and Green Card applications (e.g., EB3 Visa or DV Lottery). With exceptional knowledge and insight into immigration law, our experienced lawyers at Onal Gallant and Partners are ready to help and respond to all of your inquiries.
www.ogplawfirm.com, Facebook, Twitter, Quora, LinkedIn and Medium accounts, Youtube Channel, and our blogs in Turkish and English can be followed to get updated information and news about these topics.
You can also visit our office directly or contact us via e-mail or phone.