Personal injury claims may vary depending on the type of accident and a wide range of other situations. Whether you have been hit in an auto accident, bitten by your neighbor's dog, or injured on someone's under-construction property – all these are considered personal injuries. And the level of injury can have a significant difference in your claim processing. For smaller claims, it might be better off handling the nuances through insurance. But when the severity of the injury is big and there are legal hassles involved, it is worth seeking advice from the best personal injury lawyer. If you are in a dilemma about whether you should hire an attorney or manage your own case, read on.
When To Manage Your Own Personal Injury Claim
Let's get it straight – trying to handle a claim on your own can complicate the claim process, especially if you do not have knowledge in this field. For instance, you met with an auto accident injury but do not know what actions you must take immediately. In such a scenario, you may consider consulting an auto injury lawyer. However, here are some instances when you may be able of handling your case without the best personal injury lawyer:
You have had minor/no injuries in a car accident
Where no-fault rules apply, i.e., your injuries are not of a certain level that allows you to sue. Check where no-fault auto insurance applies
Your insurance already covers the maximum amount available
You are confident of your knowledge in the law and settlement process and negotiation skills to get a fair settlement amount from your insurance agent
You have a comprehensive choice, no-fault car insurance policy that covers your expenses in case of third-party vehicle damages or injuries
However, managing your own personal injury claim can be overwhelming and becomes difficult if your insurance coverage is not enough or you lack experience in this field. Therefore, many people find it is worth consulting personal injury law attorneys for faster and effective claim settlement.
When To Hire the Best Personal Injury Lawyer?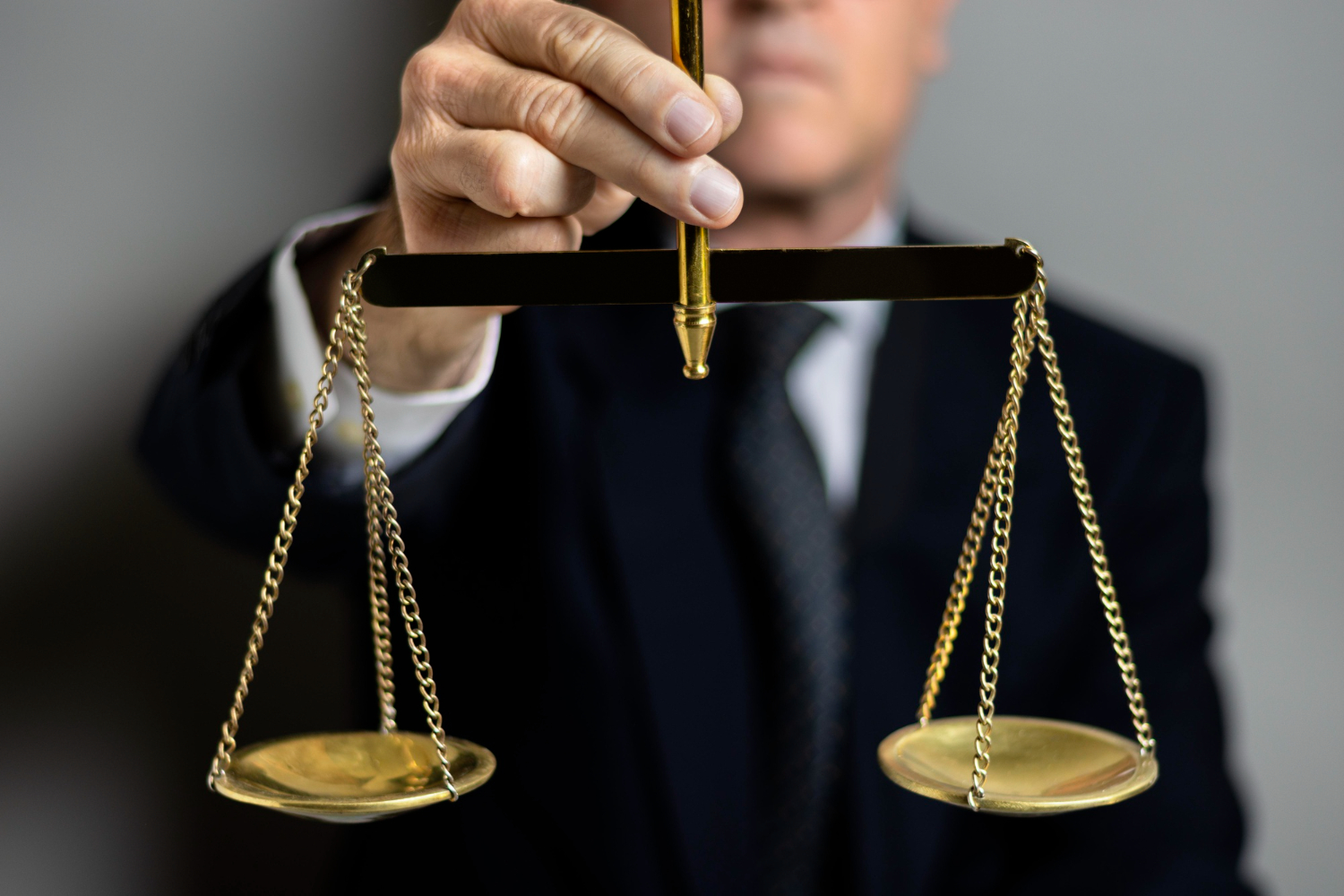 If you think getting your insurance claim settled in your best interest is easy, then think again. Insurance companies have their own attorneys who will represent them and do everything to ensure the claim is settled in their interest. Therefore, you would need an experienced personal injury lawyer who would represent your case and process the claim the way you desire.
Know when it is the right time to hire the best personal injury lawyer.
When an accident results in major injuries, including "pain and suffering" damages: Whenever you succumb to an accident, with serious injuries, you should consult an attorney because they can help you get compensated fully for damages you are entitled to. They have vast expertise in negotiation and can help you go through the personal injury case successfully.
And once your case is represented by an attorney, the defendants and insurers may start taking the claim more seriously.
Insurance is confusing and complex: Almost everyone has insurance today, but not all are well-versed with the processing of claims. Hiring experienced best personal injury lawyer will ensure you have expert guidance through the complexities of insurance claim settlement.
Handling third-party claims: If a third-party individual or property is damaged due to your negligence, the claim process can often be intimidating. And if your insurance does not cover third-party claims, you may face court trials or pay thousands of dollars out of your pocket. In this scenario, only a proficient personal injury lawyer can get the claim settled in your best interest with their excellent negotiation skills and knowledge of the personal injury law.
So, here's why you should consider hiring best personal injury lawyer:
Car accidents or personal injuries result in a lot of pain, damages, and emotional upheaval. An auto injury lawyer brings knowledge, experience, and skill to help you get the claim settlement you are entitled to.
They have fantastic negotiation skills, resulting in heftier compensation.
Personal injury lawyers can support you with essential legal coverage.
Be assured of faster claim settlement, better compensation, and peace of mind with John Onal & Associates PC. We have the best personal injury lawyers who are committed to protecting the rights of our clients and getting them the compensation, they deserve.
Need Support?
Onal Gallant and Partners PC is a law office specializing in Real Estate Law, Intellectual Property, Corporate and Business Law, Immigration Law, and the US Visa Processes. We deliver reliable advice in a large variety of subjects ranging from forming a corporation, and buying a house in the US to trademark registration and Green Card applications (e.g., EB3 Visa or DV Lottery). With exceptional knowledge and insight into immigration law, our experienced lawyers at Onal Gallant and Partners PC are ready to help and respond to all of your inquiries.
You can follow up at www.ogplawfirm.com website, social media accounts, Youtube Channel, and our blogs in Turkish and English to get updated information and news about these topics.
You can also visit our office directly or contact us via e-mail or phone.
The information and opinions provided on this website does not, and is not intended to, constitute legal advice; instead, all information, content, and materials available on this site are for general informational purposes only and may not constitute the most up-to-date legal information.