Have you had a car accident? Injured at work? Either way, you need to hire the best personal injury lawyer.
They specialize in-laws about personal injury and can help you get financially compensated when you sustain physical, psychological, or emotional injuries due to another entity's or person's negligence. A good attorney will handle all the formalities and paperwork on your behalf and make a claim. He will also ensure that the claim is successfully filed and you get the compensation you deserve.
But in finding a good personal injury attorney to settle the claim quickly, people tend to make some costly mistakes. In this blog, we will understand the most common mistakes you should avoid when hiring one of the best personal injury law attorneys.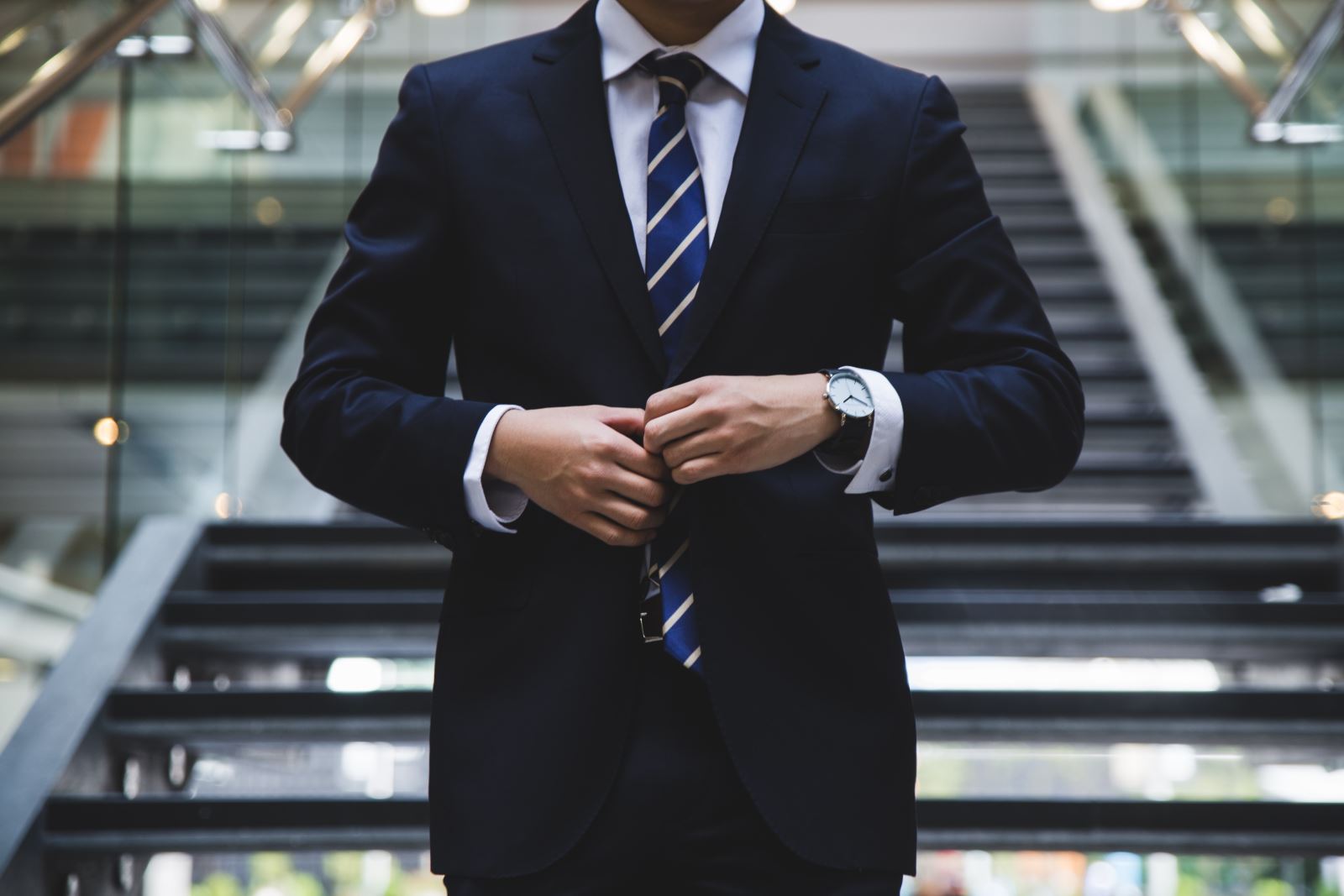 1. Hiring a General Practice Lawyer
When seeking compensation for personal injury legally, make sure you do not work with just any lawyer. The U.S. personal injury law covers several aspects and filing a compensation claim requires a thorough understanding of these regulations. Hiring the best personal injury lawyer can give you complete peace of mind because unlike a general practice lawyer, they specialize in personal injury law. And with their in-depth knowledge and expertise, they can help you get the claim settled in your best interests.
2. Not Researching All Your Options
No matter how efficient the attorney might seem, it is always recommended to measure all your options available before you choose one. Browse the internet with the search term "PI attorney near me" to find the most qualified personal injury lawyers in your area. Get recommendations from your friends and family. Check with local online forums and groups.
Make a list of all the injury lawyers and then evaluate them based on their experience, reviews, and claim settlement expertise. Narrow down your search depending on your unique needs. For instance, when filing for an auto accident injury, you should look for an attorney who specializes in such types of cases.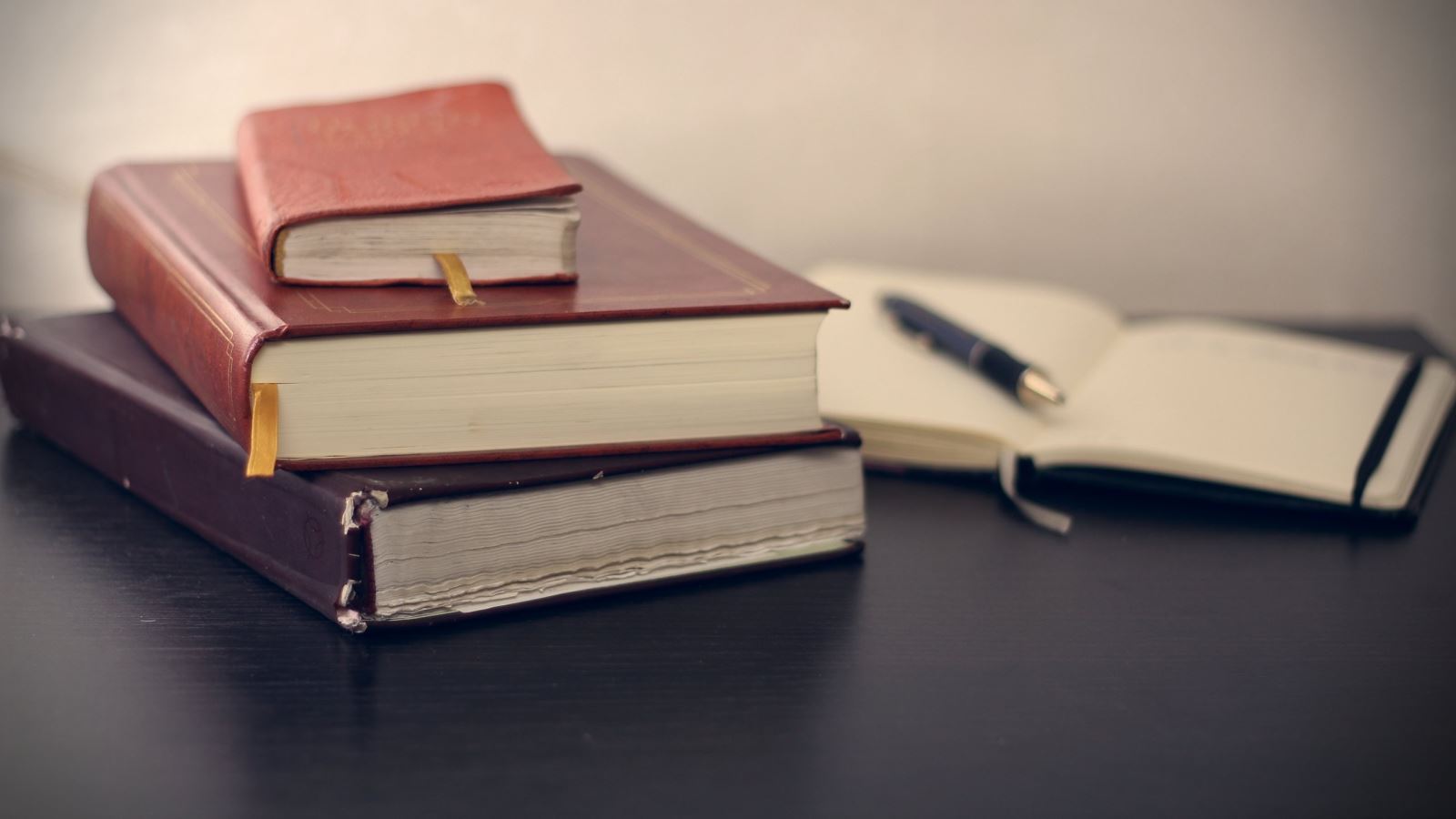 Next, talk to them individually and try to know more about their qualifications, number of cases won, etc.
3. Choosing an Attorney Who 'Guarantees' the Most Compensation
The best personal injury lawyer isn't one who guarantees you the outcome even before they have gone through your case. Several elements go in determining the amount of compensation you are entitled to:
The severity of the injury
Amount of money you spent on medical bills, including hospitalization and doctor consultation fees
The length of time you took to recover from the injury
Pain and suffering, or emotional trauma
Lost wages due to the injury
If an attorney promises you the most compensation even before having all the facts in hand, stay away from him.
A good PI lawyer will thoroughly understand your scenario, the extent of the injury, and financial losses as a result of the accidents. Based on this information, they will make a strong case in your favor.
4. Being Unclear About the Fees
Quite often, people will find the best personal injury lawyer, discuss with them the case, and have it settled – only to find out that you have burnt a hole in your pocket in paying the attorney's fees.
Irrespective of how complex or simple your case is, you should have a clear idea of how much you need to pay for the legal support. If not the exact fees, the attorney should be upfront about the estimated costs and fees associated with the service. If he hesitates, it can be a red flag.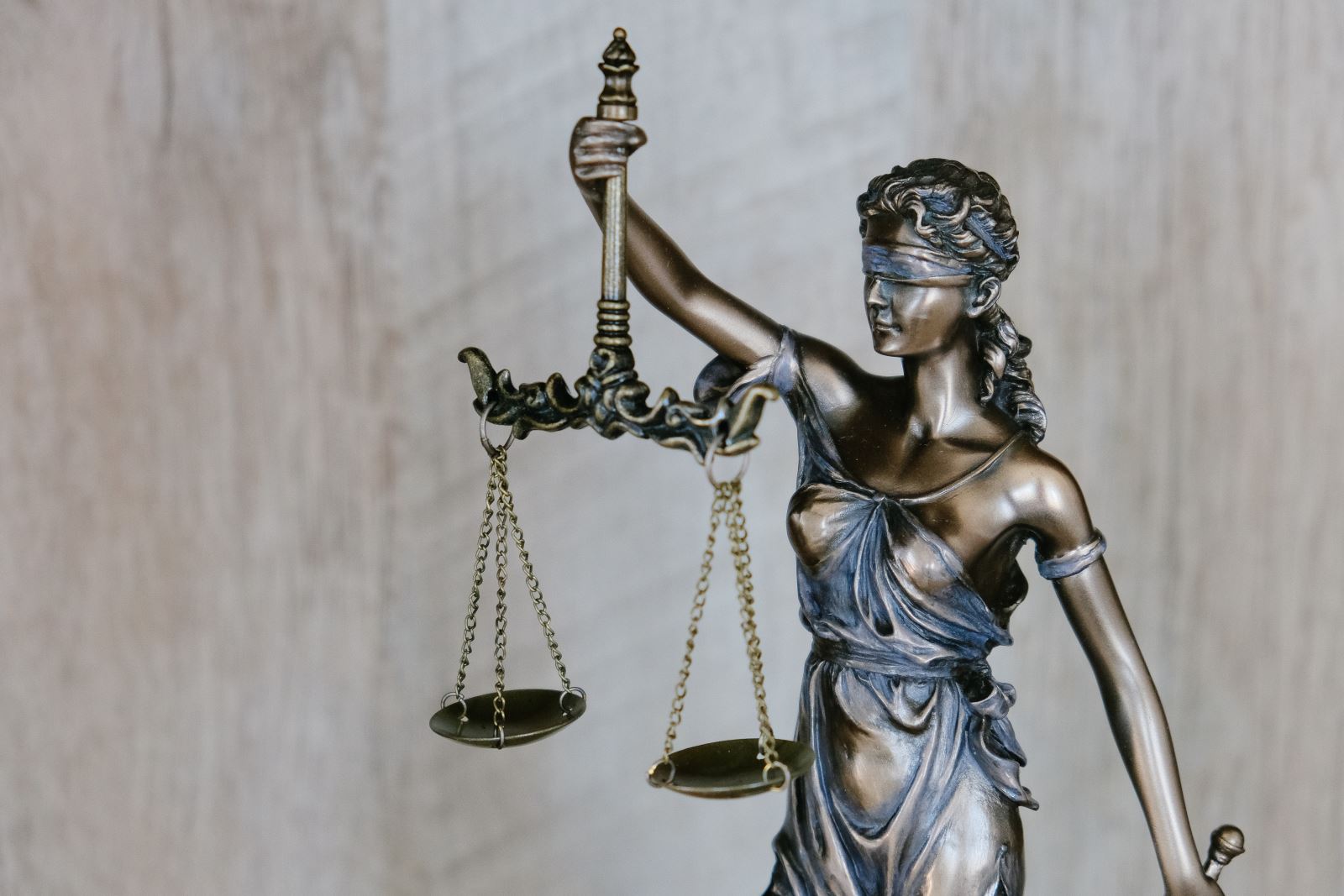 5. Not Considering if the Attorney is Available for Communication
Filing a case for personal injury compensation isn't just about consulting with the attorney and then forgetting about it. You need to be in the loop to understand the status of your case and how you can get the most compensation. Therefore, ensure you hire an attorney who is readily available for communication and keeps you updated about the case.
The Final Thoughts
As you can see, several factors go into choosing the best personal injury lawyer. While many attorneys are promising you great results, only a few have the knowledge and skills to handle your case. So, make sure you do your research properly, avoid common mistakes, and choose a trusted personal injury lawyer.
Need Support?
Onal Gallant and Partners PC is a law office specializing in Real Estate Law, Intellectual Property, Corporate and Business Law, Immigration Law, and the US Visa Processes. We deliver reliable advice on a large variety of subjects ranging from forming a corporation and buying a house in the US to trademark registration and Green Card applications (e.g., EB3 Visa or DV Lottery). With exceptional knowledge and insight into immigration law, our experienced lawyers at Onal Gallant and Partners PC are ready to help and respond to all of your inquiries.
You can follow up at www.ogplawfirm.com website, social media accounts, Youtube Channel, and our blogs in Turkish and English to get updated information and news about these topics.
You can also visit our office directly or contact us via e-mail or phone.