Business immigration to the US comprises several intricacies. The number of entrepreneurs wishing to move to the US is not decreasing anytime soon. About 3.2 million immigrants in the USA run their own businesses.
The United States actively promotes investment in its economy and offers numerous benefits to entrepreneurs. Establishing a commercial entity provides you with a seamless chance to settle in the US. It has excellent financial prospects, too, when adequately invested.
The government of the United States actively supports those who want to invest in their economy. Therefore, prosperous investors wishing to grow their businesses will have to consider the correct visa type. Migrating to the United States to establish your business may involve the processing of numerous documents.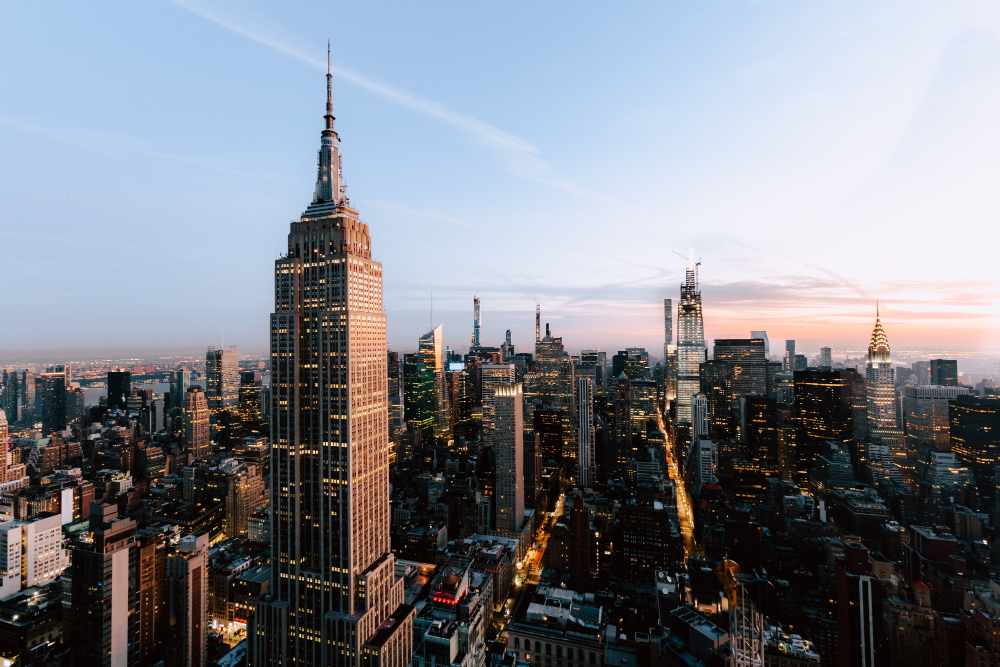 That's why you have to be attentive while submitting the documents required for visa processing. Obtaining a visa is a critical step, but first, you should understand which visa you need. If you are an immigrant entrepreneur, you should know about the different types of visas.
Business Immigration- What should you know about Visa Requirements?
The USA business visas contain many pathways. However, the business visa is closely associated with investment Based Green Cards (EB-5). It is a type of visa program that allows entrepreneurs to become permanent residents of the US.
However, to qualify for a US green card, you should meet the investment criteria. Moreover, you have to accomplish the task of generating employment in underdeveloped areas in the USA. Usually, business visas come with many benefits, some of which are mentioned below.
One can travel and live anywhere within the country
Your family members will be eligible to get employment opportunities
Your kids can study in reputed educational institutes without any limitations
Your spouse can also receive the green card
To qualify for the EB-5 visa, the applicant should invest $500,000 in developing a US company.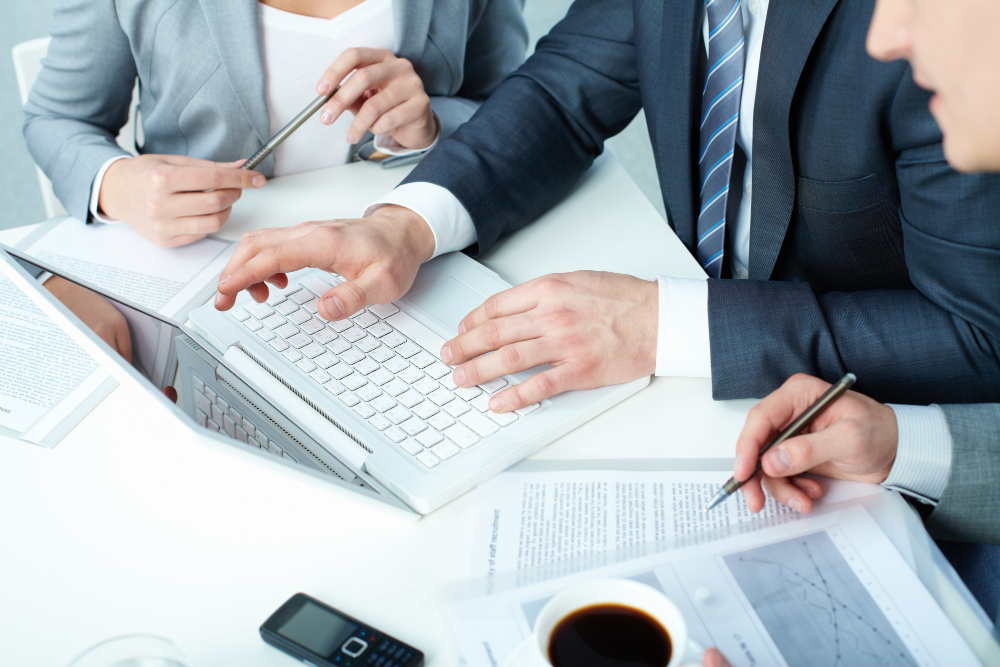 Business Immigration and Eligibility Criteria
Immigration is the foundation of the American identity. It also forms the backbone of entrepreneurship in the USA. While applying for a business visa, you should know about the new immigration laws 2021. Here are the things you should know before applying for a business visa.
You should be willing to invest in a commercial entity in the United States
You should be able to generate at least ten permanent job positions for skilled workers in the US
If you are investing via the Regional Centers, your application is eligible for the EB-5 visa
Supporting the existing businesses in crisis
Expanding an existing commercial entity
The USCIS is the primary administrative body that supervises immigration in the United States. To obtain the EB-5 visa, you must only use your legally-accumulated financial assets. If the investment capital was accumulated by credits, you have to use your personal assets for business immigration.
Business Visa Options in the USA
The visa approval rate in the United States has surged to 86.7%. However, you should submit the proper documents for the successful processing of a business visa. Here are the business visa options in the USA you should know.
· Visa for Temporary Investors- E1 and E2 Visas
If you want to work in the US by starting or investing in a business should be eligible for the E1 and E2 visa. Employees and their children and spouse may be eligible to get a temporary visa.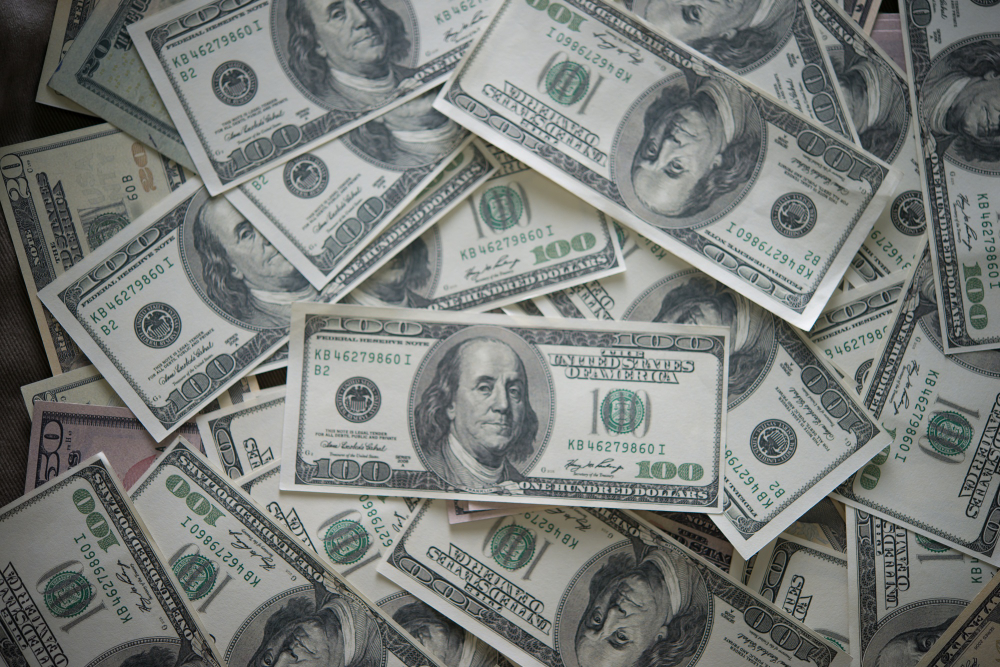 · Visa for Business Expansion- L1 Visa
The L1 visa is also known as the business expansion visa. It is a temporary and non-immigrant visa that allows MNCs to transfer employees to US offices. You need adequate knowledge about business immigration to obtain this visa.
· Permanent Investor Visa- EB-5 Visa
The EB-5 visa is the only visa that offers an entrepreneur with permanent citizenship in the US. You will be a green card holder after obtaining this visa.
Deciding what type of business to set up and where to locate it are always important. If you are considering business immigration to the United States, you should know about the varied visa types. Collaborating with immigration experts will help you get the correct visa.
Need Support?
Onal Gallant & Partners PC is a law office specializing in Real Estate Law, Intellectual Property, Corporate and Business Law, Immigration Law, and the US Visa Processes. We deliver reliable advice on a large variety of subjects ranging from forming a corporation and buying a house in the US to trademark registration and Green Card applications (e.g., EB3 Visa or DV Lottery). With exceptional knowledge and insight into immigration law, our experienced lawyers at Onal Gallant and Partners are ready to help and respond to all of your inquiries.
www.ogplawfirm.com, Facebook, Instagram, Twitter, Quora, LinkedIn and Medium accounts, Youtube Channel, and our blogs in Turkish and English can be followed to get updated information and news about these topics.
You can also visit our office directly or contact us via e-mail or phone.