Buying a house in New Jersey is not as simple as making payment upfront and walking away with your new home. Real estate sales and purchases involve legal procedures governed by local and state regulations. Only an experienced real estate lawyer can guide you through the process and help you buy your new house step by step.
While you can consider handling all the complex documentation on your own, it can be time-consuming and you can also make costly mistakes. So, before you hop into the process of buying a home on your own, let's understand why it is worthwhile working with a real estate attorney.
Drafting and Revising Real Estate Agreements
One of the most important roles of a real estate attorney is to draft and review the purchase & sale agreement, including the rights and duties of the buyer and seller. When buying a house in New Jersey, your real estate contract may contain several provisions. An attorney will review these terms & conditions and make amendments to meet your best interests. A contract will not be legally binding unless it is reviewed by an attorney.
Providing Expert Advice with Property Research & Negotiation
When it comes to property research and inspection, a real estate lawyer can demonstrate excellent negotiation skills. A prospective buyer typically gets around 14 days to inspect the property. Based on the inspection, they can draft a buyer's contract and negotiate for a price cut depending on the condition of the property. They can also provide expert assistance with regard to property research, reviewing all legal documents to ensure there aren't any disputes. This will help you make an informed choice.
Facilitating the Process of Title Search
A title search is an important step of any real estate transaction, wherein all public records are thoroughly examined to identify the legal owner of the property and the history of the deed transfer. A title search also helps uncover building code violations, legal proceedings, and other property claims such as court judgments, liens, mortgages, and delinquent taxes.
When buying a house in New Jersey, make sure a title search is conducted and the report is submitted to the attorney. They will review the title history and identify potential flaws in ownership. The attorney will ensure that all liens on the property are duly paid off at the time of closing and the problems are resolved to complete the sale successfully while protecting your interests as a buyer.
Reviewing Your Financial Documents
When you want to secure a residential mortgage in New Jersey, you need to meet a number of conditions and submit proper documentation to get approved for the financing. Typically, lenders will request your assets documentation, income verification, personal information, and credit history. There are also other conditions that you must meet at the time of closing the sale.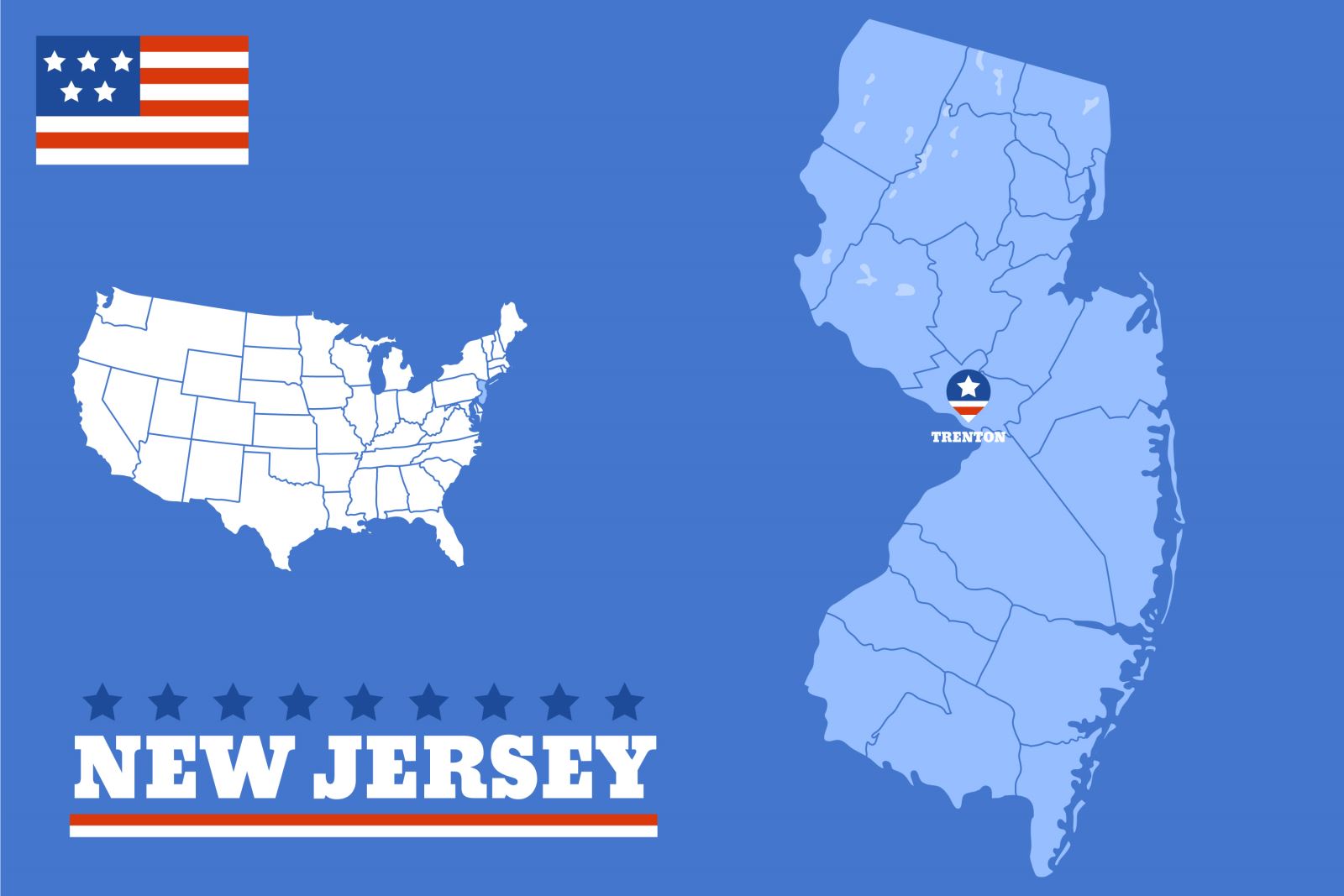 A real estate attorney can help review and submit proper financing documents to the lender, ensuring you get approved for the mortgage. They will also ensure that all conditions are duly met according to the loan contract and residential real estate law in New Jersey.
Representing the Buyer
It is not mandatory to hire a lawyer when buying a house in New Jersey; however, most buyers prefer to be represented by an experienced lawyer through the entire real estate transaction. A buyer may face several challenges negotiating the property price, conducting inspections, reviewing title documents or terms of the contract, or securing financing.
Only an expert real estate lawyer can represent the buyer in their best interests and close the deal successfully.
Closing the Real Estate Transaction
Several problems may arise on the day of closing and these last-minute hassles can be intimidating for the buyer. For instance, you discover a new repair issue at closing or the seller has not moved out all their items for closing. Working with an attorney can help you negotiate agreeable terms with the seller and make sure your interests are legally protected if such problems occur at the time of closing.
Conclusion
If you are considering buying a house in New Jersey, it is a good idea to work with a professional real estate lawyer. They will thoroughly review all documents, negotiate with inspection requests, help secure financing, and ensure the transaction is closed successfully while adhering to legal regulations.
Need Support?
Onal Gallant & Partners PC is a law office specializing in Real Estate Law, Intellectual Property, Corporate and Business Law, Immigration Law, and the US Visa Processes. We deliver reliable advice on a large variety of subjects ranging from forming a corporation and buying a house in the US to trademark registration and Green Card applications (e.g., EB3 Visa or DV Lottery). With exceptional knowledge and insight into immigration law, our experienced lawyers at Onal Gallant and Partners are ready to help and respond to all of your inquiries.
www.ogplawfirm.com, Facebook, Instagram, Twitter, Quora, LinkedIn and Medium accounts, Youtube Channel, and our blogs in Turkish and English can be followed to get updated information and news about these topics.
You can also visit our office directly or contact us via e-mail or phone.