Undeniably, U.S. immigration law can be exceptionally complex. There are numerous laws and policies that govern the immigration and nationality status of expatriates. Quite often, complications arising from criminal convictions, money, relationships, family, health, or other factors may also affect your immigration status and the ability to get citizenship in the U.S. Such complex immigration cases should be handled by an expert immigration lawyer to ensure a hassle-free experience.
Experience Handling Different Critical Immigration Cases
Whether you have applied for employment-based visas or seeking U.S. citizenship through naturalization, the procedure can get complex due to various reasons. As a layman, it can be challenging to navigate the deep waters of U.S. immigration law, primarily due to a lack of knowledge in this field. Experienced immigration lawyers have extensive knowledge and experience handling a wide range of complex situations such as:
- Not completing the visa application and/or providing all supporting documentation
- Not qualifying for the visa category that you have applied for
- Convicted for drug violation, moral turpitude, or other criminal offences
- Misrepresenting material facts or committing fraud to get a visa
- Earlier staying longer in the U.S. than authorized
If your visa has been denied based on the above grounds or other complex immigration regulations, an experienced lawyer can help find a better way out. They can provide legal advice as well as discuss other options that can help you get a U.S. visa.
Criminal Convictions: If you have been convicted under certain crime categories, it can have permanent consequences on your immigration status. These include crimes involving aggravated felonies, substance abuse, moral turpitude, firearm offense, domestic violence, crime against children, etc.
Under some complex circumstances, you may even be rejected for the right to a hearing before an immigration judge. Elsewhere, immigration enforcement officers can order your removal from the country based on your criminal convictions. If you are convicted of a crime, you may not only be deported but may also be banned from entering the United States again.
In such cases, an immigration law firm can help understand your rights, make a guilty plea, and strengthen your immigration case.
Grounds of Inadmissibility: Under U.S. Immigration law, potential immigrants are considered "inadmissible" under certain circumstances. This means you will not be allowed to enter the United States if you fall under the grounds of inadmissibility. The conditions are also applicable for valid visa holders and permanent residents. Only an experienced immigration lawyer can handle such complex immigration cases and help you understand if a waiver is available.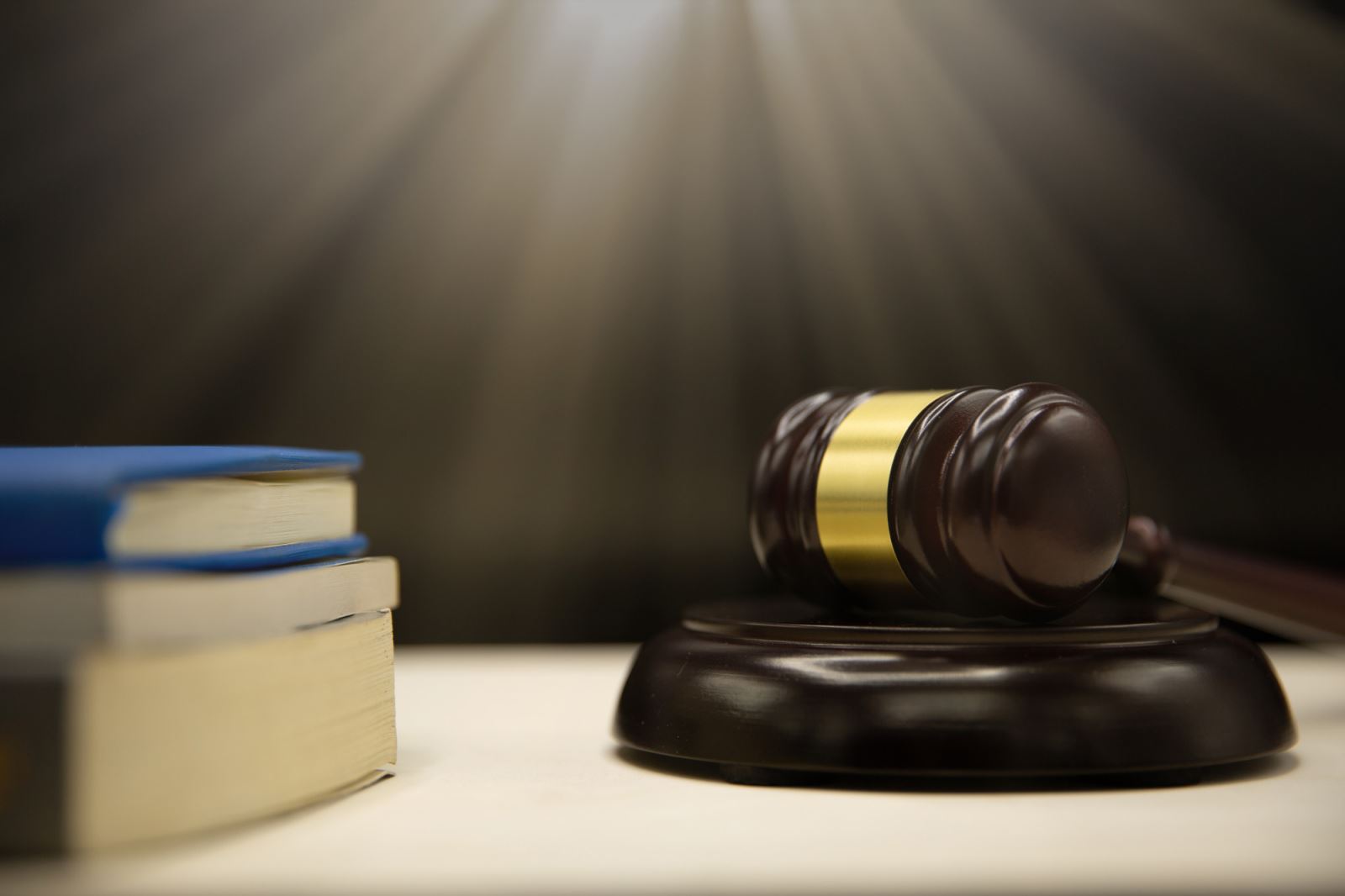 In addition to the above, an immigration lawyer can also extend legal support and advice for pending affirmative asylum cases, unreasonable delays, BIA appeals, health issues, detention matters, family violence, etc.
Expertise in Preventing Delays
In most cases, U.S. immigration applications may get delayed because they are filled incorrectly or are incomplete. This means you may need to start all over again and your application will be pushed back down the waiting list for years. This is a complex issue and only an immigration lawyer can ensure that the forms are duly filled up and submitted along with all supporting documents.
Supports You with an Appeal Process
If your visa has been denied or the immigration authority has ordered your removal, you have the right to appeal against it. However, it can be an intimidating process and you may not have enough experience handling the matter. An experienced immigration lawyer can help you understand why your application has been denied. In such complex immigration cases, the attorney will also advise you on how to proceed further and help make a BIA appeal.
Protects Your Immigration Rights
When you file a U.S. immigration application, chances are you may not be aware of your basic rights. This is especially true in the case of visa denials or removals. At the same time, the immigration authorities must treat you with dignity and respect. An immigration lawyer has in-depth knowledge of U.S. Immigration law and can help protect your rights under complex situations.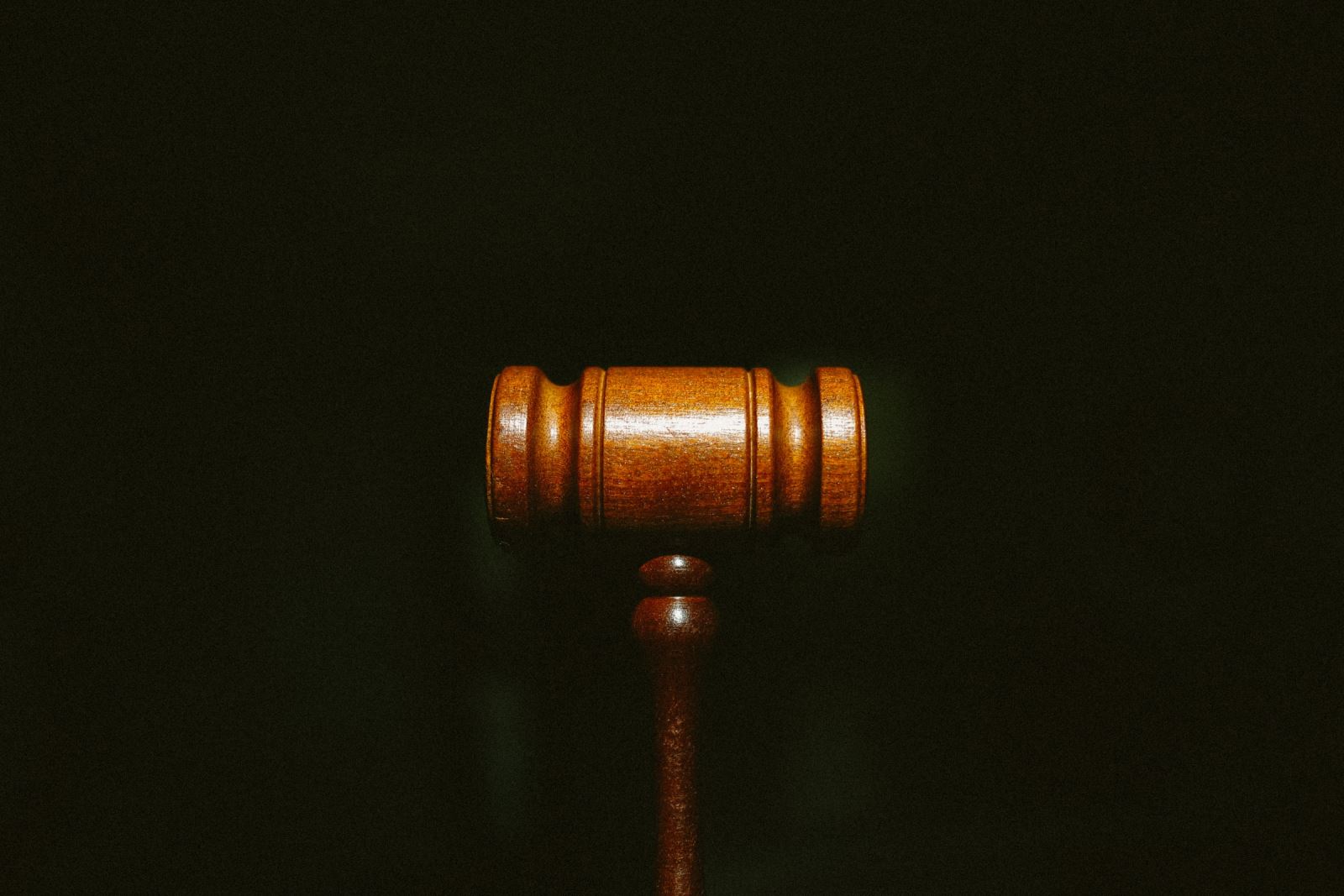 Conclusion
When facing complex immigration issues, remember, there could still be a way. To prevent unwanted hassles or delays, it is crucial to work with an expert immigration lawyer who can make the entire process simpler for you.
Need Support?
Onal Gallant and Partners is a law office specializing in Real Estate Law, Intellectual Property, Corporate and Business Law, Immigration Law, and the US Visa Processes. We deliver reliable advice on a large variety of subjects ranging from forming a corporation and buying a house in the US to trademark registration and Green Card applications (e.g., EB3 Visa or DV Lottery). With exceptional knowledge and insight into immigration law, our experienced lawyers at Onal Gallant and Partners are ready to help and respond to all of your inquiries.
www.ogplawfirm.com, Facebook, Twitter, Quora, LinkedIn and Medium accounts, Youtube Channel, and our blogs in Turkish and English can be followed to get updated information and news about these topics.
You can also visit our office directly or contact us via e-mail or phone.