For immigrants seeking U.S. citizenship by naturalization, the USCIS lays down two important factors before granting permanent residency. These are:
The applicant seeking U.S. citizenship or permanent residency is of good standing and moral character
He or she should not pose a serious risk to the country's interests or the public
If you are convicted for violating the above conditions, it can result in a legal hearing and deportation. And that's when your immigration status is jeopardized under crimmigration.
It is when criminal defense intersects with the U.S. immigration law, prosecuting or deporting non-residents or immigrants who have been found guilty of a crime.
Crimmigration As a Result of Moral Turpitude
According to the Immigration and Nationality Act of the United States, individuals who have been convicted of certain crimes will not be permitted access or allowed to remain in the country. Among these, the crime involving moral turpitude (CIMT) is considered one of the worst-case scenarios where the convicted person can be prosecuted and deported from the country.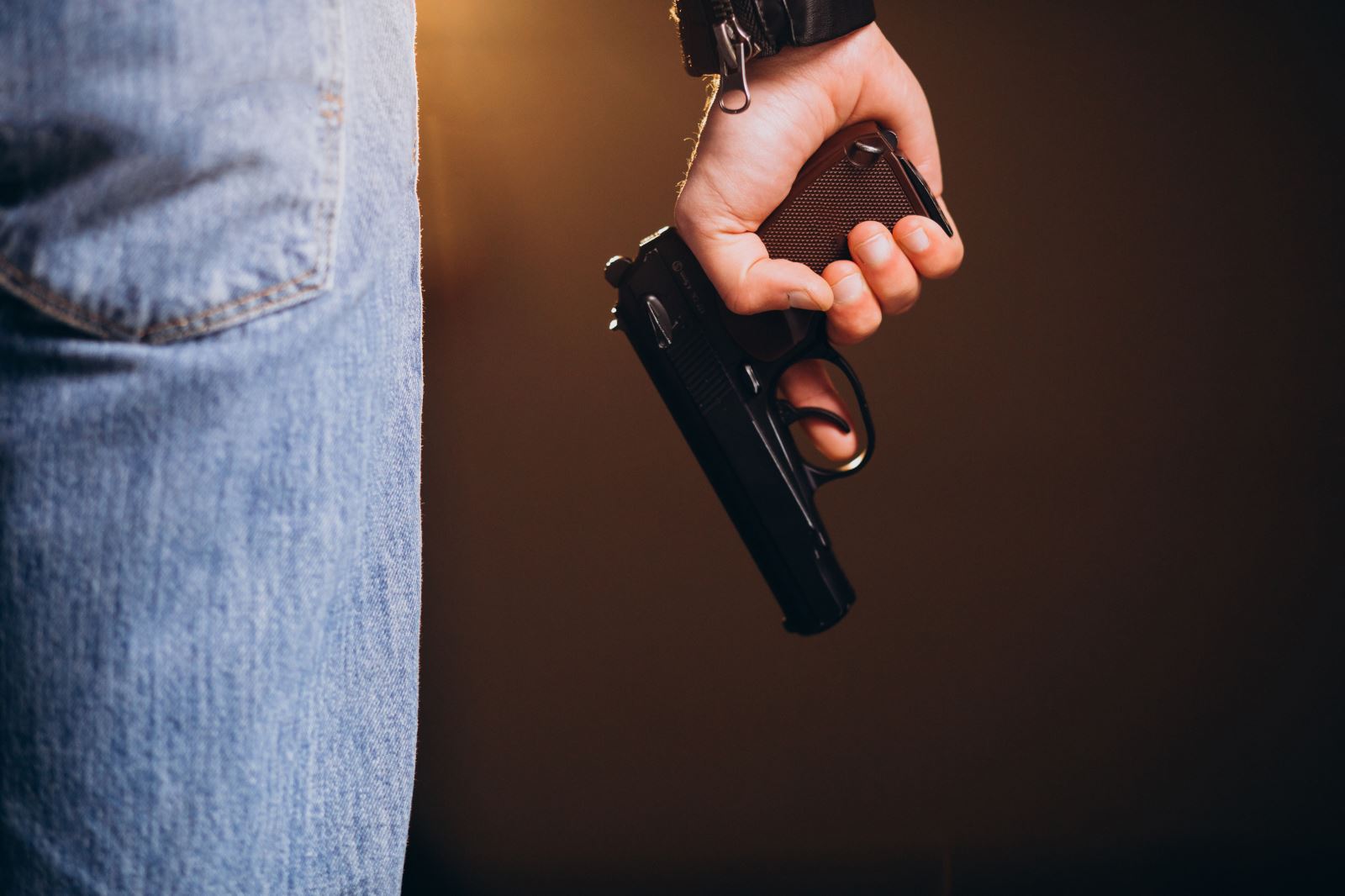 While there is no statutory definition of CIMT, the courts state that it "refers generally to conduct that shocks the public conscience as being inherently base, vile, or depraved, contrary to the rules of morality and the duties owed between man and man, either one's fellow man or society in general."
Crimmigration involving CIMT includes convicting the immigrant for:
Murder
Theft or robbery
Aggravated assault
Rape
Spousal abuse
Firearm charges
Child abuse
Even if you hold a Green Card or U.S. permanent residency, you may face prosecution and deportation for crimes involving moral turpitude.
If you have been convicted of CIMT, consult a good crimmigration attorney. They can review the federal law pertaining to criminal immigration, your conviction or charges, and the status of your immigration. They have the knowledge and expertise to set up a strong case in your favor, which can help delay or even prevent your deportation.
How can Crimmigration Affect Your Immigration Status?
When you are an immigrant of the United States and are convicted for "inadmissible" or "deportable" crimes, then the Department of Homeland Security may prosecute you for the same and deport you. The crimes include drug offenses, aggravated felonies, firearms offenses, and crimes of moral turpitude.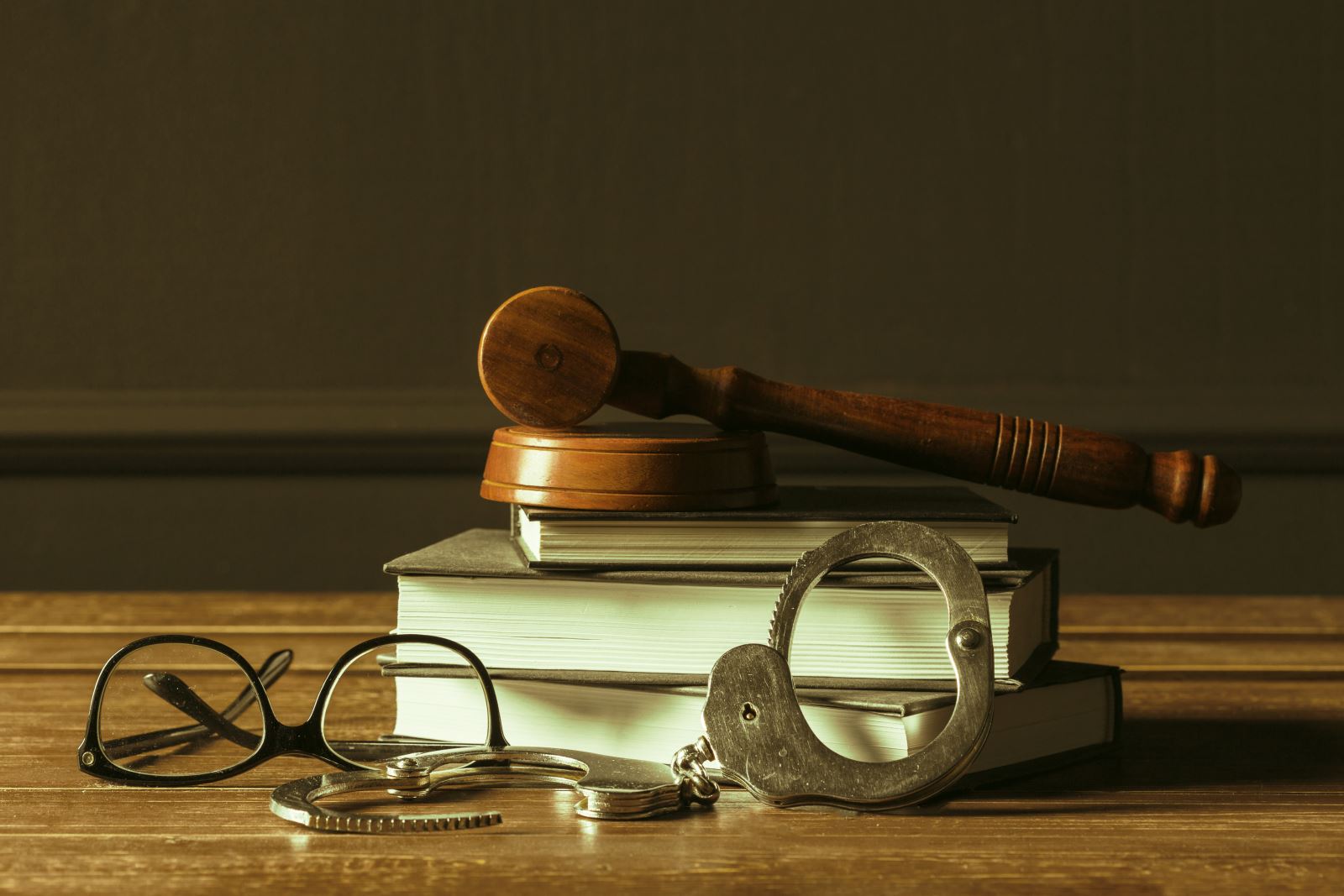 Earlier, non-violent and minor criminal convictions hardly impacted immigration statutes or proceedings. However, in 2018, the United States Immigration Customs and Enforcement (ICE) explained that they will implement the removal of immigrants who have been charged with or convicted of a criminal offense.
When it comes to granting immigration or permanent residency to a non-citizen, the USCIS gives utmost importance to "lawful permanent residency." This means, the candidate must be of good moral character and he or she must not cause a security threat to the nation's interests or the public at large.
According to the crimmigration law, if an immigrant is found to be engaged in a crime, violating the conditions mentioned above, their immigration may be canceled and they are subject to deportation.
In such scenarios, your U.S. immigration status may be jeopardized and you may be required to leave the country unless you have a good criminal immigration lawyer to protect your rights in the court.
How a Crimmigration Lawyer Can Help?
Facing deportation, whether an immigrant is holding legal residency in the U.S. or not, can be frightening. It not only gets you out of the country, but deportation can permanently impact your immigration status or cause significant financial hardship.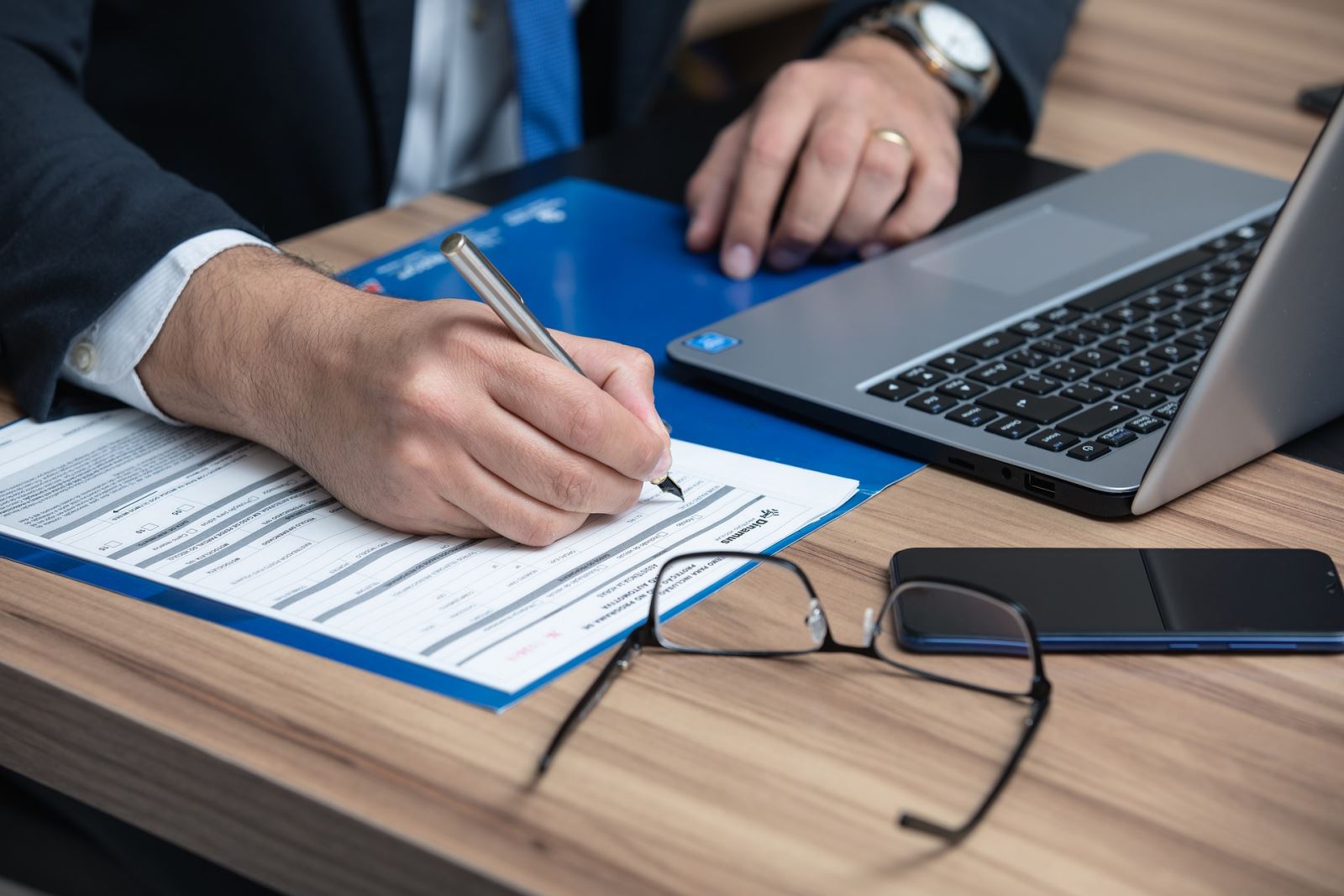 Hiring an experienced lawyer can help you in several ways as discussed herewith:
Assessing the risk of prosecution and deportation at different stages of the case, irrespective of whether you are convicted or not
Provide help with criminal court legal hearings and presenting plea bargains
Set up a strong strategic case against all criminal allegations, helping protect your immigration status
Help you keep your lawful status or Green Card during your criminal case and even after you are being convicted of the crime
Request to the court for relief from removal while you are in removal proceedings before the Board of Immigration Appeals (BIA) or an immigration court
Protect your right to become a U.S. citizen by naturalization during the criminal case as well as after conviction
Conclusion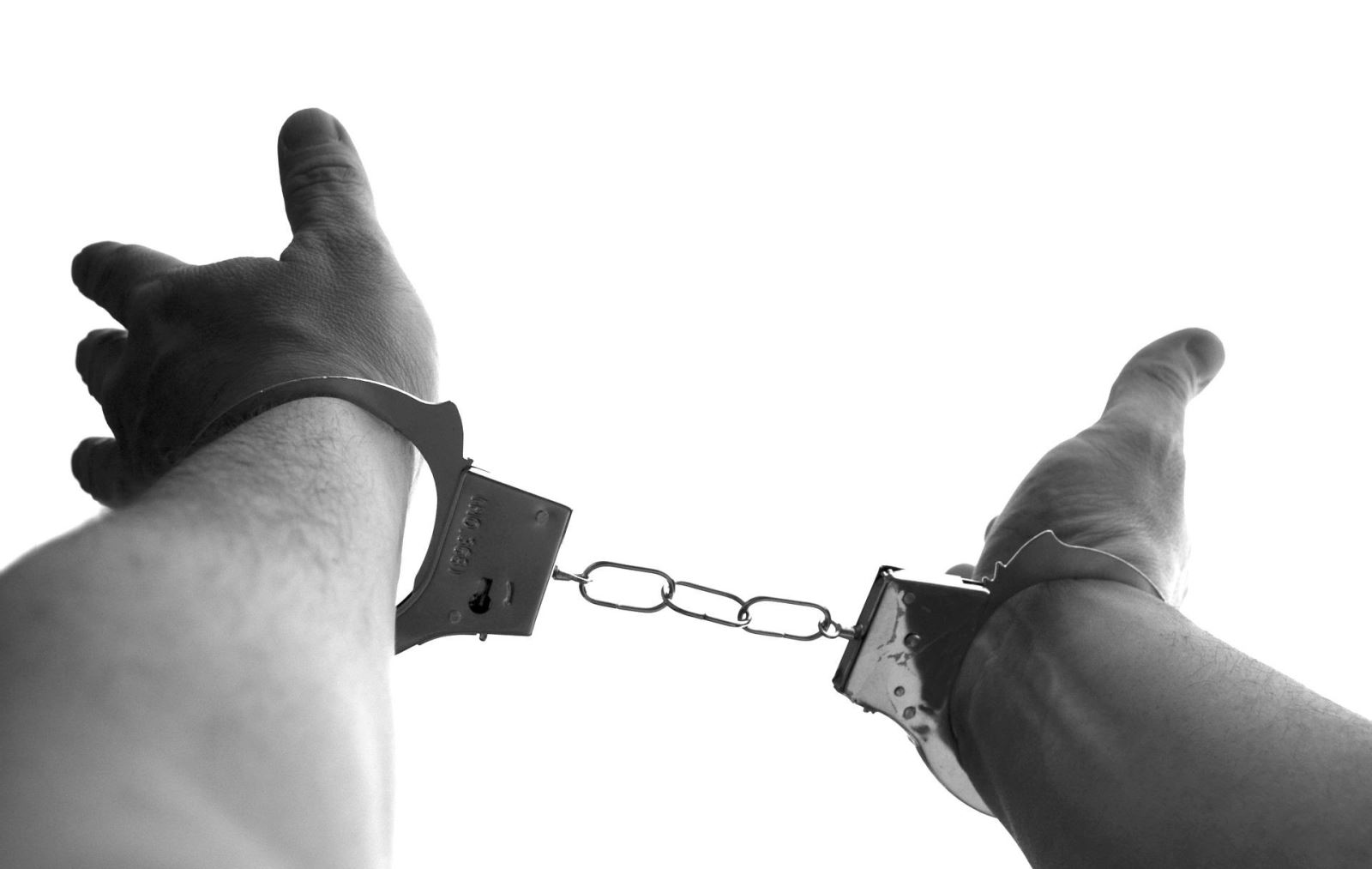 Navigating the challenges of crimmigration can be intimidating and you may be permanently deported if you do not seek legal representation. Therefore, it is essential to hire an experienced criminal immigration lawyer who can help protect your rights and get relief in immigration court.
Need Support?
Onal Gallant and Partners is a law office specializing in Real Estate Law, Intellectual Property, Corporate and Business Law, Immigration Law, and the US Visa Processes. We deliver reliable advice on a large variety of subjects ranging from forming a corporation and buying a house in the US to trademark registration and Green Card applications (e.g., EB3 Visa or DV Lottery). With exceptional knowledge and insight into immigration law, our experienced lawyers at Onal Gallant and Partners are ready to help and respond to all of your inquiries.
www.ogplawfirm.com, Facebook, Twitter, Quora, LinkedIn and Medium accounts, Youtube Channel, and our blogs in Turkish and English can be followed to get updated information and news about these topics.
You can also visit our office directly or contact us via e-mail or phone.